Andy Gray is a passionate surf and wedding photographer, who loves gifting memories to people on their special day or in the water. When he is not behind his camera you will see him gliding on his 9ft singlefin, traveling around, spending time in nature and picking up plastic along the coastline – something he's really passionate about and will continue to be.
Where is home?
Wollongong, South East Coast Australia
Were you a surfer first or a photographer first?
Surfer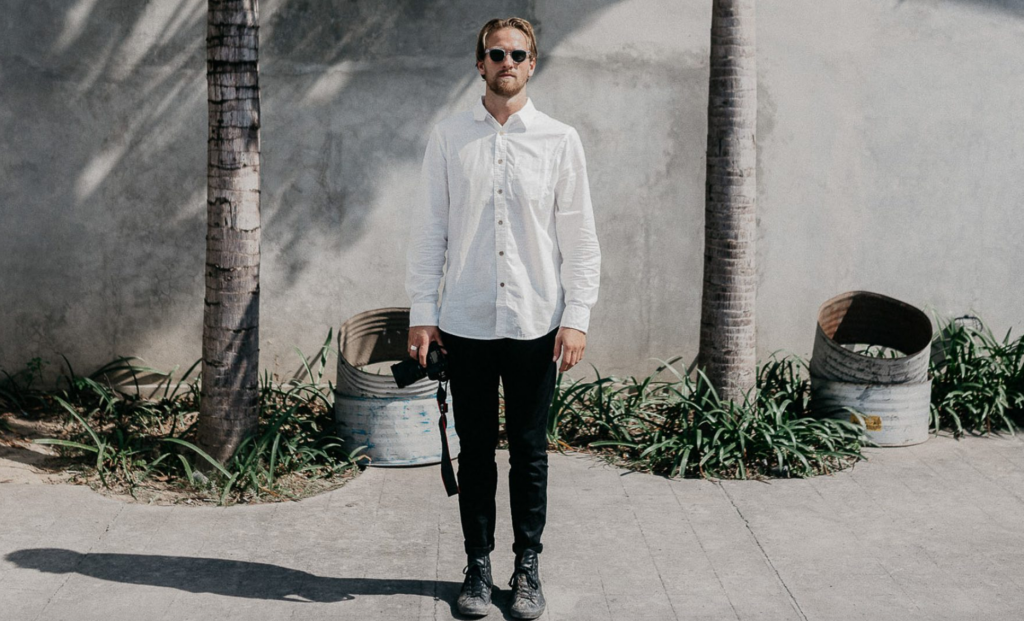 What (or who) got you started in photography?
My brother – he broke his collarbone years back just before he was heading to Fiji to shoot a wedding so I got the call up to help carry his bags and second shoot. From there the rest is history – I got my water housing, upgraded my cameras and have been shooting surf culture + weddings ever since.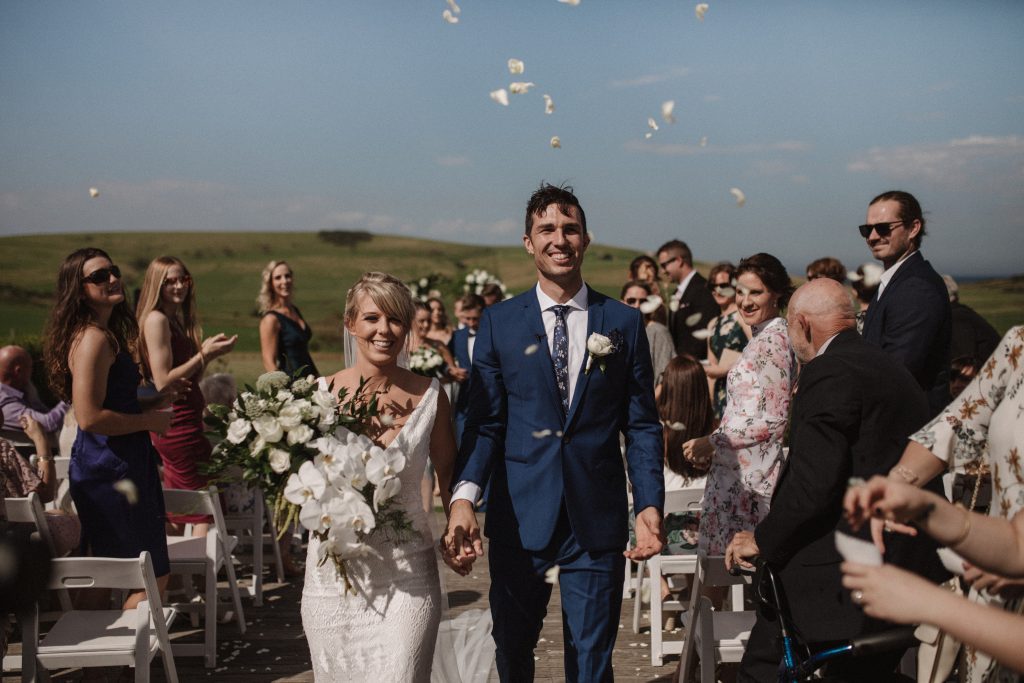 What type of cameras do you shoot with?
I shoot with two Canon 5Dmkiv's both photo & video with (24mm, 35mm, 85mm, 135mm) & 50mm mostly for surf photography.
I also shoot Super 8 on a Canon 514XLS
What do you think makes a memorable wedding photo?
I love it when people are just genuinely stoked and in love. When people are on the same wavelength they just light up the camera being around one another and for me being able to capture those raw moments is what makes a memorable photo. Each time I shoot a wedding (especially when the surf is involved) I'm just as excited as the couple to give them photos and memories to look back on.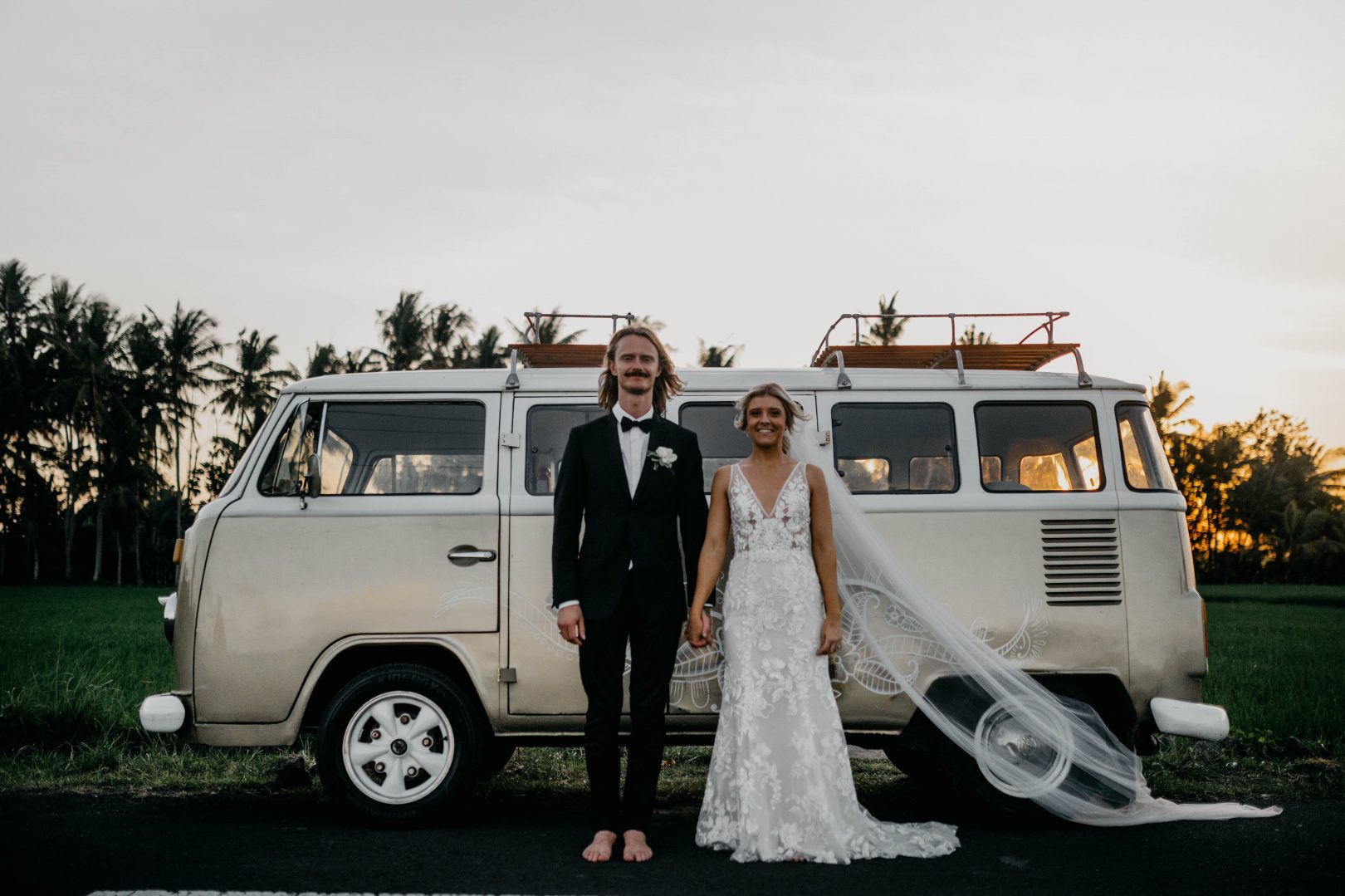 Photographers are constantly on the road, where do you spent/will spend your year?
I'm super lucky to live on the South East Coast of Aus where it's endless surf and amazing coastline which means my surf and wedding photography stay's pretty local year round. There is a ripe wedding scene down South with amazing vineyards, farm properties & coastal estates which means you can combine surf & wedding photography on the same day which is wild. Besides that, I like to get to Indo in the winter and I'm heading to Canada start of next year to shoot a wedding in Whistler.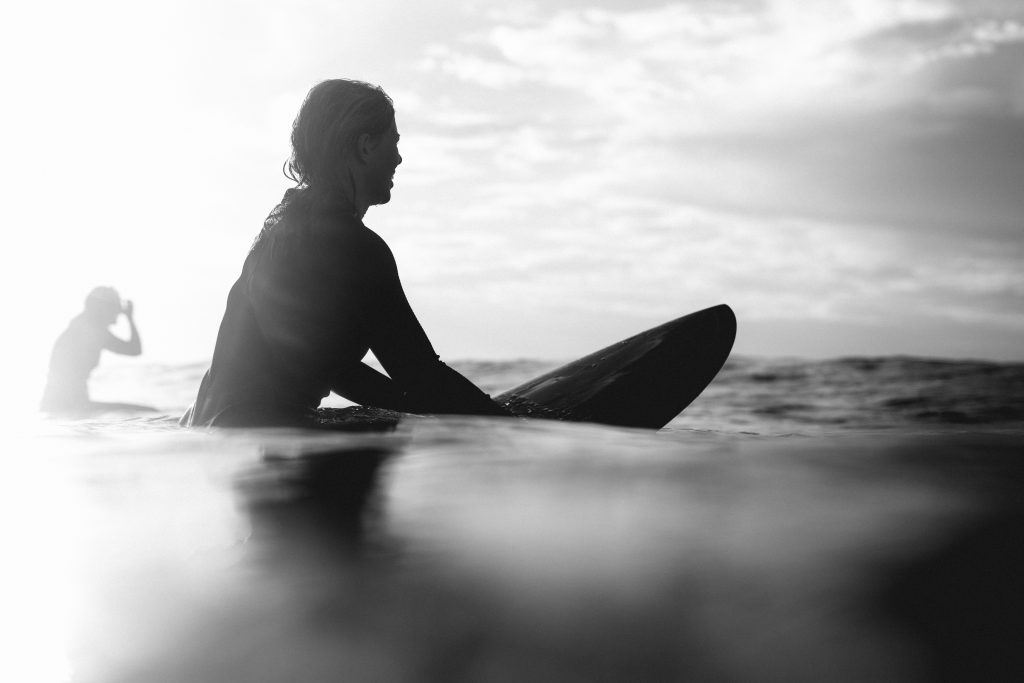 What's your favorite surf spot?
I actually had the most insane surf a few months ago at night time on a full moon with fluoro green bioluminescence that looked like fireworks in the water. We were surfing long boards on this 2-foot perfect grinding left and after every wave, we were shooting like we'd won a grand final haha. If you visit Aus the South Coast has jewels around every corner!
Some impressions of Andy's wedding & surf photography – more o Instagram

 Check out his profile on Surfers Collective

Name: Andy Gray
Instagram: www.instagram.com/parlour_ag
Email: agrayproductions@gmail.com
Website: wwww.parlourag.com
Based: Wollongong, NSW, Australia