Support our magazine and make someone else happy.
We created our first mag in order to feature the creative voices of the surfing world through a unique intersection of art, environment, sustainability and surfing.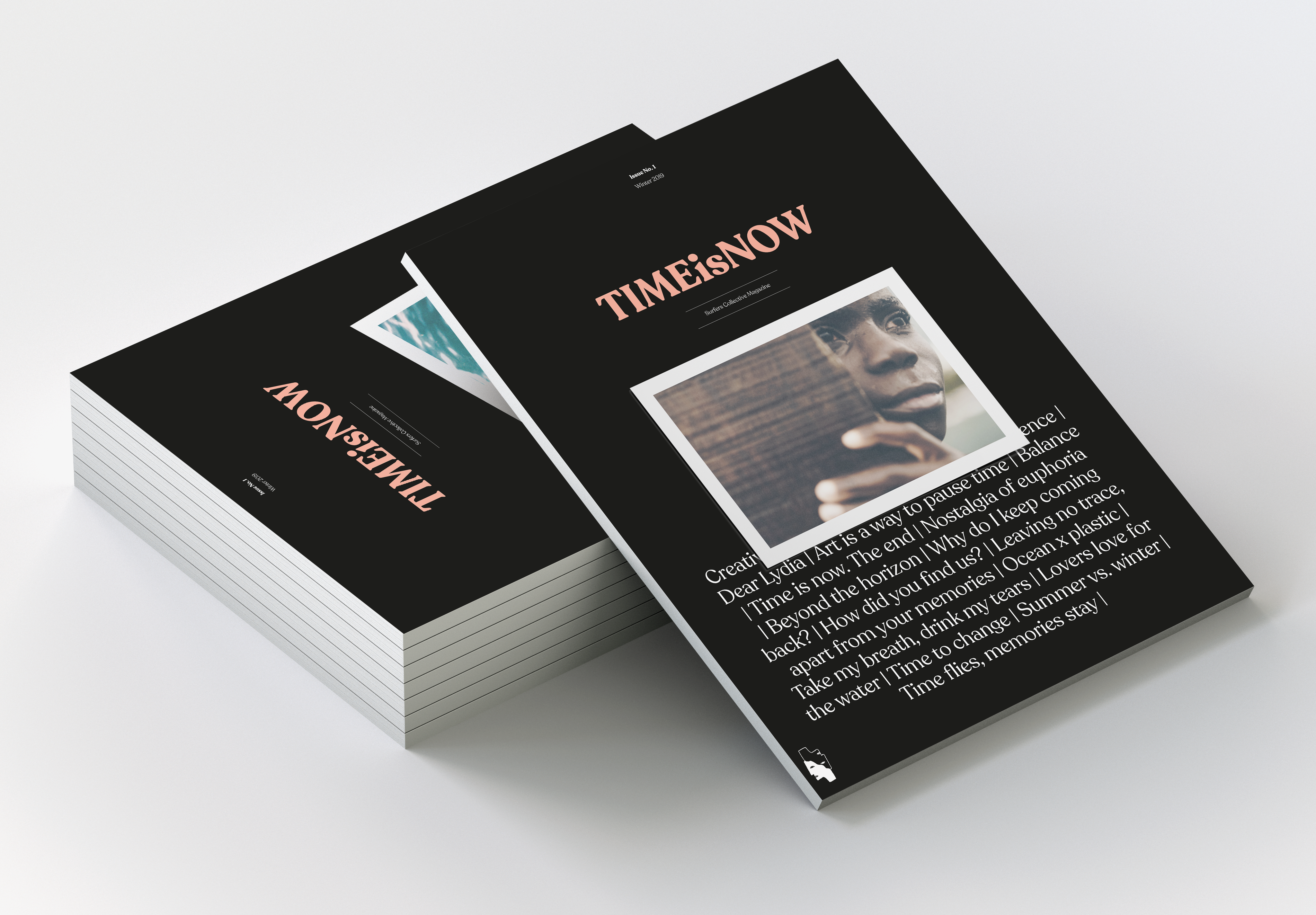 Help us to keep print alive. Help us spread more awareness of the environmental issues affecting our ocean, our playground, our church. Help us to support amazing independent artists, surfers, craftsmen and writers. #timeisnow
Give our magazine as a gift to someone else, and make us very happy.
Choose your desired package on Kickstarter
Save the files below or download the files in pdf. and .jpg: Click here
Print it, add the name and have a wonderful Christmas present, which will be delivered in February