Overnight, Ericeira has changed! The world-class wave of Ericeira was suddenly filled with longboarders from all over the world. 16 of the world's best loggers came to take part in the 18th edition of the Joel Tudor Vans Duct Tape Invitational…  and were accompanied by lots of friends, visitors and longboard enthusiasts. World-known surfers such as Alex Knost, Andy Nieblas, Honolua Blomfield and Victoria Vergara came to demonstrate what longboarding is all about: Having a good time and showing what impossible is possible in the water.
Live music, demo board testing, movie screenings, shaping sessions, live surf painting by Lizzy Art, surfboard raffle by Surfrider Foundation – all this was part of the event and turned out to be a great weekend for everyone, surfers and visitors.
"The best shared wave", "the most smashed up board" and prize money for the most talented surfers of the event was awaiting. Everyone was cheering for each other and winning the contest was just a side-thing.
The aim of the event was  "to gather a unique community of surfers, artists and shapers in Ericeira to engage with the local surf community in collaborative ways."
The ladies and gents were judged equally with the same prize money and the four women's finalists Makala Smith, Karina Rozunko, Justine Mauvin and the contest winner Chloe Calmon from Brazil were demonstrating some powerful turns, switch nose rides, seamless footwork and fins first take-offs. The male finalists Alex Knost, Troy Mothershead, Kaniela Stewart and Kai Takayama were presenting endless hang tens and powerful carves. The 16-year old surfer Kaniela Stewart surpassed all expectations and he is probably the only contest rider that surfed three different longboards on one wave.
4 days of surfing, exploring Ericeira and its nightlife, skating, sharing waves (and beers) came to an end on Sunday and everyone left with a big smile on their face.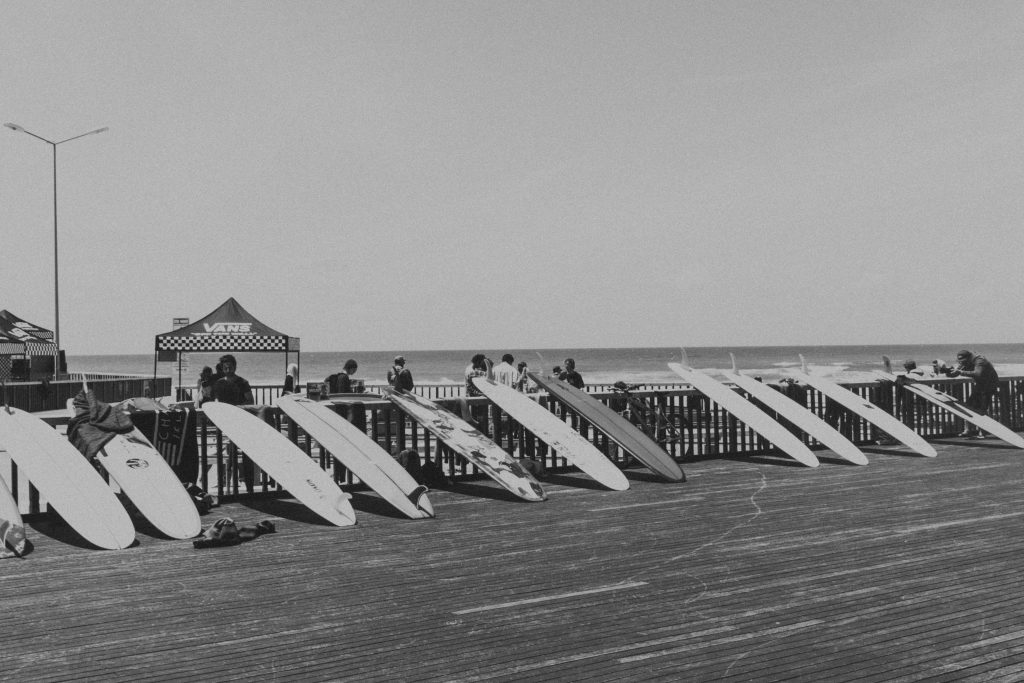 Male Surfers: Alex Knost, Andy Nieblas, Ben Considine, David Arganda, Diogo Appleton, Eurico Romaguera, Jack Lynch, Jules Lepecheux, Justin Quintal, Kai Annetts, Kai Takayama, Kaniela Stewart, Saxon Wilson, Tom Payne, Troy Mothershead, Zack Flores
Female Surfers: Chloe Calmon, Hallie Rhor, Honolua Blomfield, Ivy Thomas, Justine Mauvin, Karina Rozunko, Kassia Meador, Kelia Moniz, Kelis Kaleopaa, Lola Mignot, Makala Smith, Maragux Arramon-Tucoo, Pandora Decoster, Sierra Lerback, Tara Franz, Victoria Vergara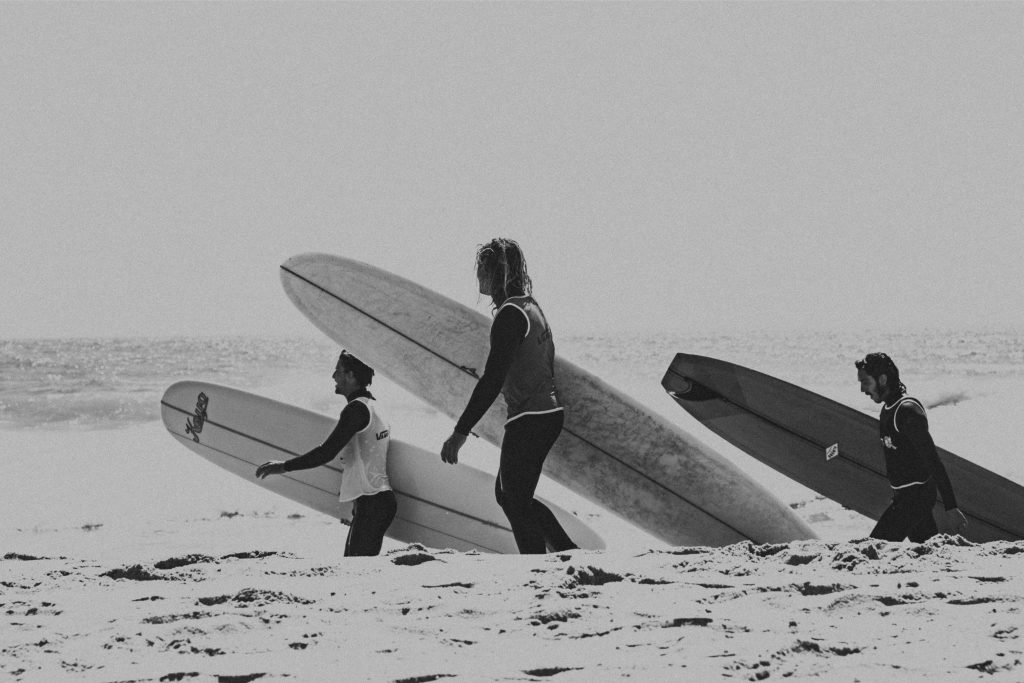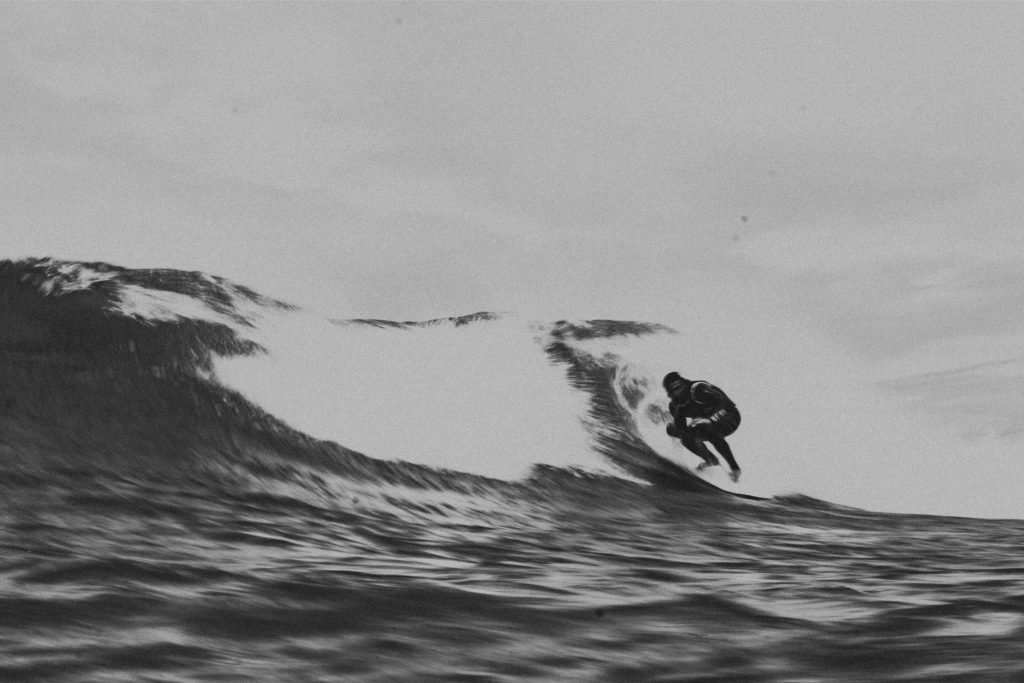 Featured guest shapers: Ainara Aymat, Harry Bryant, Ivan Florence, James Parry, Nathan Fletcher