Surfers Collective Wear at Hangfive Baleal
Check out the laid-back and beautiful shop Hangfive Baleal in Portugal to shop the Surfers Collective Wear.
At Hangfive you can find a variety of brands as well as some independent artists & their unique products. Throughout the past years, the store turned out naturally  a hangout for surfers & artists that enjoy a unique surf culture that comes close to "what it used to be, back in the days..." Stop by!
Website: www.hangfive.pt / Instagram: @hangfivebaleal
Address:
Hangfive Surf Culture & Food
Avenida do Mar 97,
2520-101 Casais do Baleal, Portugal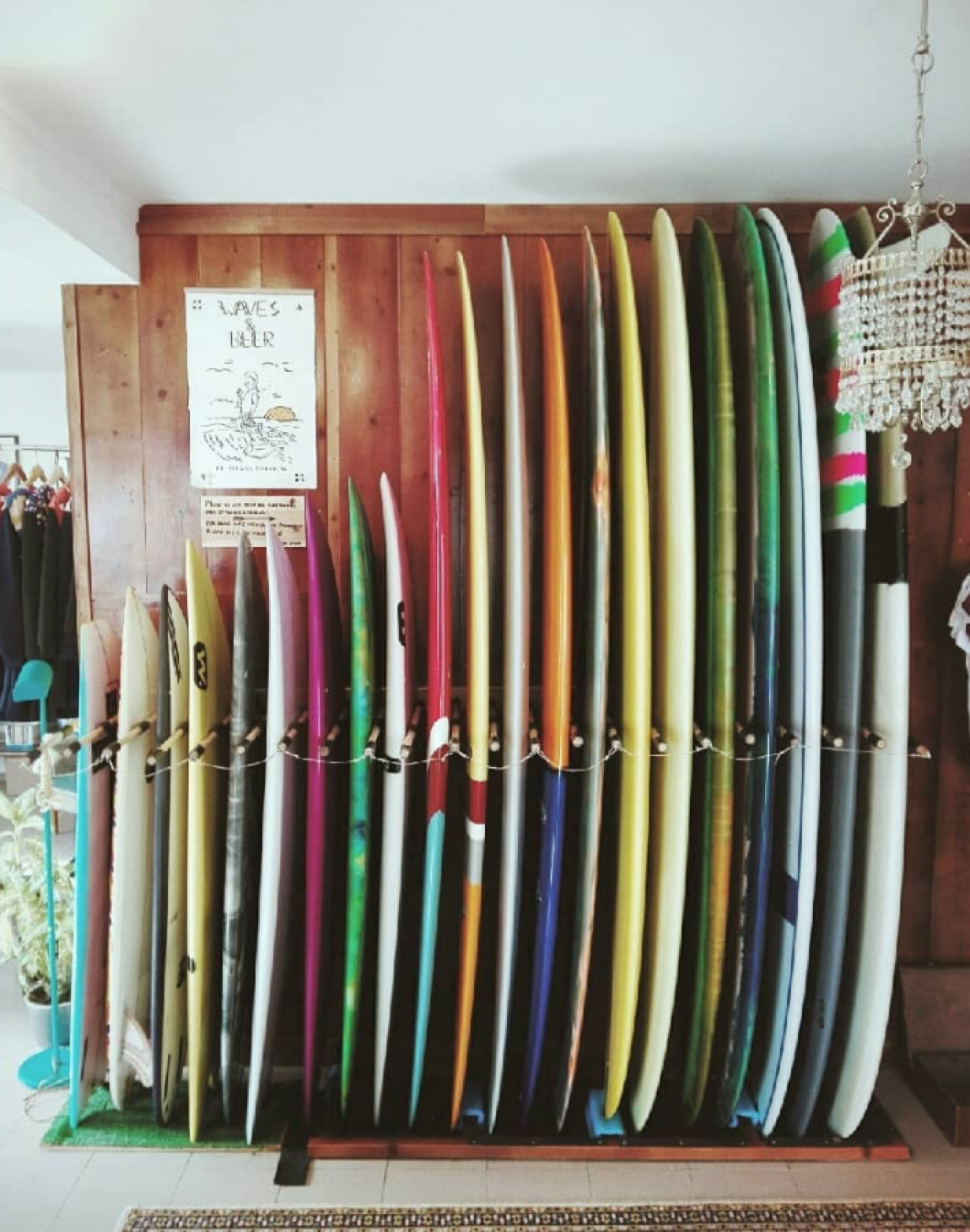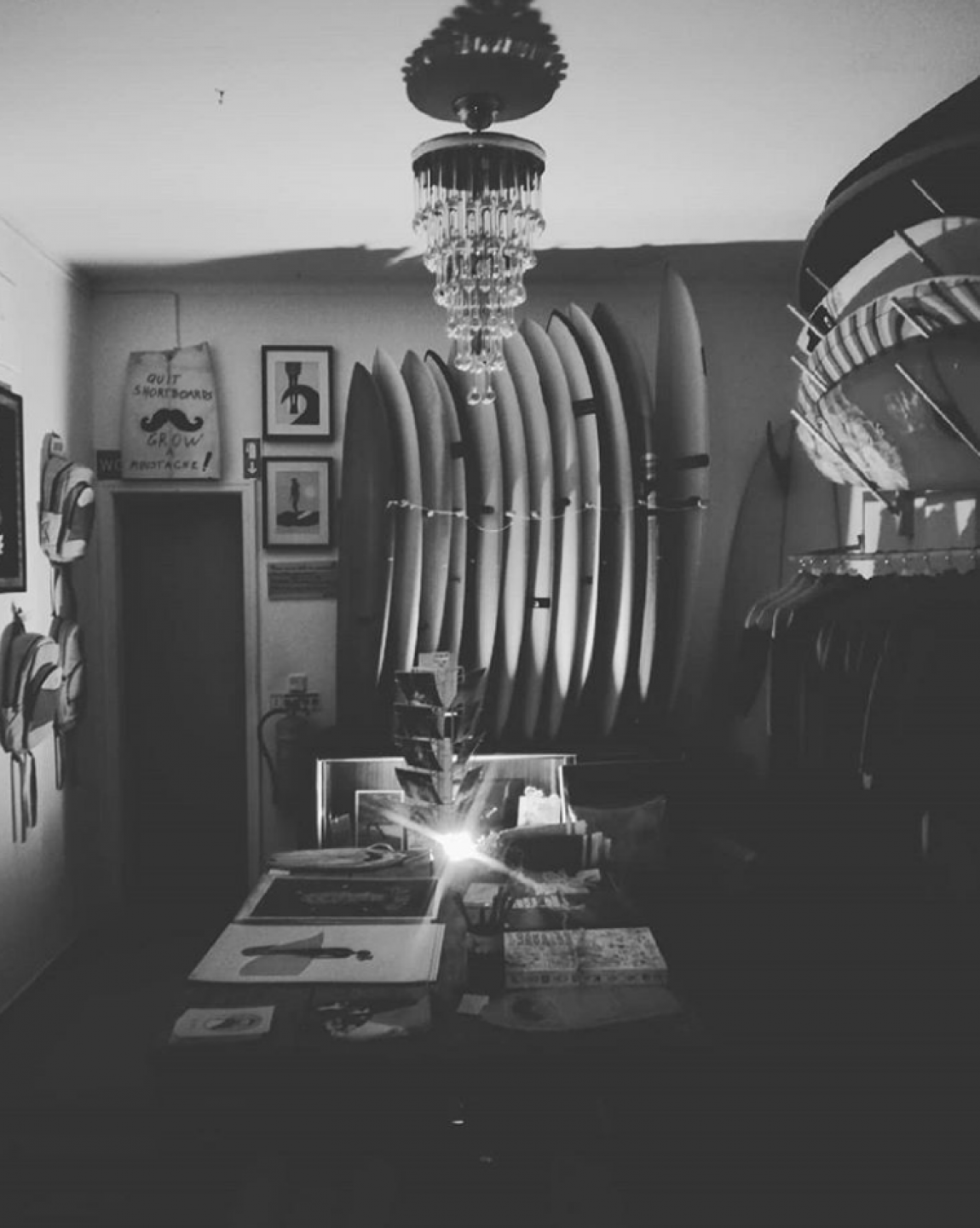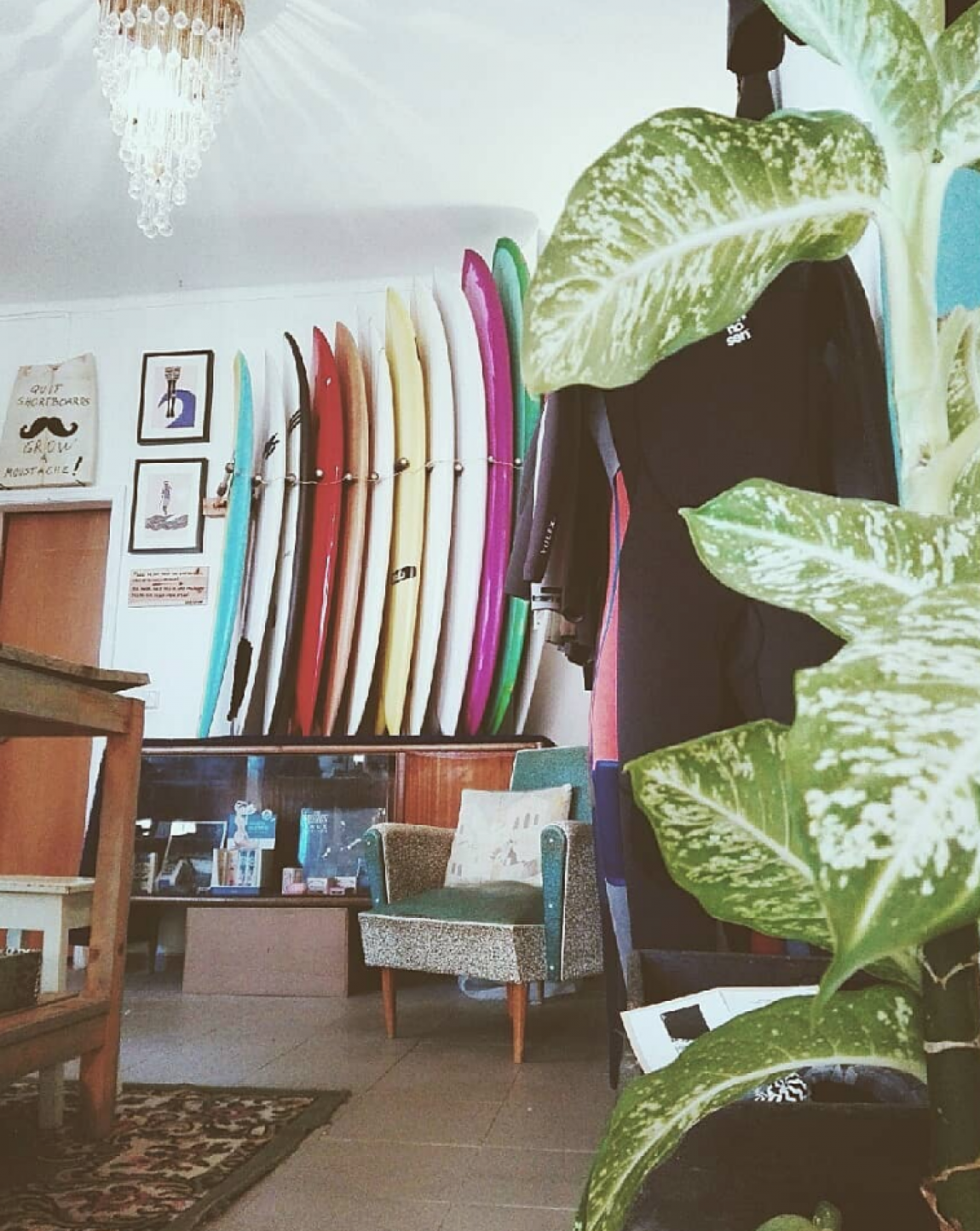 SUPPORT THE COMMUNITY: 10% of all profits will go back to creative projects, exhibitions or sponsorships.