Sebastian Drews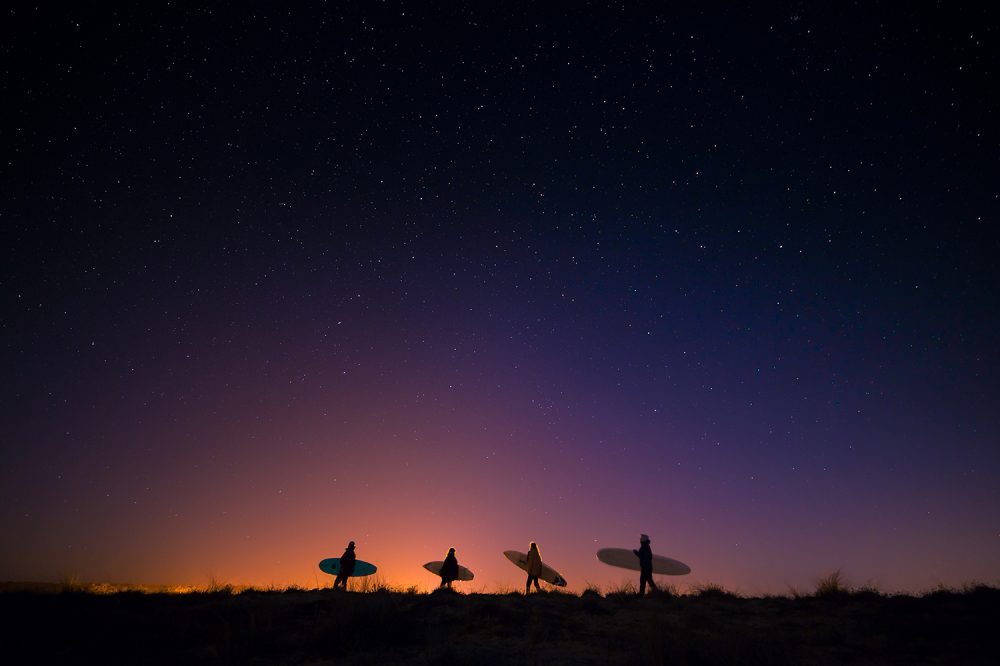 Sebastian Drews loves cold waters. You will normally find him taking pictures with freezing temperatures in Iceland, Denmark or France during winter time. He'll be happy and stoked in the water when there are waves. Apart from taking pictures of surfers, he has a passion for photographing waves in all kind of shapes and sizes.
But also outside of the water, Sebastian is constantly seeking for natural compositions, dimensions and light – he wants to show people that there's another world out there than pictures of food and selfies.
Sebastian Drews is also giving workshops and has exhibited his art for several years during the surf & skate festivals in Germany.
Drop him an email for more information at info@sd-fotografie.de
Publications: Prime Surfing
Collaborations: Vaude, Magic Quiver
Partner: Saltwater Shop