PB Drone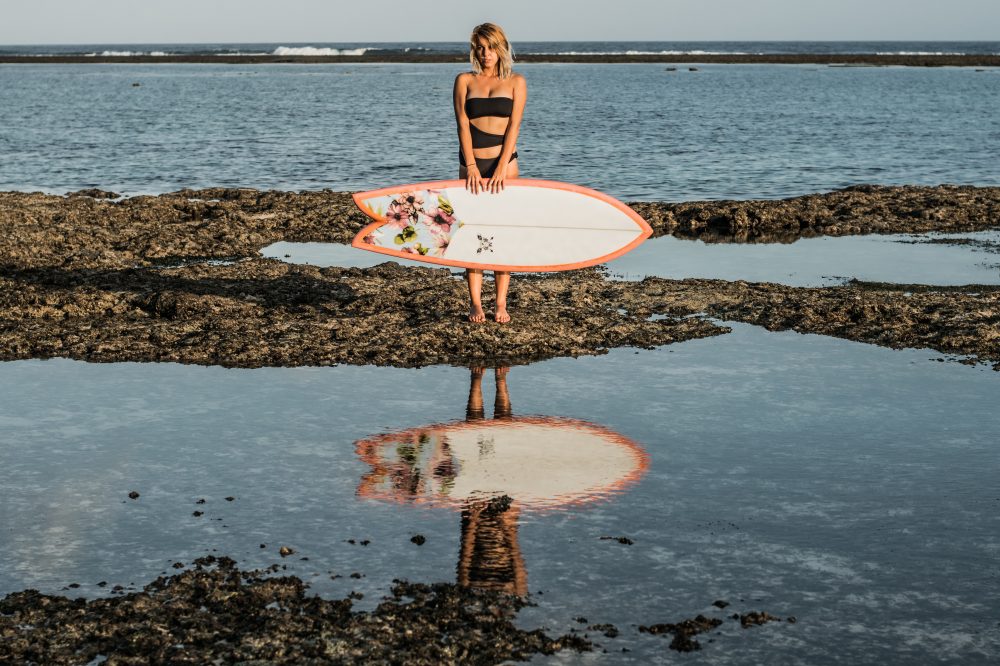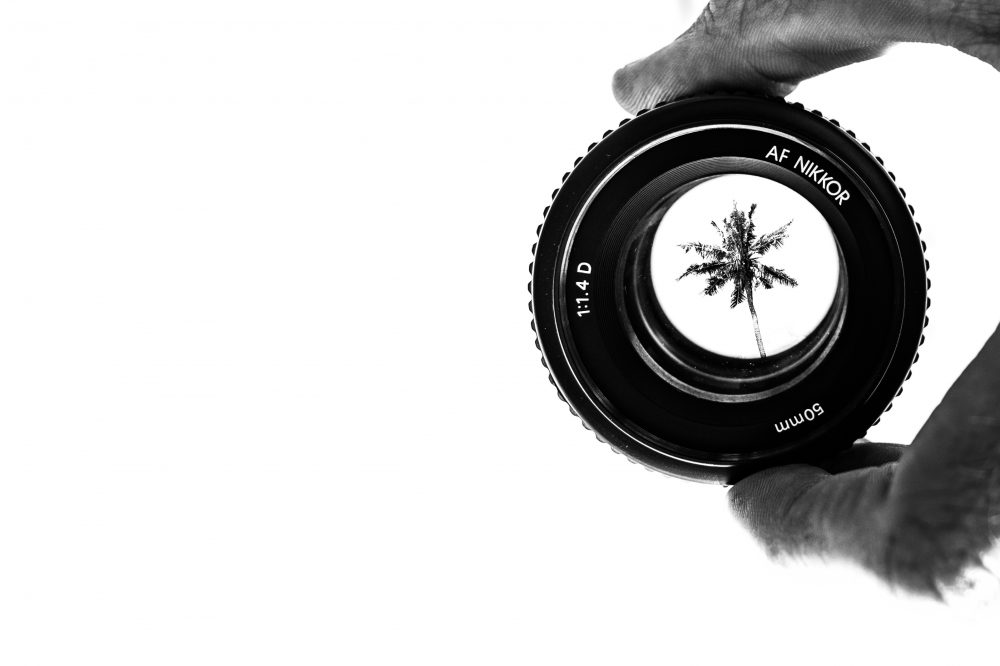 My name is Paul Baker, I am 30 years old and originate from Hull City England, my hobbies included surfing motocross BMX and photography by trade I am a qualified gas engineer of 14 Years. Back home I was dug deep into the rat race, flash car, nice house and owner of a successful gas company – I thought this was REAl LIFE, that was until my best friend (my father) became terminally ill with cancer and I spent the next 5 years caring for him until his passing. This hit me hard, no amount of money or fancy objects, fake friendships or facebook brags was going to bring the one thing I loved back to me, a week later I sold it all, car, house, business and the shirt off my back I filled my bag with as much camera equipment as I could and set off with one goal in mind… to make myself and those around me happy every day.
PB Drone –
I love taking photos, nothing makes me happier than picking up my camera and making my visions come to life by pushing a small button, whether it be in the water or on land or by air.
PB drone was simple, my name was Paul Baker and I have a drone, what was my goal? To keep it simple to share my art with the world and try to bring joy to others and expect nothing in return.
To enjoy life every day was my mission, holding a simple lifestyle is my dream staying humble is important, and to let work come to me was my target, I didn't want to stress over chasing likes or cringe over false networking, living this way I feel I have met some amazing and genuine people who want me for my style of art and not for a price tag, I always let my customers decide the amount they want to donate and if they want my work for free then they get it for free. I have found this way of approaching work brings out the generosity in people.
Rewards –
A lot of surf photographers like to chase the "whos hot right now" who's popular on social media who will get me the most likes, my biggest reward to date I was out shooting in the water with a friend and a young Indonesian guy was 10 tose to the nose every wave, i swam across and asked the guy "hey dude you mind if i shoot you in the water" to my horror the poor kid dropped his head and said "I'm really sorry I don't have the money to pay you for photos" I asked him "why would you say that" his response was "no one shoots for free" that night I sent him all his shots from the day, he was so happy he invited me over to his family home to eat with his parents, one week later he came to my house with a bag of shorts and t-shirts, this was his new clothing sponsor and this was my payment, I was so stoked this feeling was worth more than any money could bring me and I am now his official shooter.