Miguel Carvalho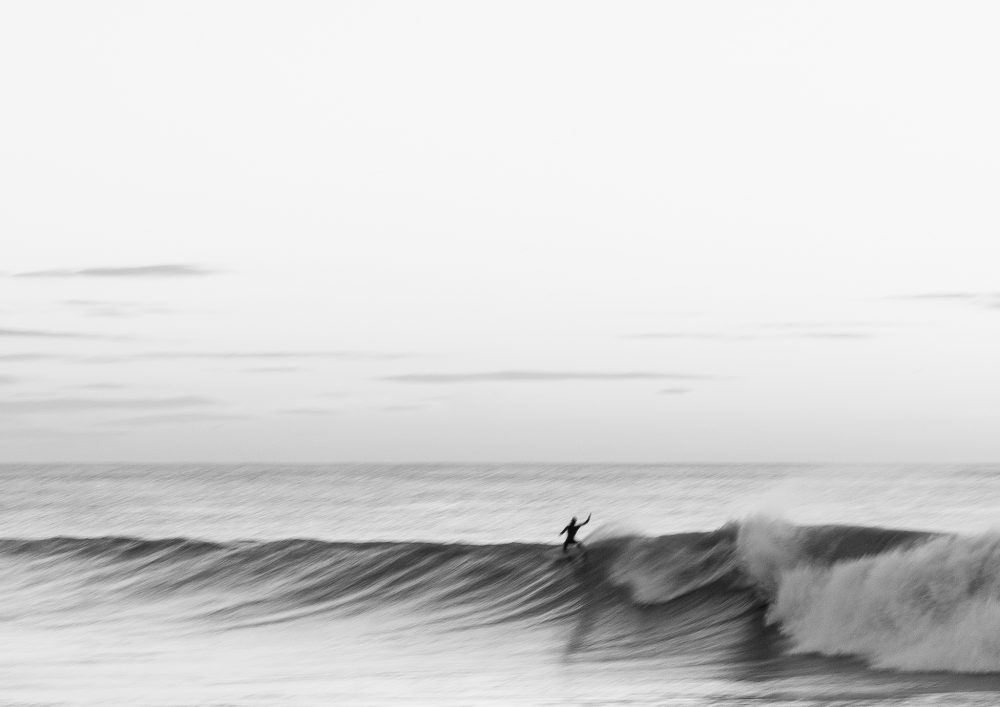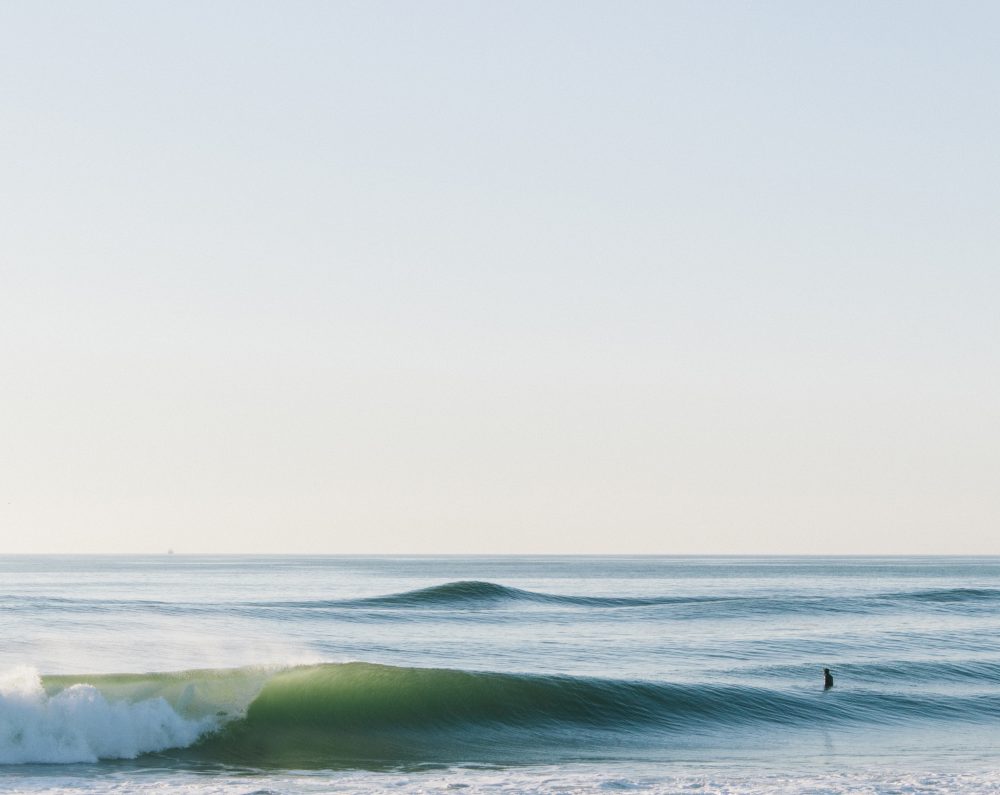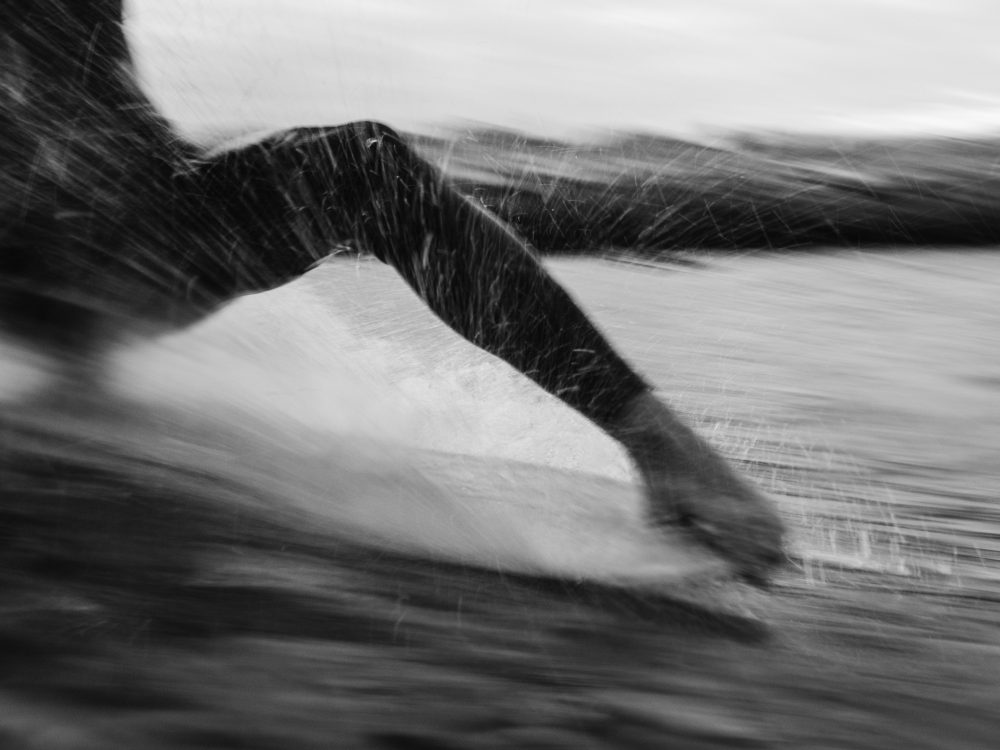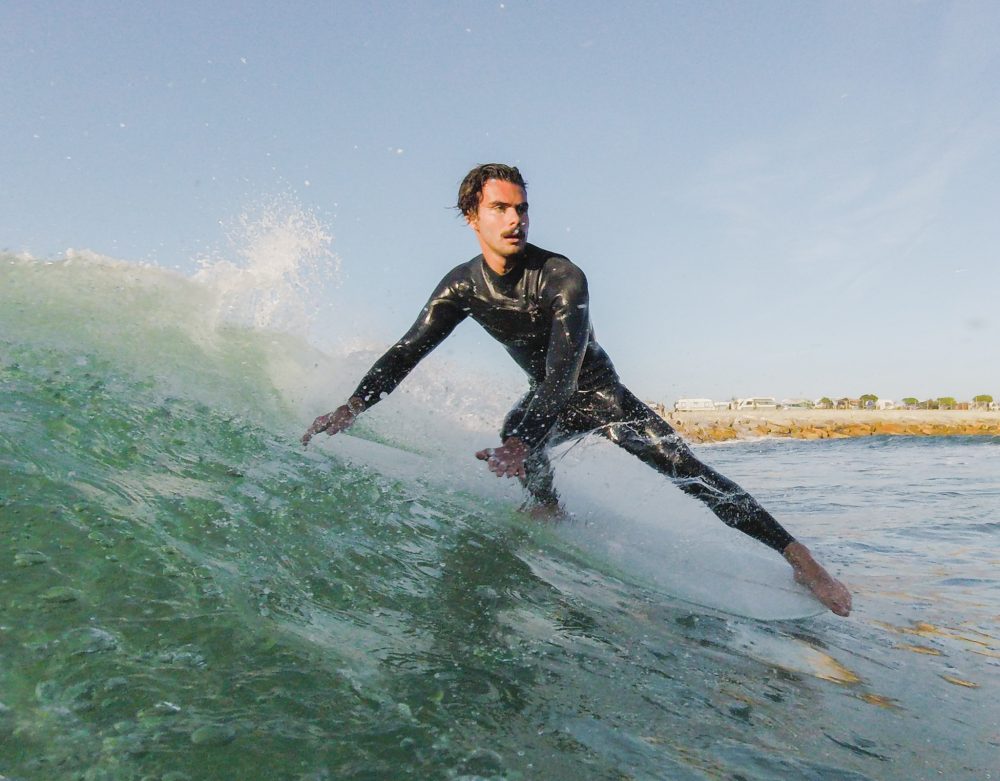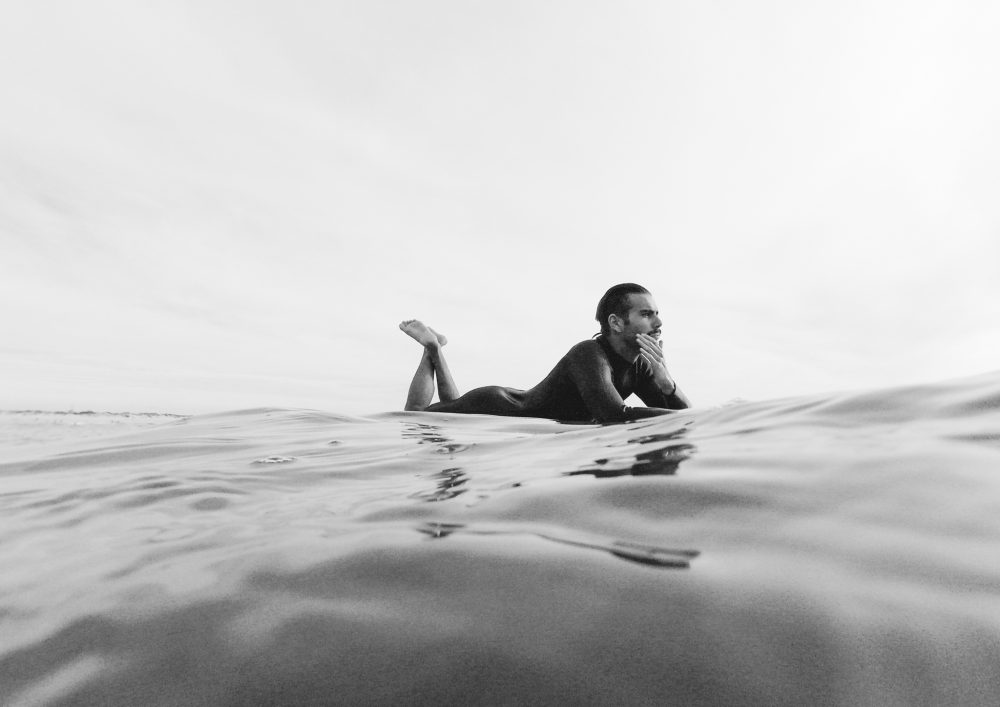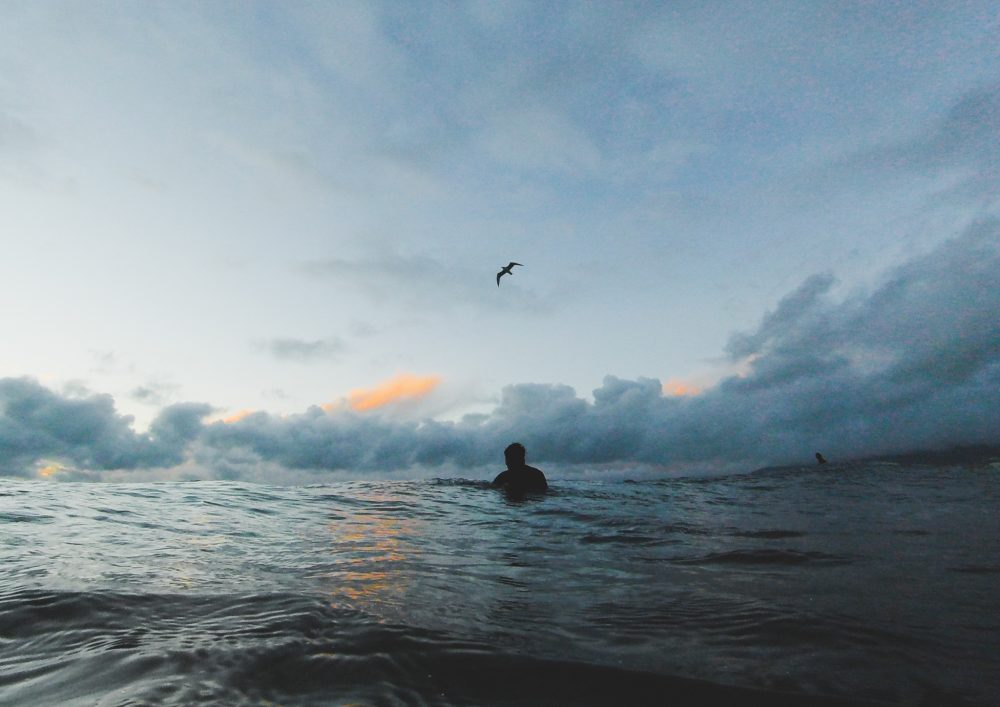 Miguel Carvalho is a Portuguese young folk raised in Figueira da Foz, embraced by the Atlantic waves since he was a kid.
Started shooting as an early teenager with his crappy phone, influenced by the Instagram community, one day he decided to start his life journey as a photographer and creator.
Self-taught and determined, he acquired some humble skills and gear, at the same time the sea was starting to whisper inside him.
Sooner he would discover inspiration on the cold windy coast of his hometown, not only to capture its pure beauty but also to evade himself from the real and ruled world.
Surf dreamer and admirer, he loves to document all surf's spirit in his artwork, all those moments of a small man on a board trying to tame the watery beast of nature. Feeling the cold waves on his face is feeling god touching is soul.