Lizzy Art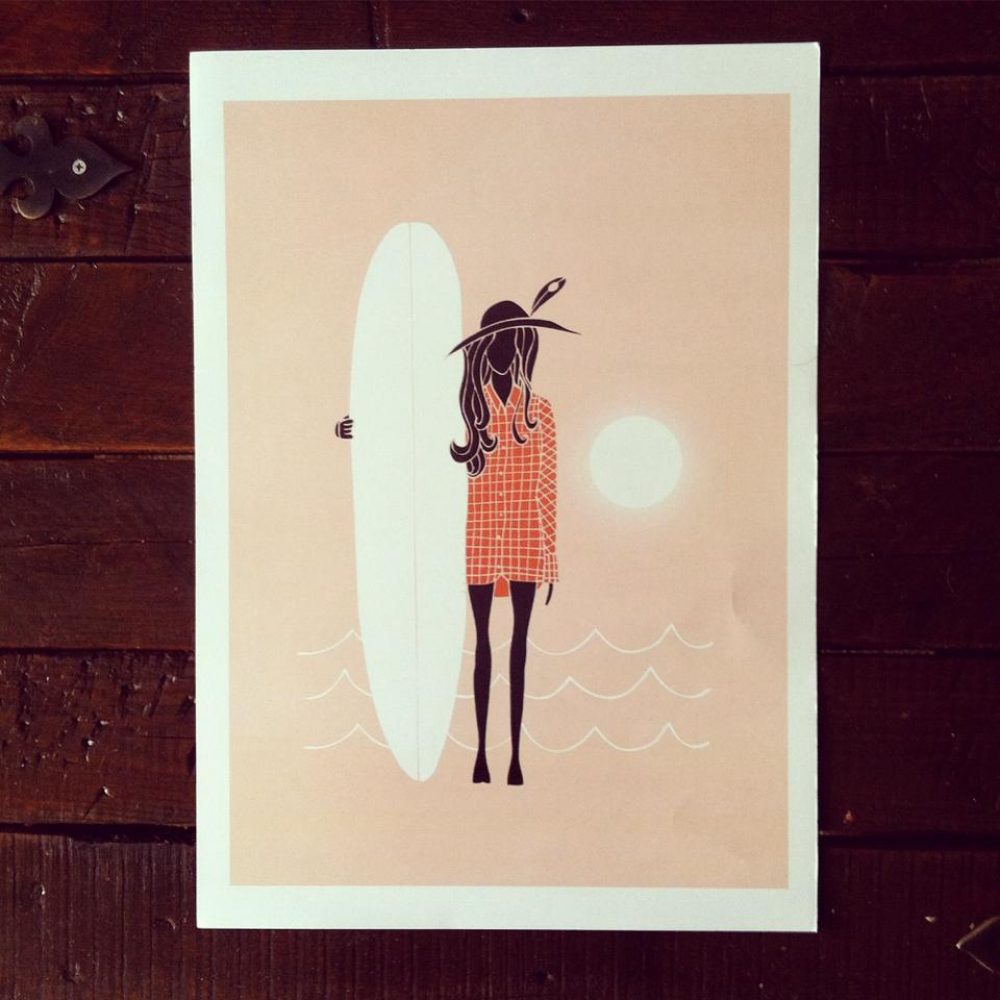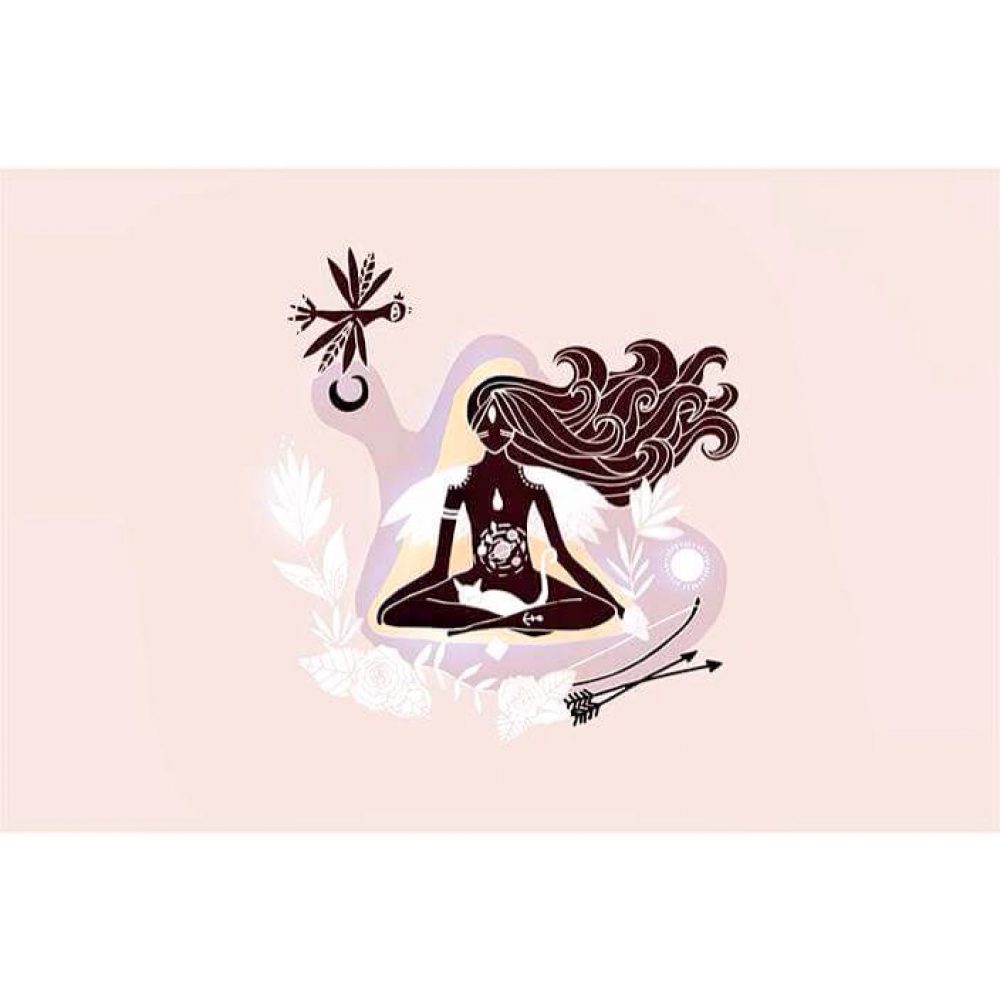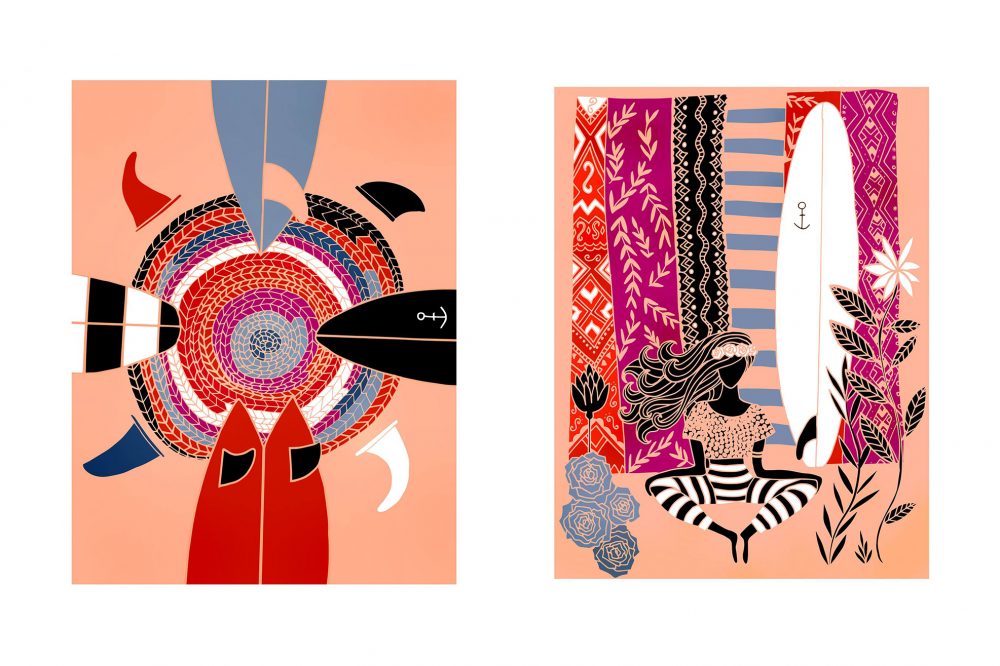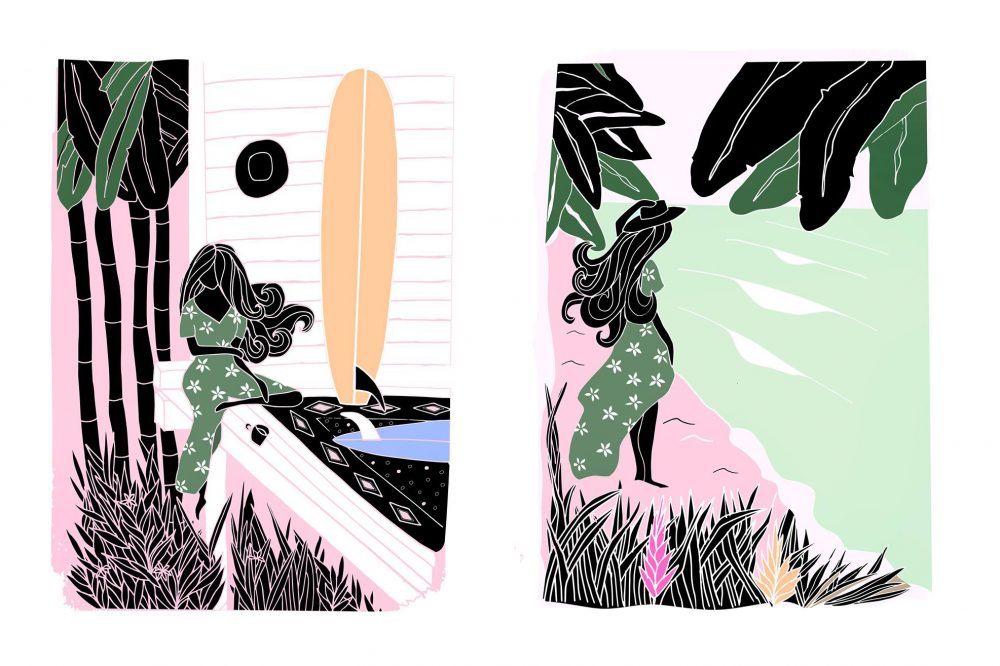 Lizzy Art
Lisa Marque is a French born artist, who grew up in sunny Portugal. The peninsula Peniche has become her home base.  The ocean is Lizzy's form of meditation and she takes all her ideas and energy from it and turns it into art. For Lizzy surfing is a way to a higher consciousness, which is reflected in her illustrations.
Soul & Surf – this is what her art is all about.
She designs everything, from postcards, posters to huge wall paintings. Her style involves tribal patterns, minimalism, mandalas, vintage and a lot of colors.
Features