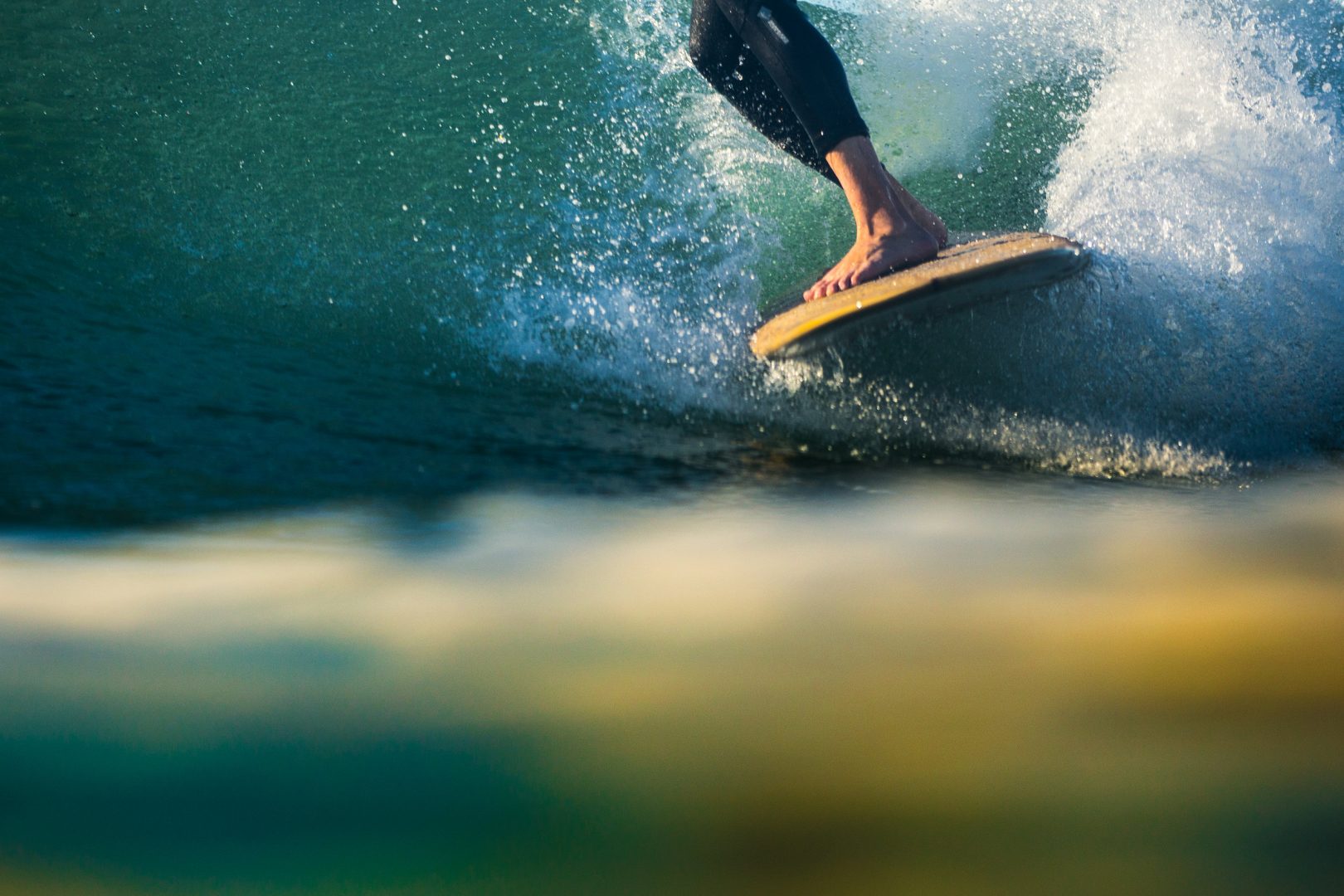 Julian Summa
Julian Summa is a photographer based in the United States, traveling between the Pacific North West and the Southern East Coast.
His photographic journey began in the cold, dark, sharky waters of the Pacific Northwest where he taught himself through hours of bobbing in the sea, dodging single fins, and endless ice cream headaches. Julian's artwork strives to inspire others to submerse themselves into the sea and find out where it takes them.
Julian is always willing to travel and consistently seeks to push the limits of creativity and exposure to cold water.