Jorge Hunt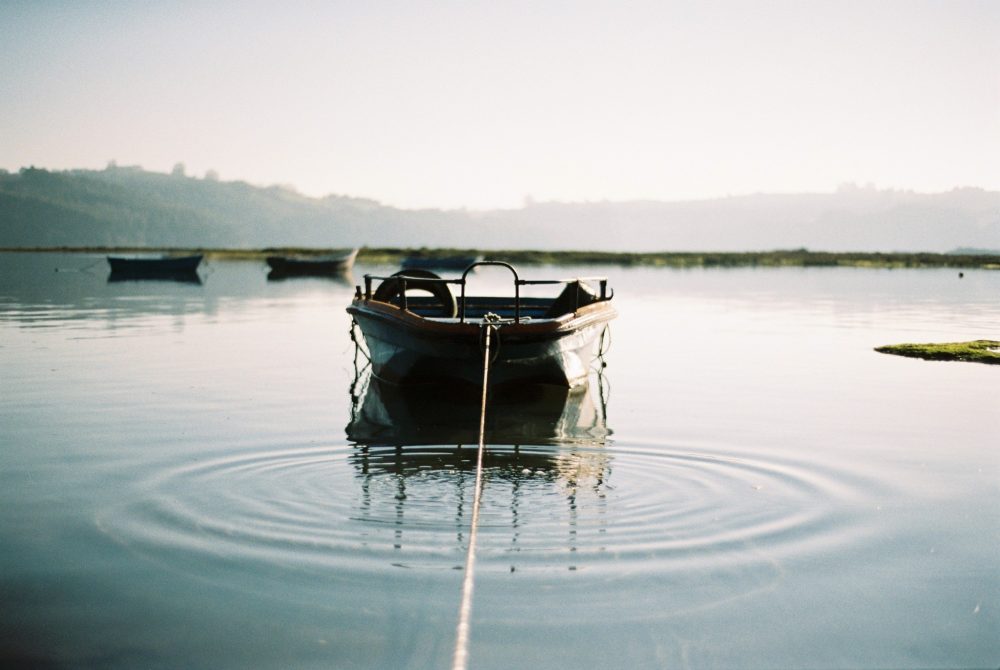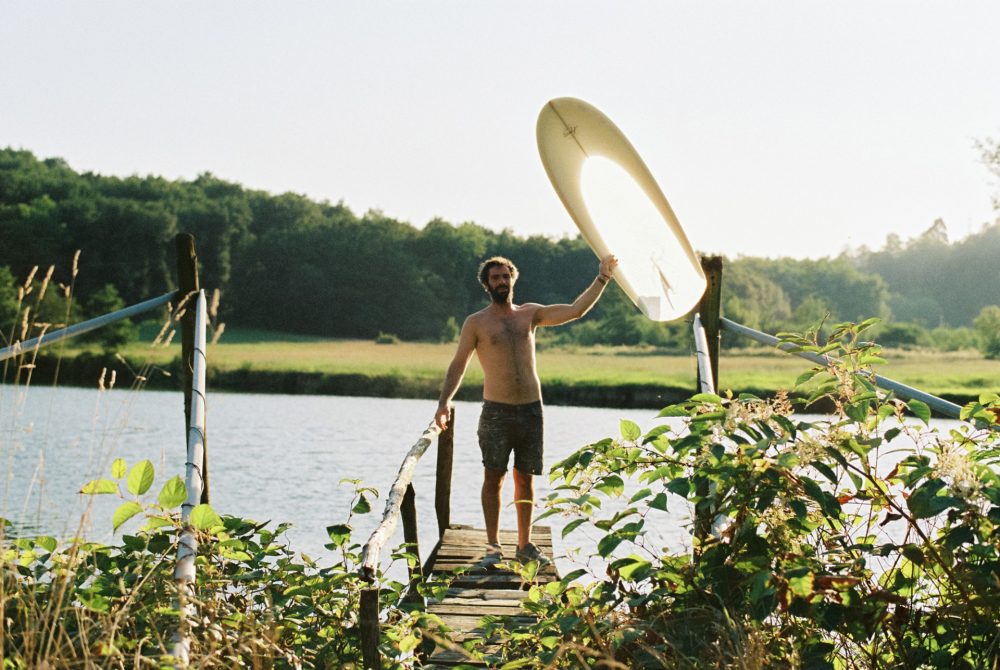 Jorge Hunt is an ocean dreamer and you will always find him in or next to the ocean, always equipped with at least one of his different analog cameras. He is an anglo-Spanish photographer and is based in Cantabria, Northern Spain, an area with many different waves and stunning nature.  Jorge started taking analog pictures with the camera of his dad when he was 15 and since then he still sticks to analog.
Jorge is obsessed with analog photography and classic surfing style. He loves the always changing textures of the ocean, light and elegant things. Photography really became his drug and Jorge couldn't think of a life without his cameras again. None of his photos are edited or retouched - they are simply real. Analyzing his surrounding and capturing the right moment are part of the exciting 'game'.
Why change the world and spent hours with retouching when you can have a photo that simply represents a moment in all its true colors?
His portfolio is a mix of culture, art, fashion, travel, experience and moments that are worthwhile. To record his memories and experiences Jorge uses various different types of camera and types of film, such as 35mm, 120mm, slides, c41, expired, Black & White, Polaroids, Cross Processed
Exhibitions
His photos have been to different exhibitions already, such as:
– Raen & lamono Magazine alongside Kassia Meador & Cecilia Alvarez Hevia Arias 
– Surfcity "we are antonymos" @ Bellaza Gallery – Bilbao. marzo 2014
– Pop up Store – Cover in @ THE HOVSE. Madrid 2014
– Surfcity "we are antonymos" Barcelona. junio 2013