Jaya Guy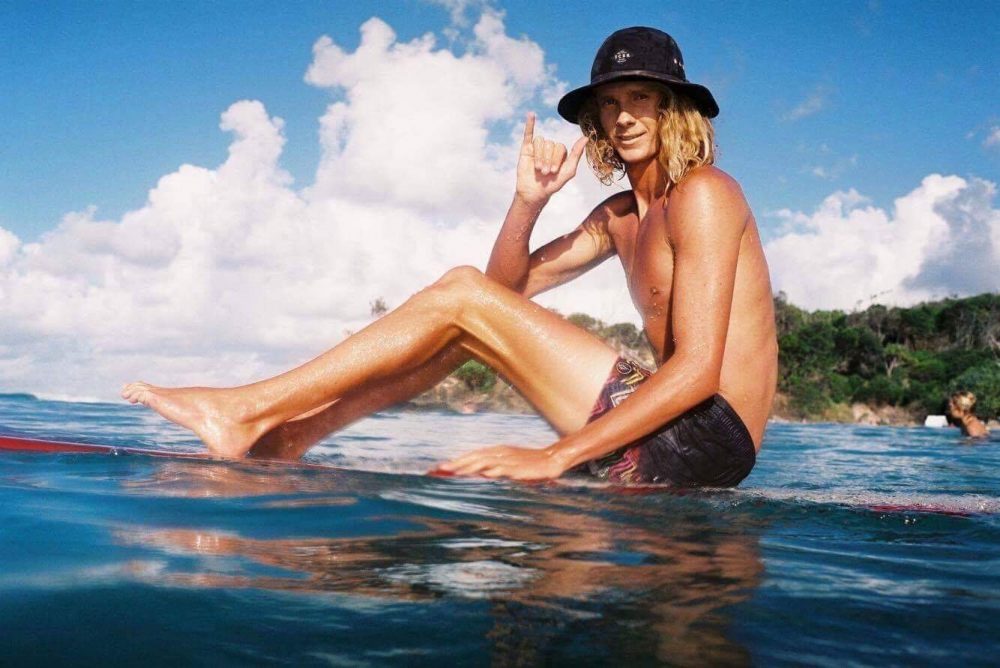 I'm originally from the mid-north coast of Australia, but now live in Byron Bay.
I ride for Nettleton surfboards. 19 years of age.
I used to ride body boards but got into surfing when I was 12 as my brother said he wouldn't take me anywhere until I surfed but also my family has a passion for surfing so I was always near the water.
Surfing to me is an amazing outlet of emotions and it enables me to escape the normal life of society.
My lifestyle is simplistic by the beach and immersed in nature.