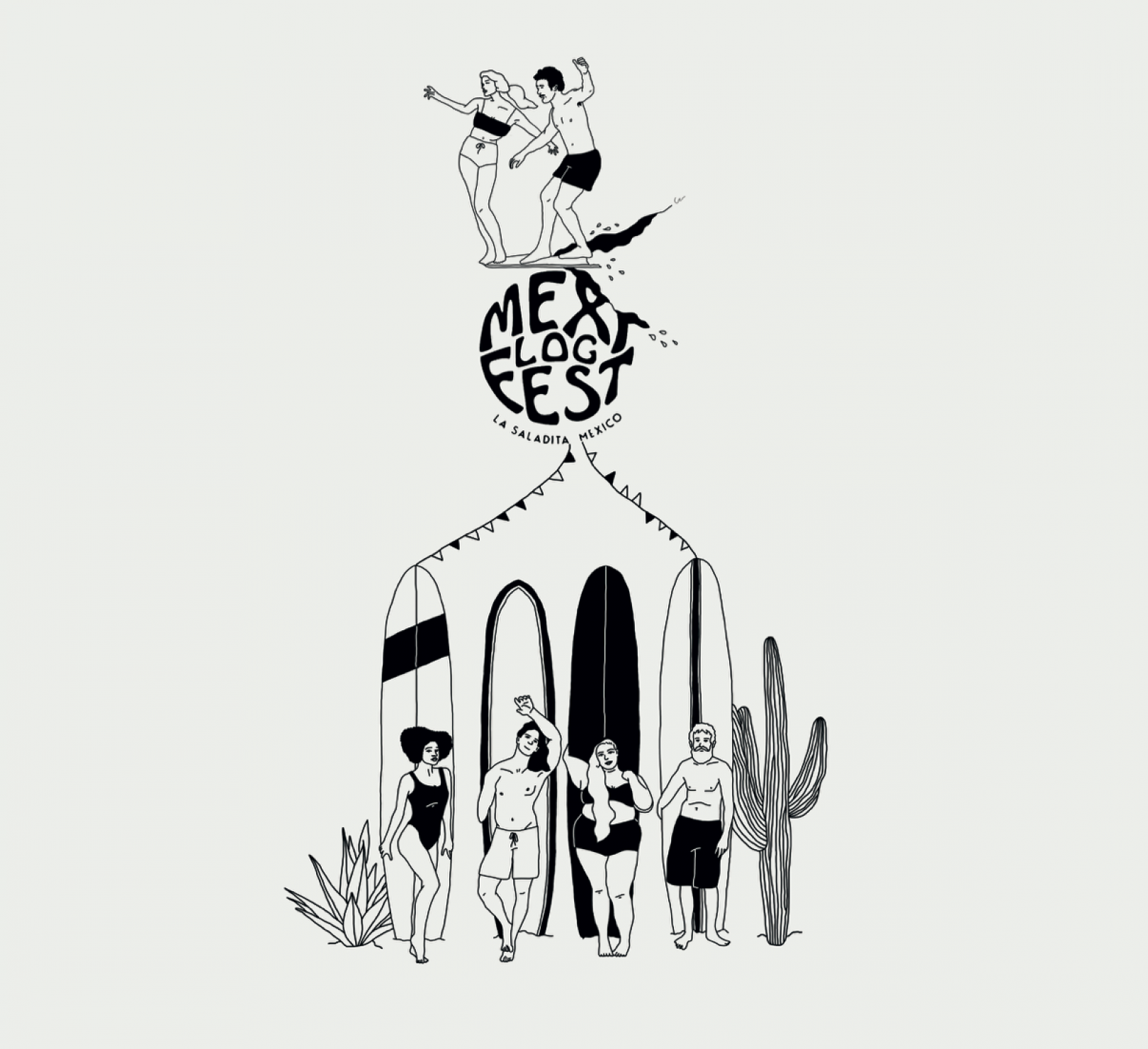 Out of the
"No risk, no fun"
For as long as I can remember, I have always wanted to live a creative life.
I was always drawn to visual arts in many forms: architecture, photography, design, videography, illustration and more. And I was also fascinated by water. My childhood dream was to surf around the world, even though I grew up in Montreal, Canada - a sick city but quite far from the ocean.
Recently, I launched my own brand which is called Out of the.
Out of the acts as a service platform for different disciplines such as graphic design and illustrations. My approach is minimalist. Throughout a style that is pure, simple and light, I try to share my views on subjects and modern issues such as sexuality, feminism, equality, environment, culture, openness, politics and socialism. Sometimes curious, controversial and provocative, my ideas are guided around themes that reflect my lifestyle and interests such as surfing, road trips and traveling. Actually, the mission of Out of the is to charm the observer, by the beauty, the creativity and the finesse of its style while confronting the human mind.