Zealous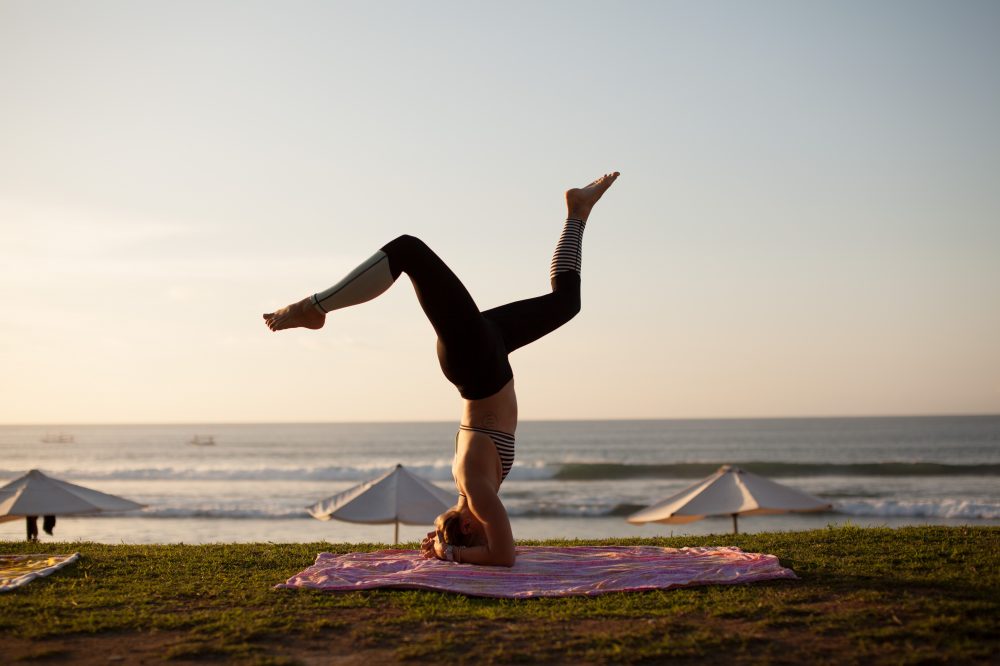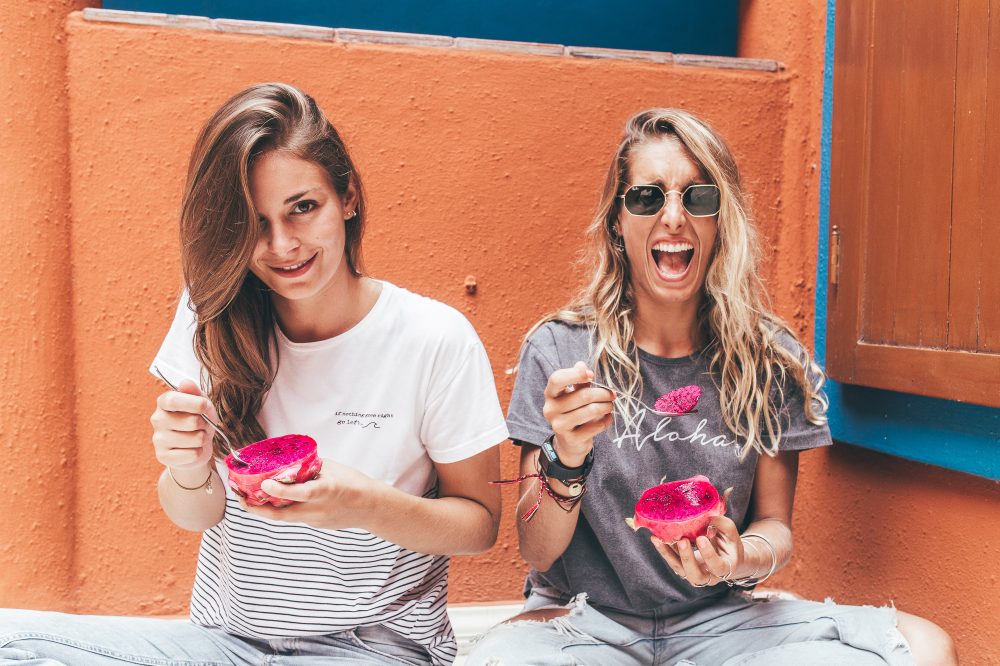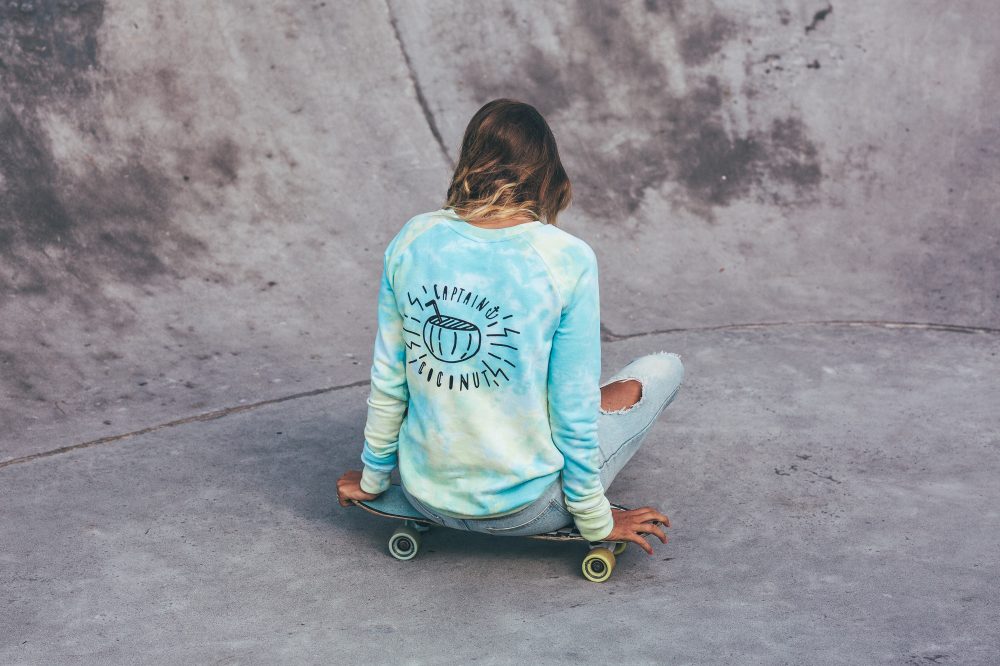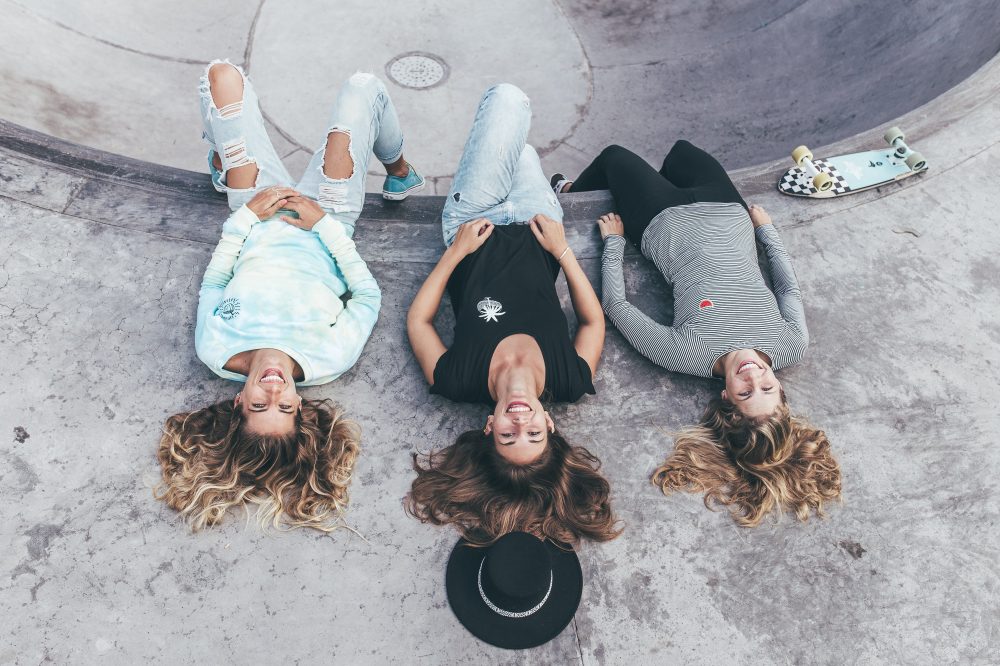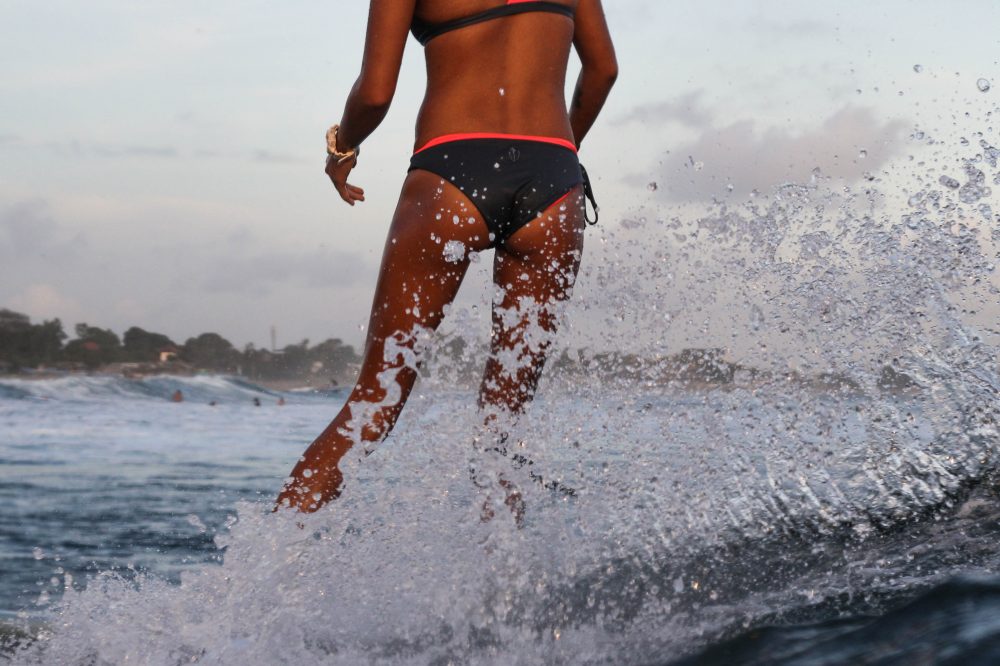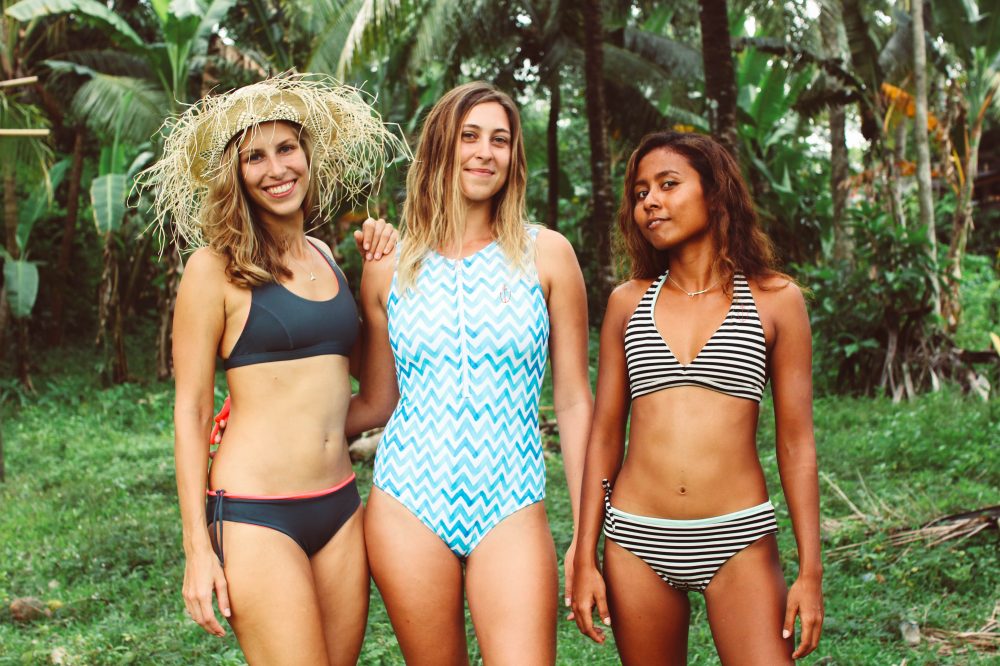 Profile
Are you ready for a new generation of women's surfwear? Zealous was founded in Hamburg in 2010 by Marie. She used to knit and crochet beanies for the snowboard season but when she moved to Bali in 2014 everything changed. Soon she realized there were no bikinis on the market that would keep her covered in the surf. That made her start developing the best ever surf bikinis that would never let you down and set up the production in Bali. Besides that, Zealous now creates streetwear with cool artworks and quotes, combines them with sick tie-dyes, dip dyes and relaxed fits and comfy fabrics, especially for women! Marie also loves to collaborate with other women-owned businesses and local illustrators.
Nowadays, all surf bikinis, clothing and accessories are made in Bali where Marie can take care of the production, can make sure that the workers earn enough and that all products meet Zealous' quality standard. The products are packed in biodegradable bags to reduce the amount of single-use plastic packaging used in the textile industry.
Through her designs, Marie passes on that tropical way of life, her happiness and freedom. And when wearing Zealous products, you can almost smell the ocean.
Are you ready for a new Generation of Womens Surfwear?
PUBLICATIONS
-Surfgirl Mag
-Golden Ride
-saltinmyhair
-Meerdavon.com