Wesley Lewis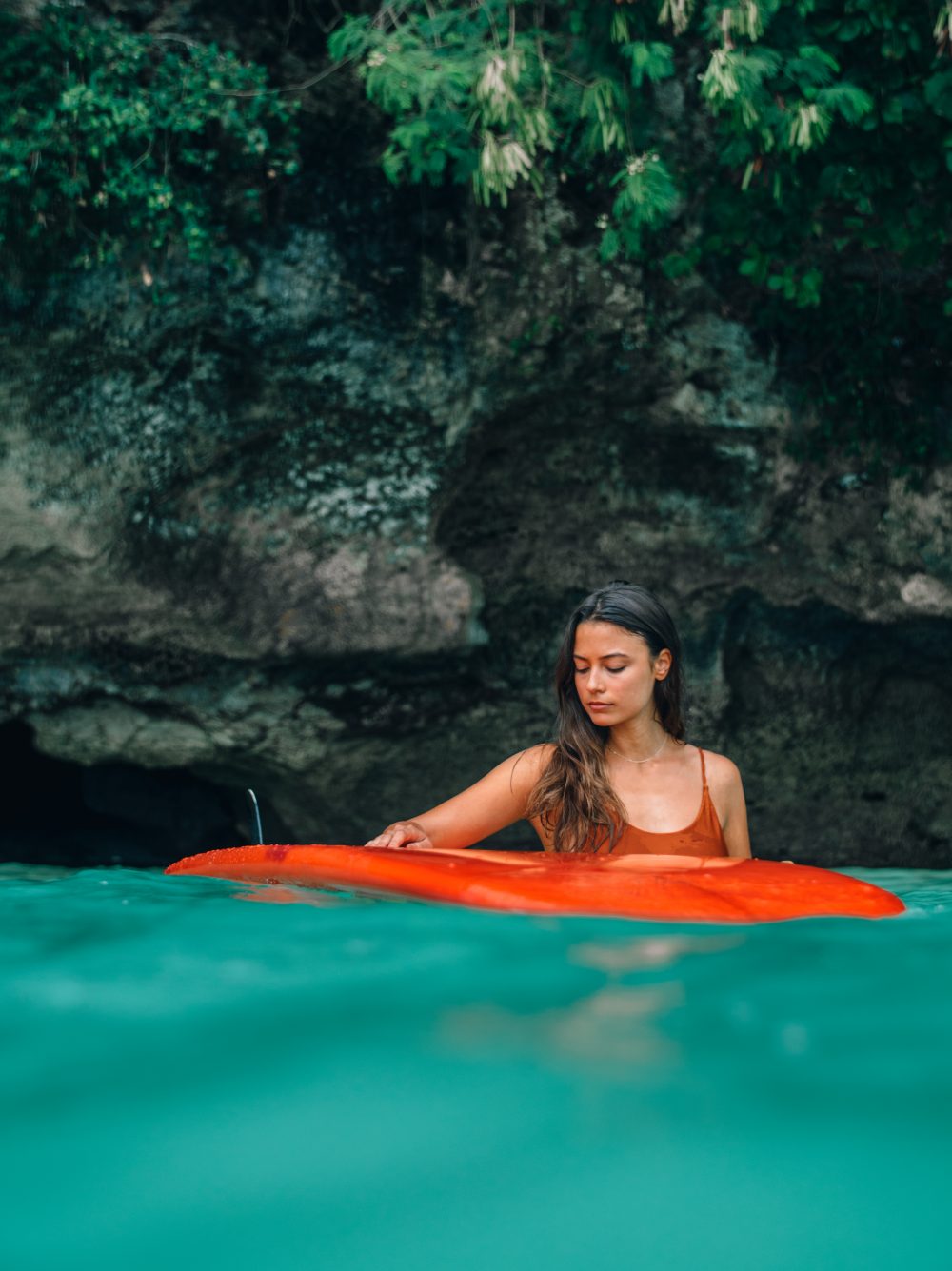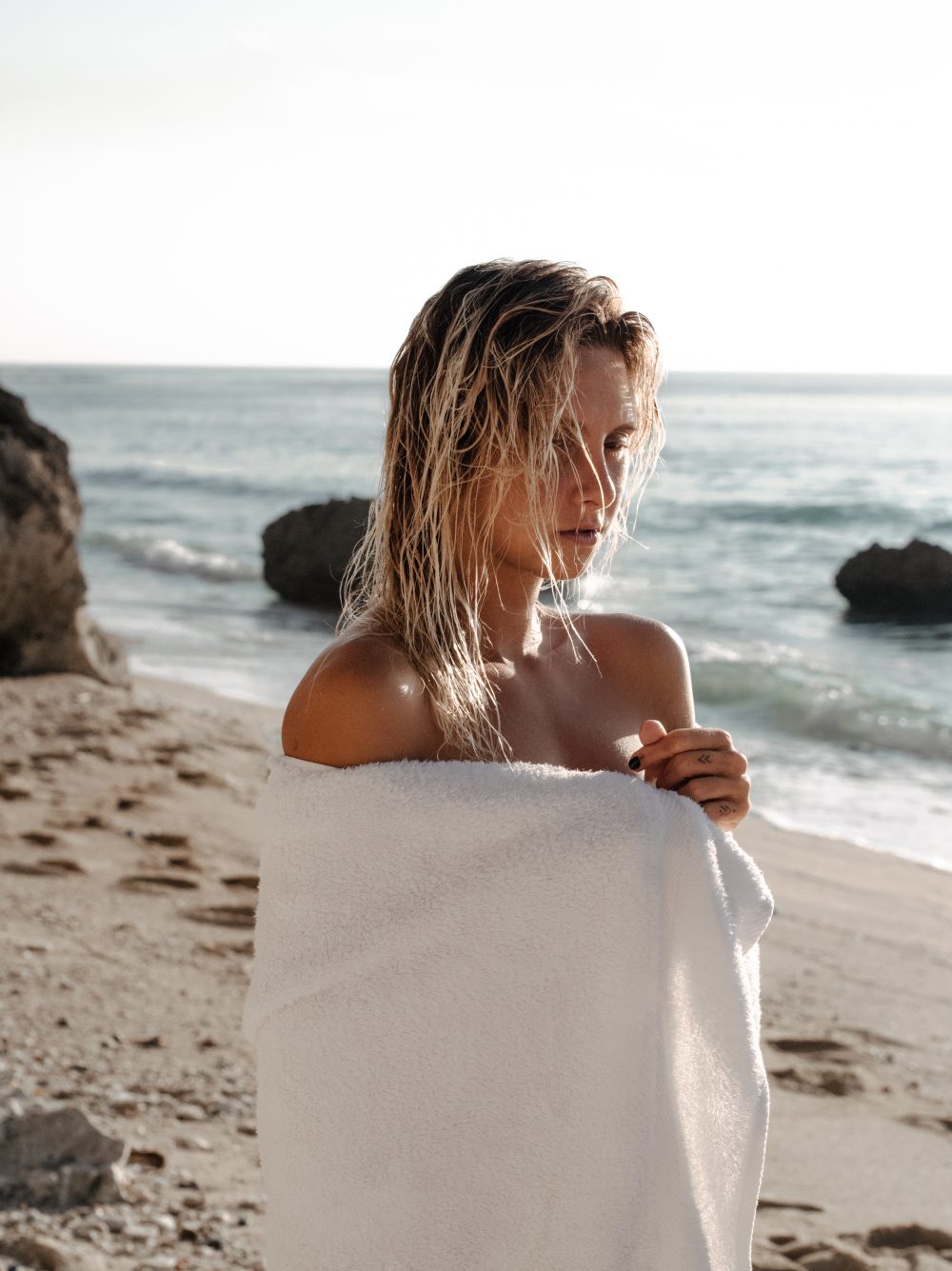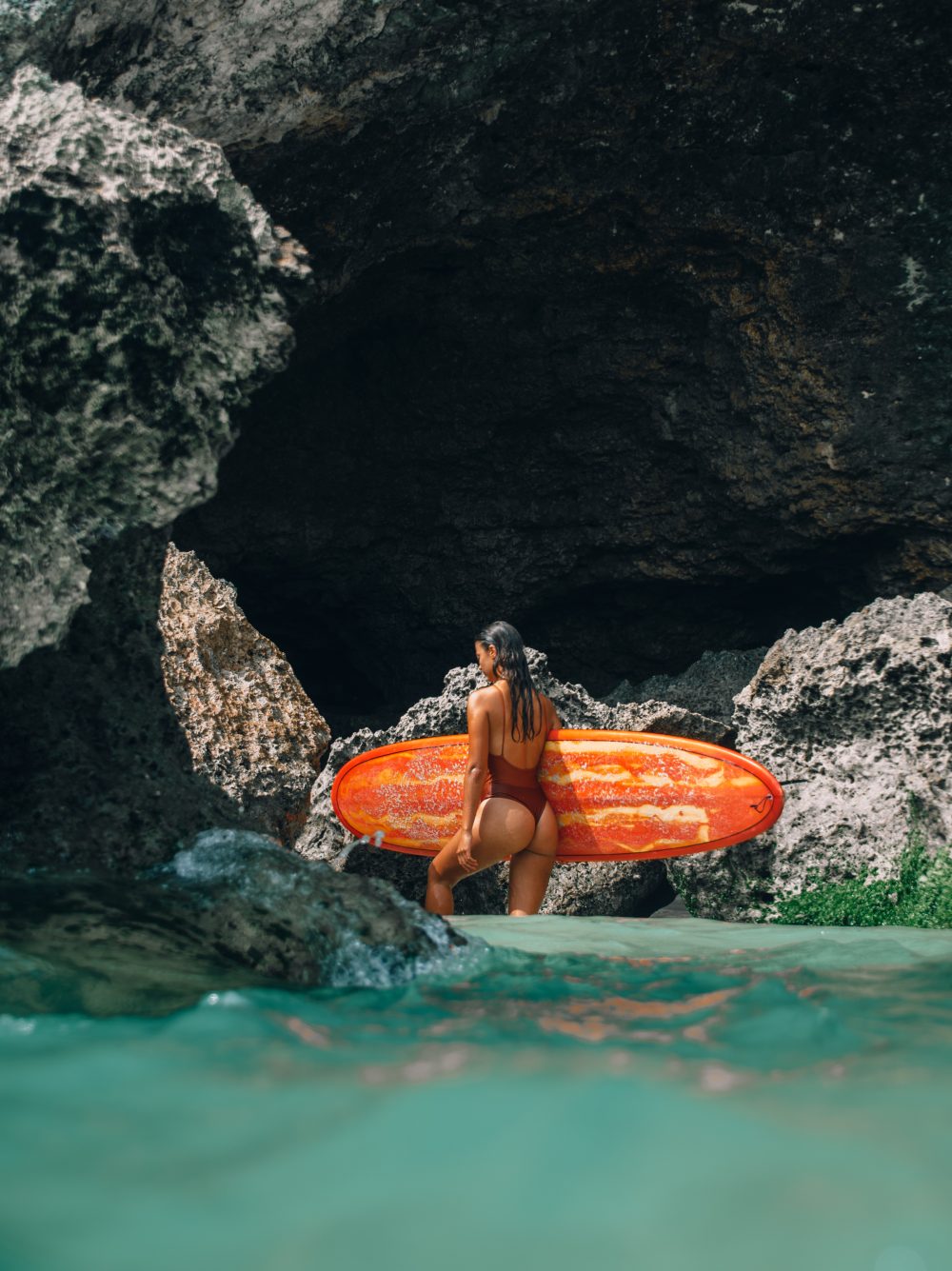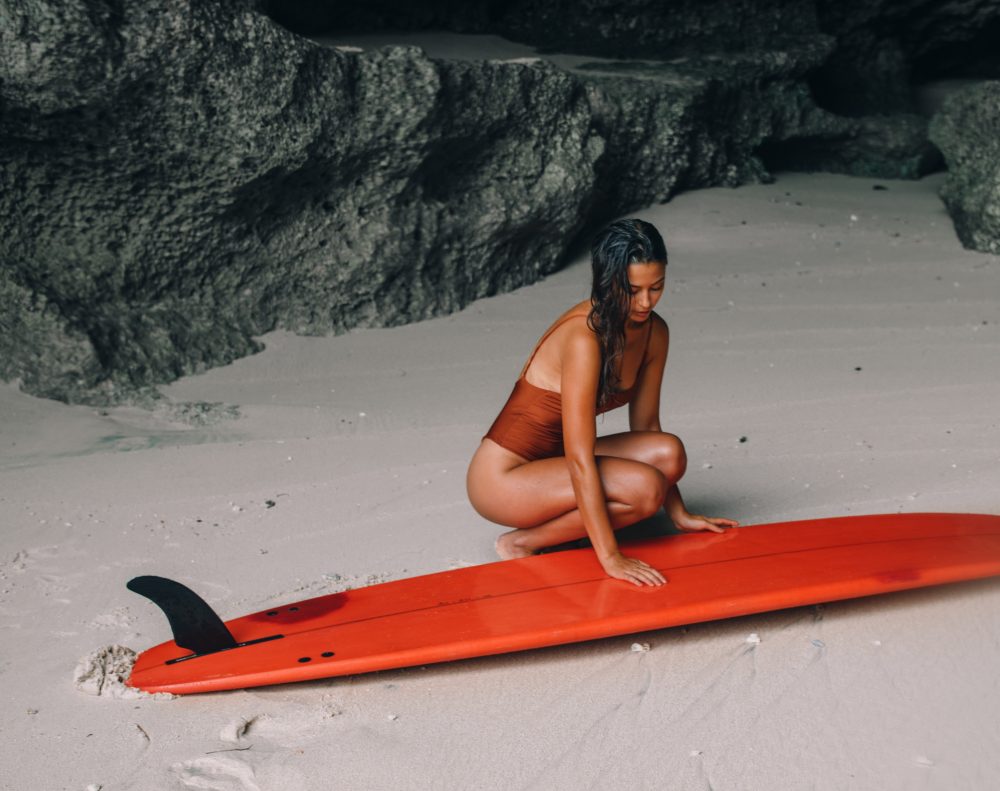 Wesley Lewis is a South African soul, aged 24 – He is a creative director and filmmaker, always thrilled to explore and discover the world around him. Lewis has a degree in art direction and loves to combine his passion for the ocean with his work. Coffee is the next big addiction next to the ocean and surfing.
Occasionally Wesley also takes photo shoots, but his heart pumps for filmmaking.
Get in touch with him, if you need someone in Cape Town, in South Africa or anywhere around the world.
David Bowie – " I don't know where I'm going but I promise it won't be boring."
References