Vitor Viana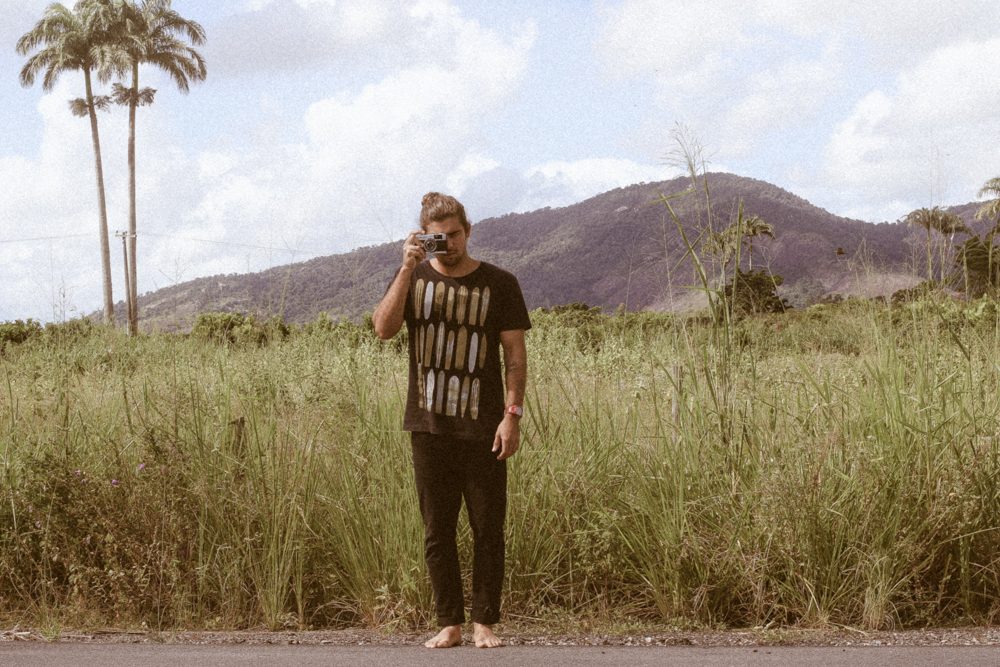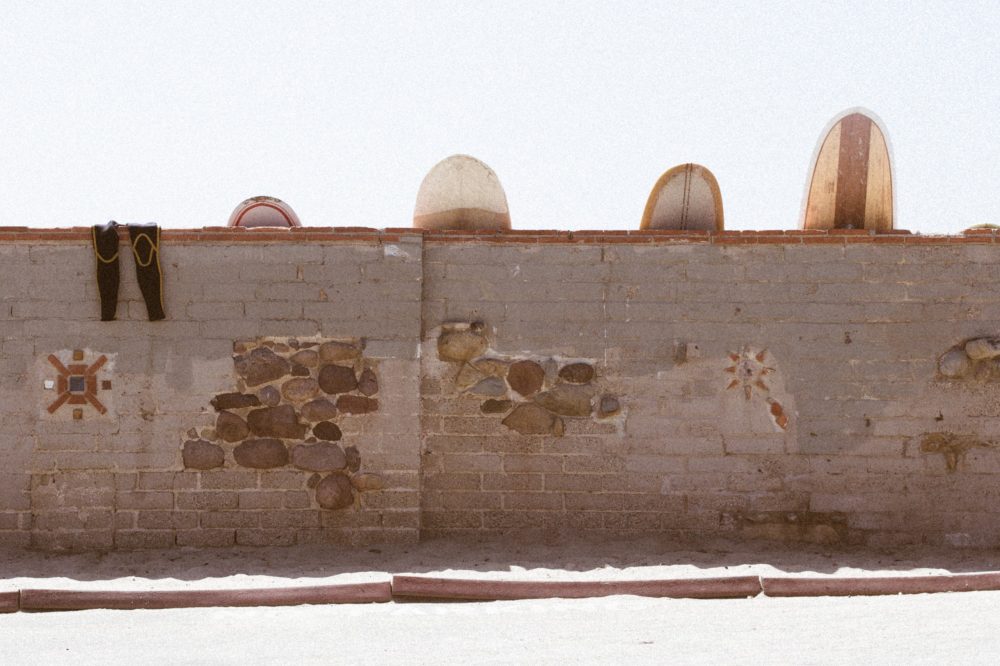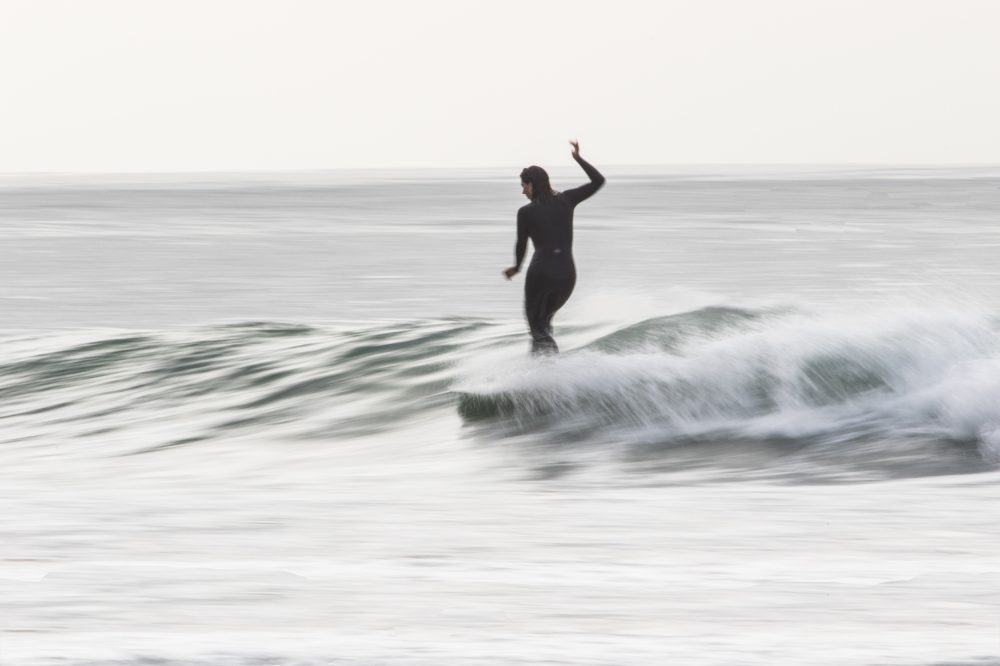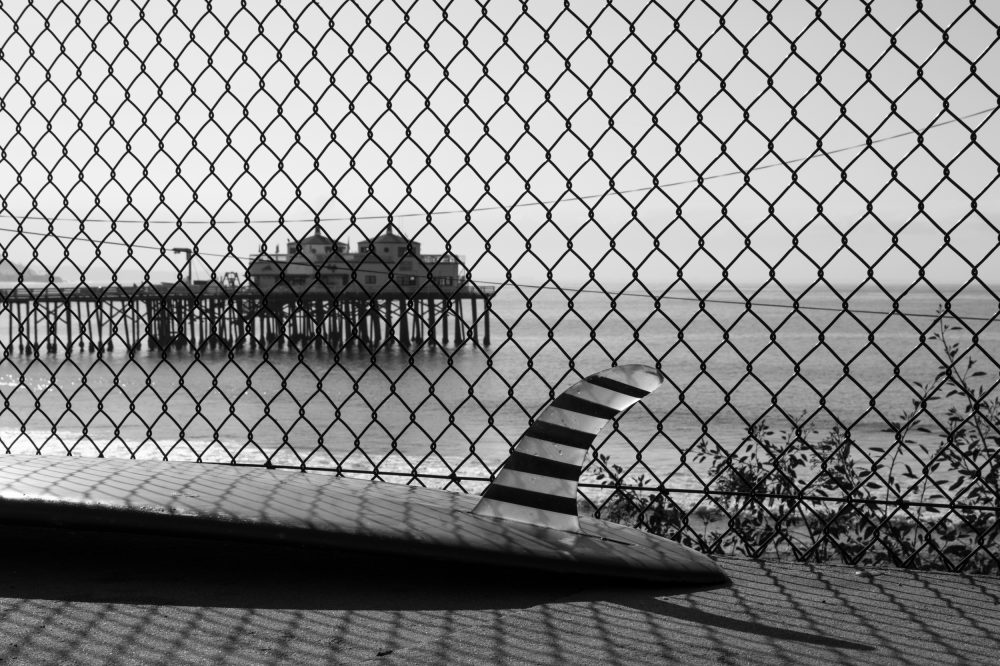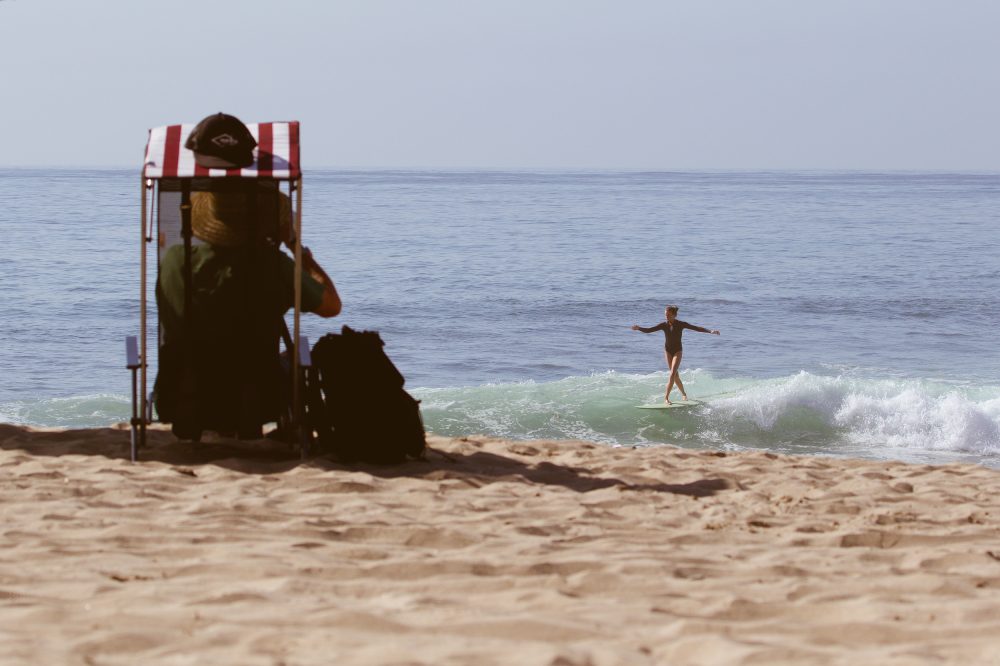 Vitor Viana discovered in photography a way of constantly living near the sea.
He loves photography and constantly seeks to point his gaze at distinct things that surround salt water and everything he considers is somehow unconventional.
Lately, Vitor is dividing his time between traveling and discovering new places in the world, and copyright projects like shooting loggers. He is a lover of analog photography and you'll always find Vitor equipped with 35mm in his pocket to create some different and classic stuff.
Exibitions:
Conferencia Lampiao, Campos, 2018
Grano Vitale ,Rio de Janeiro, 2017
Casa Cor, Buzios, 2017
LSA, Florianópolis, 2017