Sarah Niemann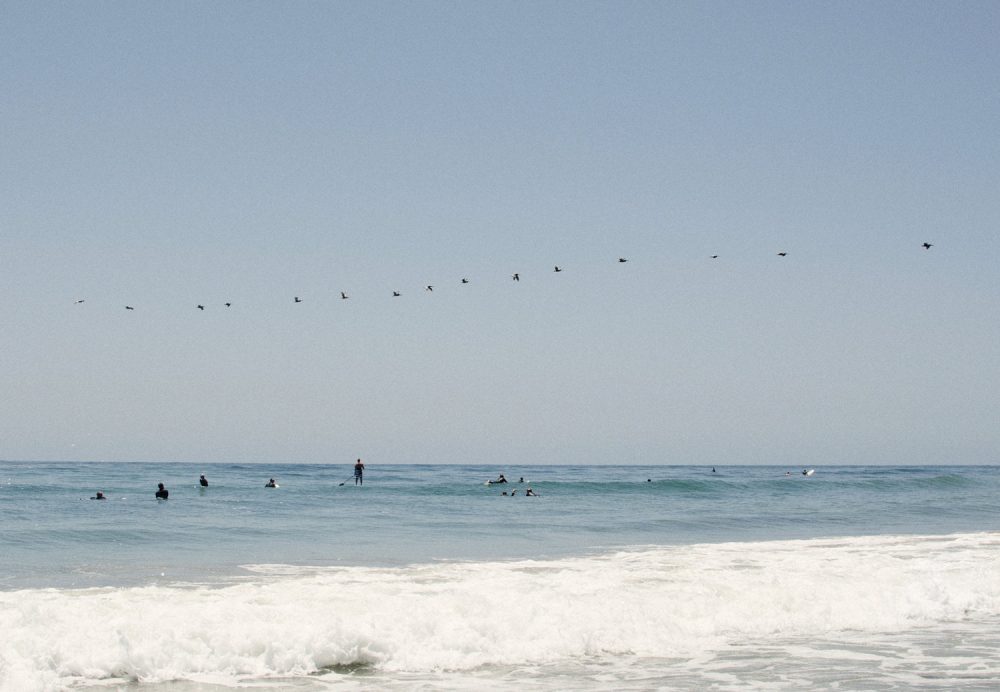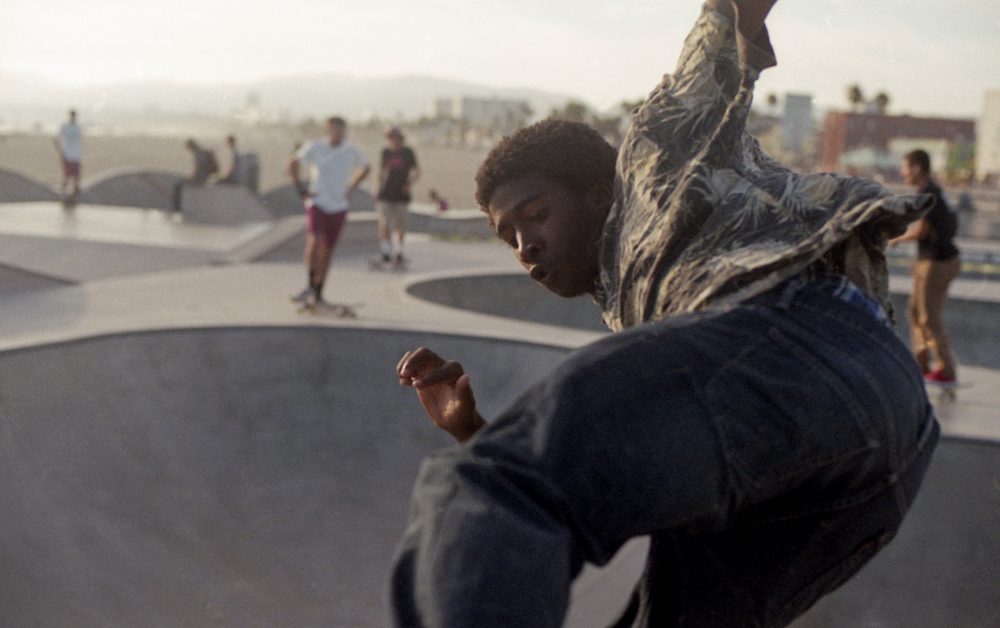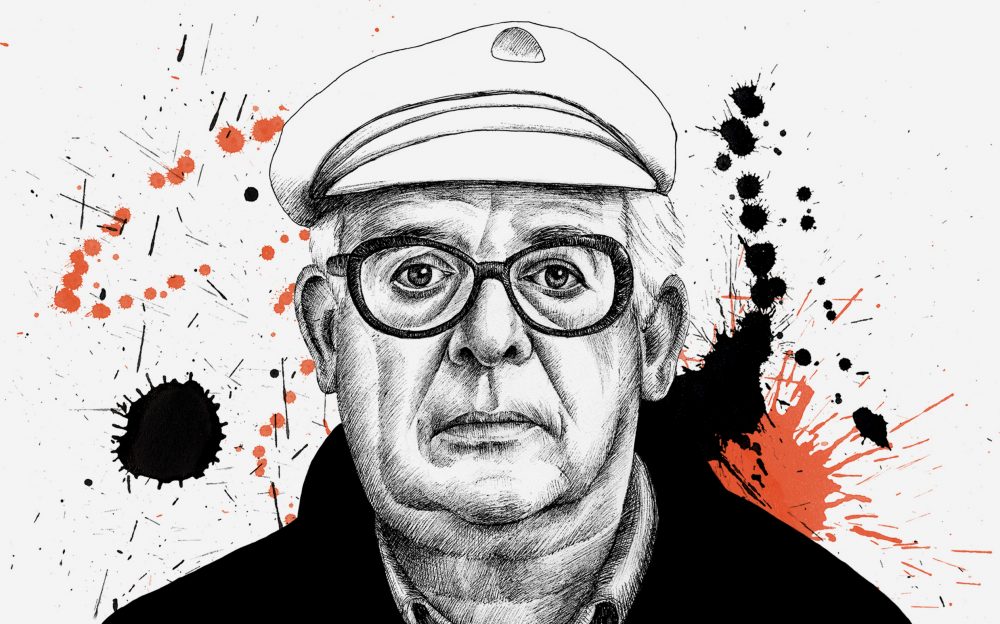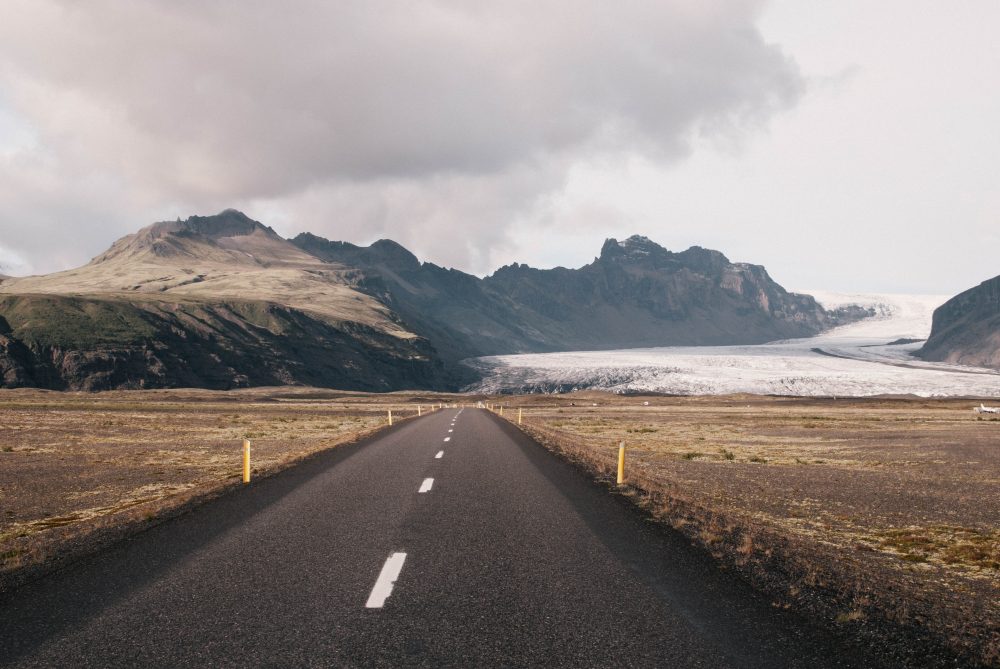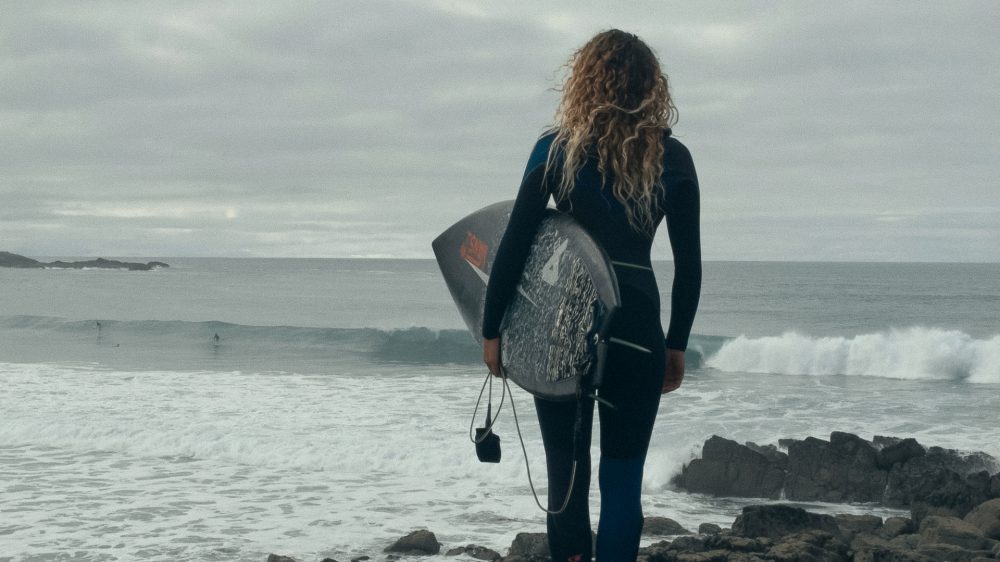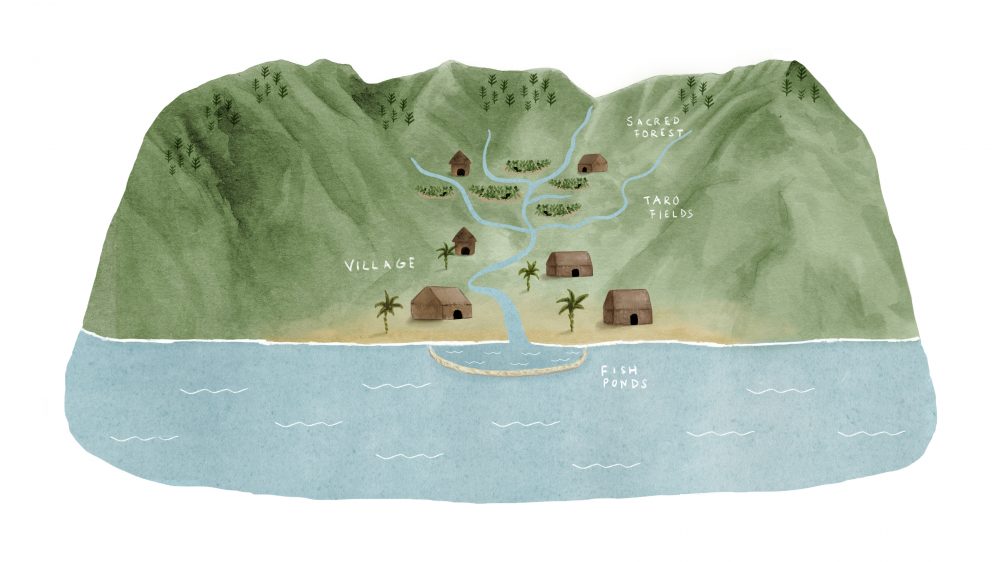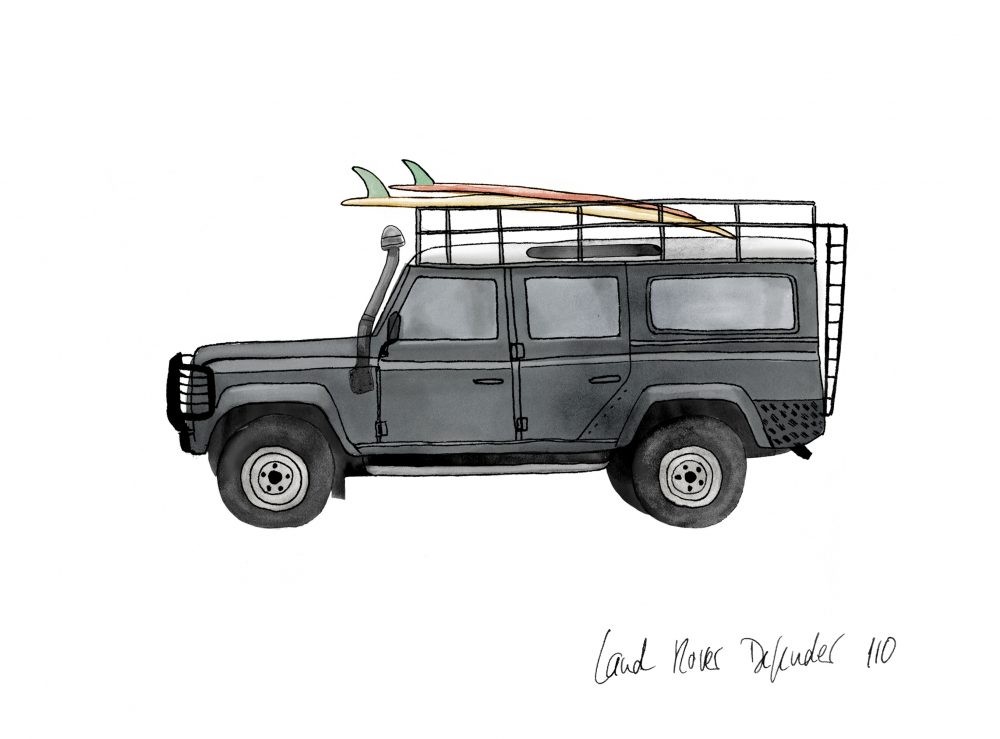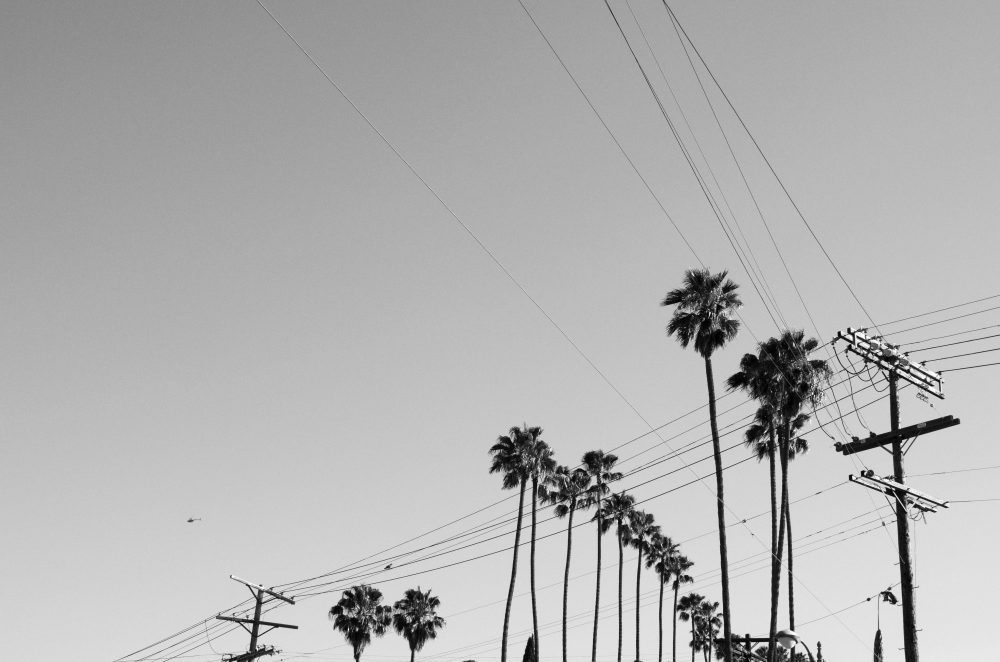 Sarah Niemann is a filmmaker, photographer and illustrator based in Hamburg, Germany.
She has a deep connection to the sea and the outdoors and finds that it has become her main source of inspiration. From illustrated surf cars, outdoor photography or surf/environmental documentaries – most of her projects are in some way connected to the sea.
As a multidisciplinary artist, she uses different media to tell stories about interesting people and places– but most importantly she wants to tell stories that matter. She believes in change through creativity and is always on the lookout for fun new projects with a message worth spreading.
Drop her a line if you want to find out more or collaborate on a project.
References
RedBull
The Hollywood Reporter
Farm League
Island Earth film
Huck magazine
Little White Lies
Collective Quarterly