Sami Lensu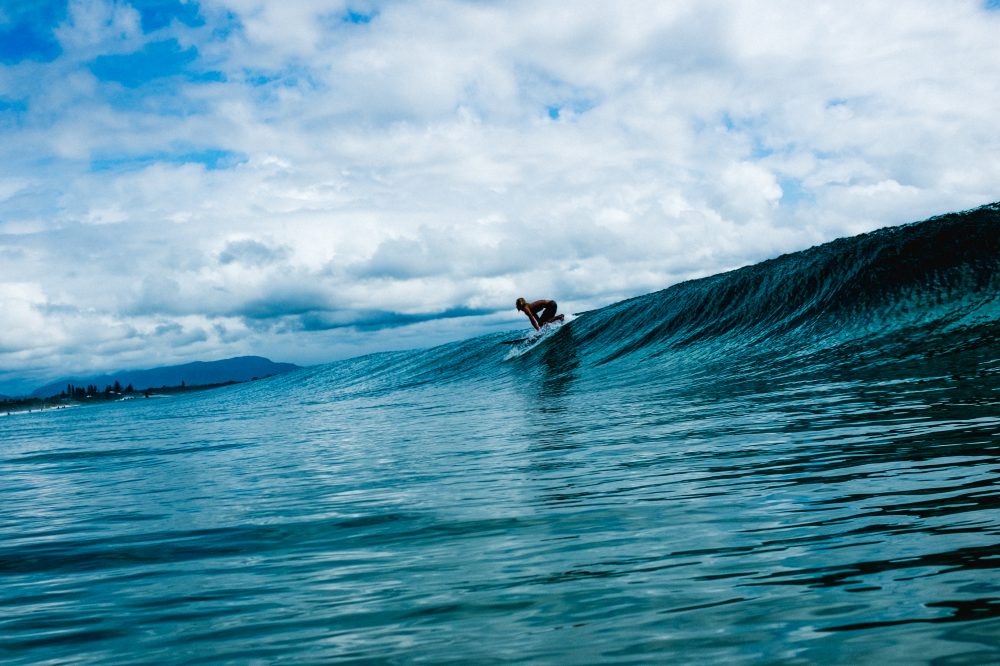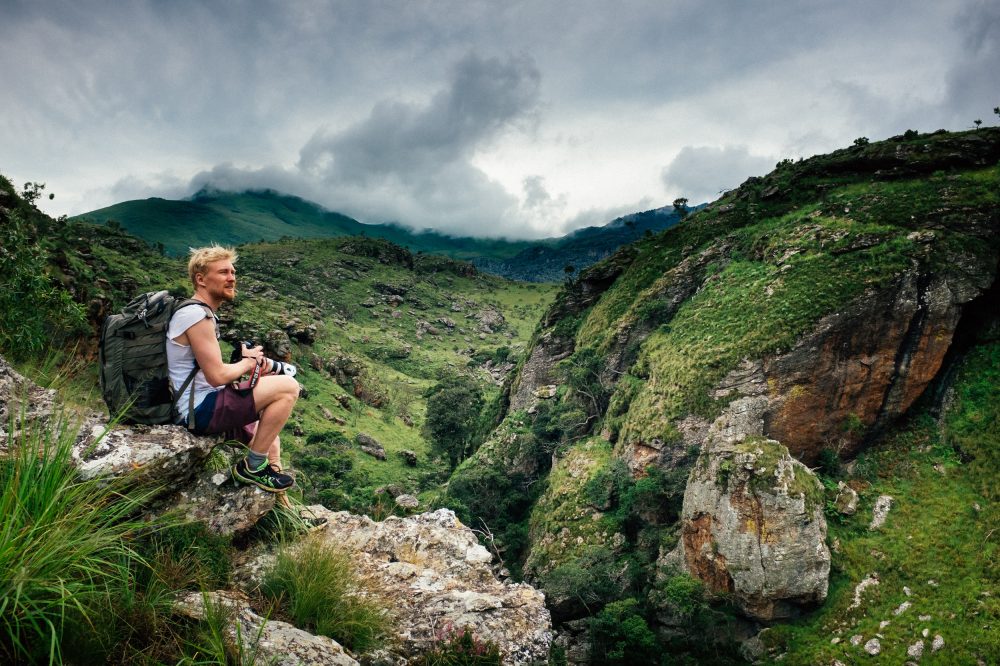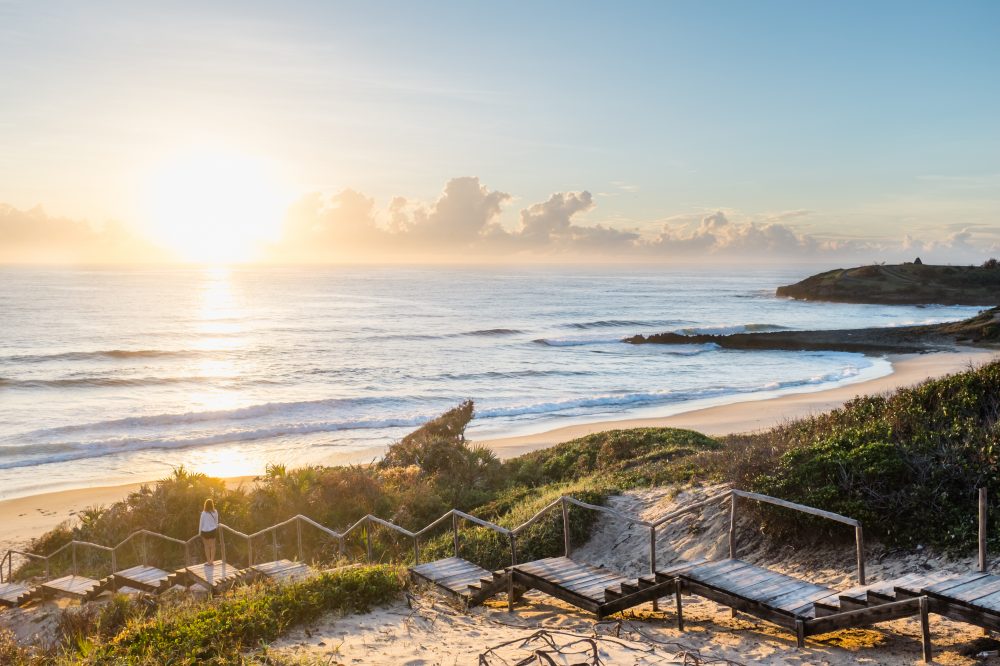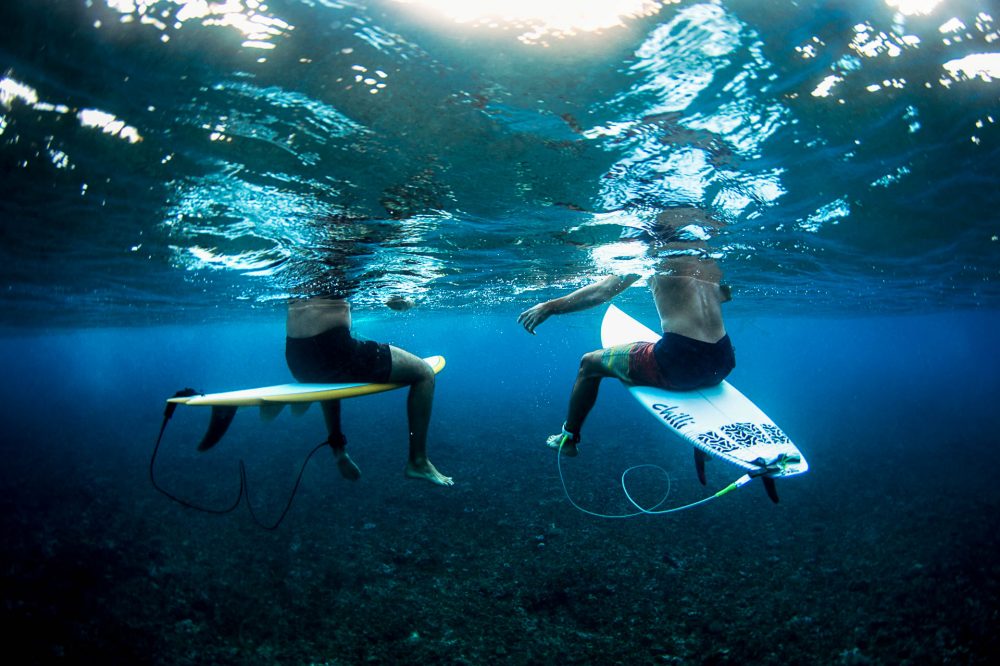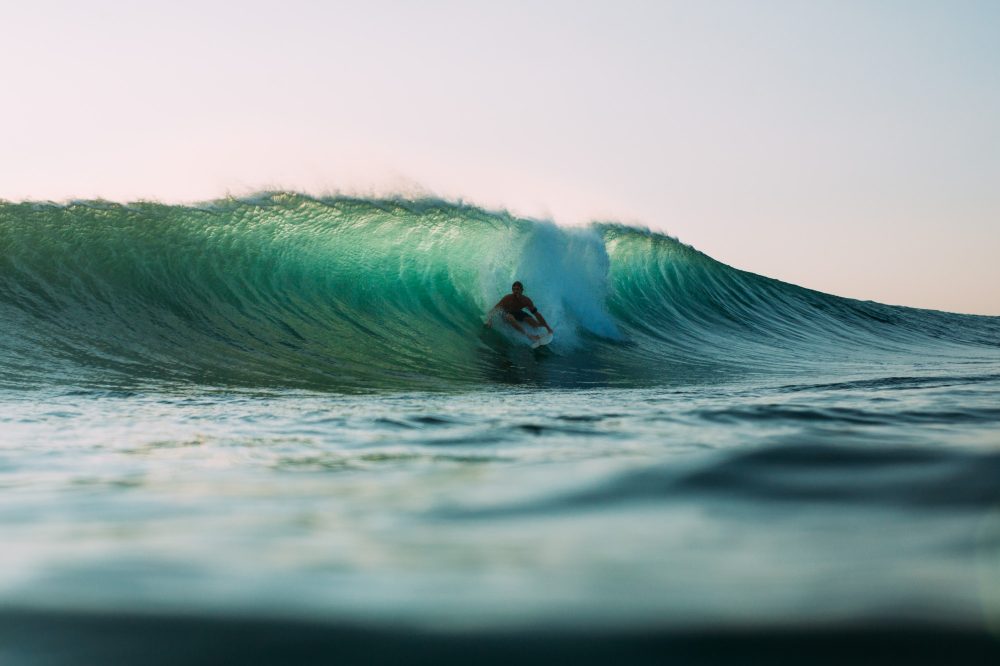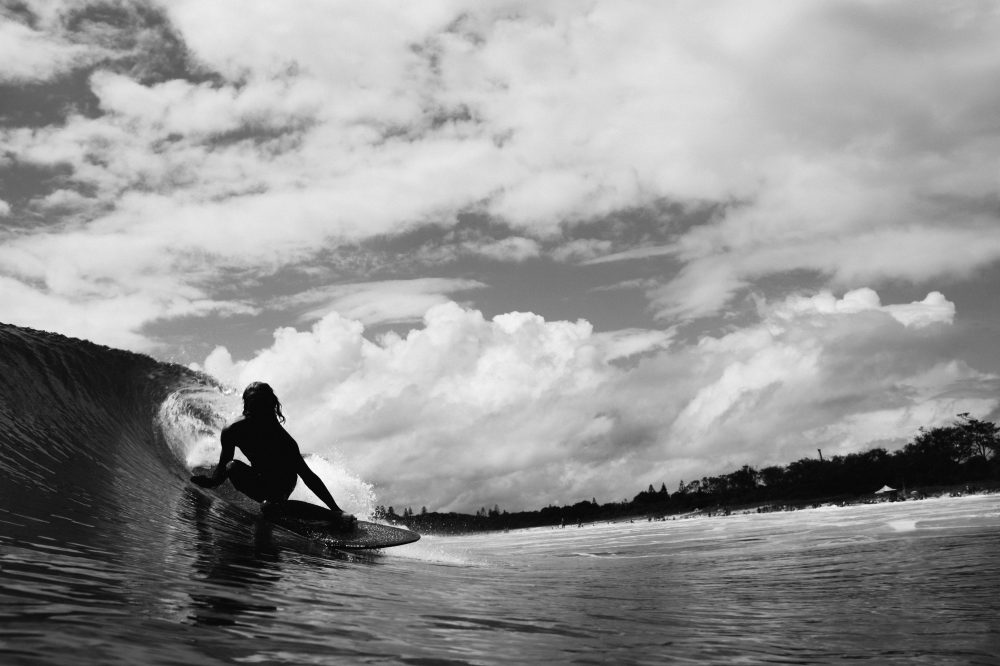 Sami is a Finnish photographer whose endless curiosity takes him around the world chasing diverse cultural narratives and capturing natural transformations.
For Sami the ocean plays an endless source of energy and inspiration. Out in the open water is where he feels at peace, at home. This feeling is well captivated by his visuals; there is a large negative space around the objects, giving them a sense of tranquility.
Based: In Europe, willing to travel anywhere.