Salt in My Hair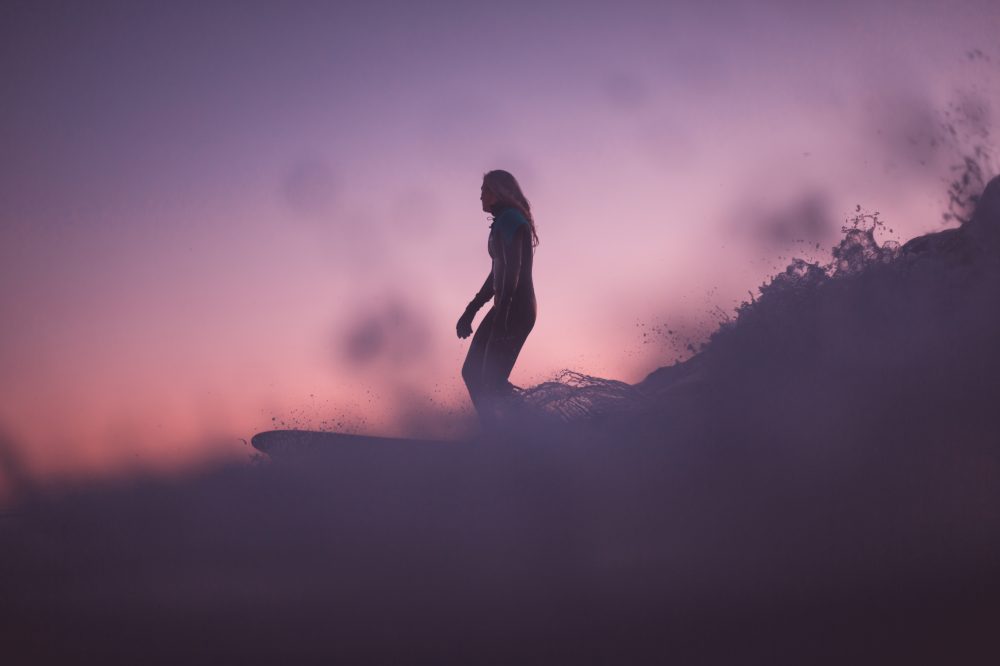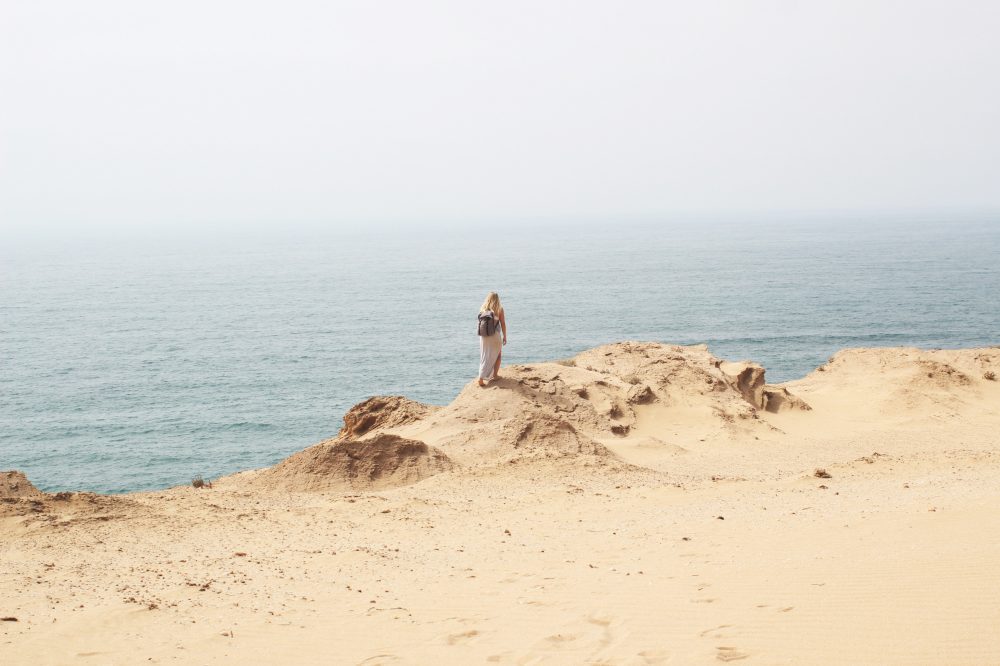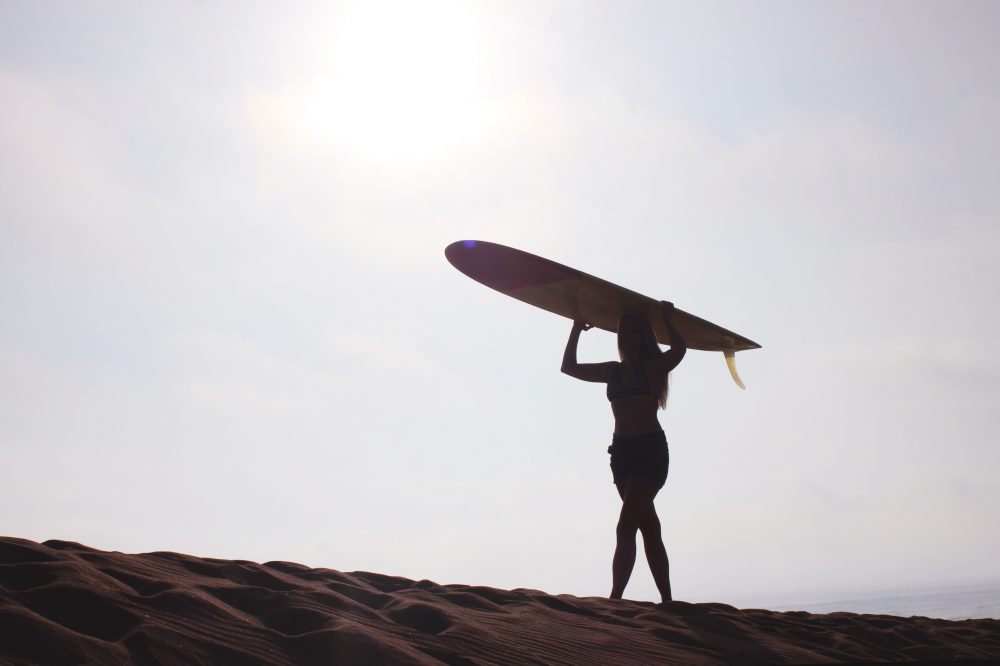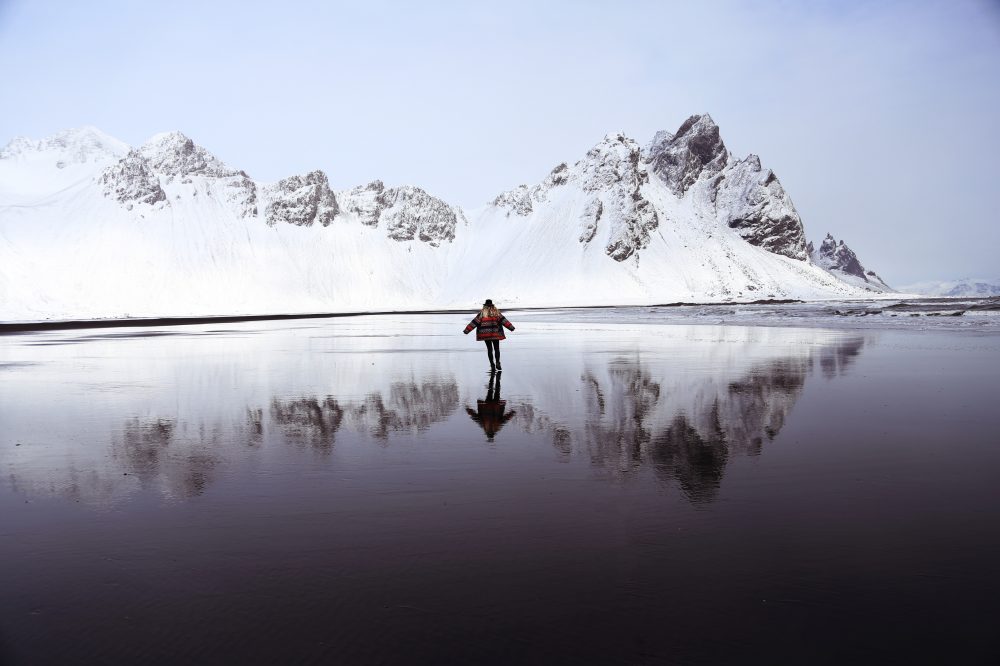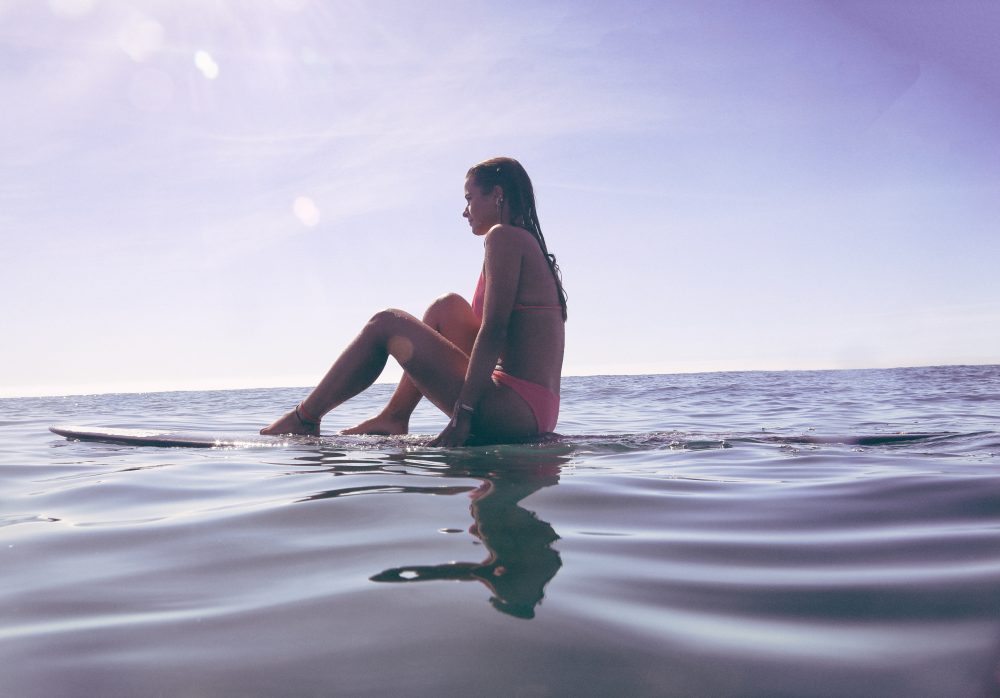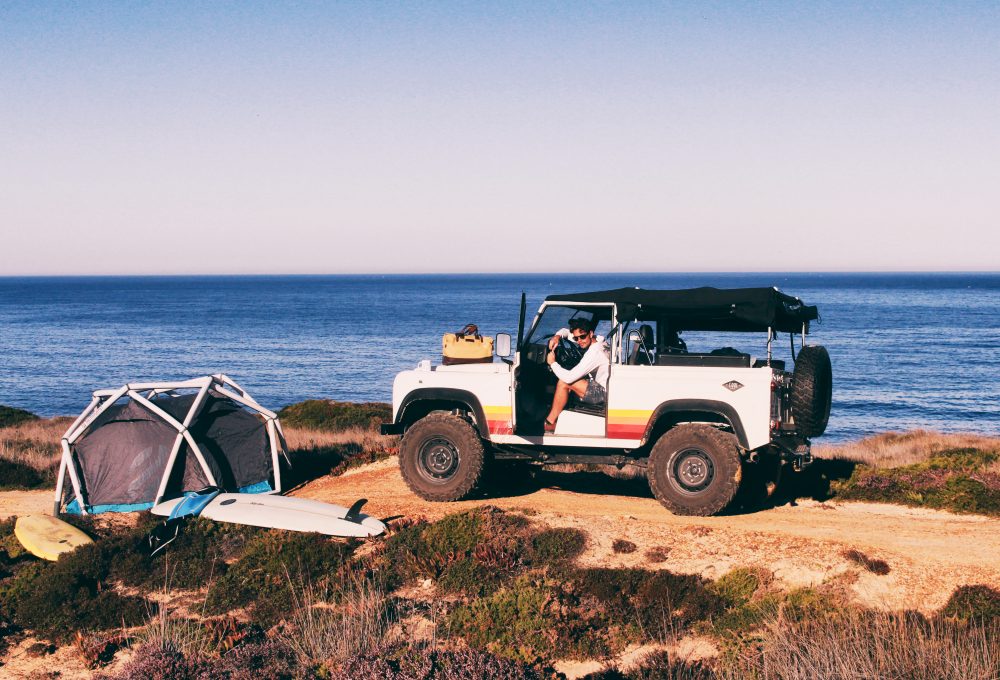 Salt in my hair is an online surf mag, which consists of several girls that all adore the gypsy lifestyle and who love to travel the world barefoot.
"salt in my hair ist the ingredient to a happy life"
The 'salt in my hair' team consists of individuals, weekend wanderers, explorers, ocean lovers, mermaids, coffee junkies, photographers, surfing soulmates, outdoorholics, food addicts, designers, yoga lovers and roadtrip enthusiasts. And they have one thing in common: Even though they all have our own personality, they have a common desire for adventures and for being active. They love the little things in life, which make us happy and let us look around corners.
Their curiosity and interest in other cultures is the basis of their salt in my hair stories.