Rocci Semmer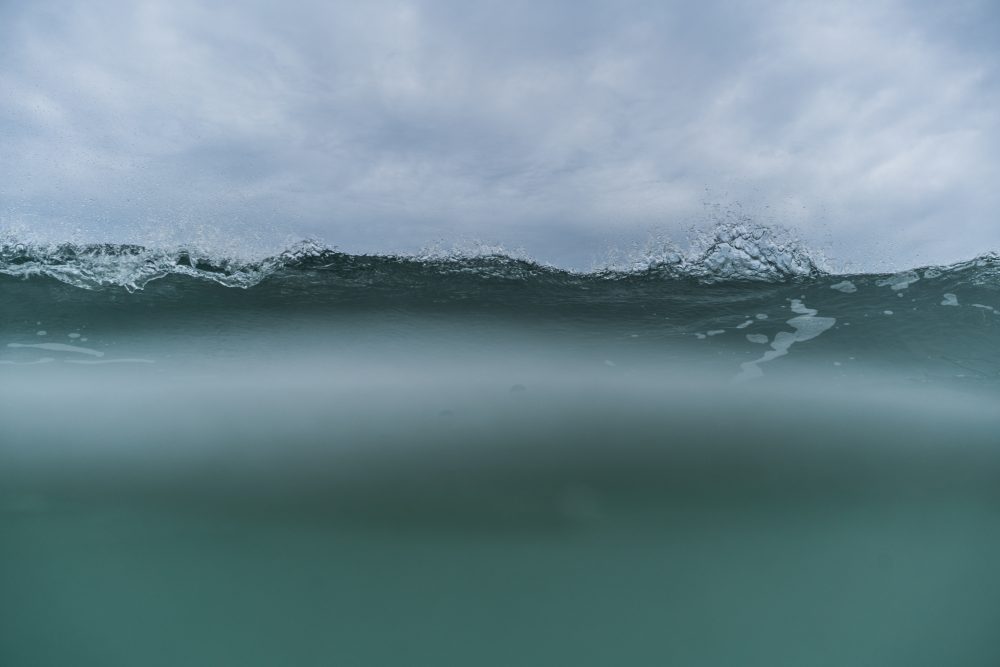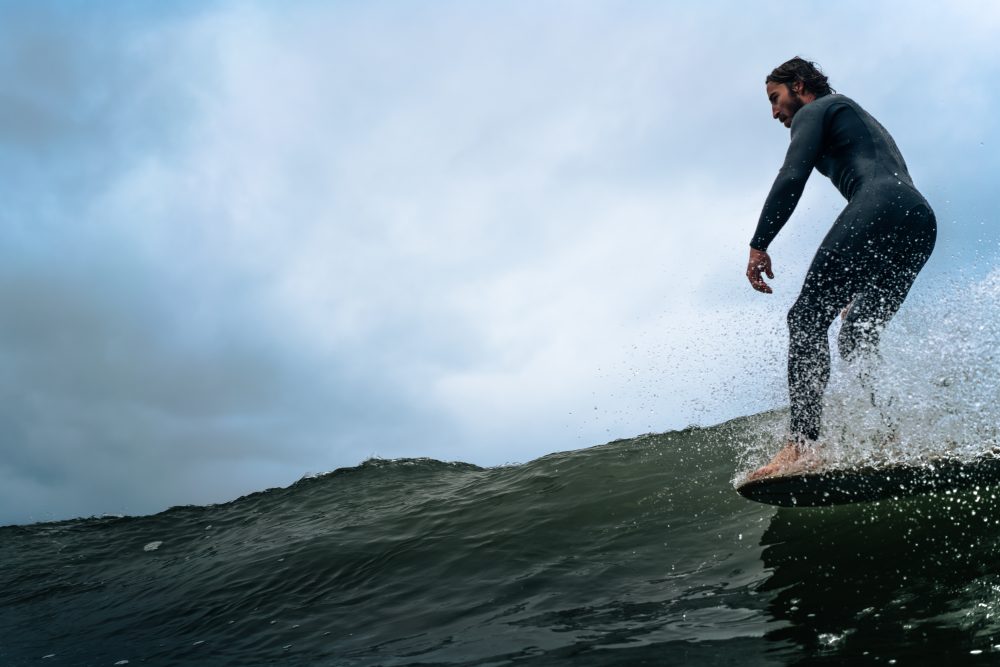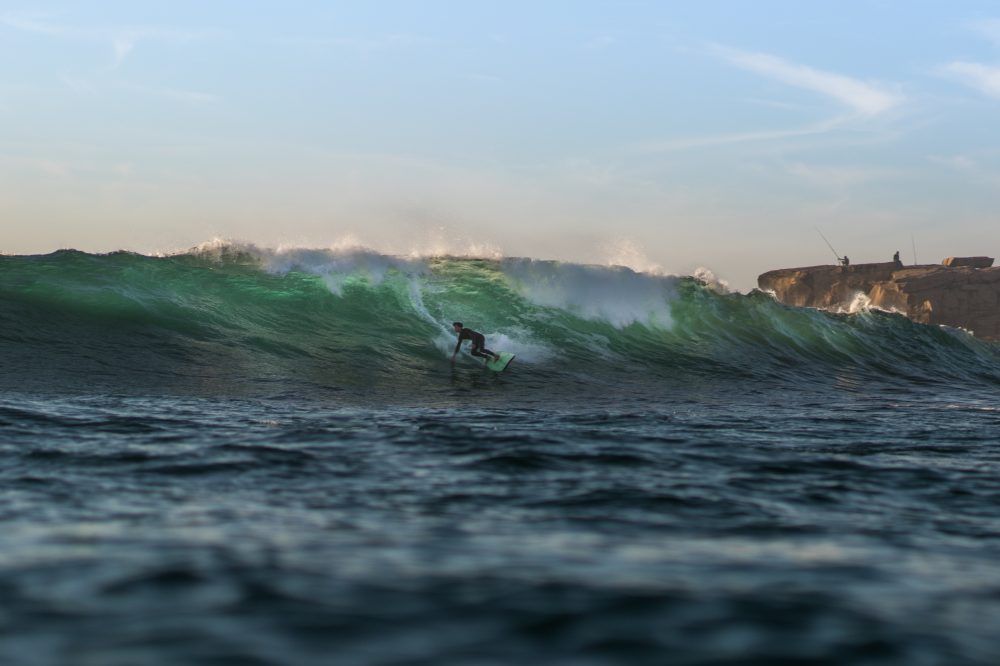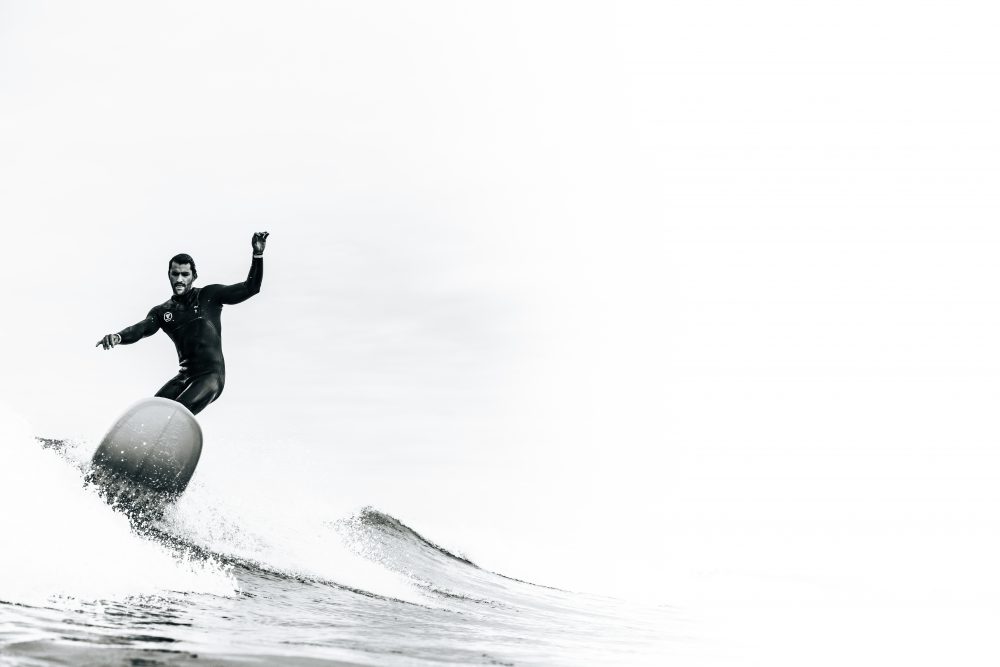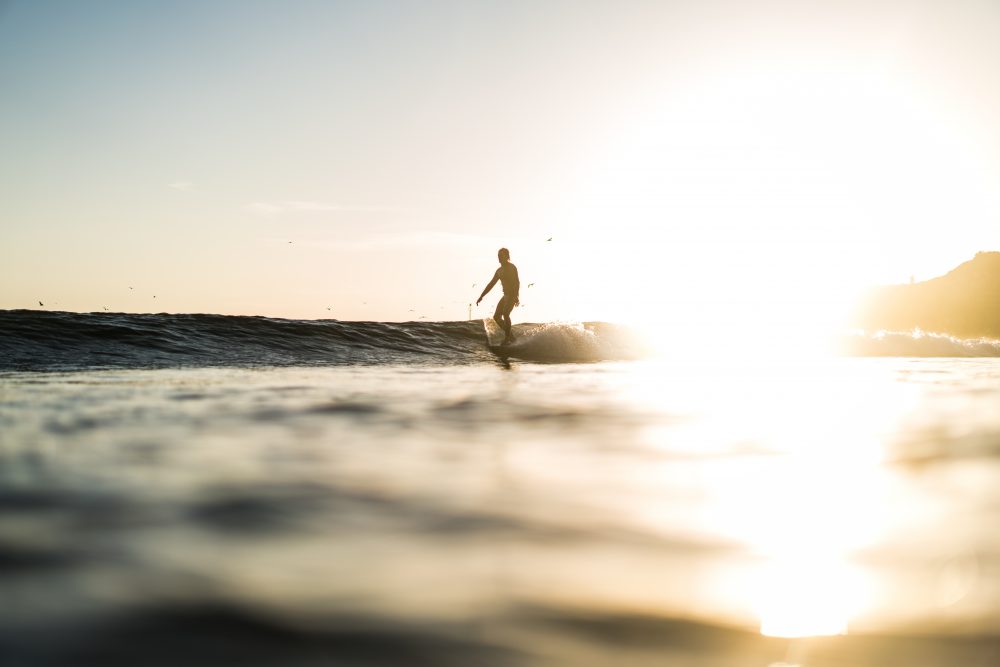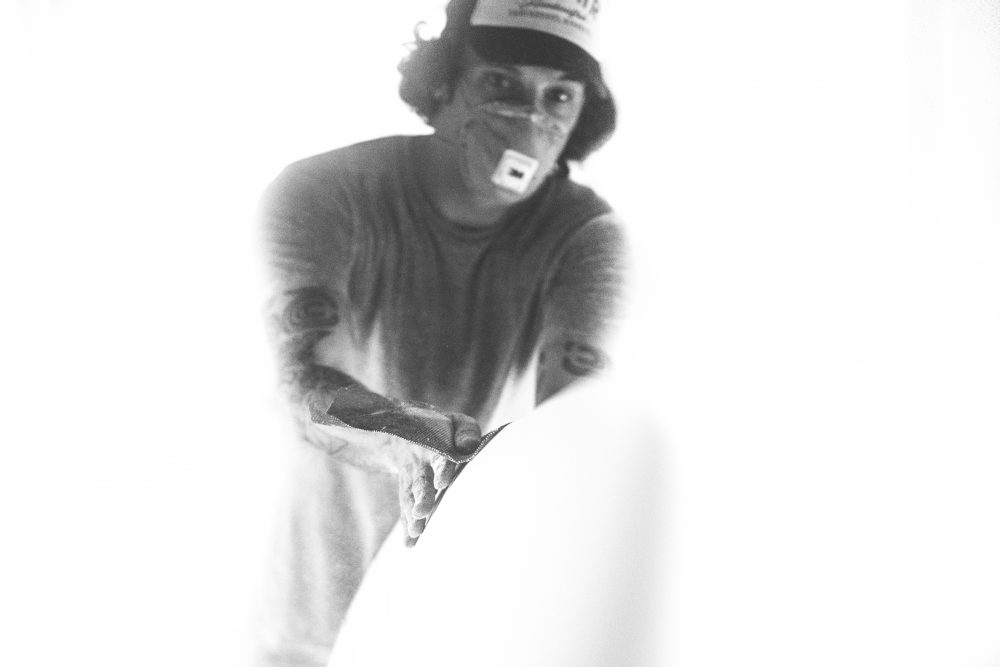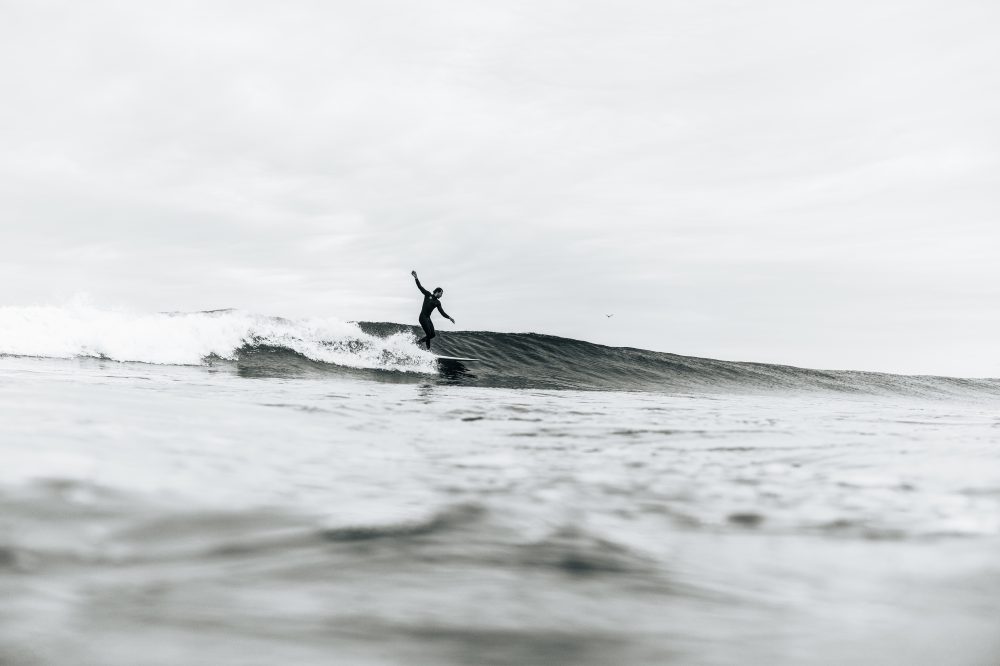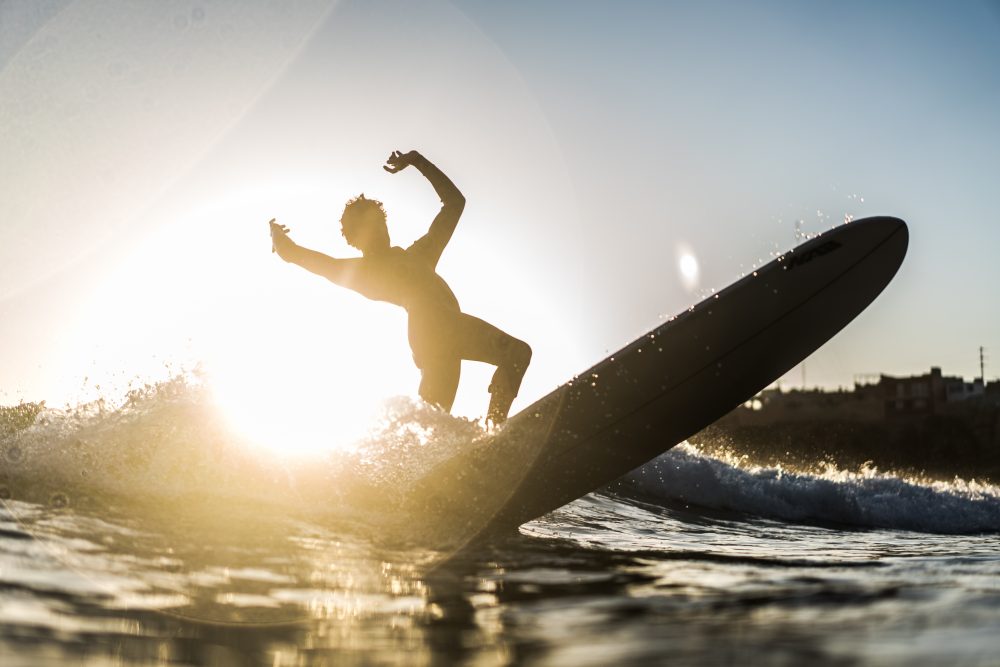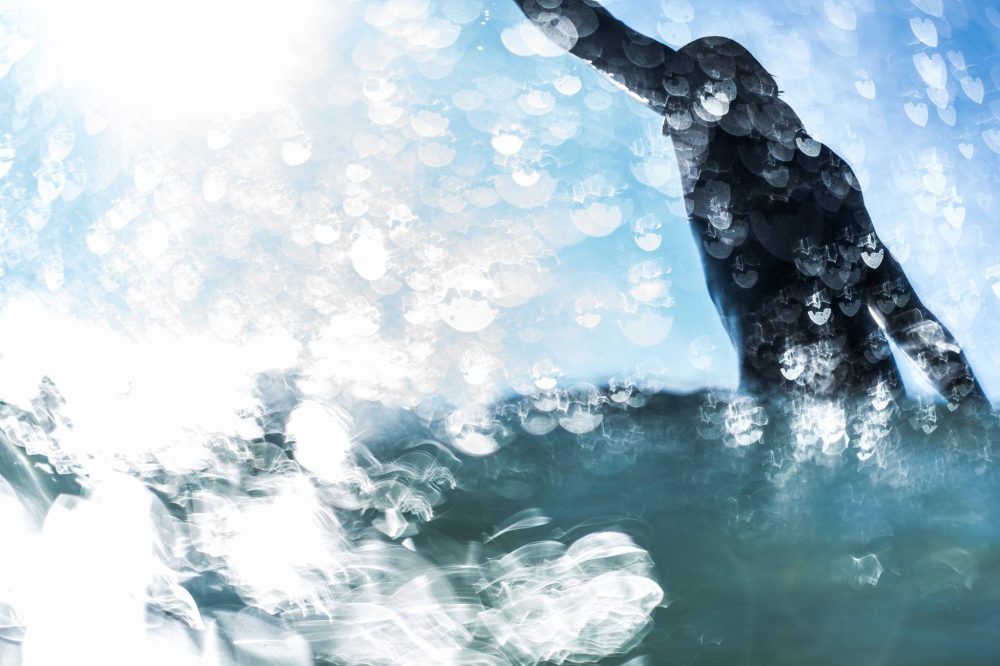 I'm Rocci Semmer originally from Germany.
I left home a long time ago to pursuit my dream!
A dream based in and around the ocean.
I have always been in love with the ocean and this what made me travel for the past 10 years.
Being a surfer, I always dreamt about exploring new places and waves. I always documented it along the way in form of photographs until one day I decided to not leave my camera behind once I enter the water anymore. Quickly, I got hooked on and it's an experience I don't want to miss out anymore.
My aim is to document the lifestyle in around the water through my eyes and to share the love of surfing.
The journey is more important than the destination