Mojak Gypsy Headwear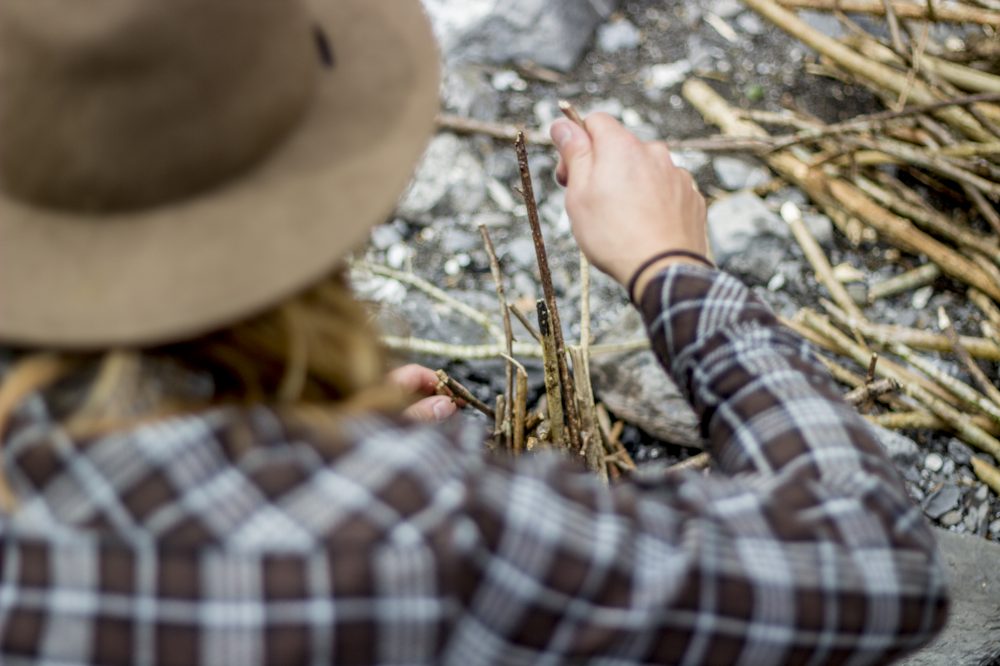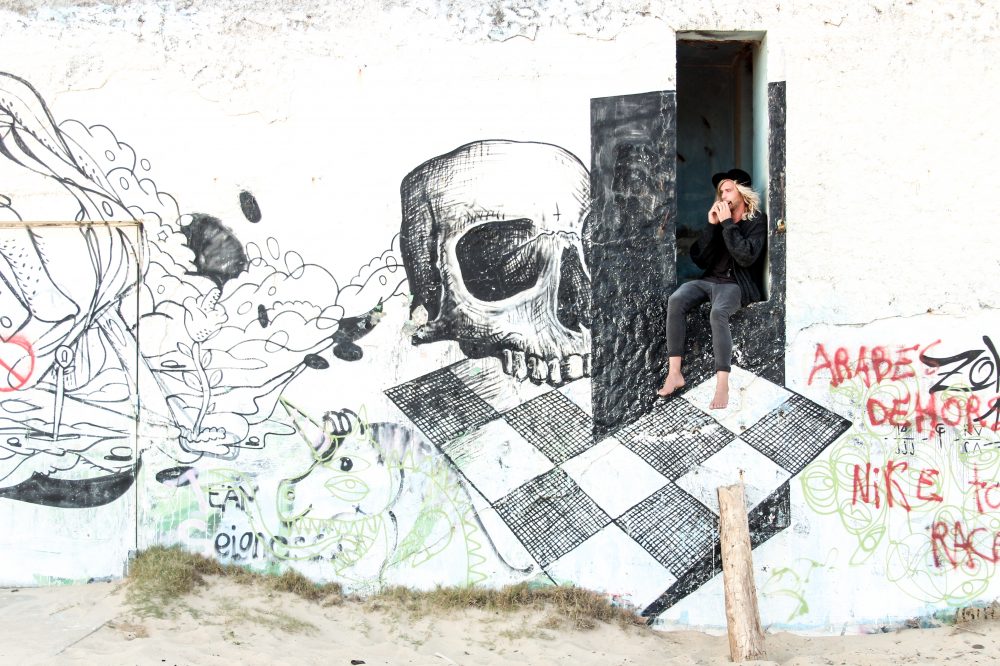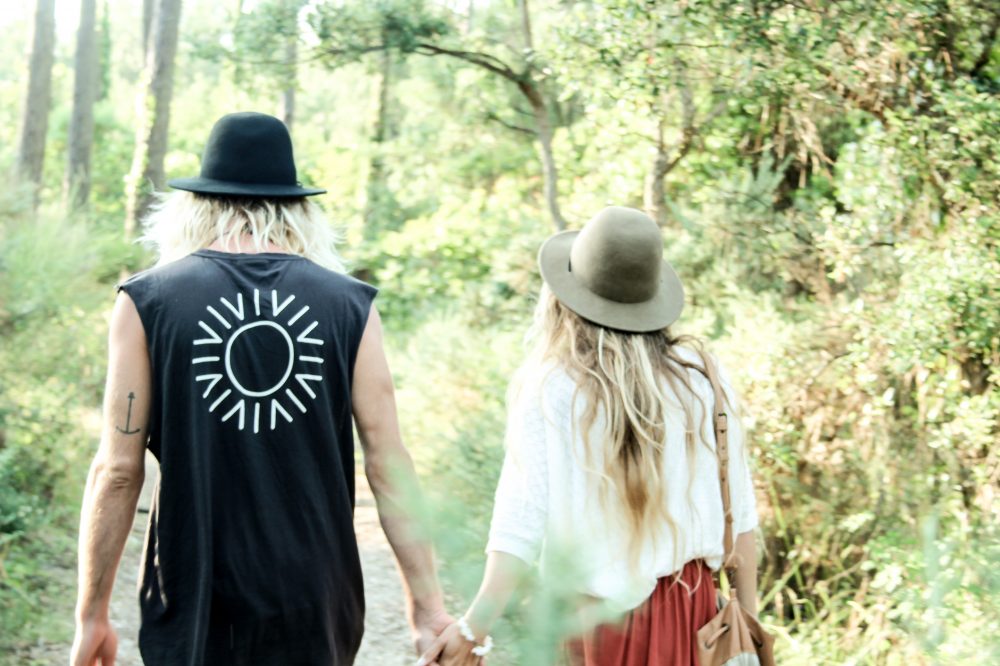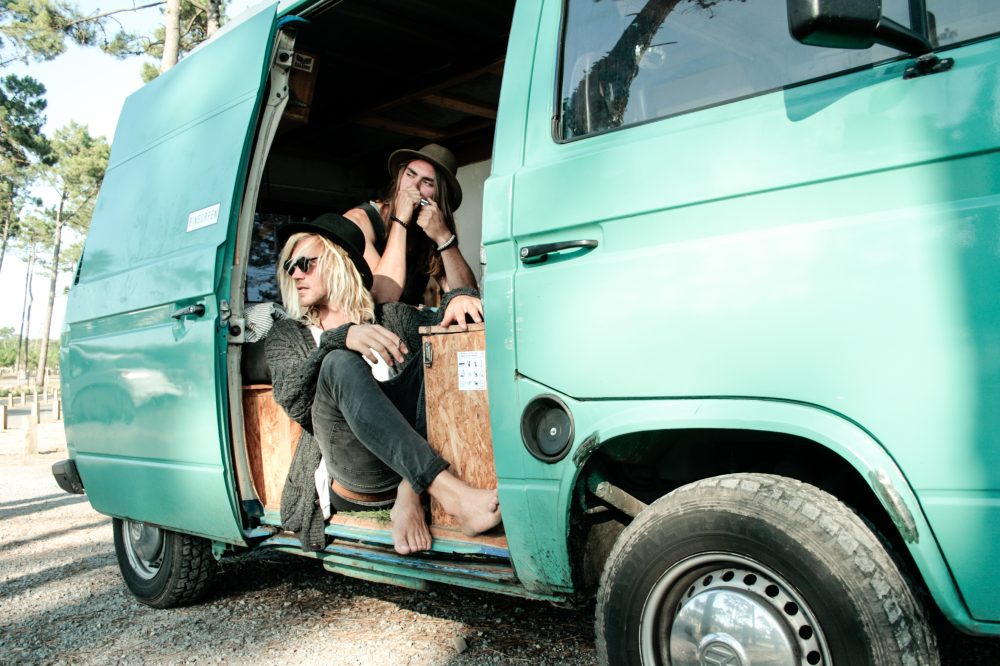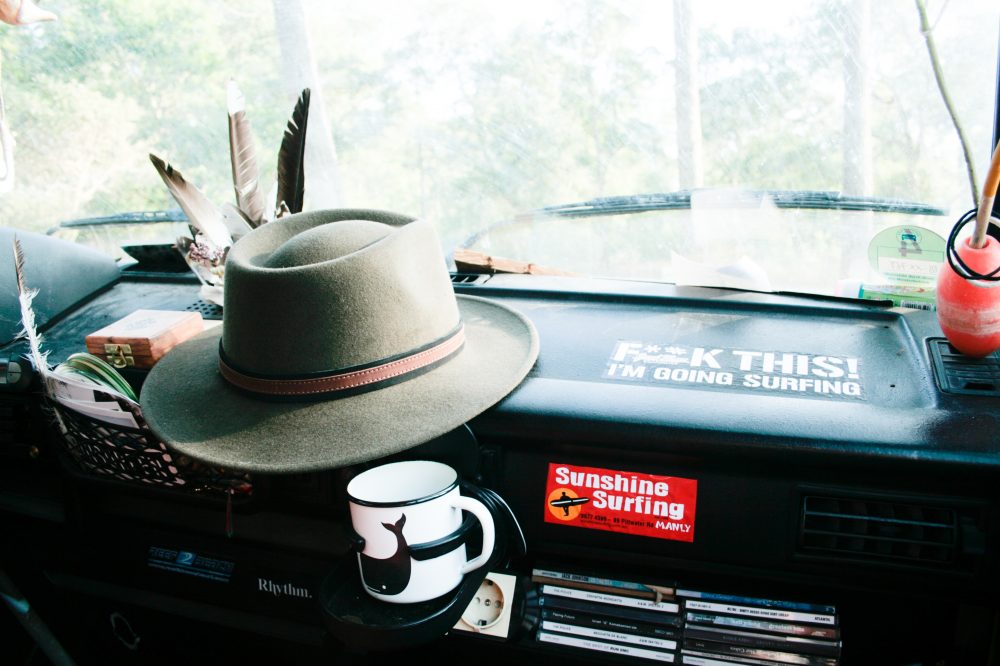 My name is Emanuel. I am the founder of the gypsy hat brand "Mojak". When I was a small child I spend nearly my whole life – the holidays – in a van together with my parents and my younger brother. My second home was a small campsite a few steps far away from the ocean. There I soaked up the simple life learned to be happy without a big bunch of toys (because the space in our VW LT 28 was limited) and in harmony with mother nature. This is the life I want to live again and the motivation to create a brand which is focused on the simple life, with 100% natural materials for all the people who love traveling, surfing, sleeping in a tent and discovering the world.
#iamamojak
Mojak hats are made from 100% sheep wool for your rough gypsy life on the road. We don't follow fashion trends. We want to create a tough and timeless product you can wear today and the next 30 years. Because the most sustainable product (for us) is this kind of product you can use year after year. This is our motivation. For you and for our planet.
We are supporting the Plastic Oceans Foundation: www.mojak.eu/pages/unser-engagement
Featured story:
http://saltysouls.de/warum-jeder-einen-hut-braucht-im-interview-mit-mojak-headwear/
http://www.fashionboxx.net/mojak/
The Mojak Tribe:
Jules Ahoi, Salty Souls, Marie, Bernd & Claudia, Sarah, Joh, Tobias

Cooperations with: 
Jules Ahoi, Salty Souls, Zealous Clothing, Salt in my hair
Mojak Gypsy Headwear