Mike Becker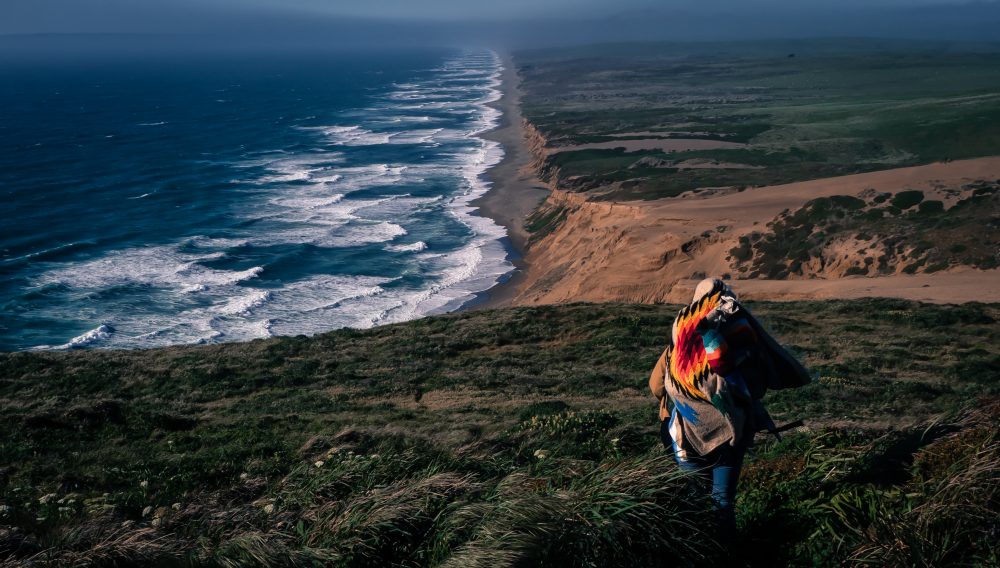 Mike Becker is photographer and filmmaker from the U.S. He is following his thirst for the ocean and is always seeking for new photo and film projects all around the world.
Credits: 
Surf Photographer for Surf Berber (Morocco)
Photographer and film maker for 'Good Feeling' Surfcamp (Portugal)
No pressure – short clip about Redouane Regragui, a young surfer from Morocco who is trying to become an international success so he can make his family, friends and most importantly his country proud.
Mike Becker
Mike Becker: Filmmaker & Photographer
Vimeo: vimeo.com/rmbeckermedia
Email: rmbeckermedia@gmail.com
Based: in San Francisco, California, U.S.