Meryem El Gardoum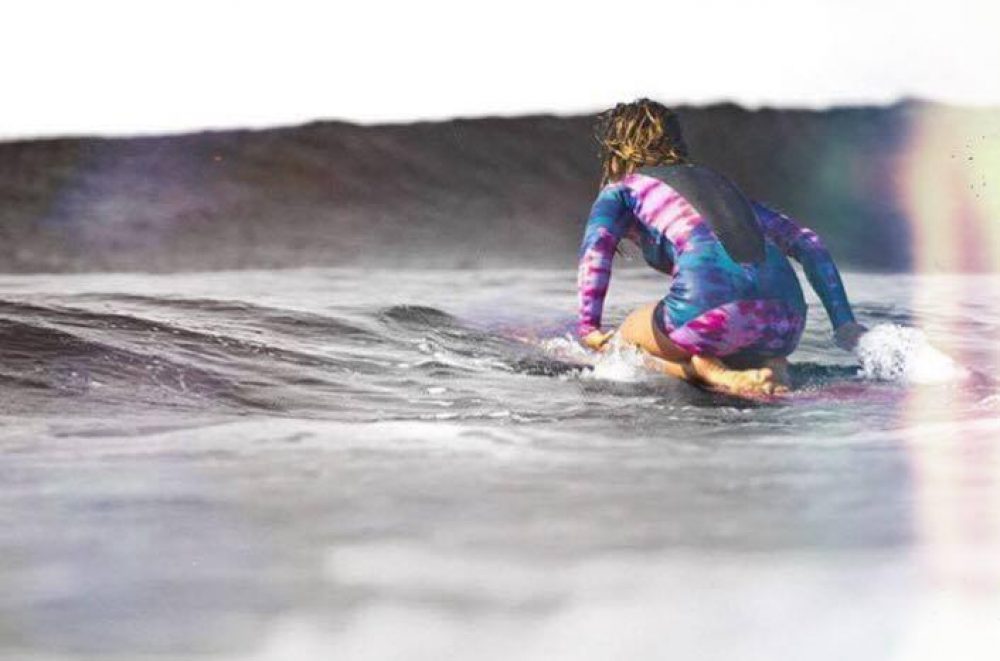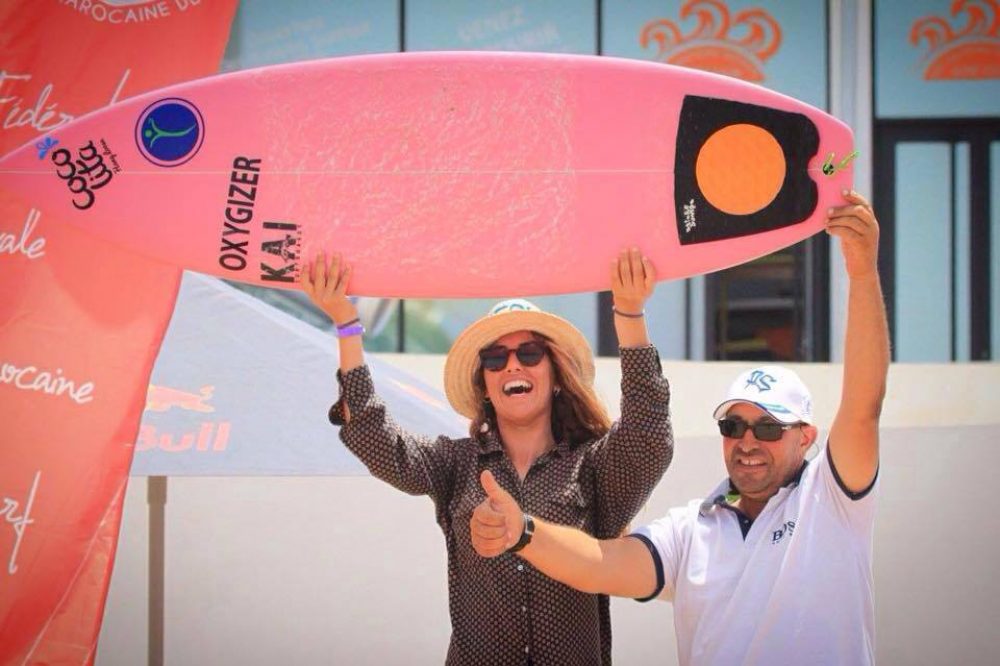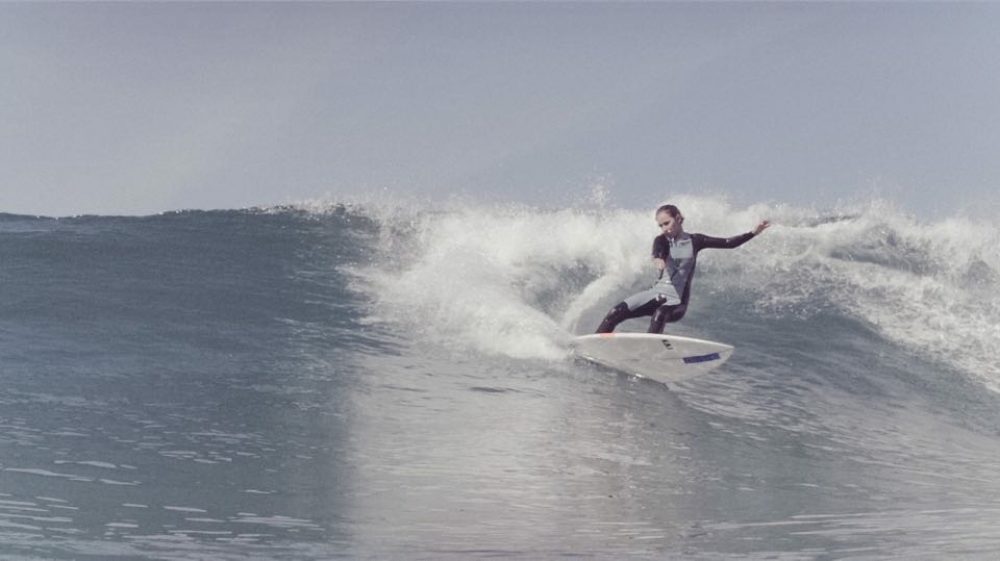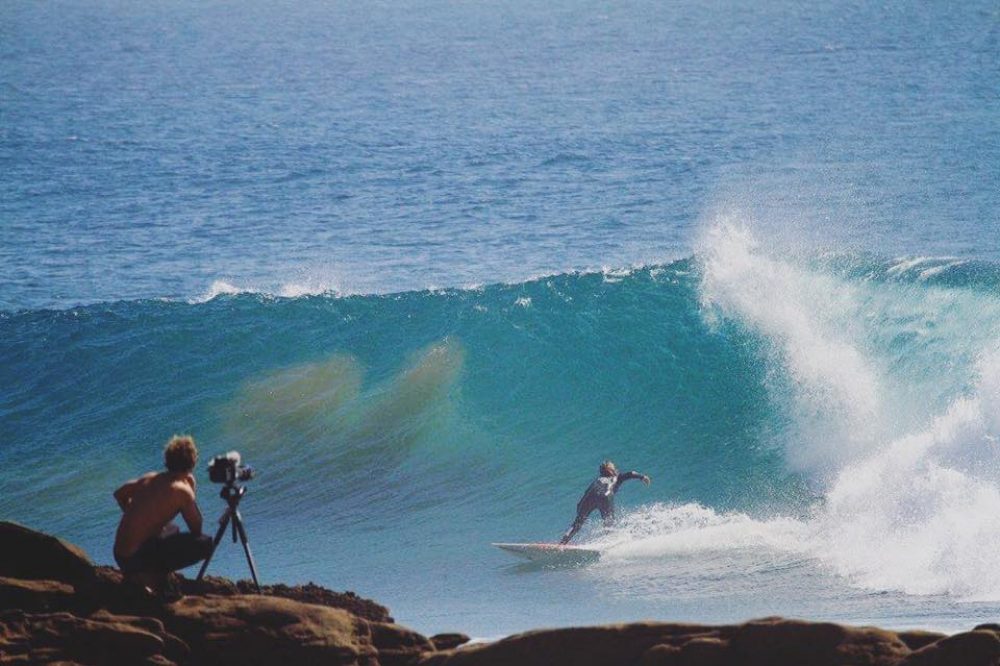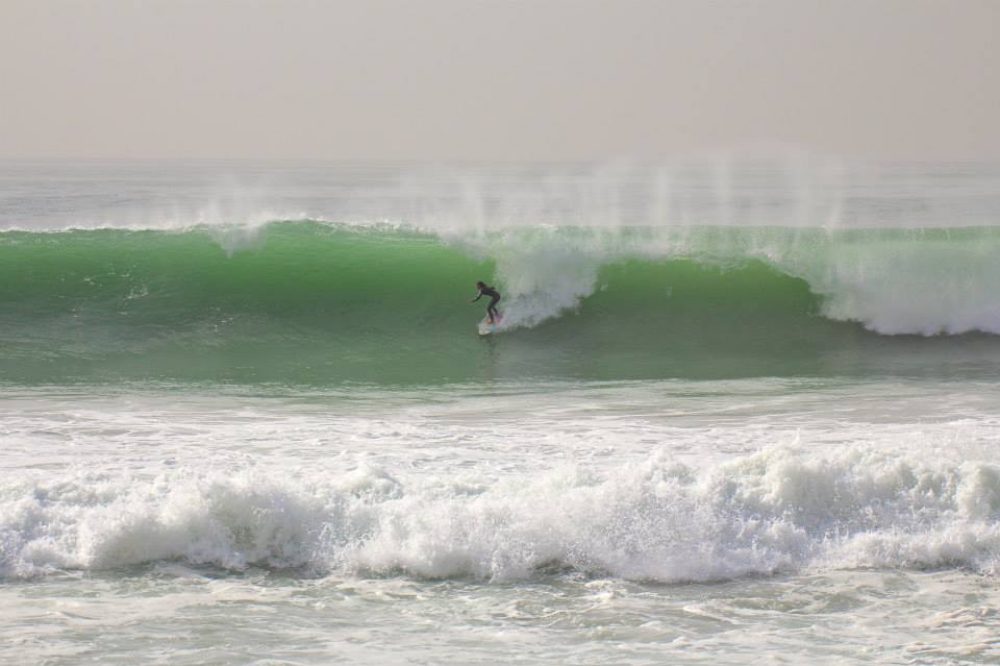 Meryem is 19 years old and grew up in a traditional Muslim family with two brothers and four sisters in the town of Tamraght.
It all started when she was 11. Meryem went into the water with the bodyboard and was watching the other surfers, thinking that it looked quite fun. Meryem's cousin gave her a board and kept on teaching her. In her first year of surfing, she already won a local contest (in 2008), which kept her going forward. In the meantime, she has won several contests already, such as the Moroccan championships and has been traveling to other countries, such as Portugal, to represent the Moroccan team during the European Championships.
Surfing really means the world to Meryem and she couldn't imagine a life without a board anymore. She is always looking for sponsors to fulfill her dream to compete around the world.
Publications
Salt in my Hair Mag: Meryem El Gardoum – Female Surfer of Morocco
Beyond (Documentary)