Max Claudet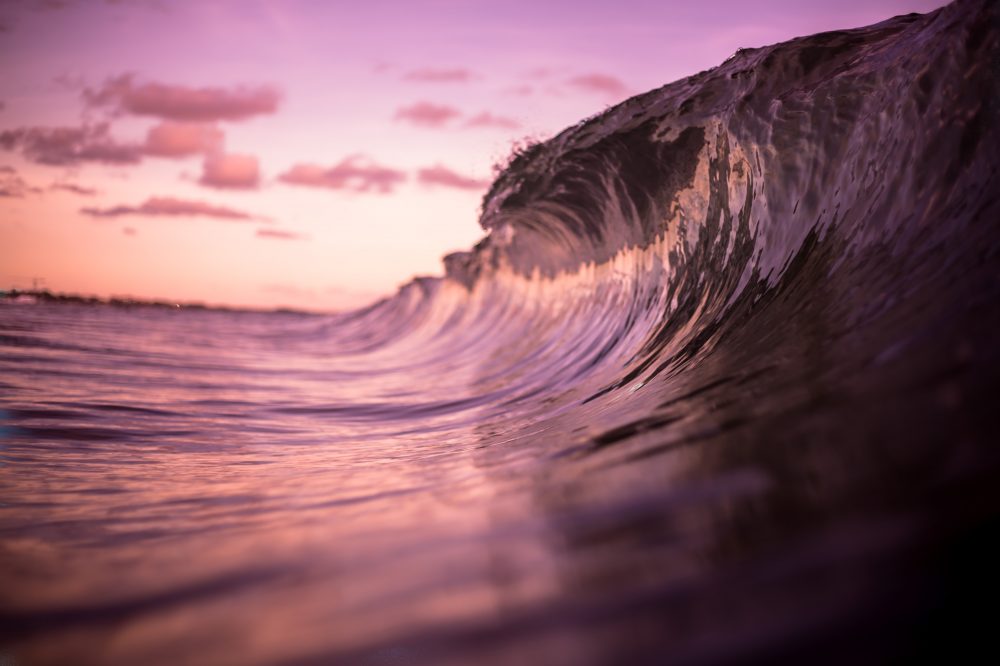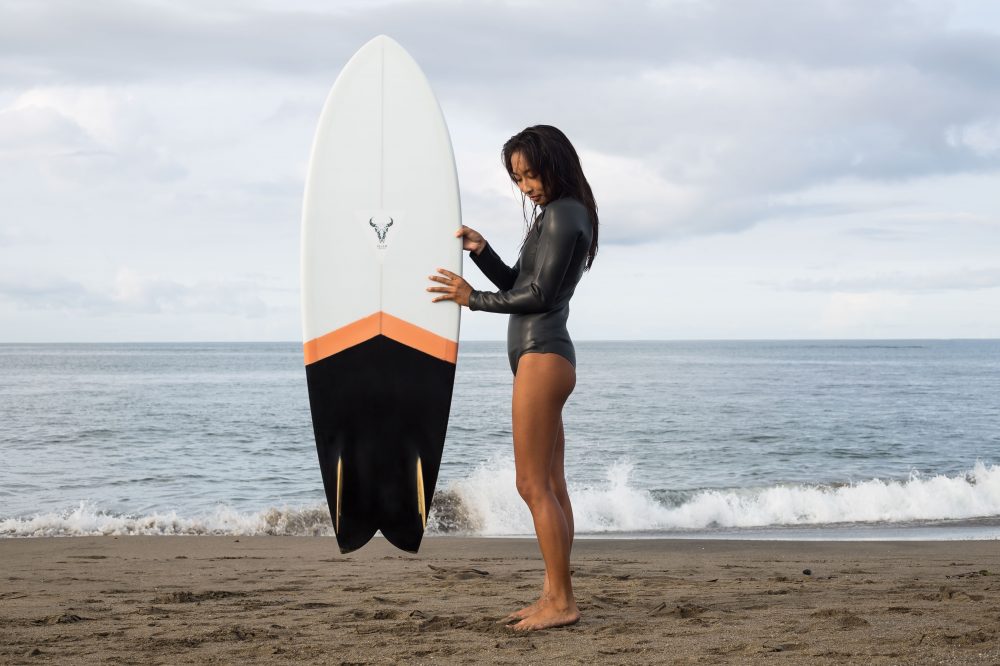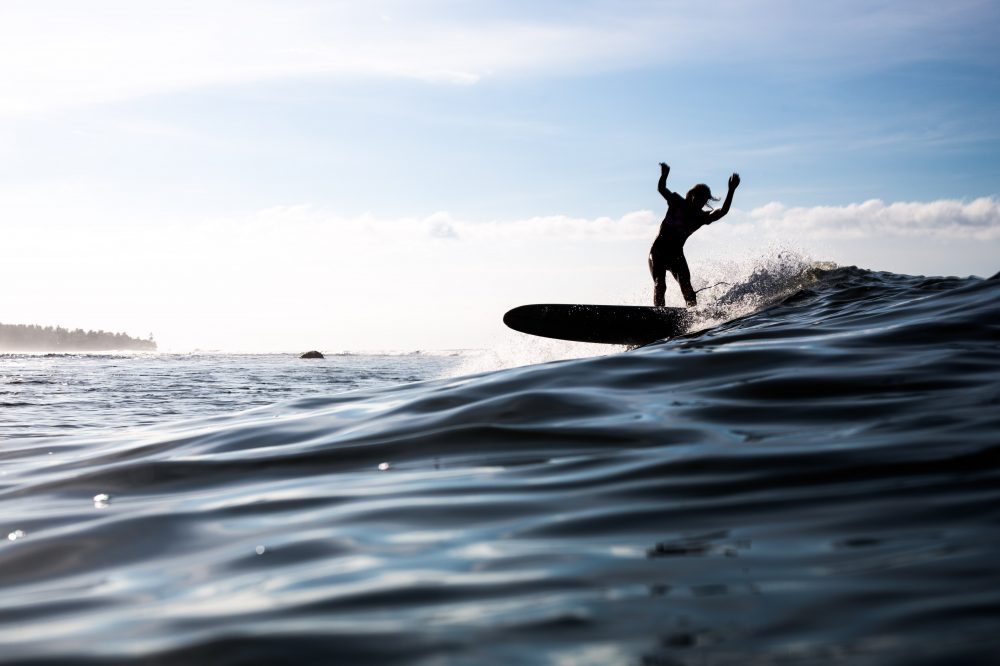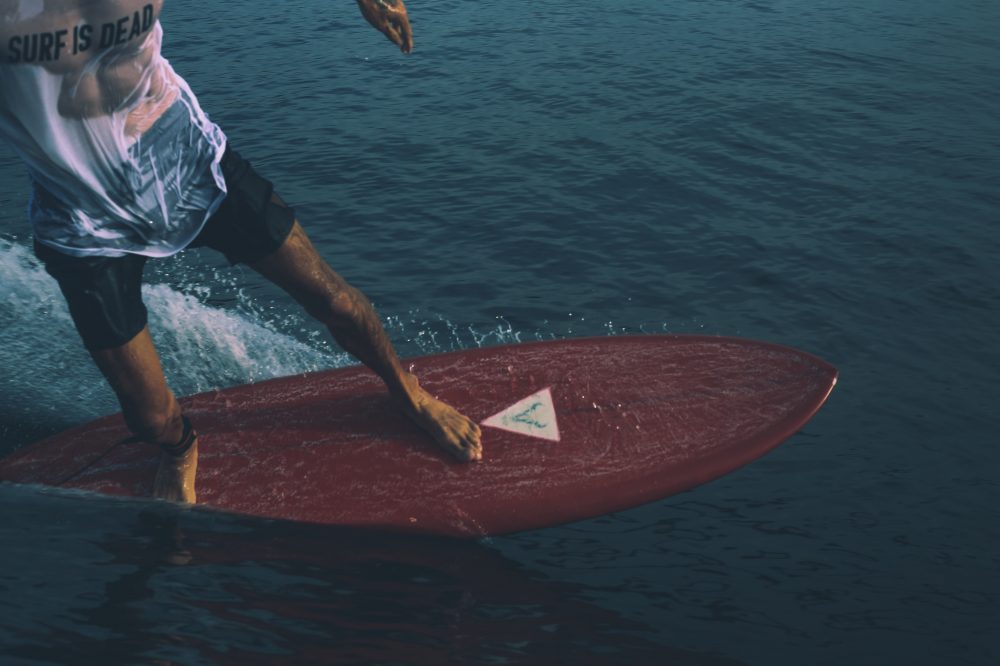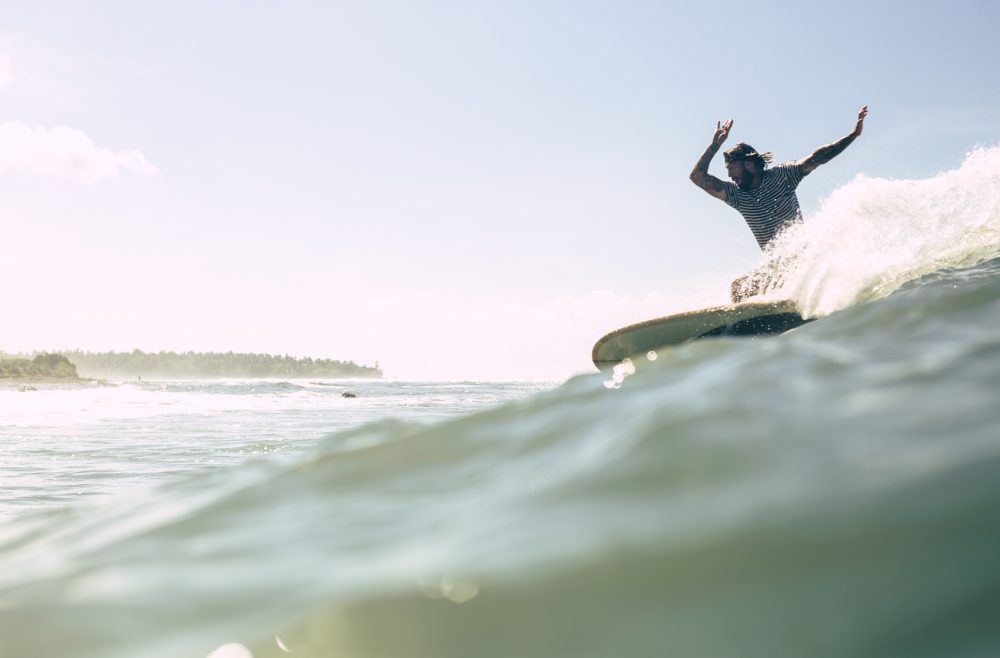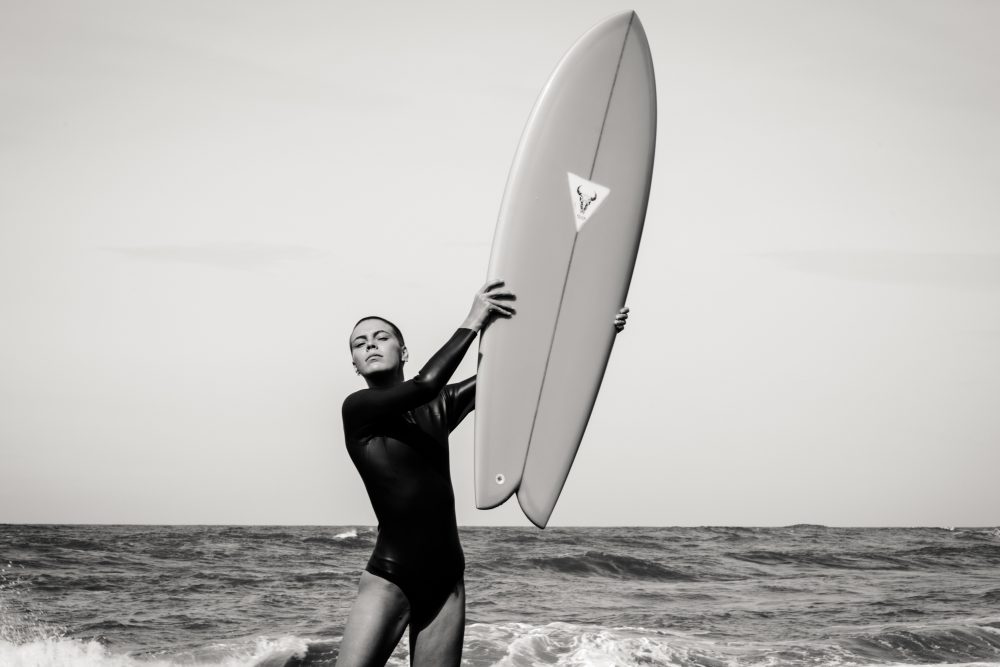 My name is Max Claudet, I'm 20 years old and I grew up in Switzerland. I left home for answers when I was 17 years old, and I found most of them at ocean.
Surfing has always been an attraction for me, I guess it's because my father always talked about surf since we lived 6 months in Hawaii when I was 2 years old. I learned how to surf in Mexico when I was 12 years old, since then it was no sense for me to live or go on vacations to a place that wasn't near the ocean. Surfing brought some magic to my life. After that I've been to Hawaii, Costa Rica, Nicaragua and Indonesia.
I'm inspired by the relations between humans and nature, how the ocean can change someone, at school I used to always be the last one, today I'm still the last one but in the water, the ocean changed my issues to values. And that's when I start to take photos, in the water, I wanted to share this magic with all the people who live far away from the shores.
I live in Bali since 2 years now, and I work for Folklore (
www.flklrsurf.com
) a surf shop but also a community of people like me. I don't have any plan for the rest, but I know it's gonna be near the ocean.