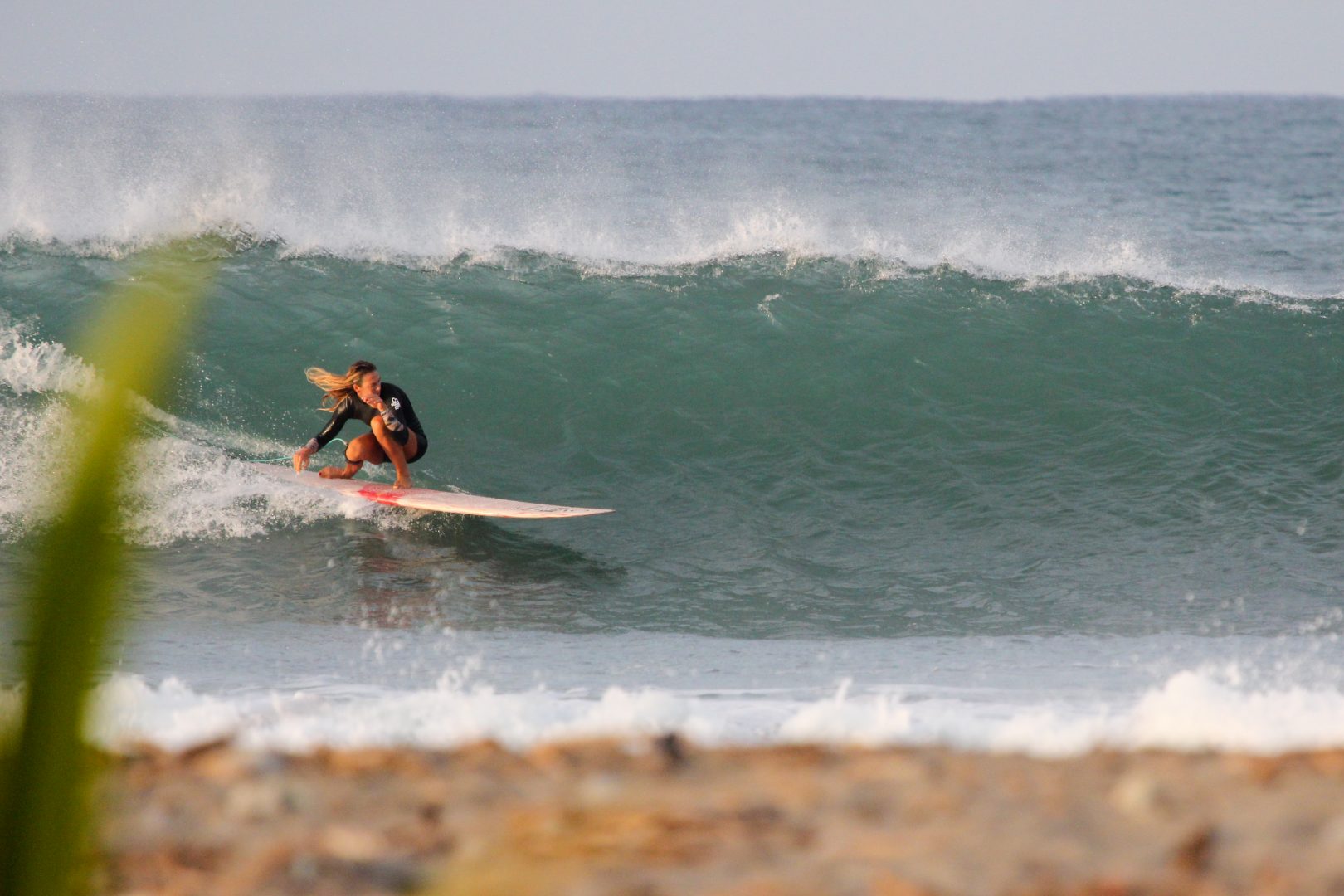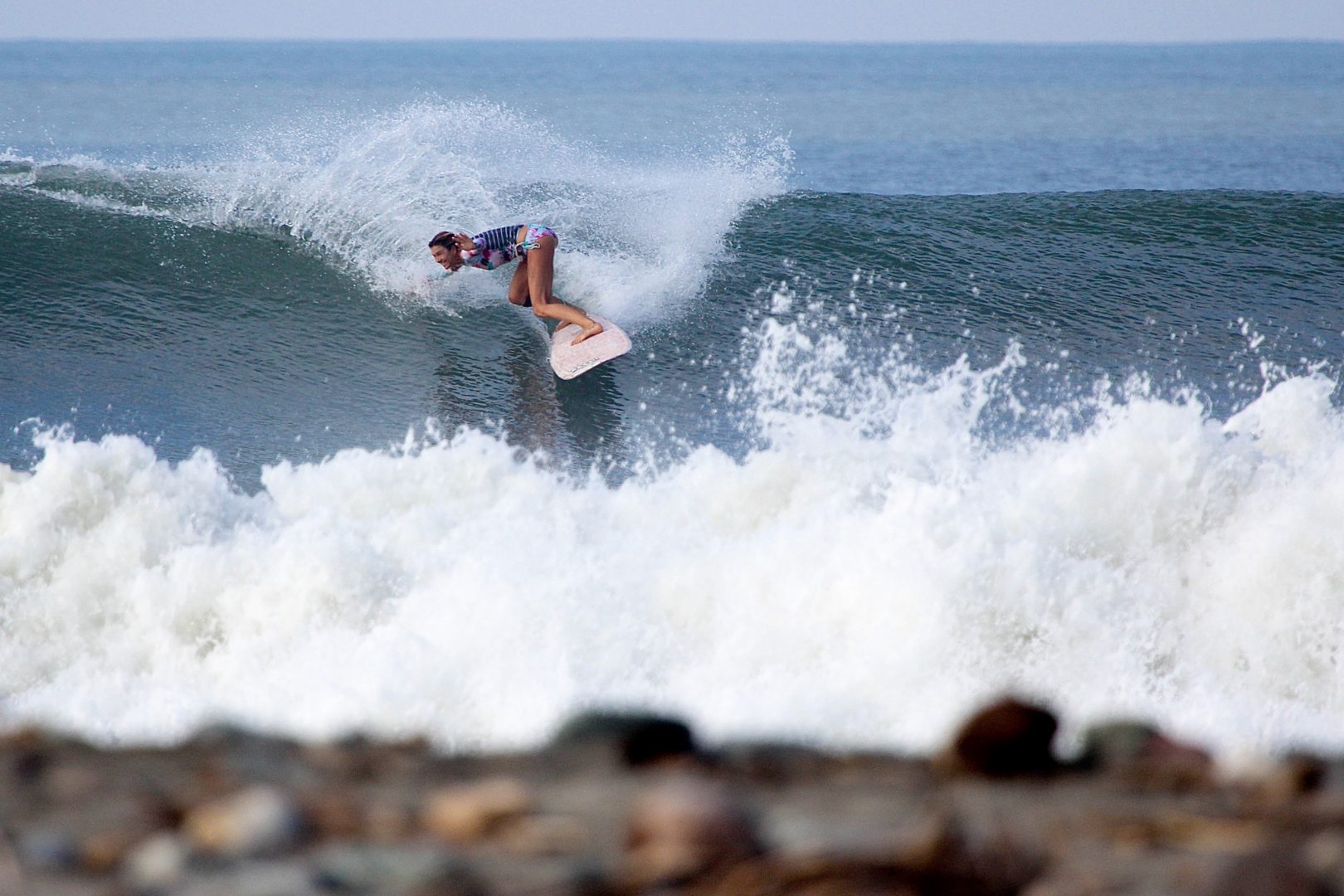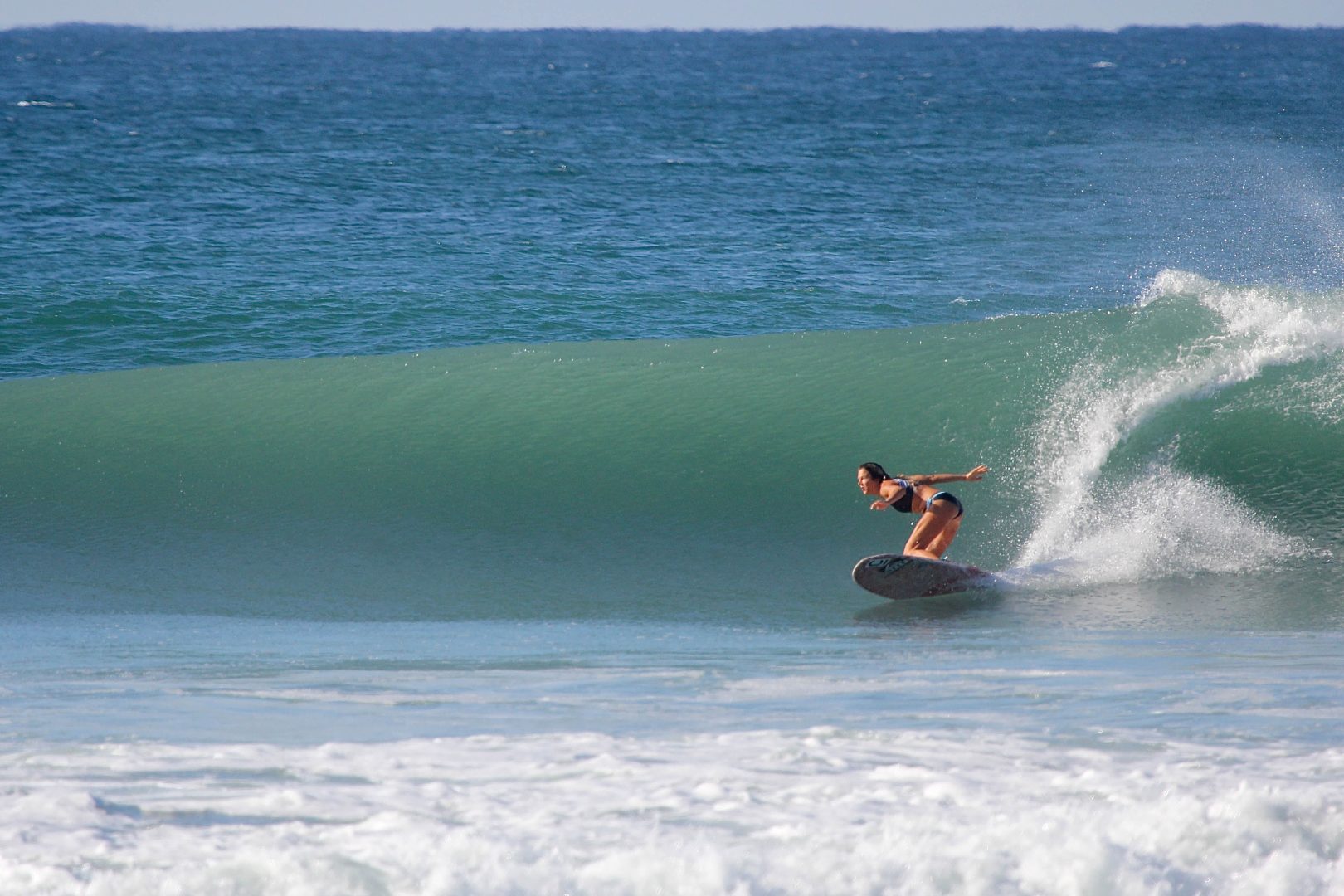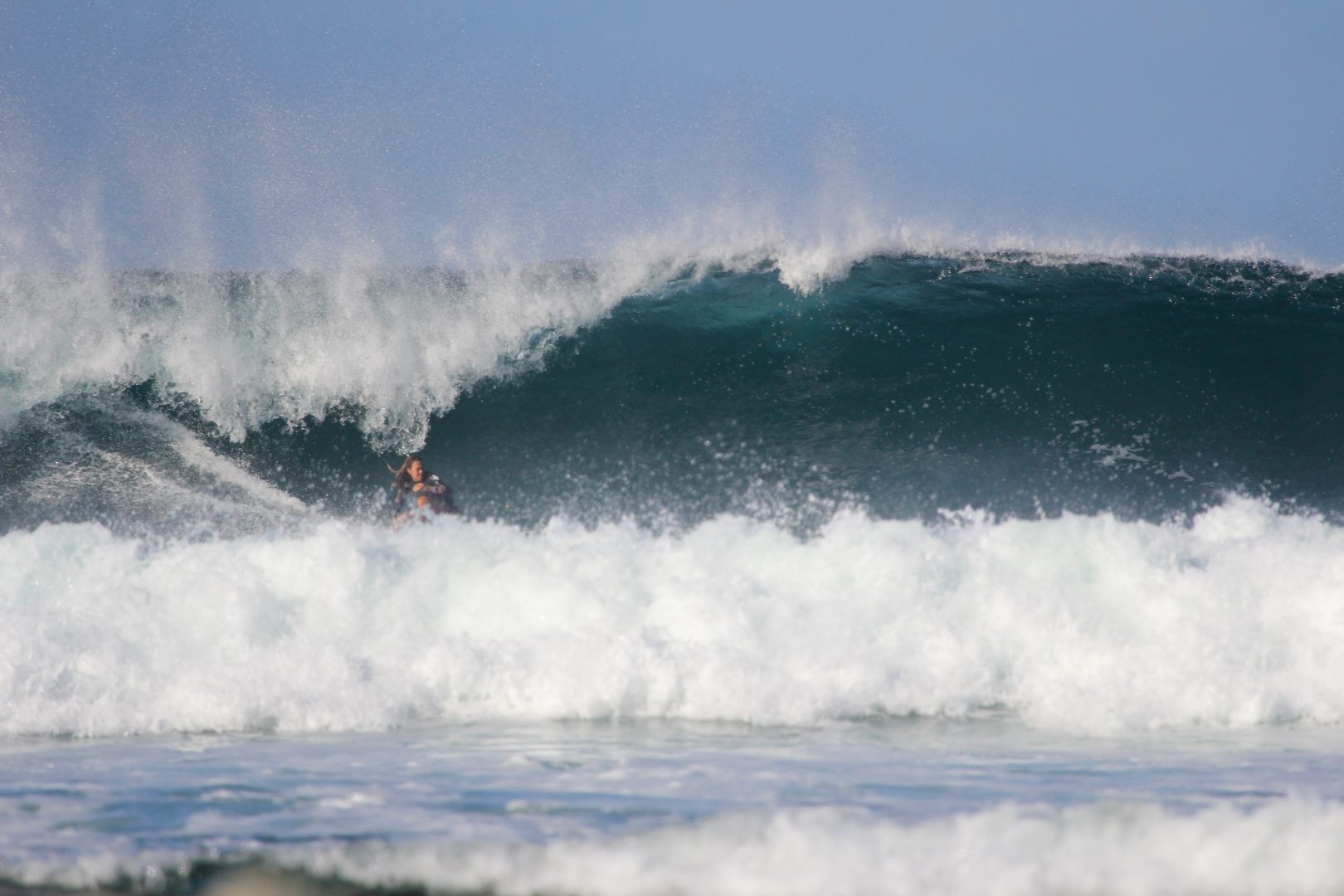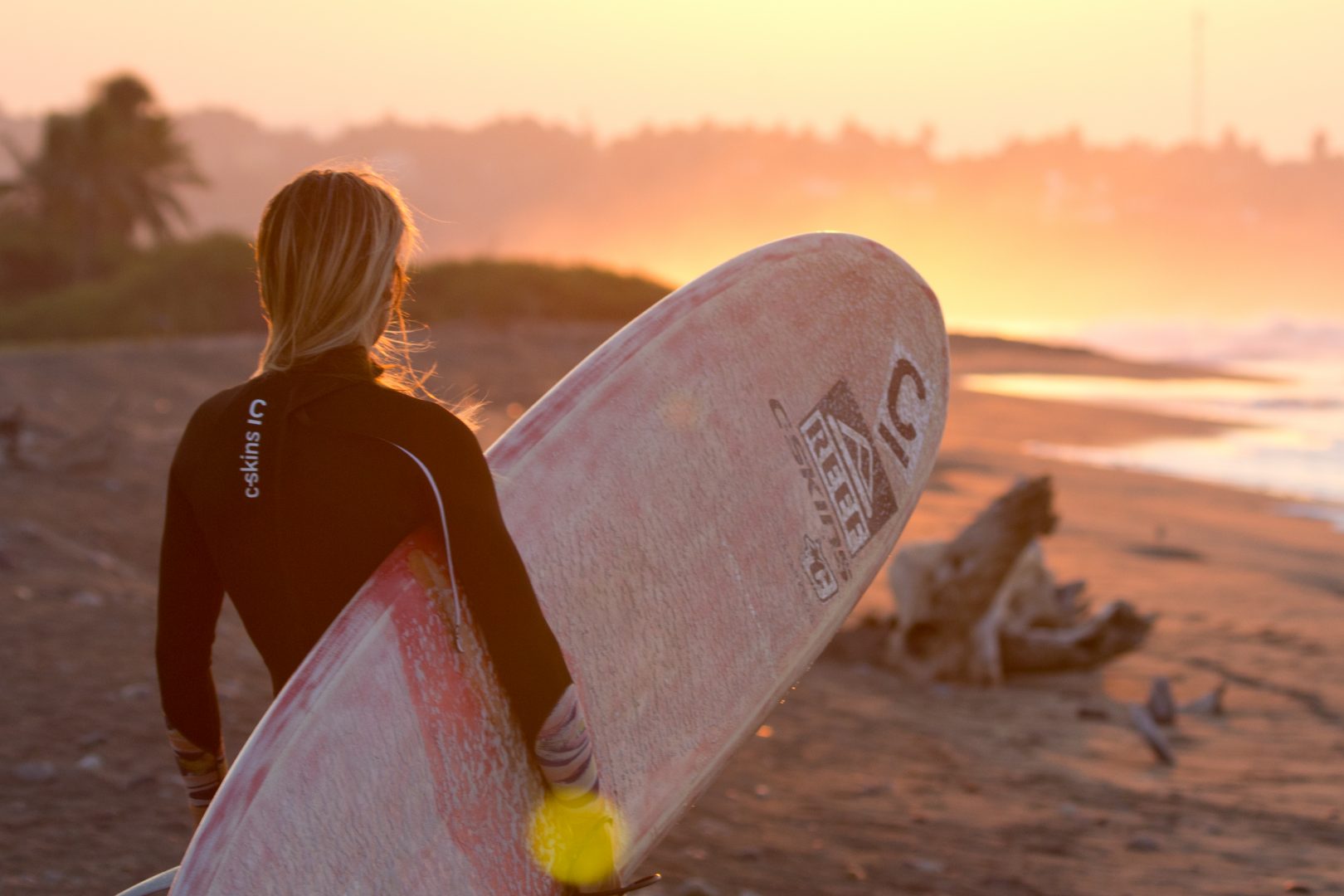 Martine Geijsels
Keep on rockin' in the free world
I am surfer of Holland, supported by many surfbrands. At the moment I am mainly focussing on high performance longboarding. Besides this I am a word artist. I am busy setting up a new, personel project with my writing. Stay tuned for this!
I have a shortboard- and shortboardcompetition background in national and international circuits. A few years ago, I found a new challenge in my surfing and started longboarding in solid surf conditions.
I have always been traveling around the world to compete and to hunt for sizey waves. I work with photographers and magazines worldwide.
Sponsors: 
@cskinswetsuits, @reef_europe, @bymoniquerotteveel, @creaturesofleisure, @seventyonepercent, @lesculottes, @crusheyewear, @hangzenclothing, @silversurf.pro, @passengerclothing