Marcus Paladino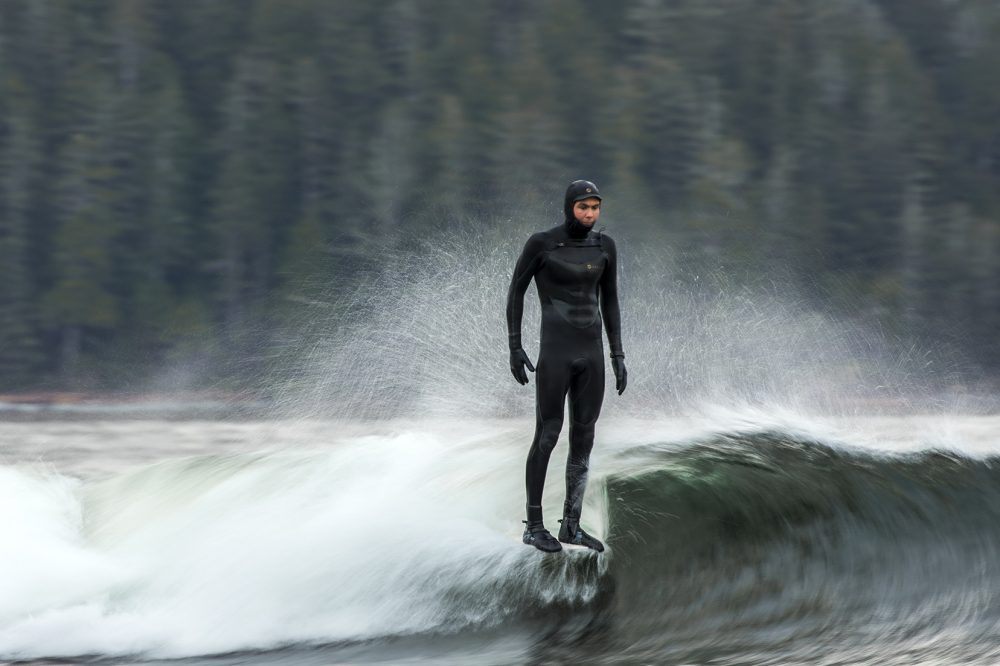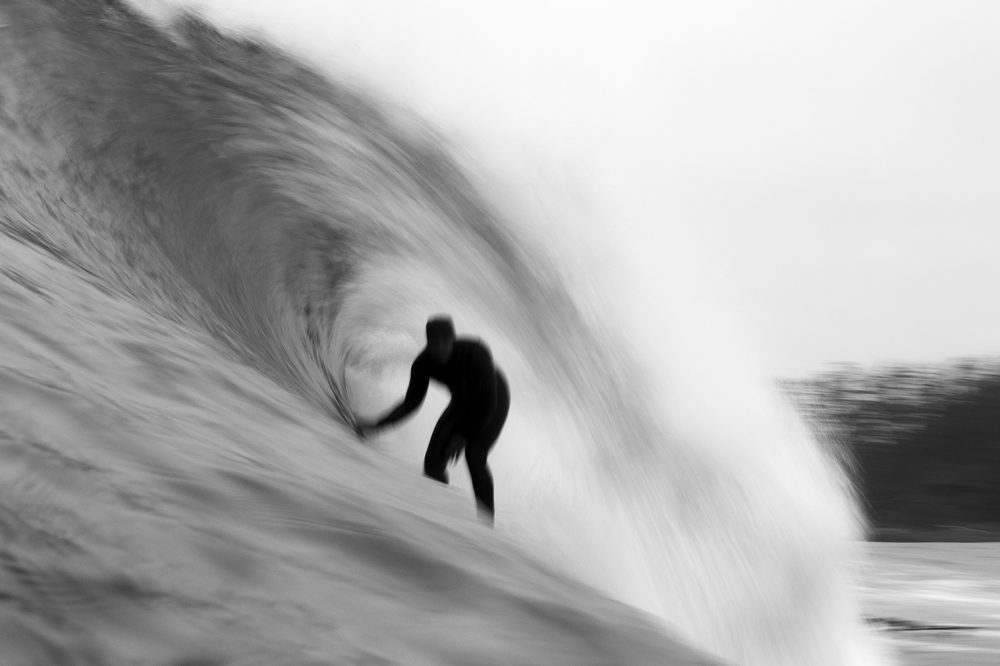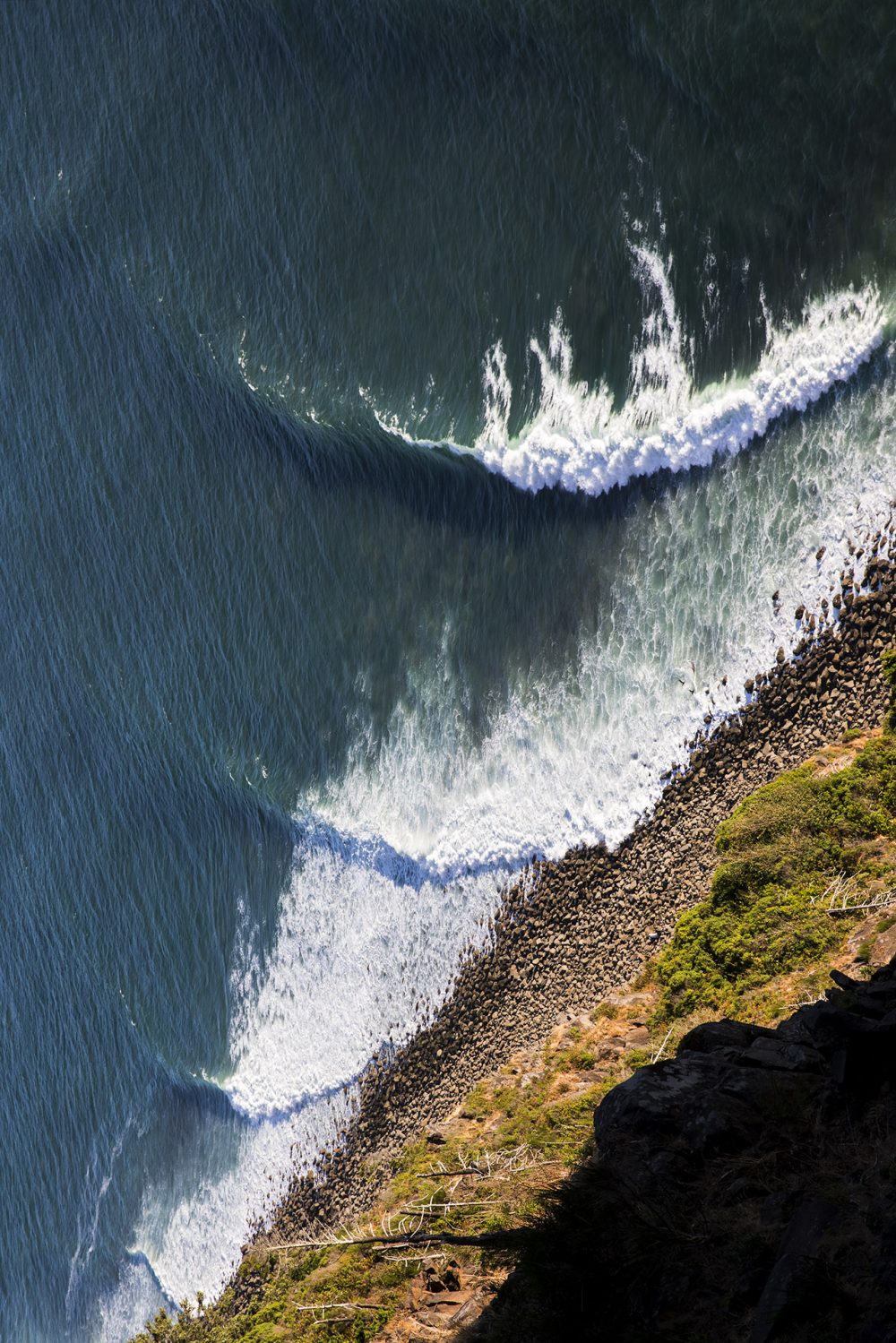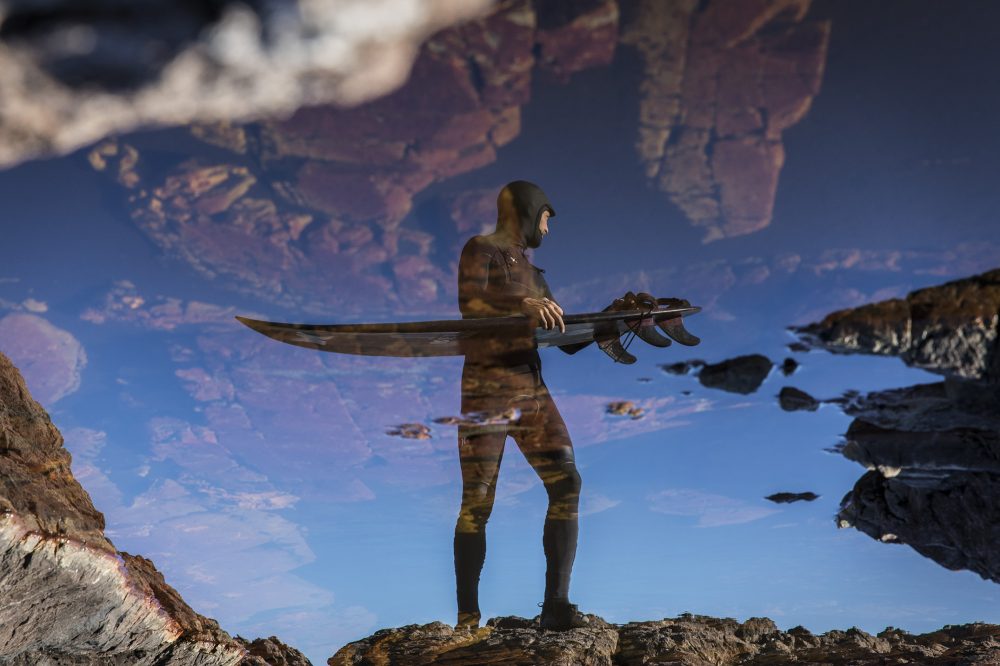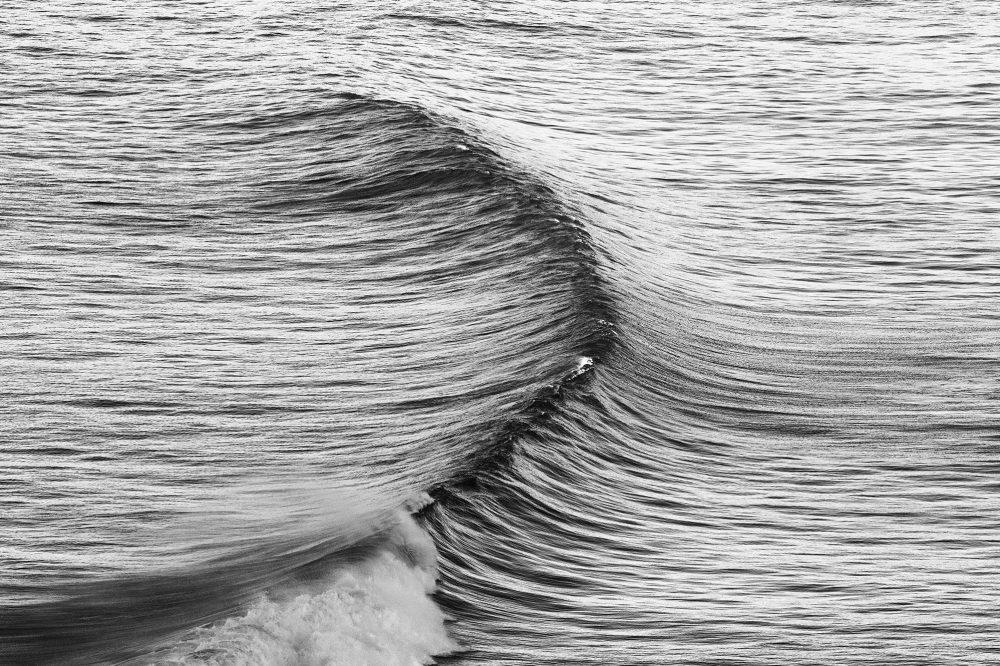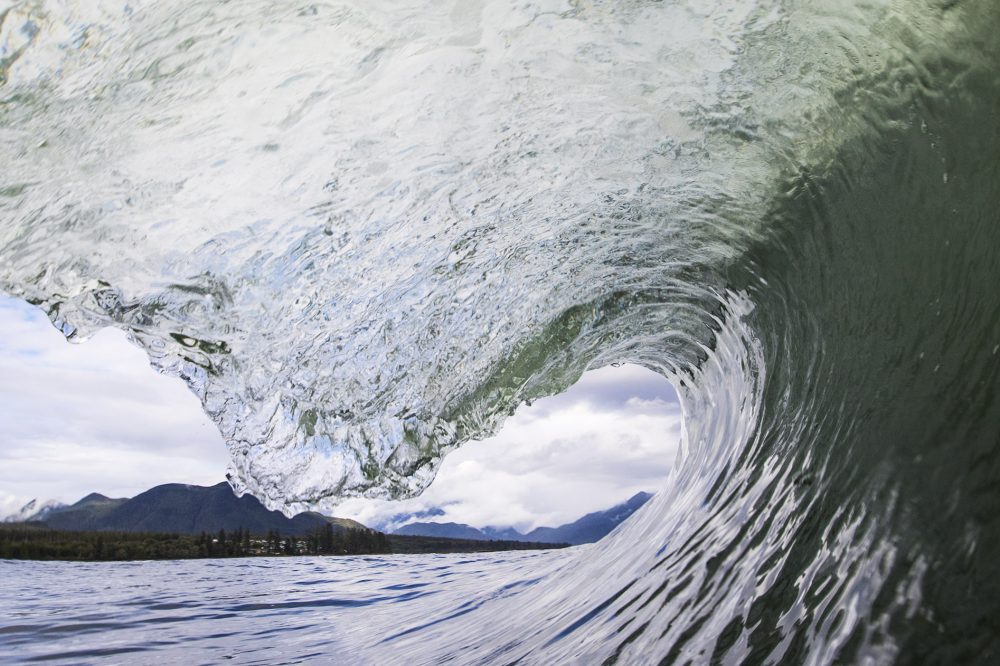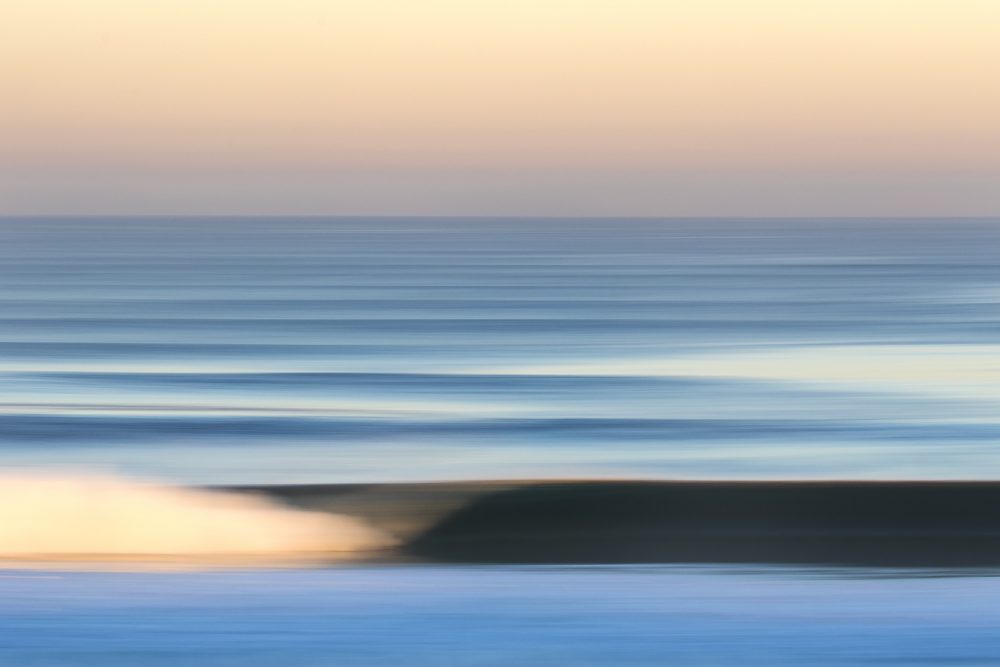 Too often photos in cold water destinations depend on the mountains, the snow and the wildlife to make the shot work, however, Marcus is never content to rely on them. There are good waves on the west coast of Canada, but Marcus knows there are also some damn good surfers.
Probably spending more time in the water than most surfers in Canada would be comfortable with, he's intent on showcasing the high performance surfing that continues to be pushed north of the 49th parallel.
The hard work that is required to focus on performance surfing has made Marcus one of the desired photographers pros look to work within Canada. As the tides, wind and swell are difficult to line up, surfers love having a dependable photographer around who's always keen for a mission with no guarantees.

Publications:
SURFER, Surfing Magazine (RIP), Stab, Tracks, SBC Surf, Coast Mountain Culture, Mountain Life, White Horses, Carve, Wave Length, Nortic Surf Magazine, Eastern Surf Magazine, Surf Sessions, Surf Time, Surfline, Magic Seaweed.