Kevin Koch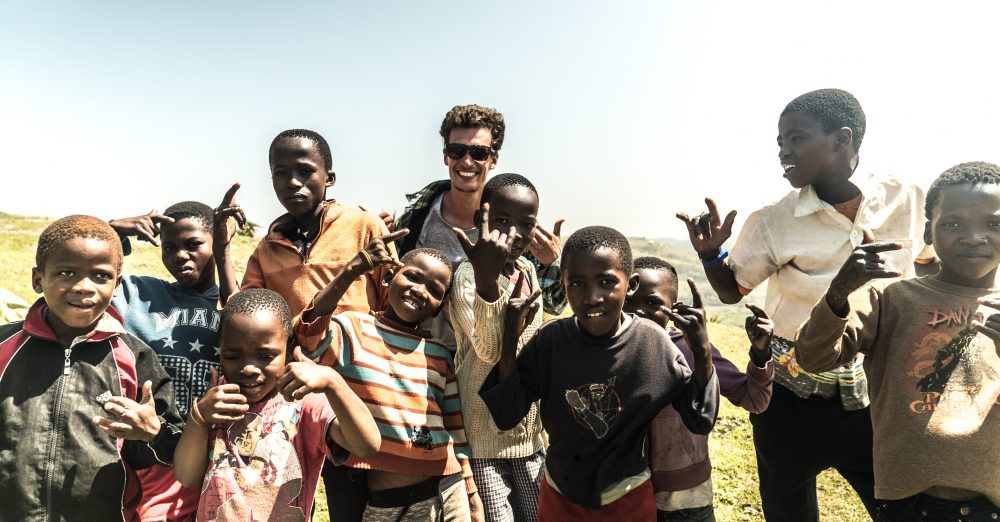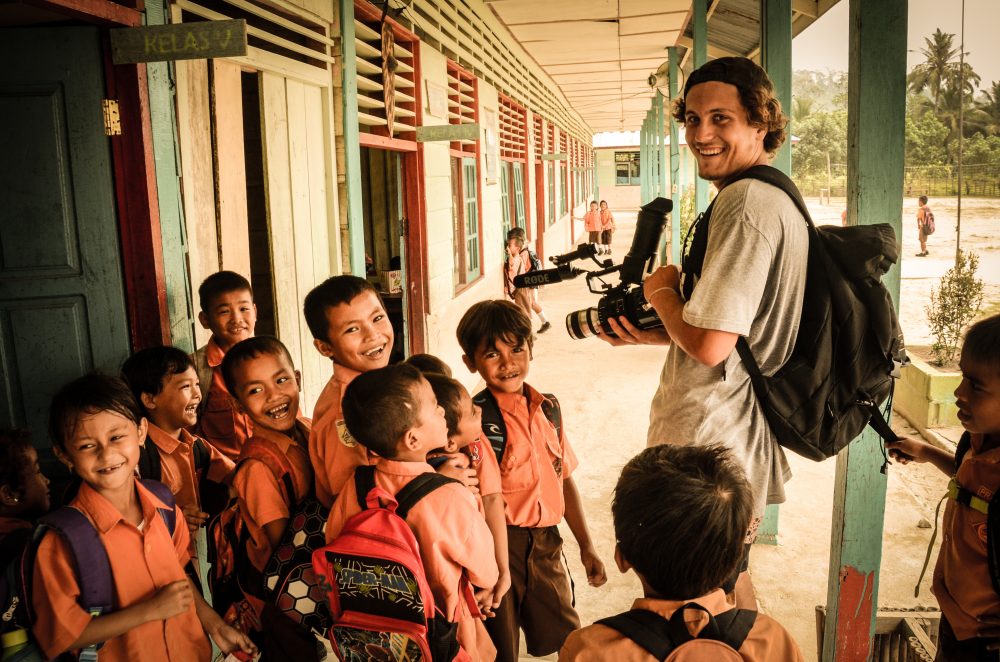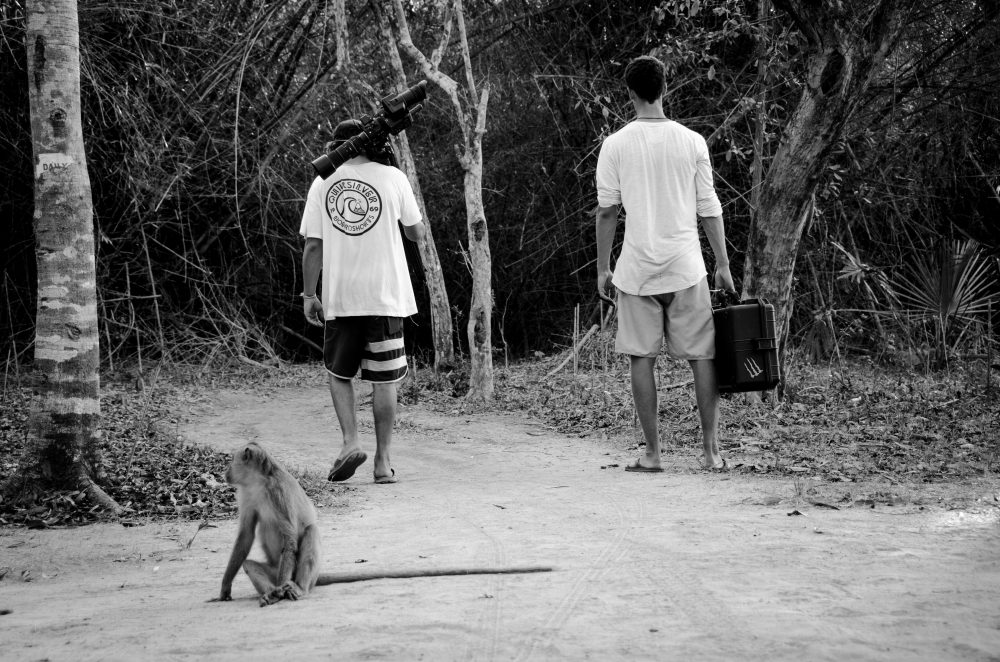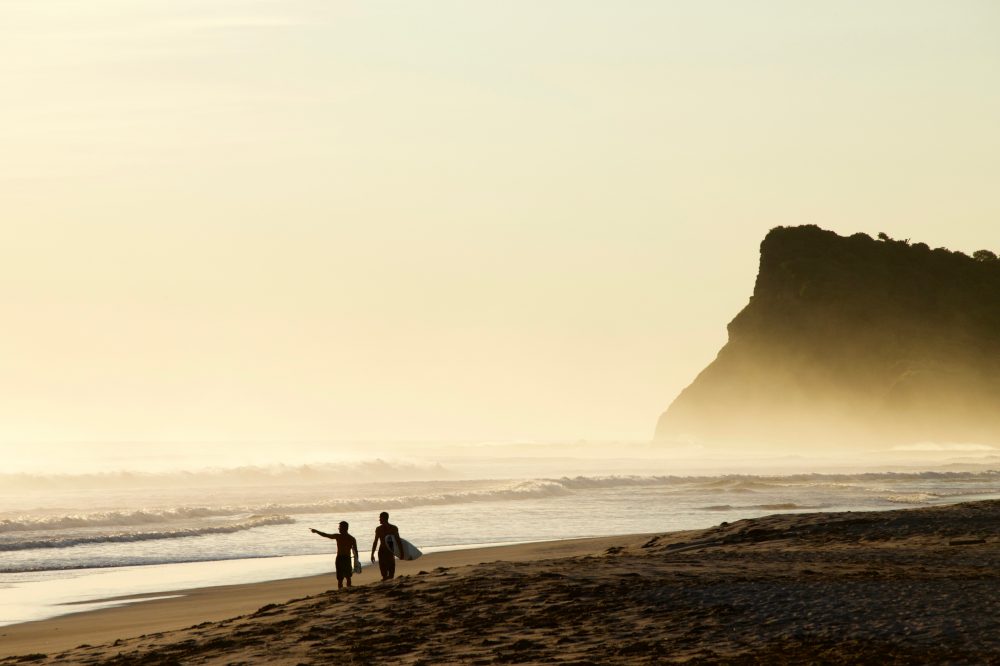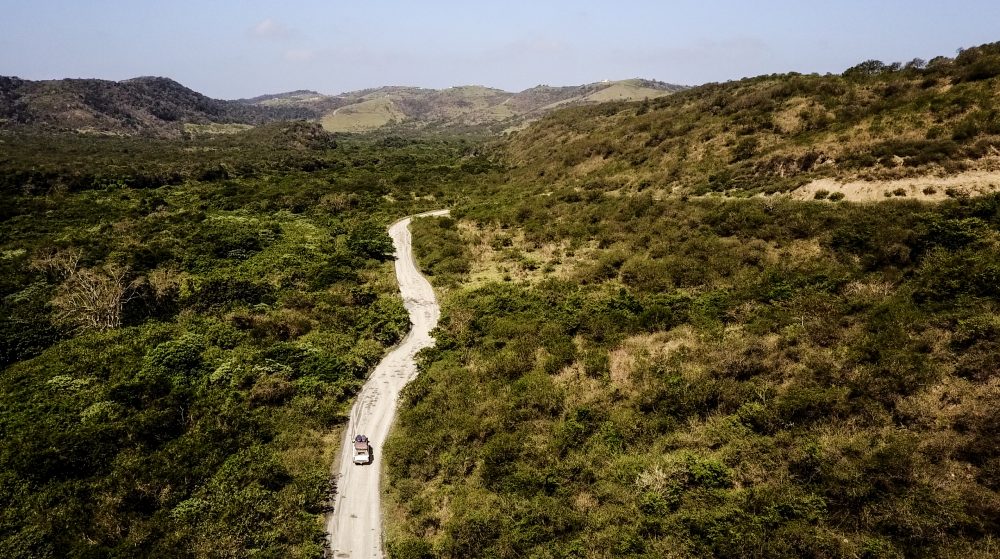 I'm a 22 year old freelance filmmaker from Germany studying media studies and economics in Bayreuth. Most of my films are about surfing but I do commercials, documentaries and wedding films as well.
People say they love my photography in films and the vibe because it's mostly not only surfing but sometimes more the whole process that happens before sitting in the lineup with perfect conditions. For me the whole journey is almost as important as surfing itself. It's what keeps me going through daily life in Germany.
Besides surfing which takes up most of my spare time, I ski and skate and sometimes I go to the cable for wakeboarding.
Collabs
Red Bull
CEP Sports
Jonah Music
Prime Surfing Magazine Surfers Magazine Waves for Water
Kevin Koch