Just Bree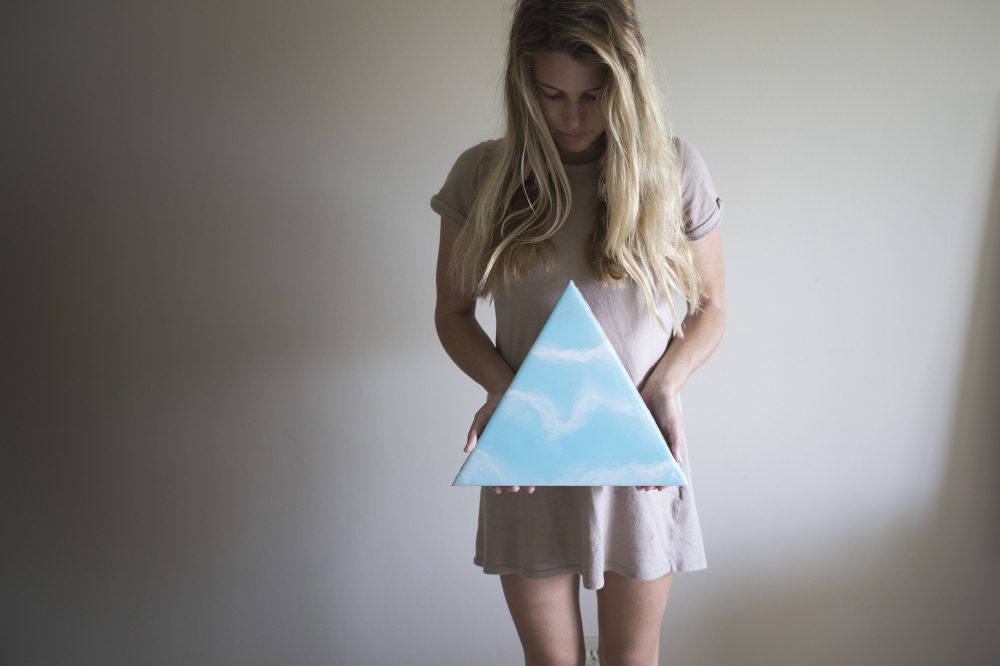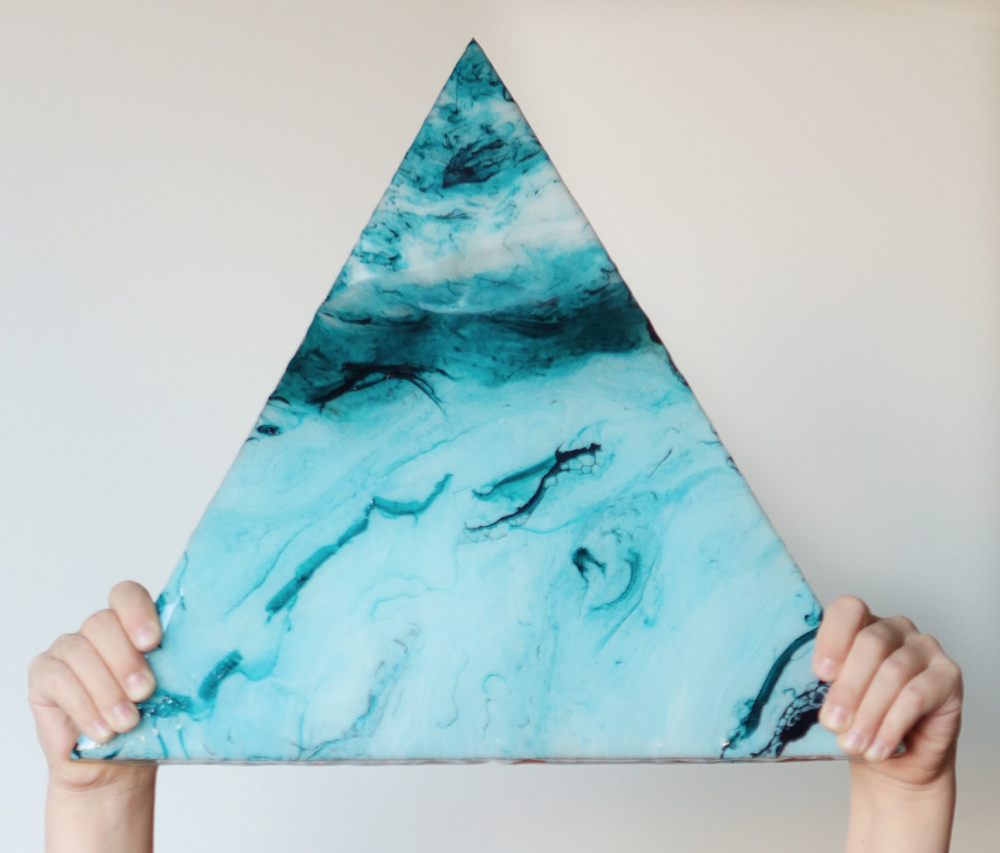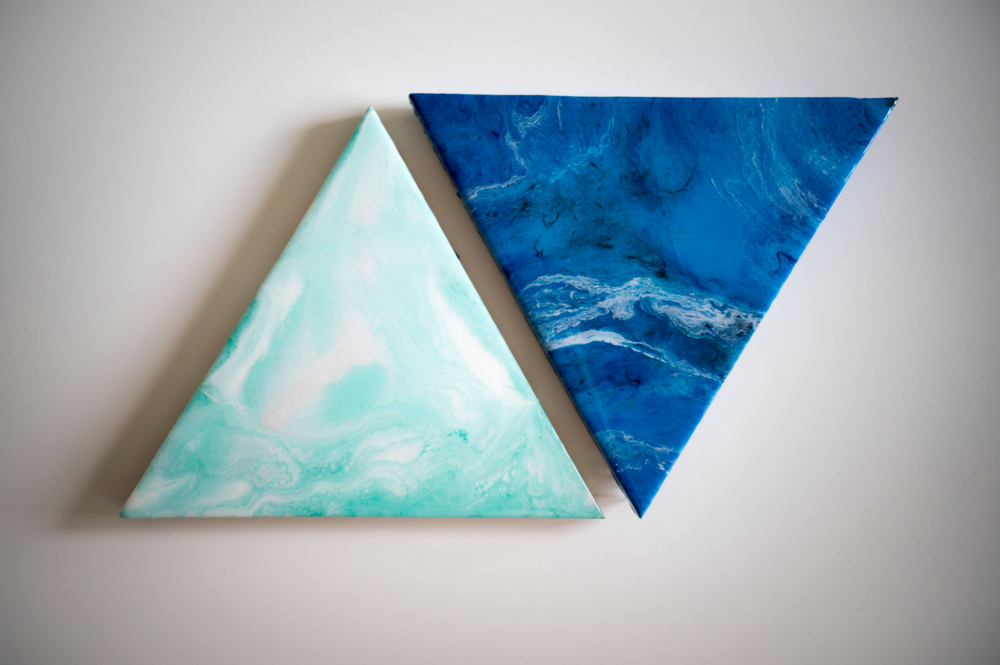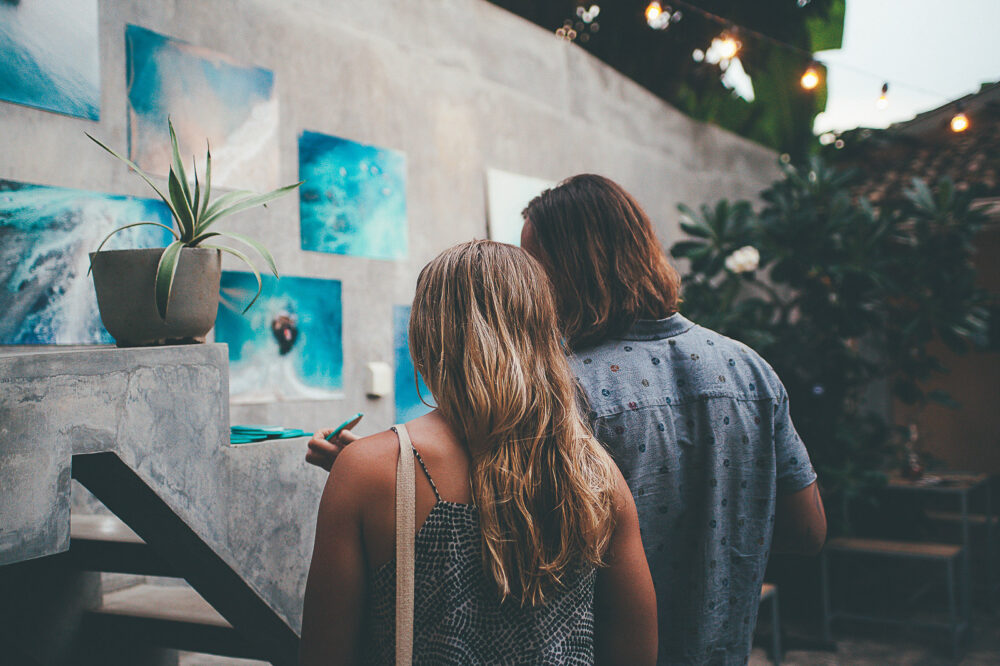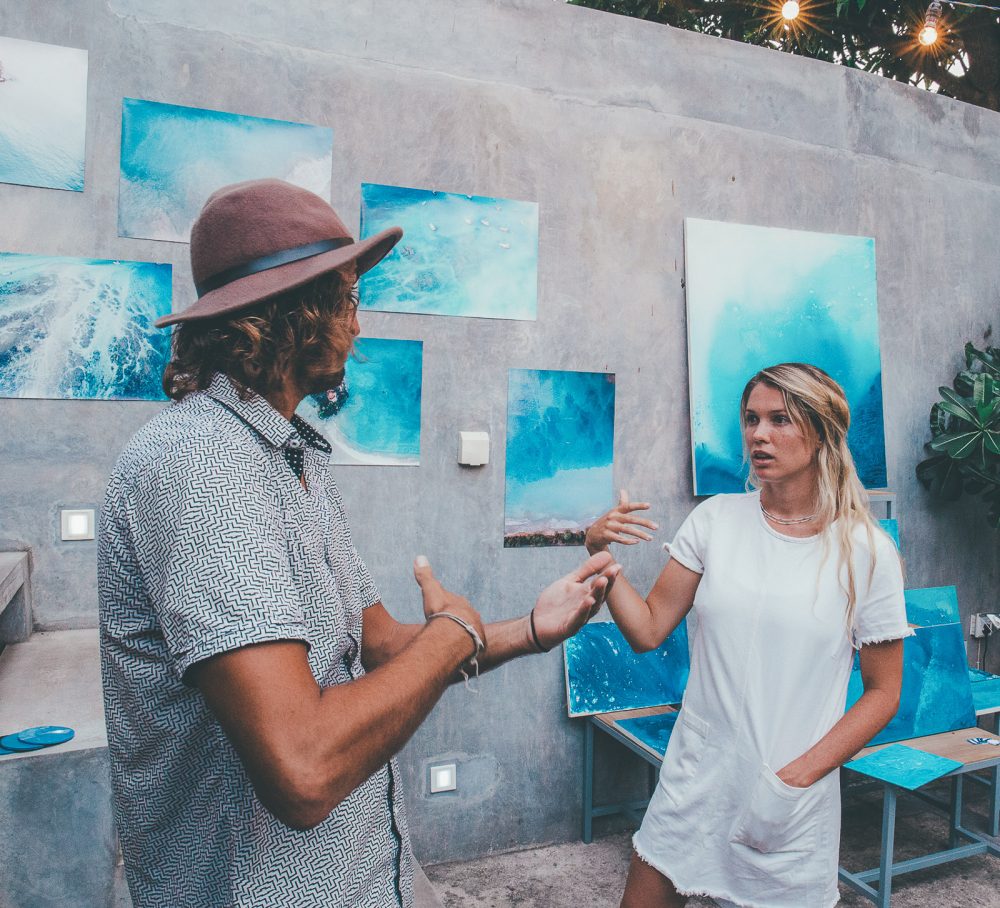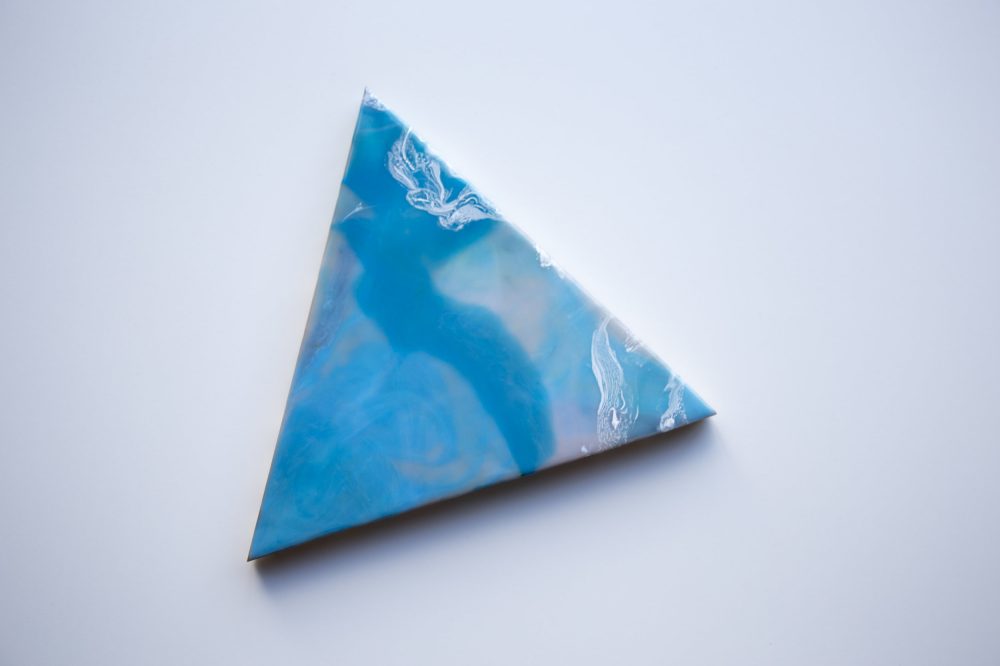 Bree Port is an artist from California, who captures the essence of the sea in her resin paintings. As she grew up by the ocean, she developed a deep connection with the ocean quite early.
She was studying Graphic Design in Hawaii – just a few months before she graduated she started a video creation company with her friend. This was the beginning of an exciting new step. When they bought a drone to capture the beauty of Hawaii, Bree got inspired by the colors and shapes and she started to make her own resin paintings with epoxy.
When she is not painting, Bree loves to practice yoga, to go traveling, surfing, making videos and spending time with her husband Bobby.
References
Exhibition at Cylon Sliders, Sri Lanka (see the photo gallery here)
Interview with Nouvelle Vague: Sands & Sea with Bree Port
Greenroom Gallery Artshow