Filipe Neto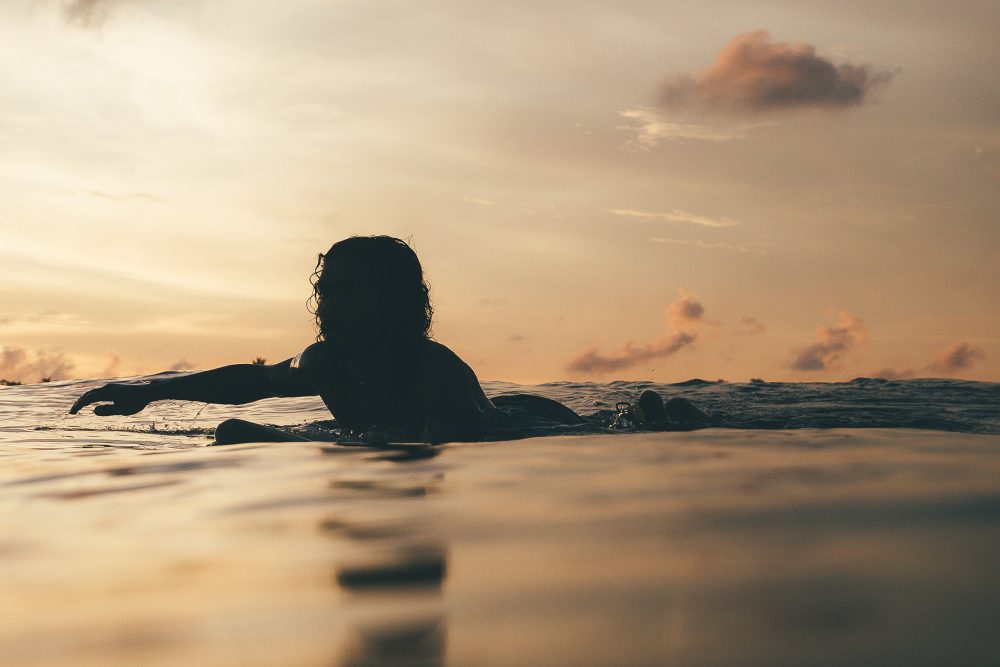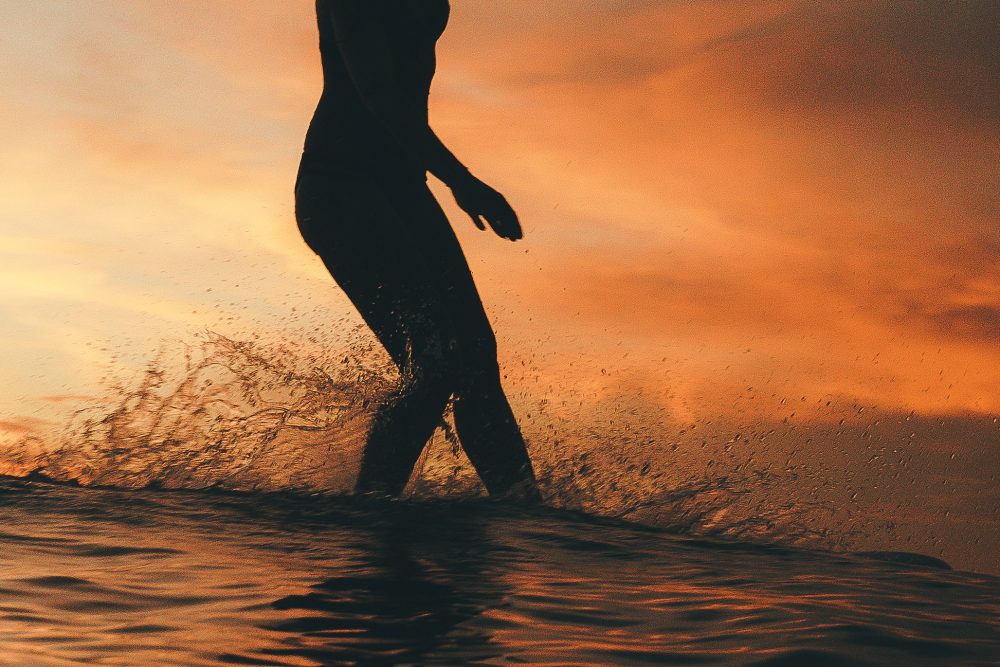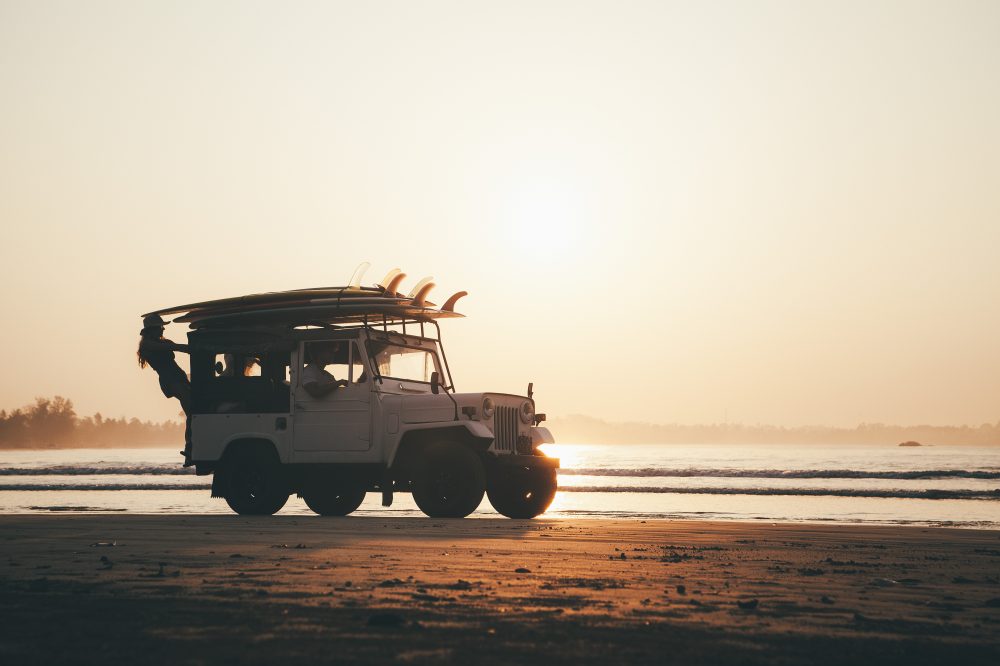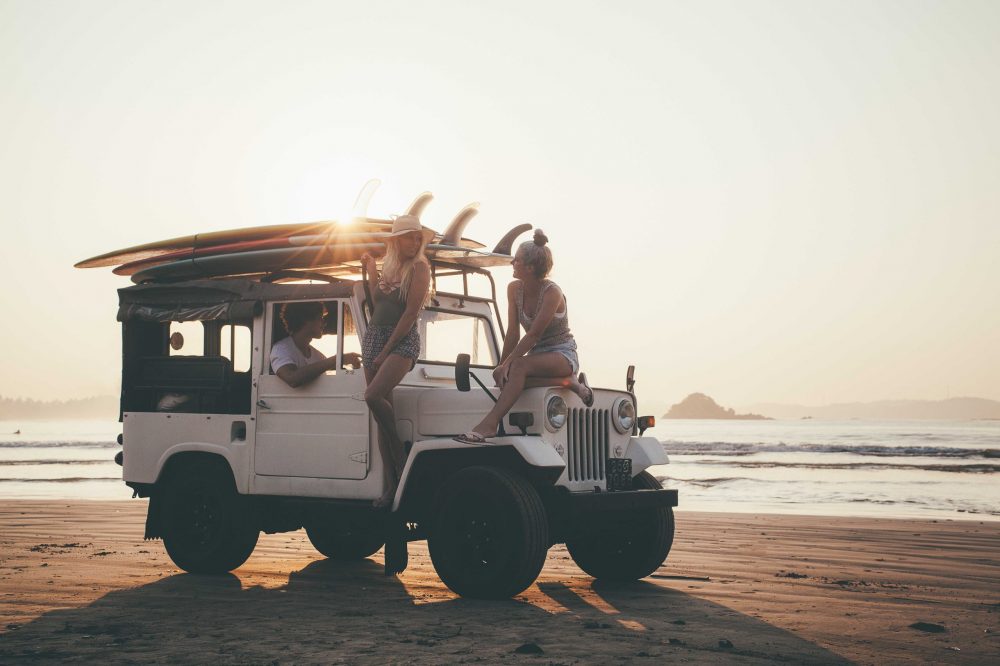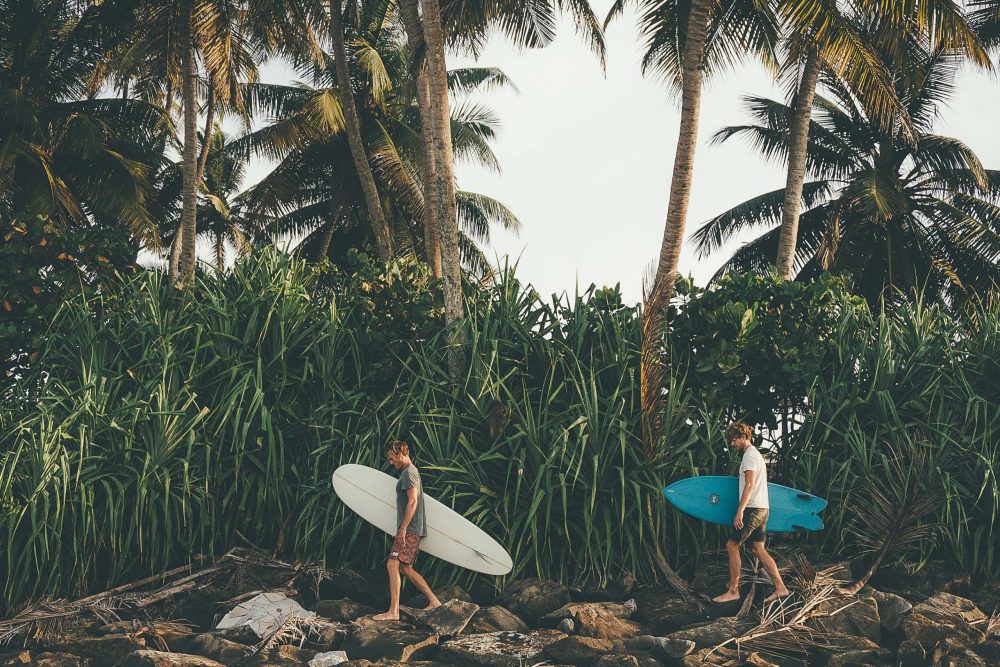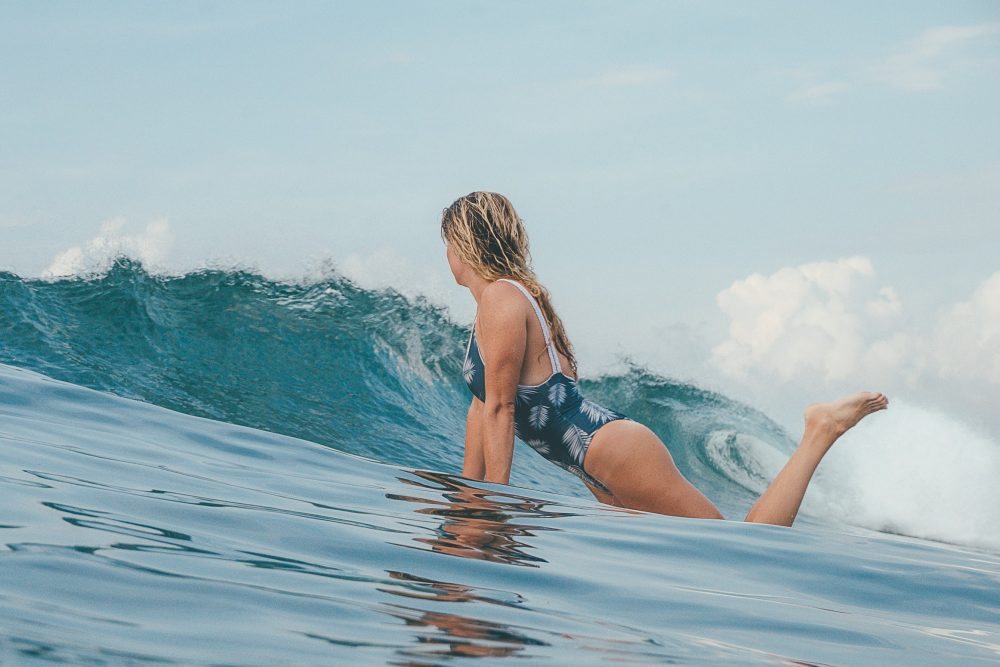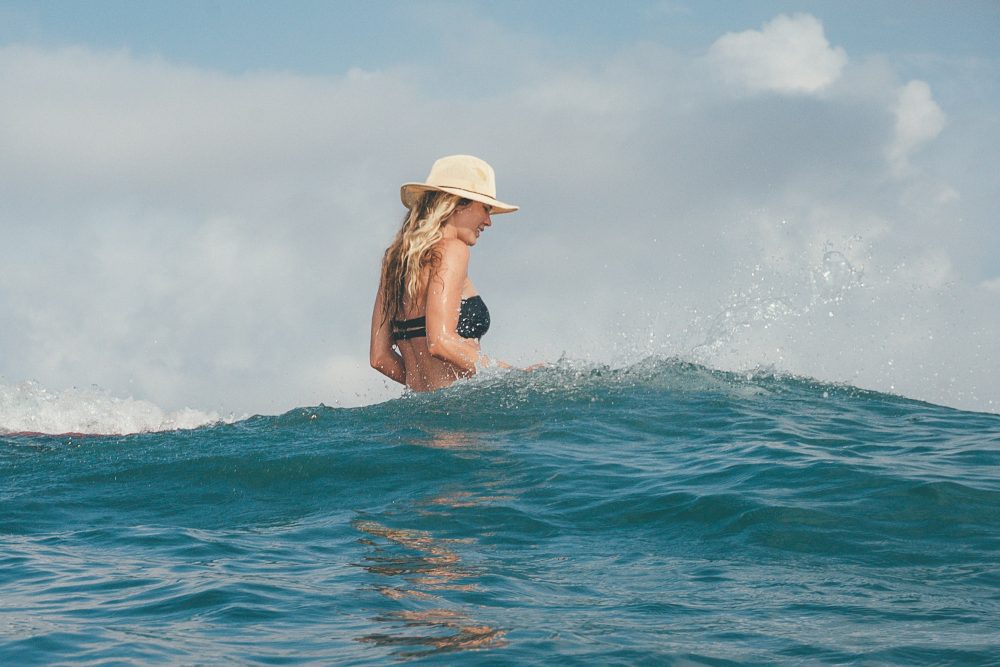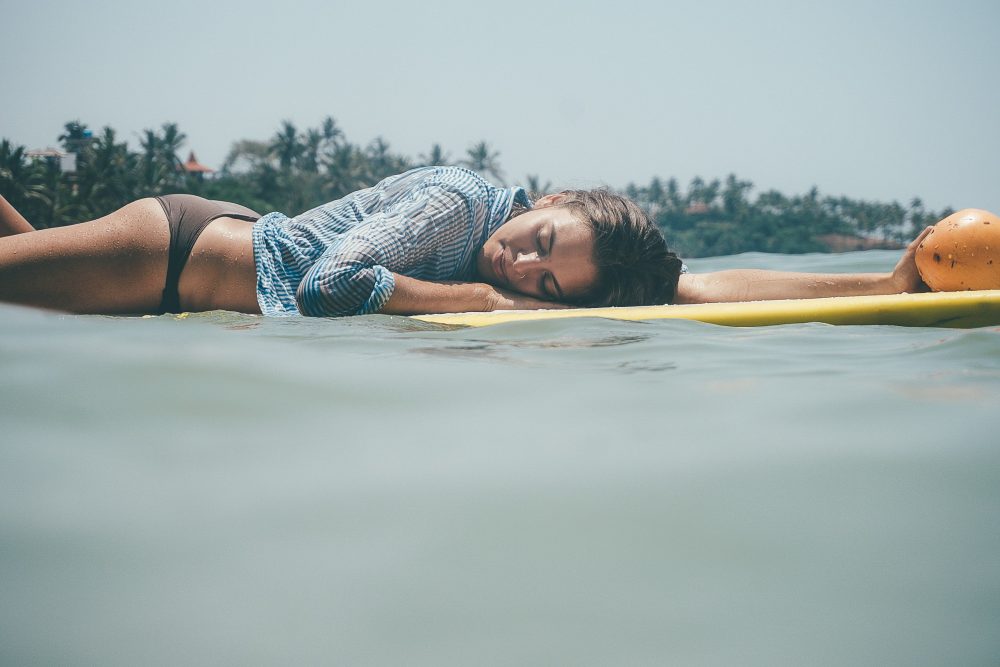 Filipe Neto is a photographer and creative film director from Portugal. Filipe balances an easy going attitude with a down to business drive. With a master in Cinematography and a deep passion for the ocean, no one is better equipped to capture the surfer's lifestyle in still and film.
Filipe is always ready for a laugh and a surf and shares his great enthusiasm for life, travel, good times and salty waters.
If he is not traveling around the globe for various projects, you'll find him on his longboard in one of the breaks arounds his new hometown Ericeira (Portugal) or drinking some coffee.
REFERENCES
Rhythm – The sound of change / Tres Vagabundos / Live Long and Prosper
Santosha Society Yoga Retreats
Cru Swimwear – La Journée d'éte / Water
Sunshine Stories