Daniel Espirito Santo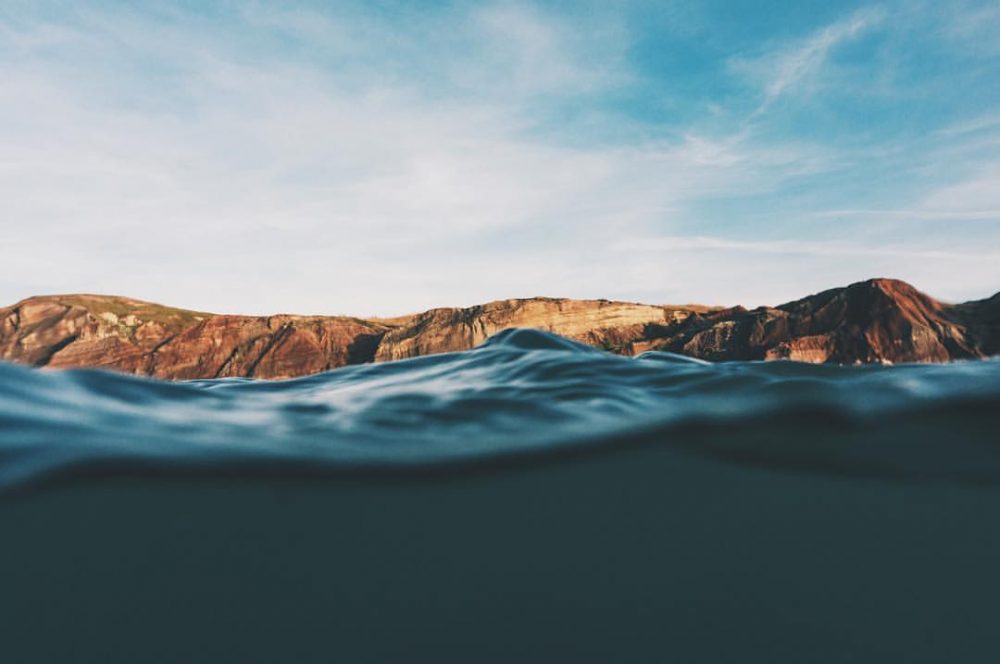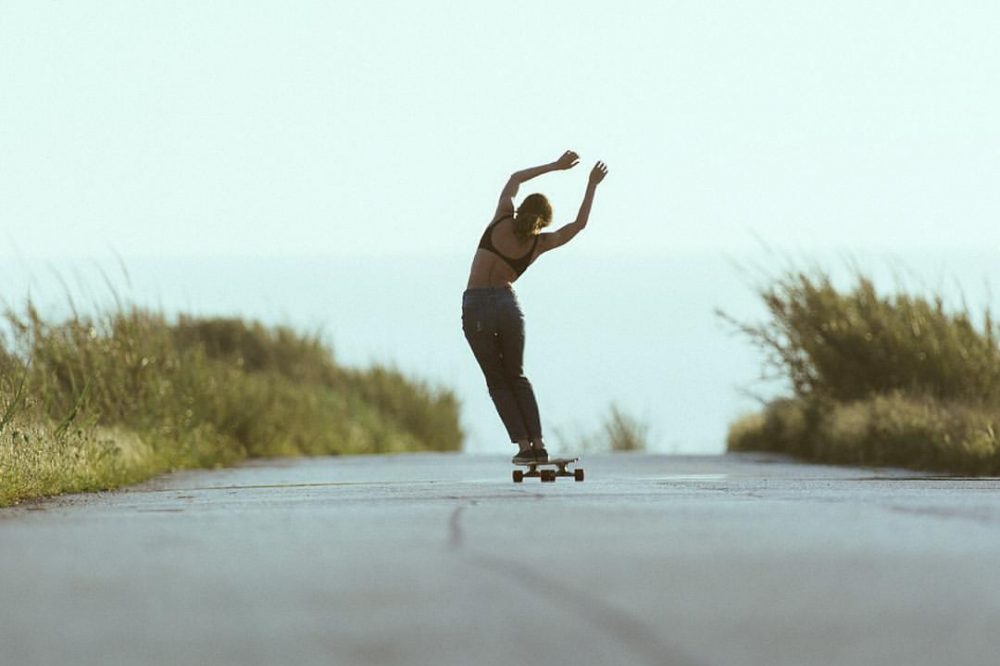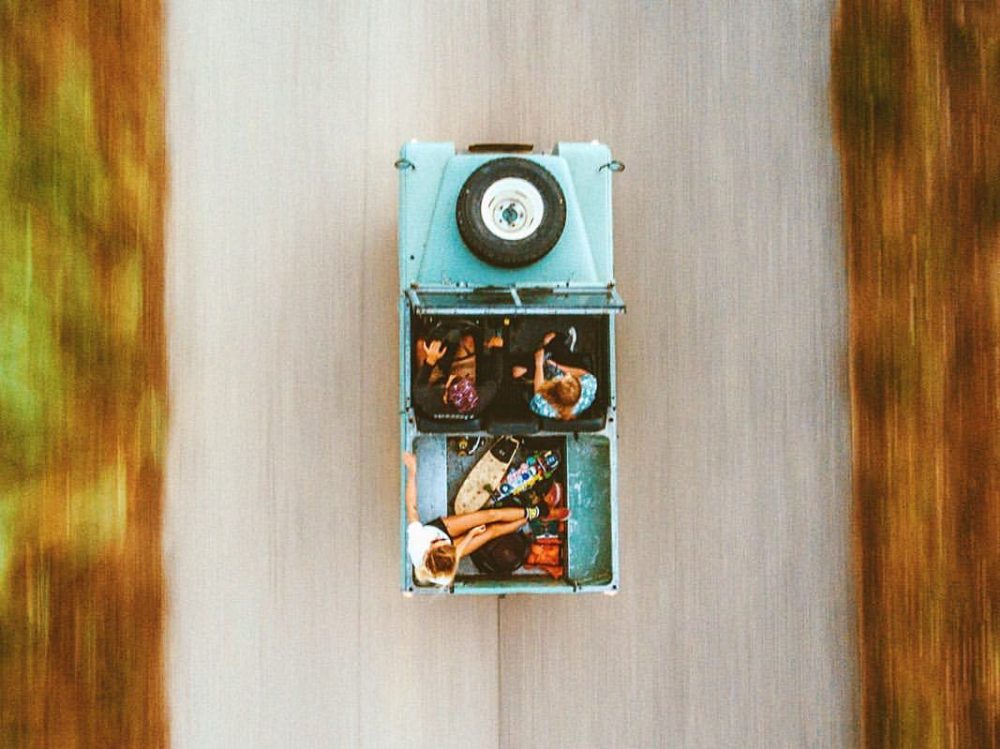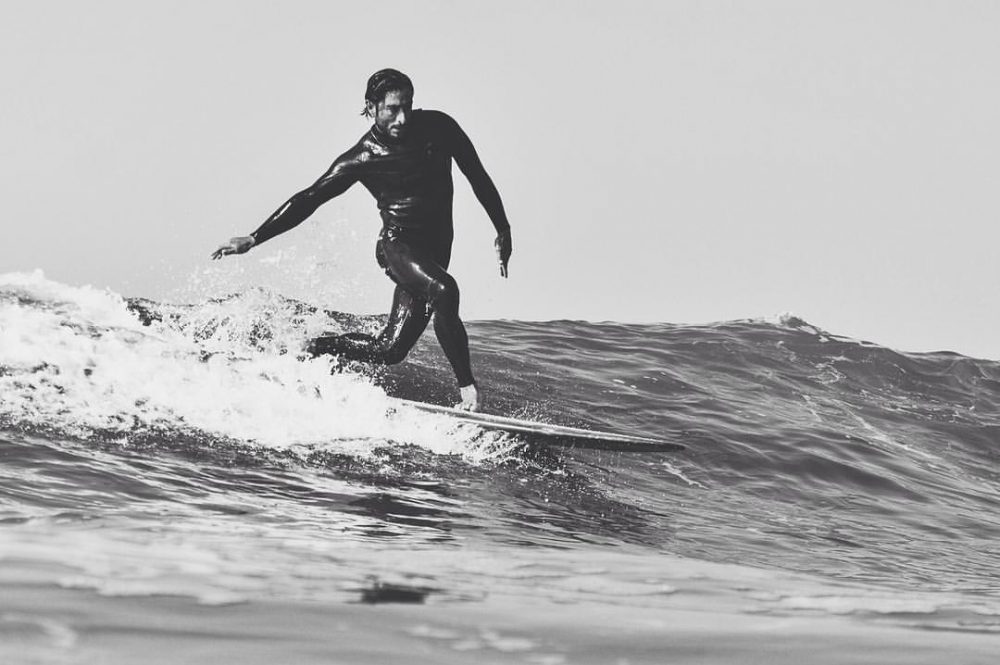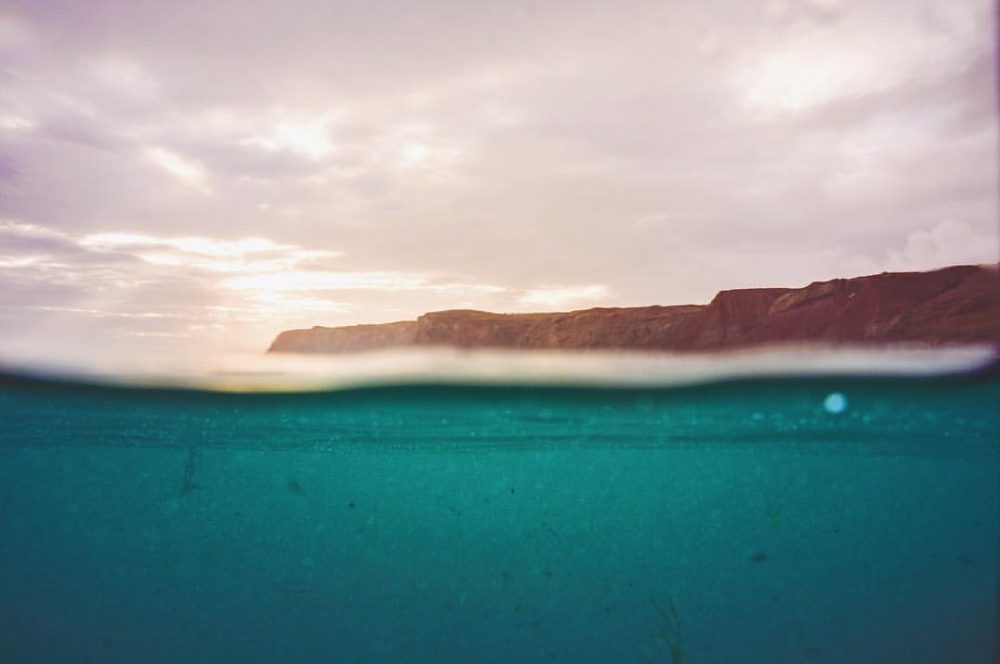 Daniel Espirito Santo is a self-taught photographer and cinematographer from Portugal. He captures the power of mother earth and he features people in a natural setting, creating an emphatic and intimate atmosphere.
"The ocean always remains the essence of my photography; I greatly admire its power, impermanence and elegance"
Daniel is always excited for new collaborations and projects. So drop him a line and share your ideas with him.