Clare Stager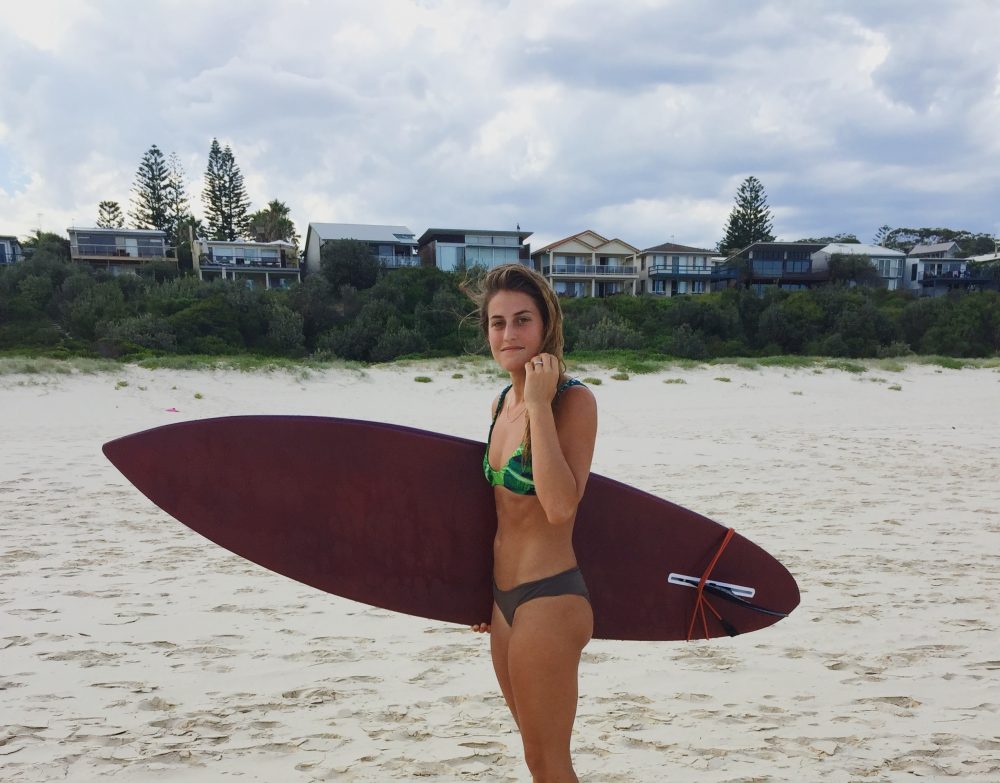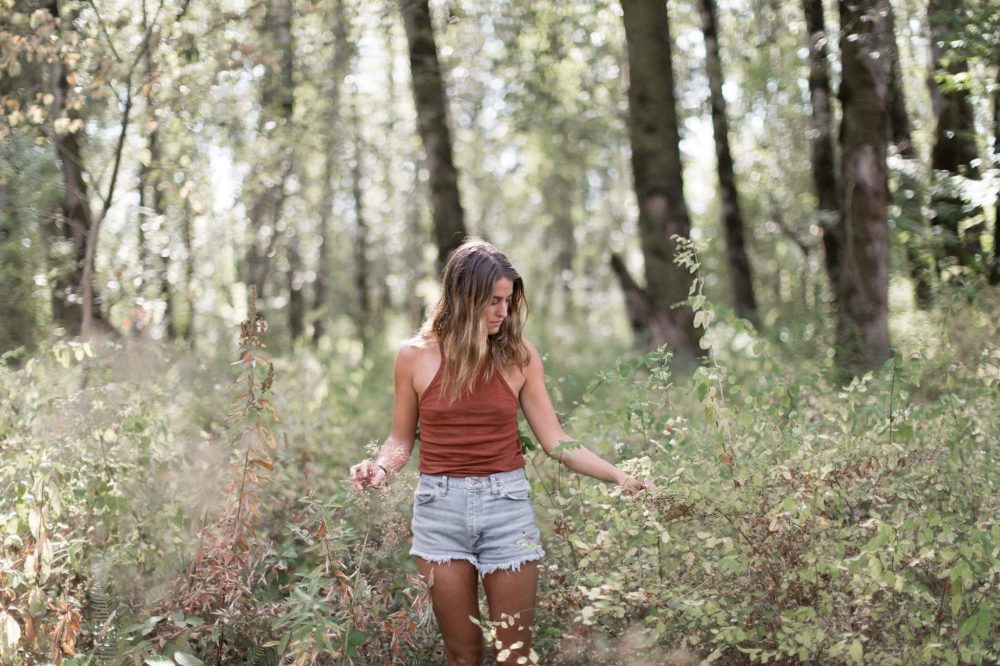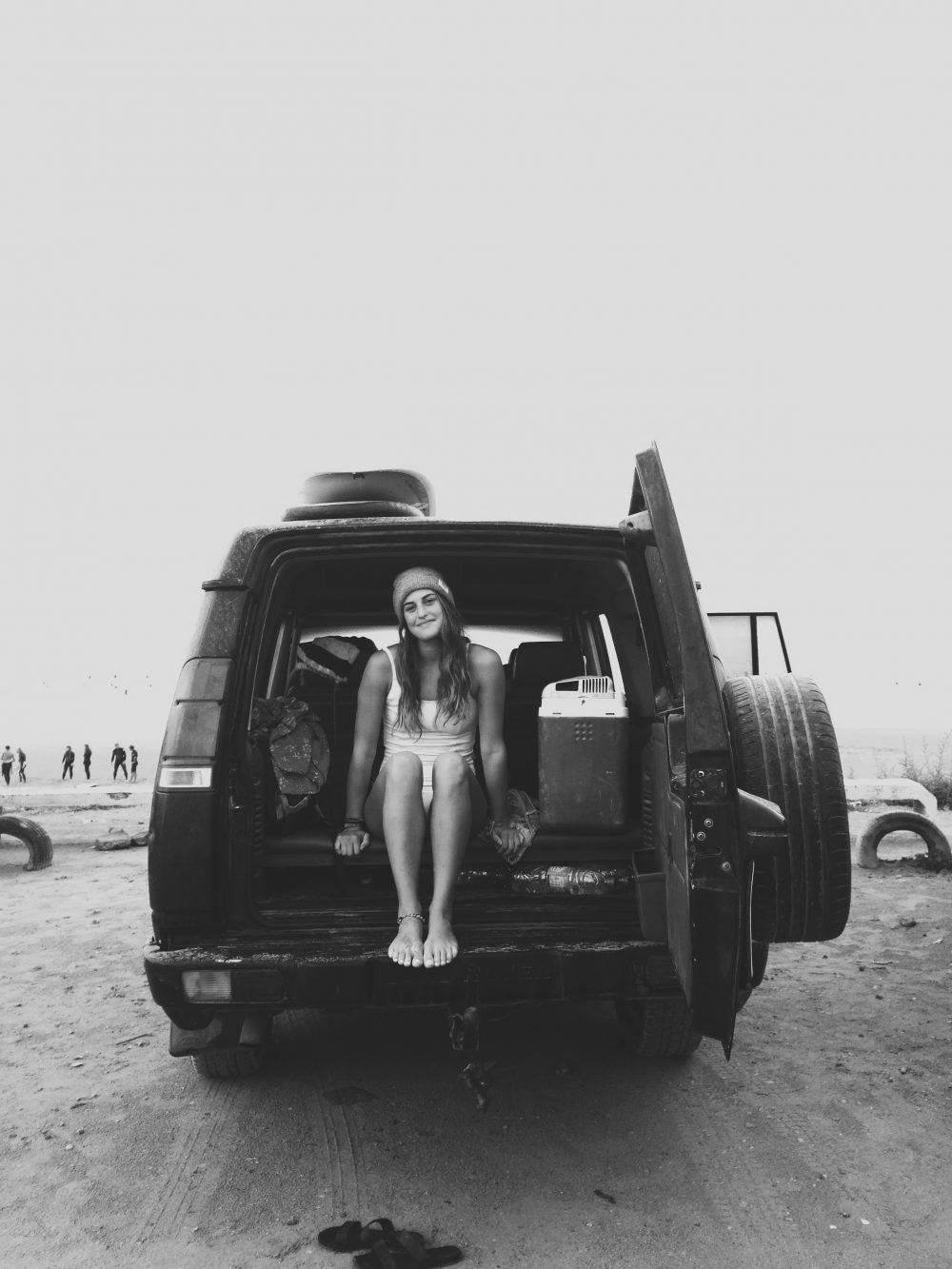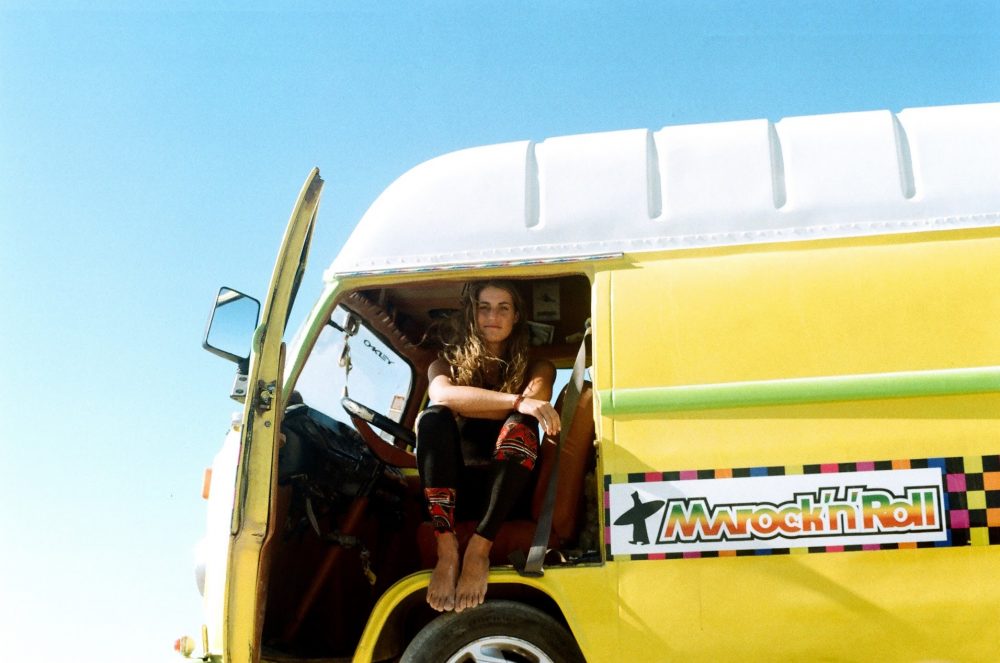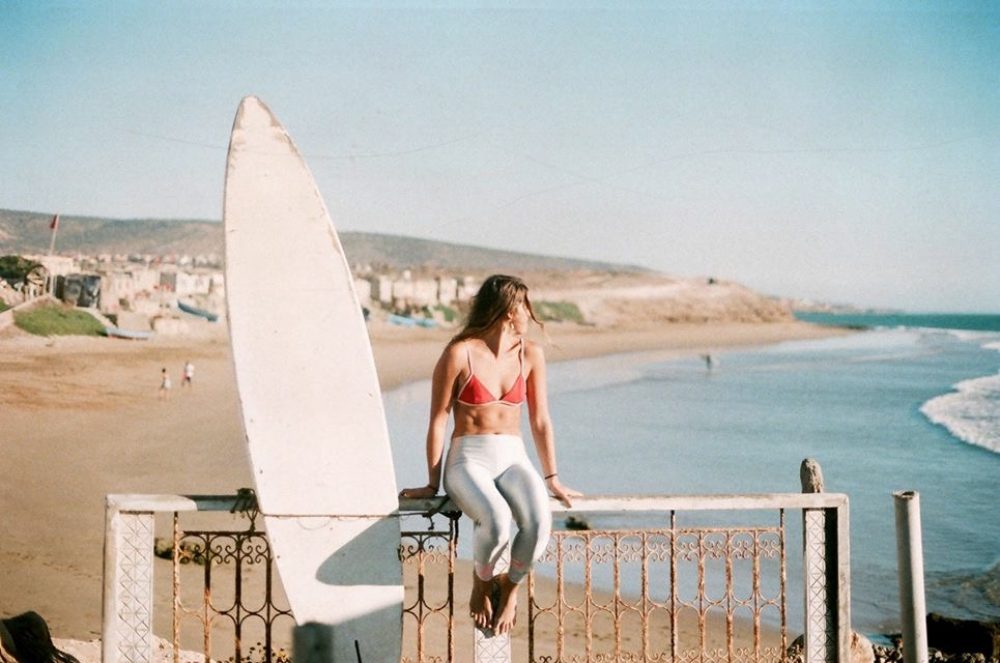 Clare Stager is a free-spirited soul from Portland, Oregon. Combining her love of art, yoga and a healthy lifestyle, Clare has made a life that represents the very creativity she exudes. Yoga and healthy plant-based food are the things that keep her alive. The outdoors are her home, her inspiration. In her free time you will find her hiking, painting, exploring the woods or spending time in the water with her surfboard. When she's  not surfing, hiking or cooking, she usually loves to paint and to write.
She has also been representing several brands, such as the gypsy brand Wolventhreads in a flowing, floral and bohemian style or the surf leggings brand: DOTS Dancer of the Sea.
When asked to describe her style in 3 words, the answer would be: positive, natural and fun. Check out her Instagram to catalog the impressions of what life tosses her way.
Drop her a line, if you are looking for a representative for your brand, a yoga instructor or assistance with any creative project.
Clare Stager
Clare Stager: yogi - free spirit - outdoor enthusiast - plant based
Instagram: www.instagram.com/yungclare
Contact: clareastager@gmail.com
Based in: Portland, Oregon