Chanti Mai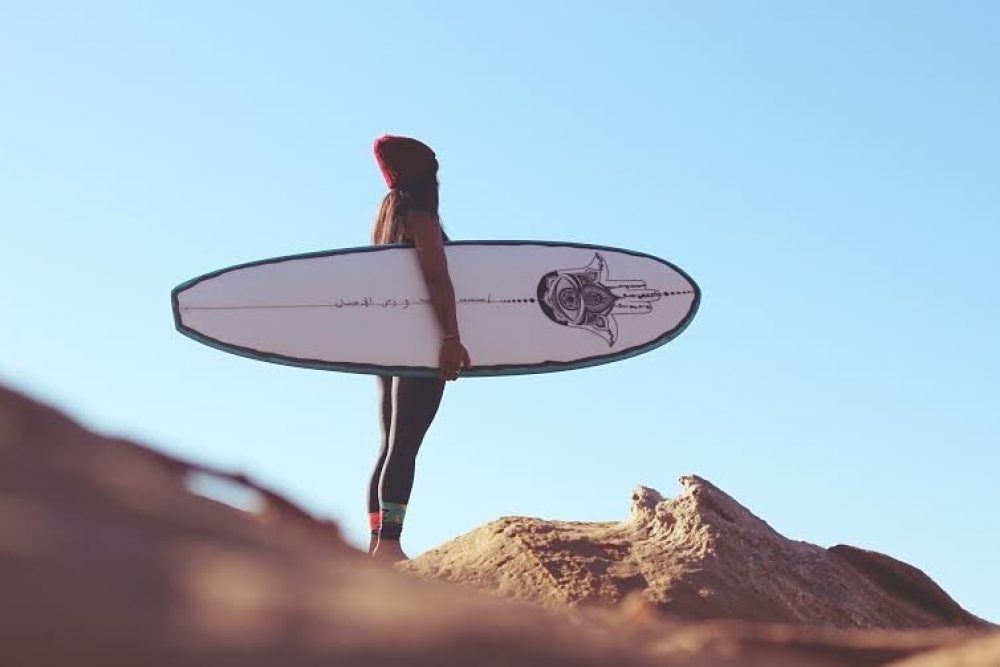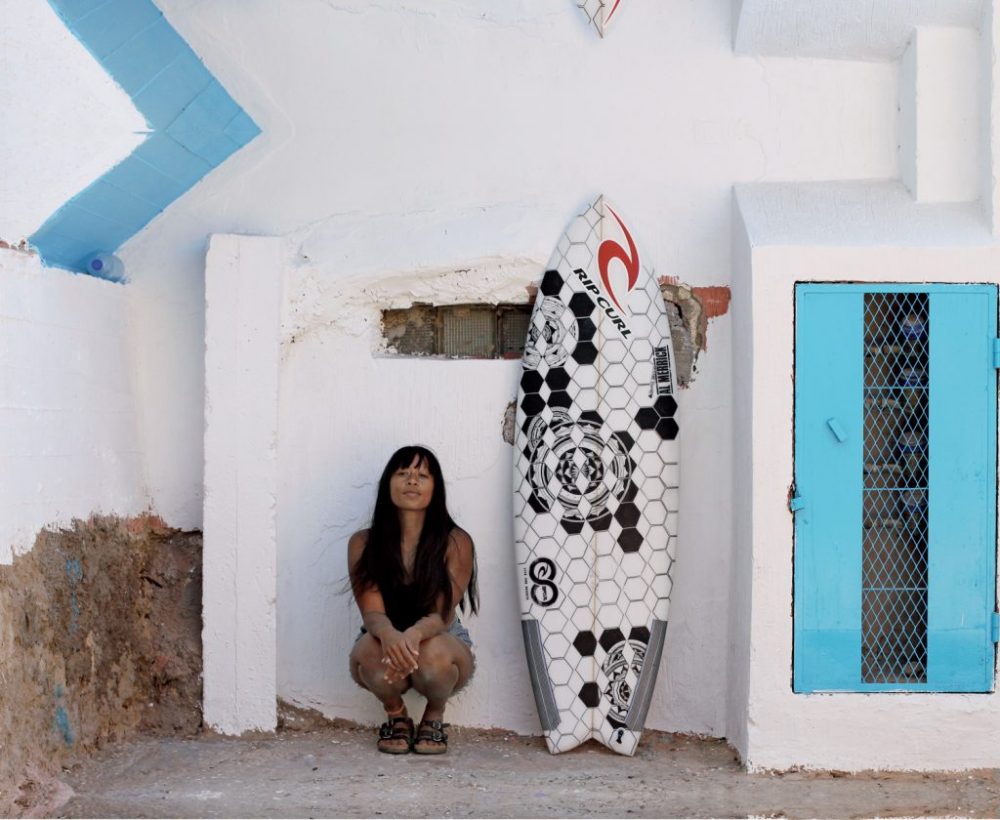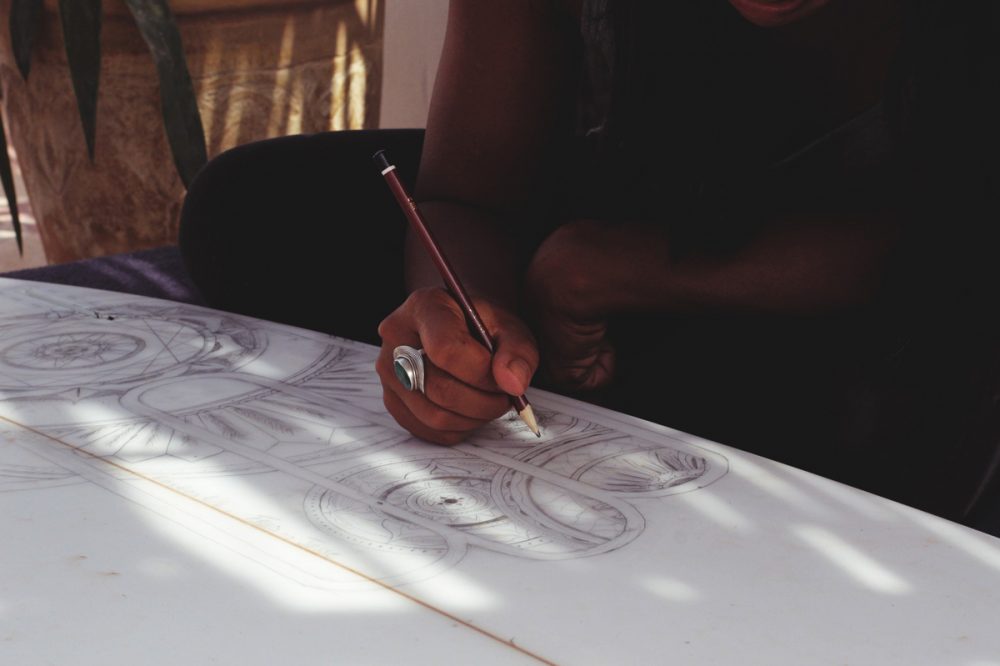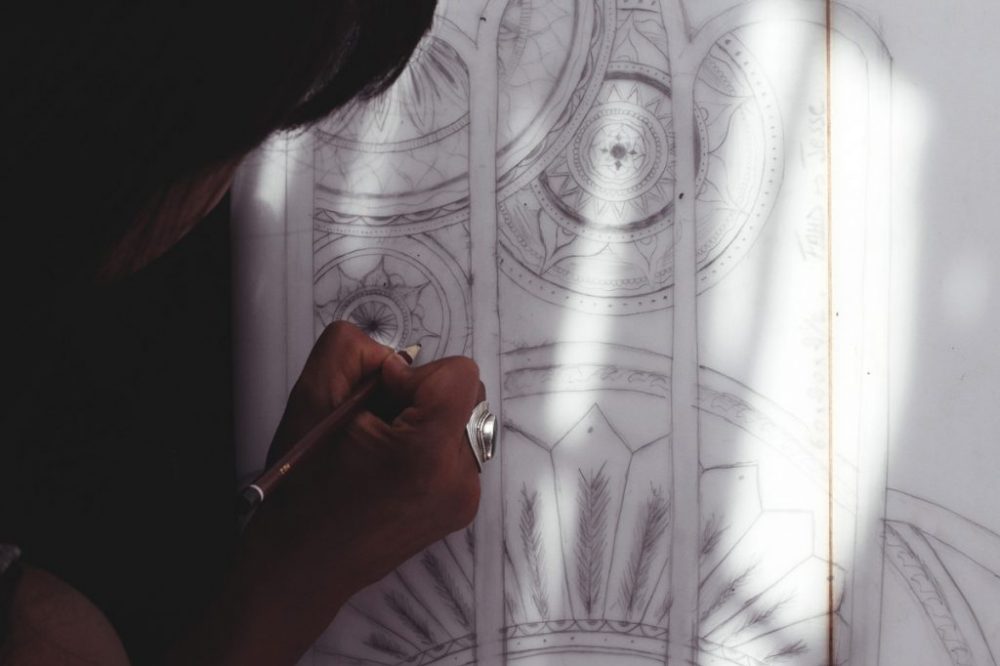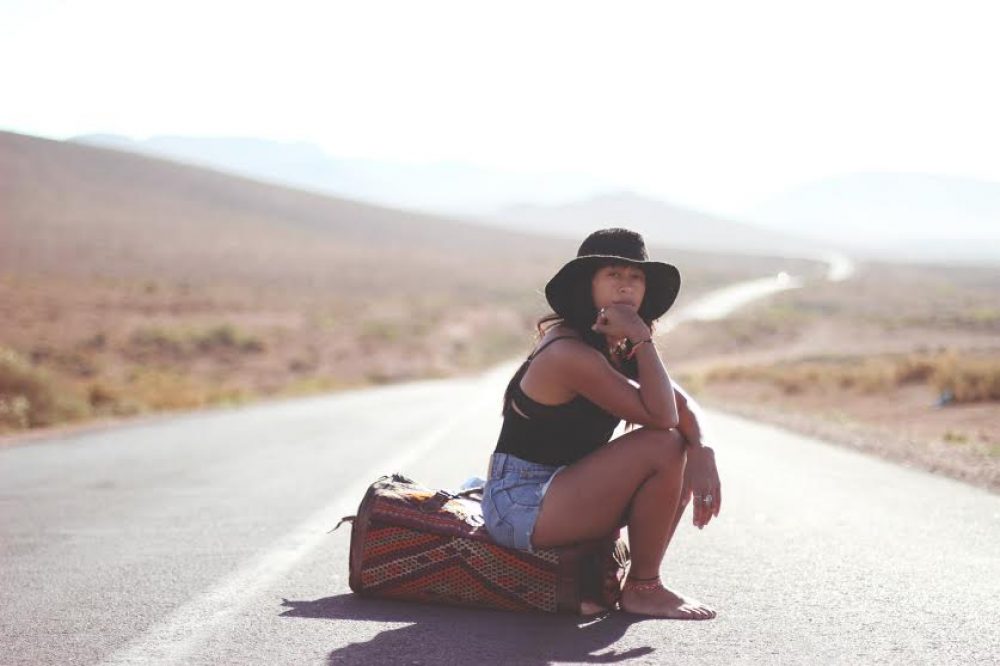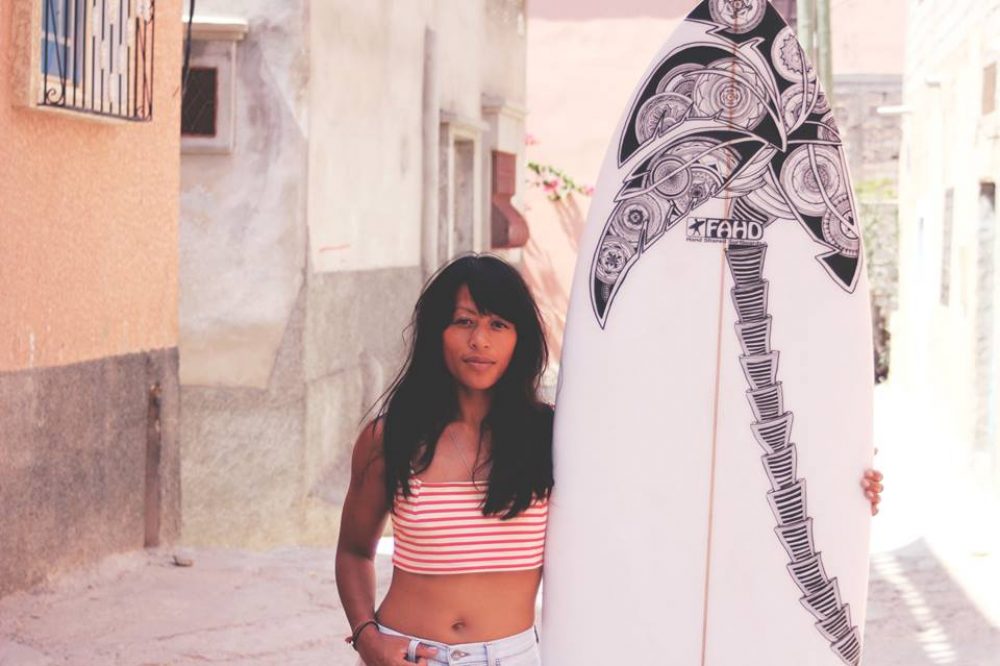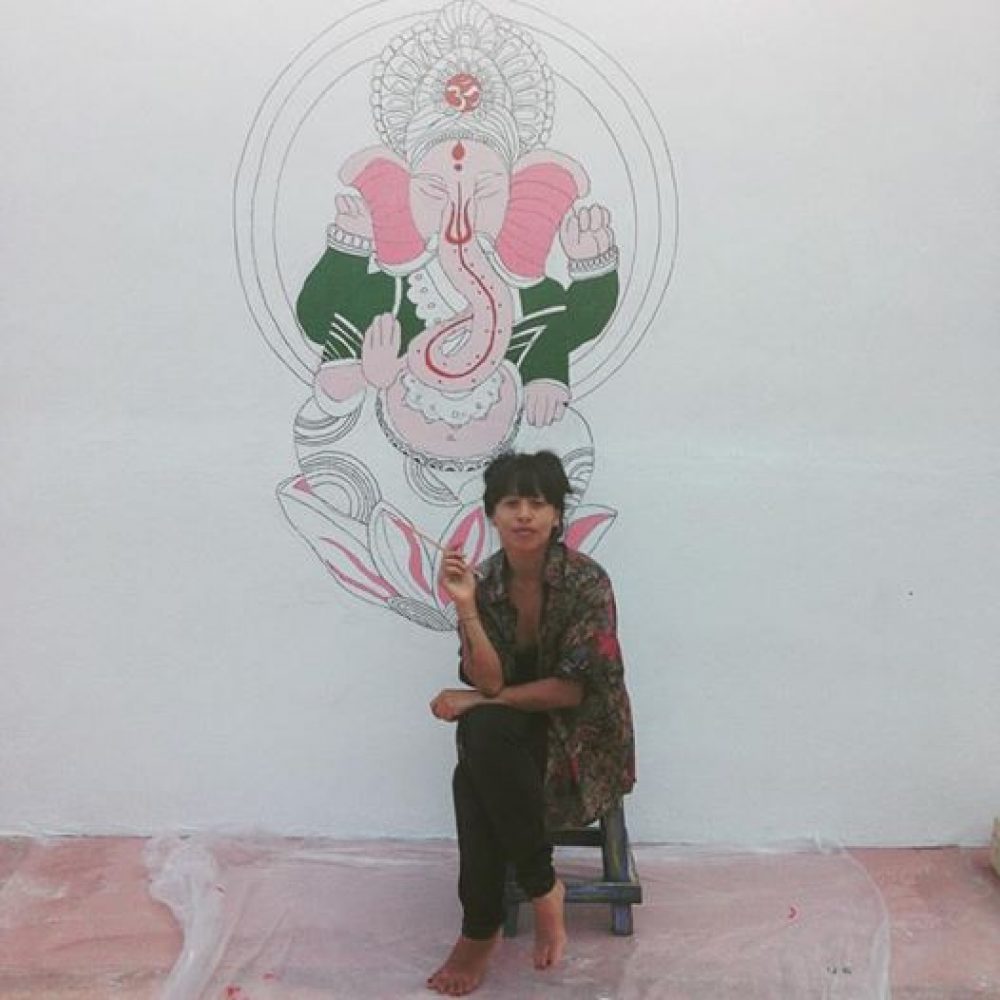 Chanti Mai is a self-taught artist and illustrator specializing in Mandala Art.
Traveling the world, teaching yoga, surfing and drawing things along the way…..here to inspire you to love, create and embrace adventure. She is always using her vision as a nomad, seeking out and collaborating through 5 elements: yoga, writing, travels, surf and art.
All her pieces are custom made and every design is illustrated handmade with love and care. Chanti is using pencils, paint or permanent markers on paper, surfboards and walls.
"succes to me is based on how I feel when I create art and how it has enriched my life. I hope my art inspires people to express creativity, just like my beloved ones have inspired me to express myself."
Chanti has discovered her skills in mandala art and has become part of the Posca family and is author for the online mag Salt in my Hair.
Features:
– Mpora / The woman who draws original surfboard art
– Shextreme Film Festival 2016, Bristol (UK) / Live surf art
– Salt in my hair / The art of Healing