Berber Blue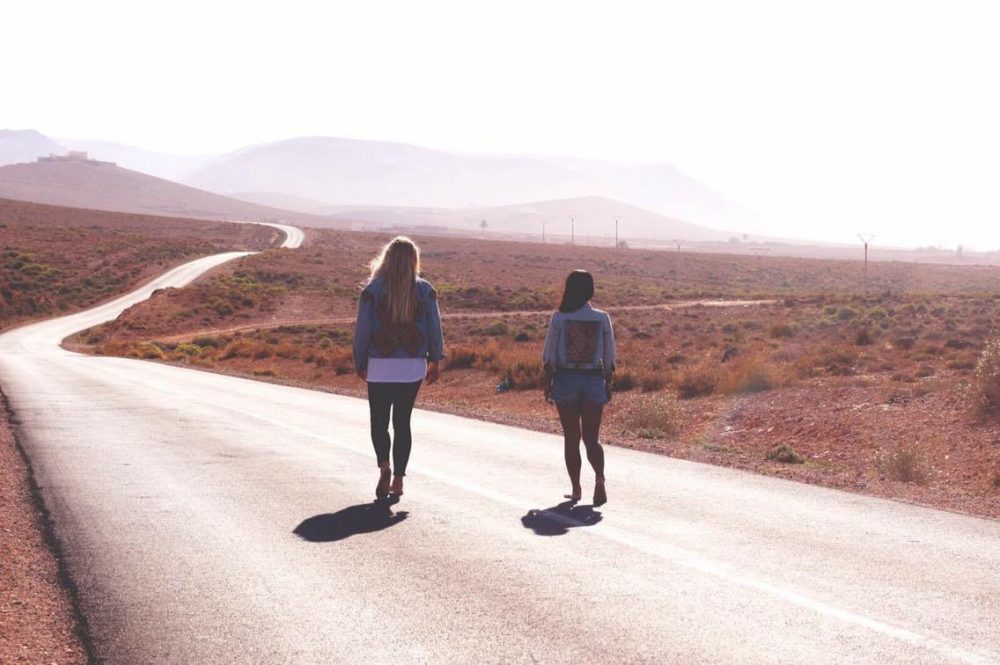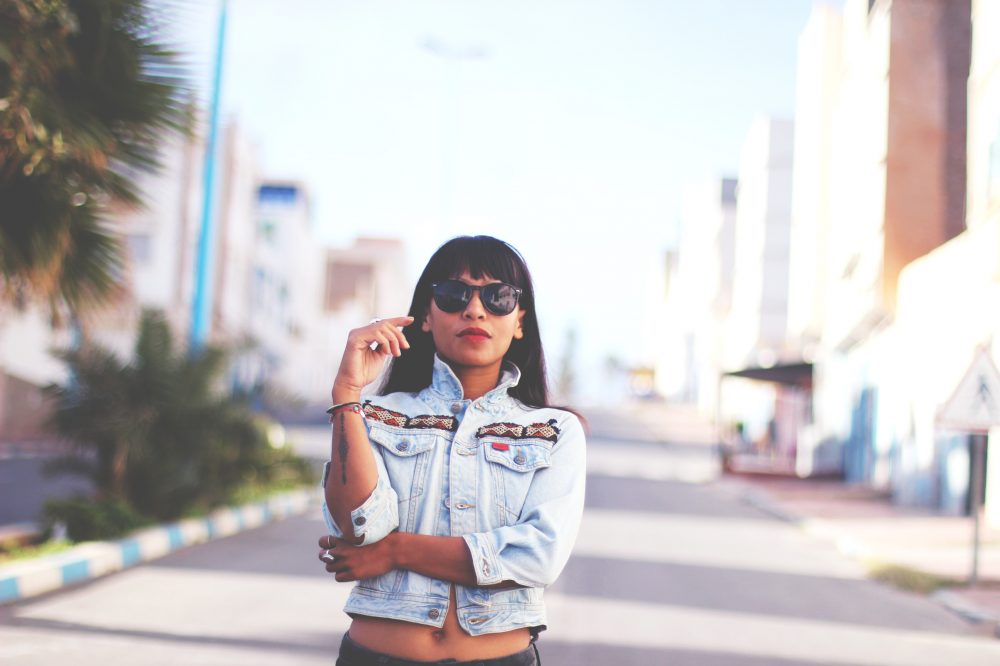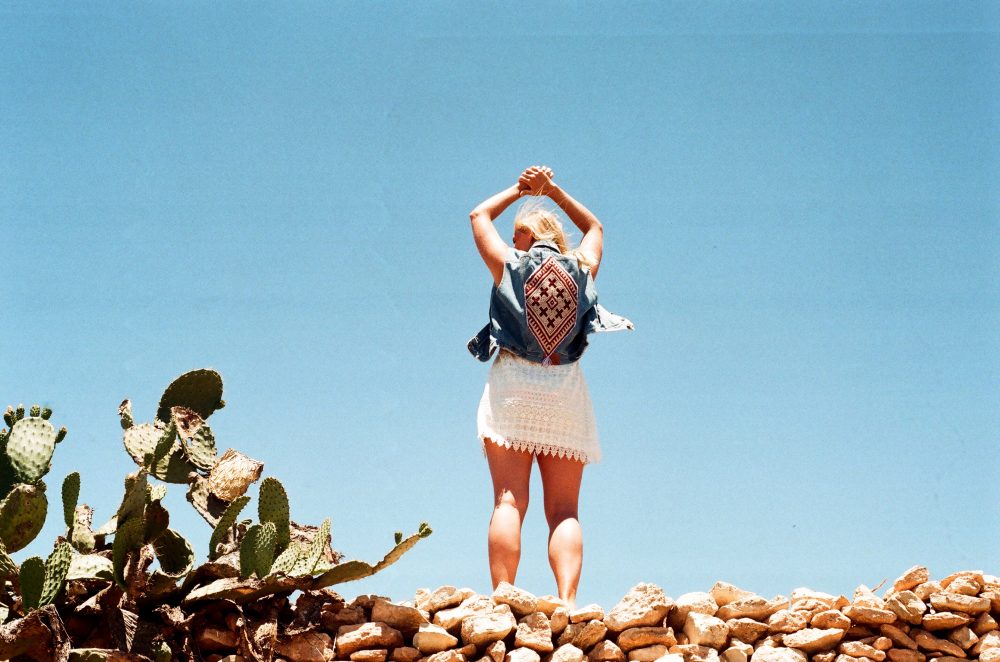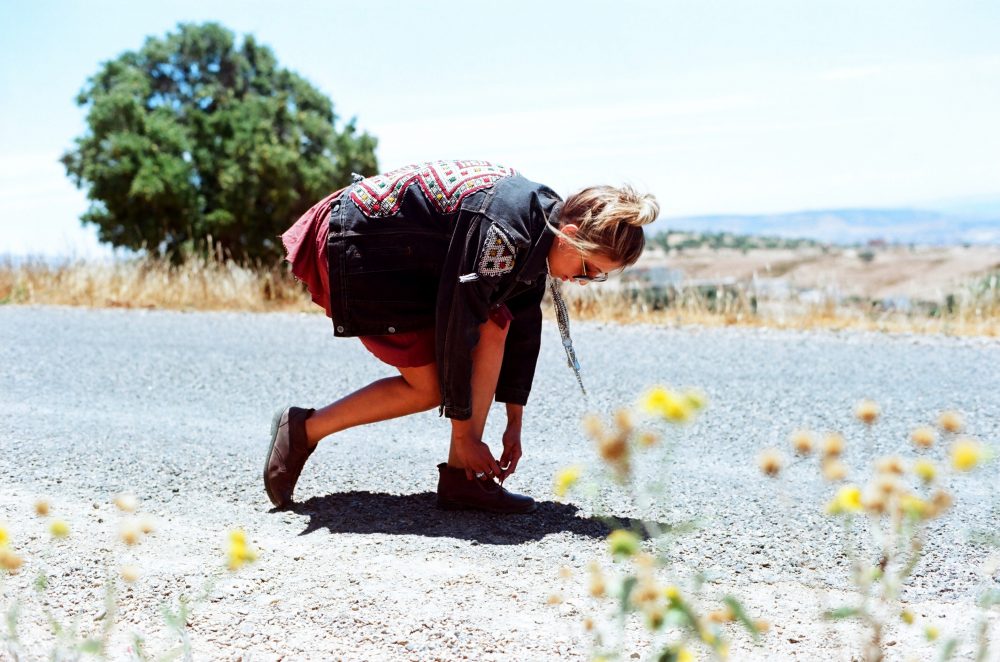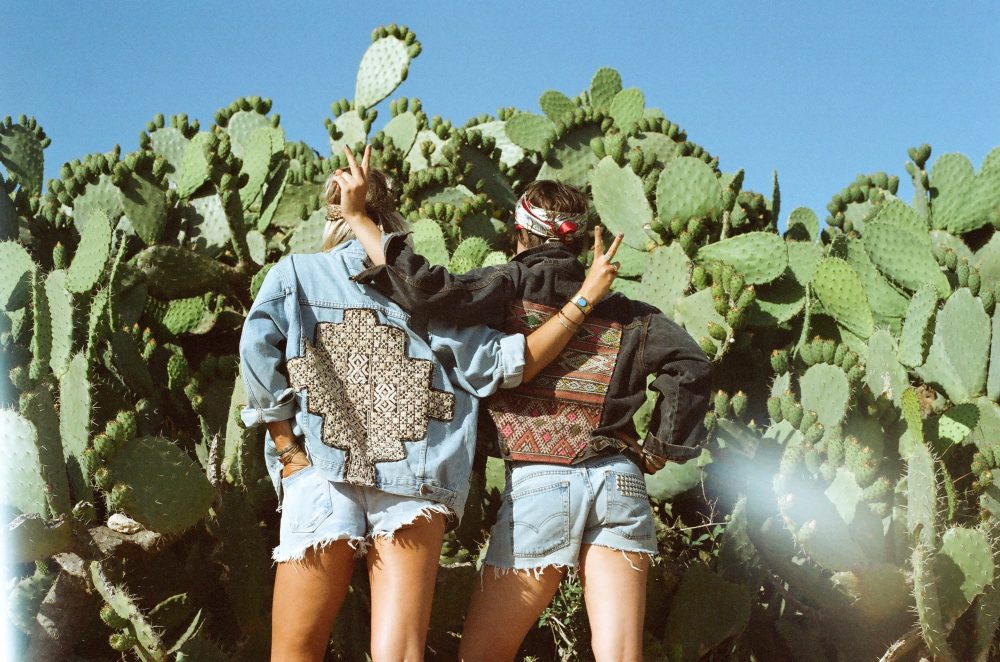 Berber Blue is the fusion of vintage denim and traditional Moroccan textiles, creating unique one of a kind, embellished denim pieces. No jacket is ever the same and all items are carefully sourced and designed in Morocco.
"Be fearless in the pursuit of what sets your soul on fire"
The Berber Blue project was born out of a passion for sourcing, rummaging and finding vintage treasures and textiles. Weekends and free time, spent exploring new areas, making new pieces and gathering inspiration. This idea has developed and grown with the support and guidance of some beautiful friends, from the encouragement, enthusiasm and sharing of Berber Blue, it has become what it is today.
Features