Beatriz Ryder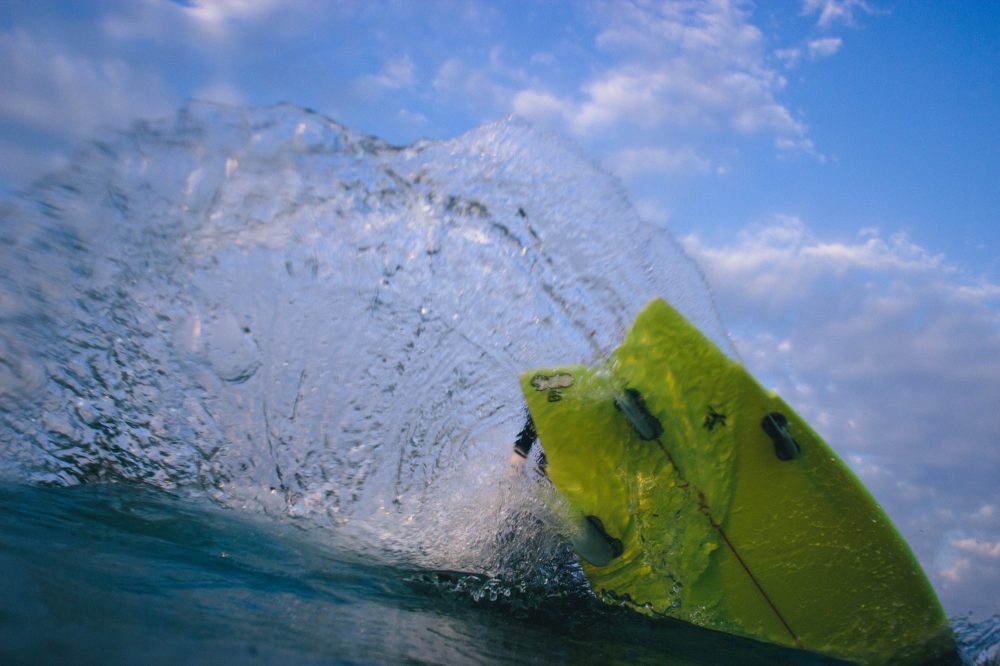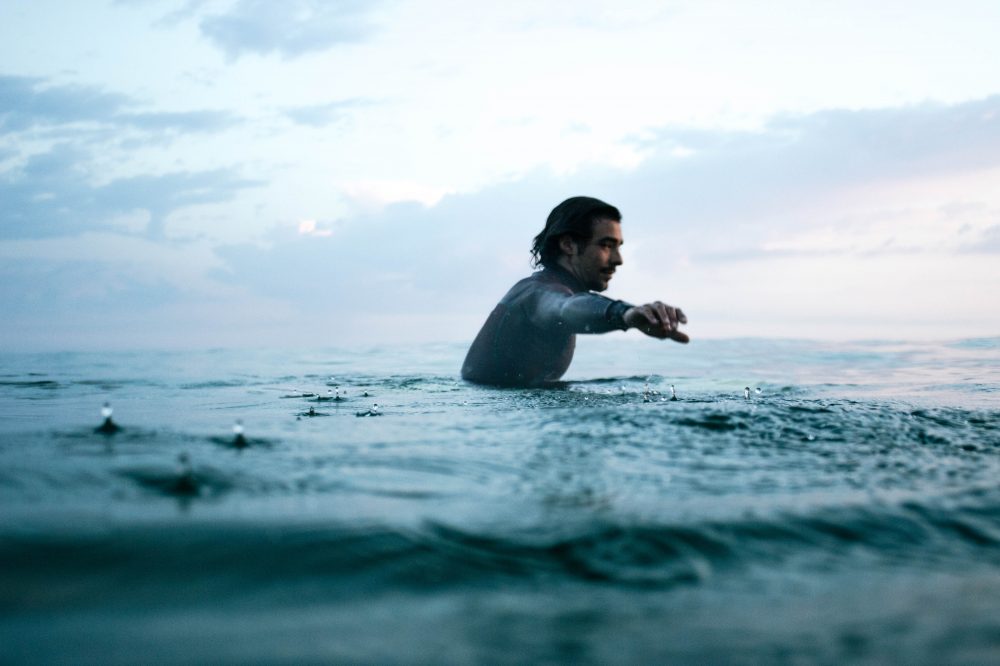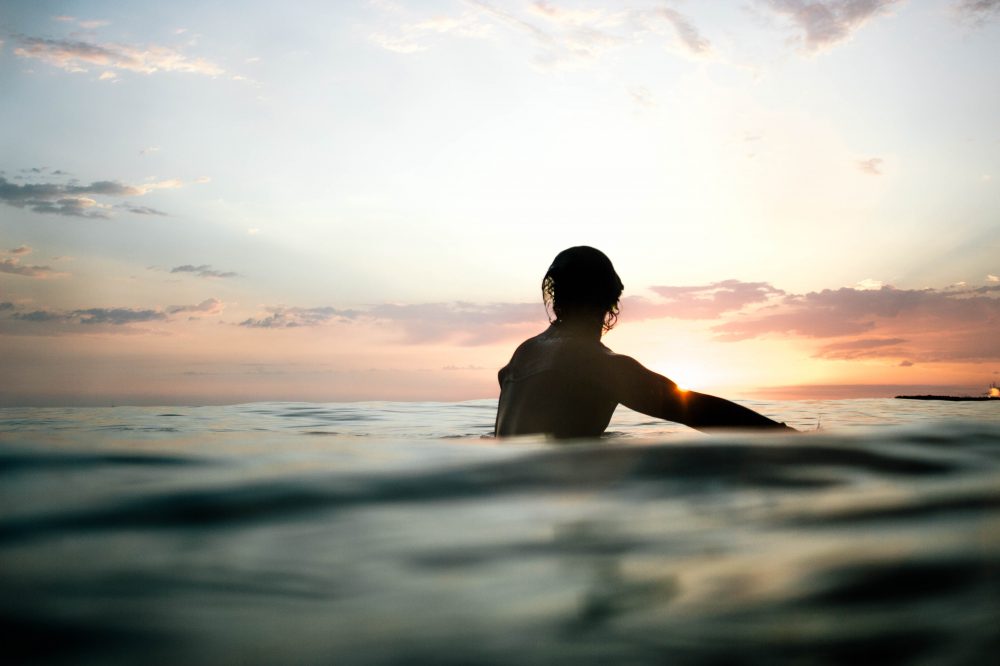 I ́m Beatriz Ryder from Portugal. I think I have a pretty different way to see the world, at least I feel that I ́m always in some kind of dream. Through photography, I try to show you how my world is and how I see it.
I ́m passionate about the ocean and the energy that it gives me.
I try to connect with it through surfing, through surf photographs and all the surf lifestyle around it.
It has all started a few years ago when I started dating my boyfriend – he is a surfer and a really addicted one! Suddenly, most of my friends were surfers and the connection with the ocean increased even more.
I also love to travel and get the chance to know other people with different life stories and ways of living. At the end of this year, I will move to Australia to start a whole new adventure!
So basically, I express myself through photography and my focus is the vibe that the ocean gives to my world!
 "Dream as if you ́ll live forever. Live as if you will die today." Wanna join the ride? Enjoy life!