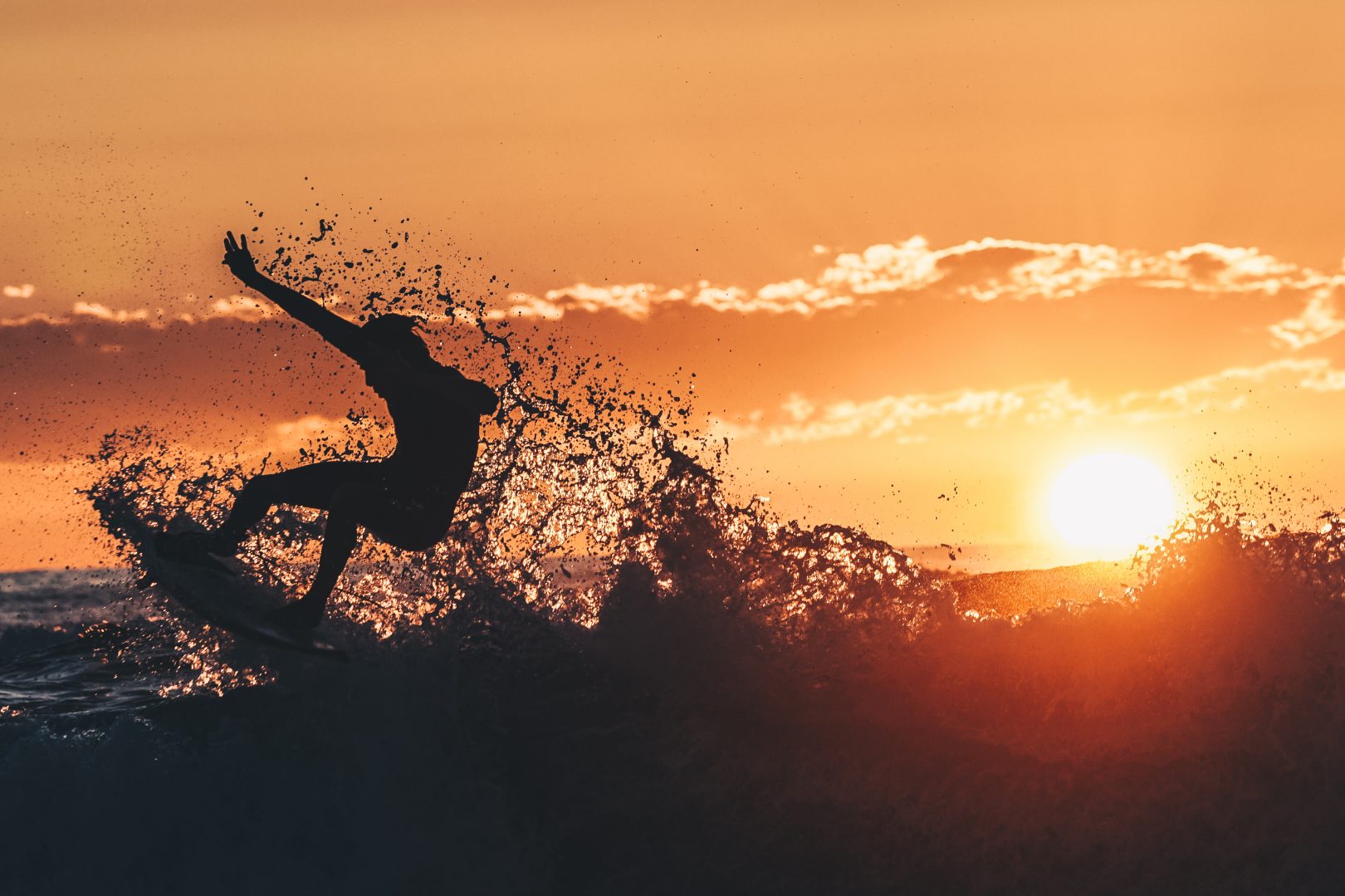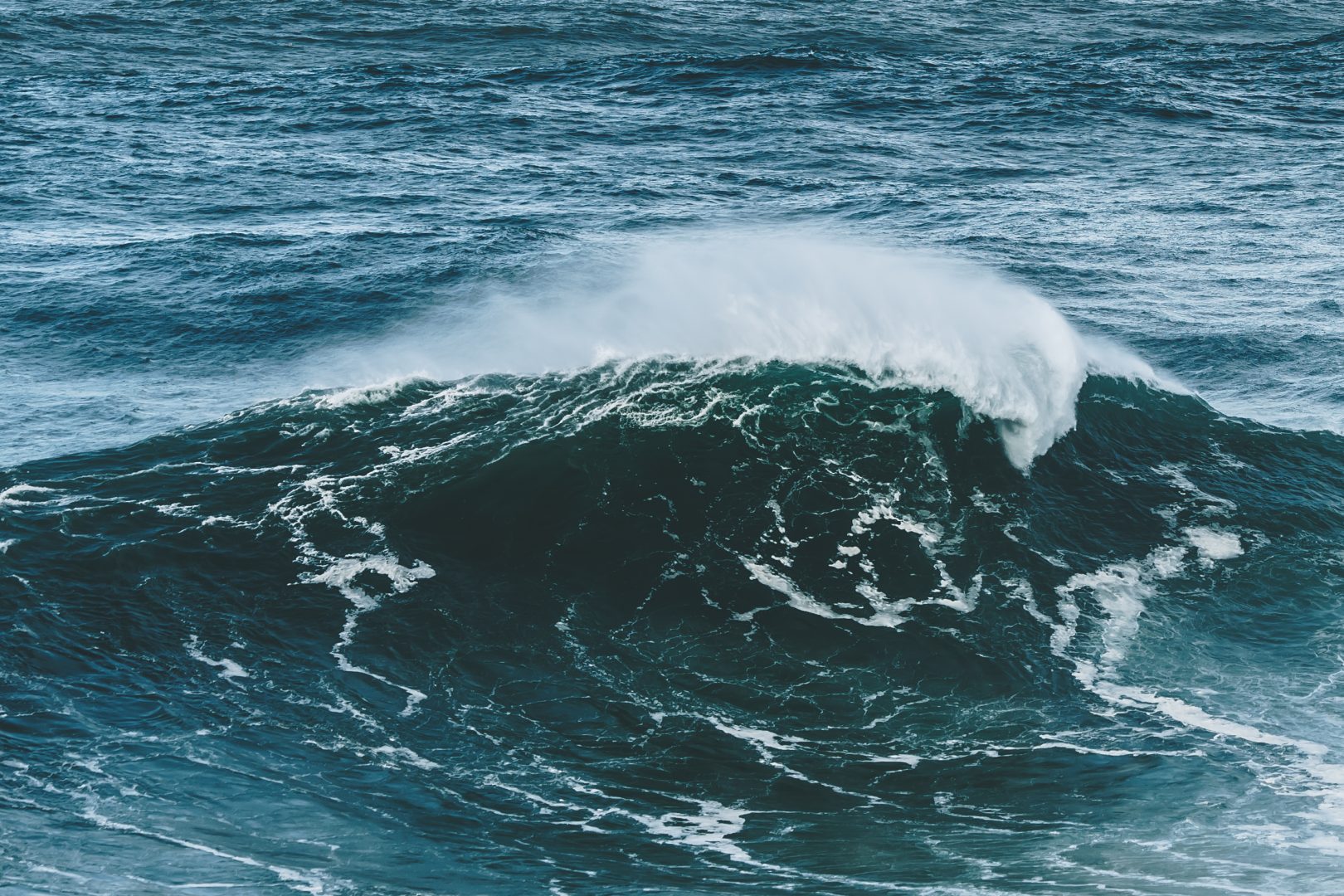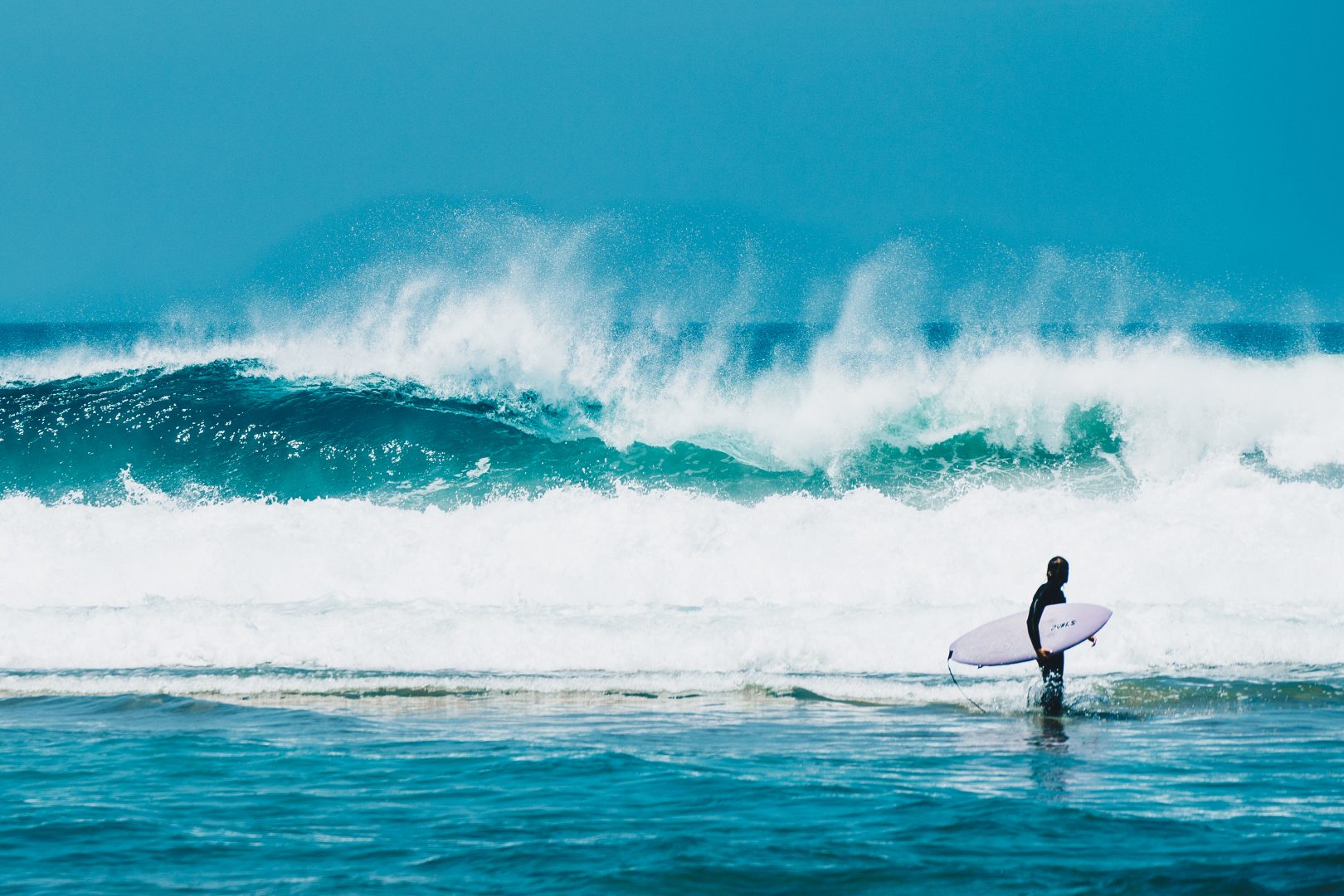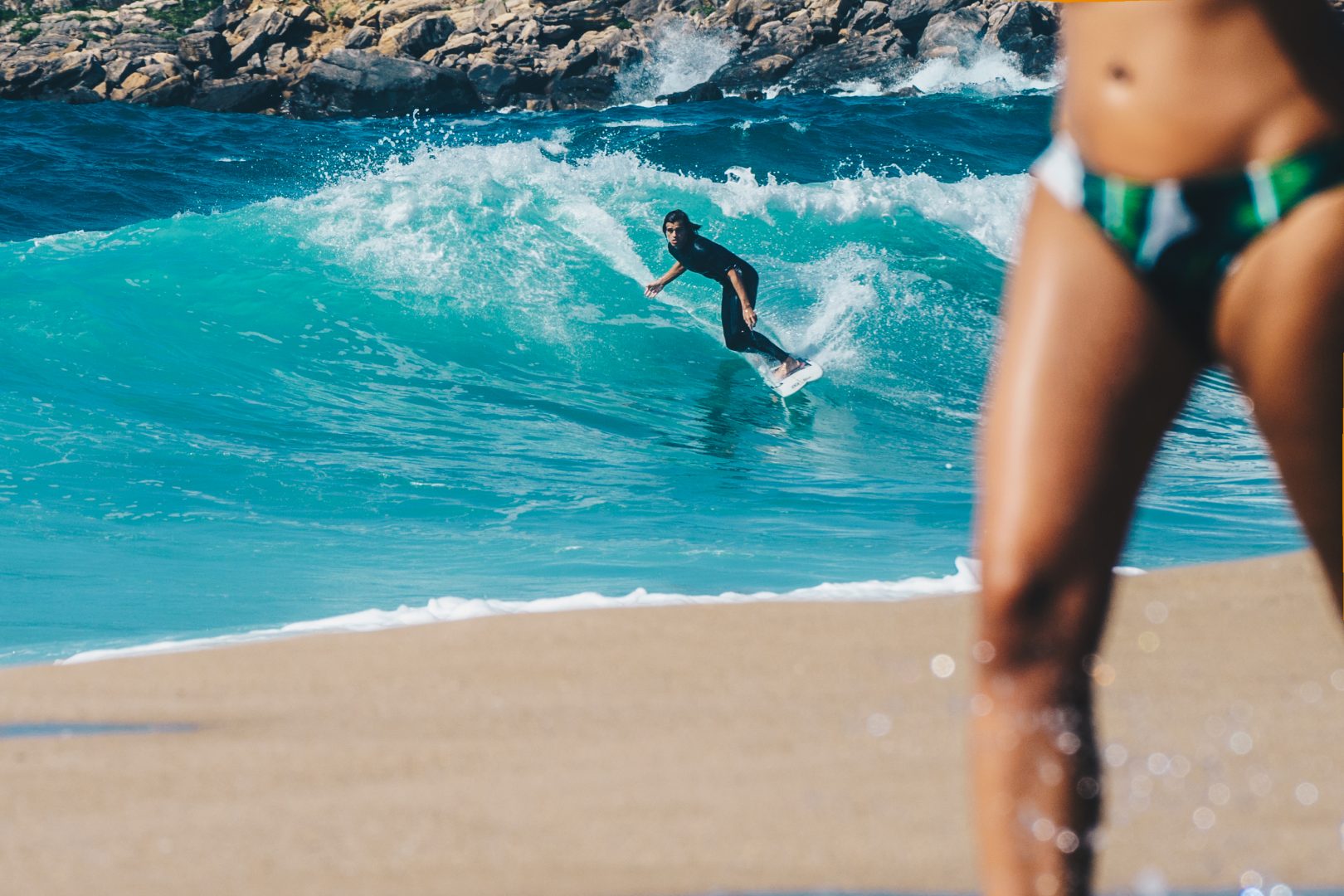 Aljaz Babnik
Life is a passion
Aljaž Babnik is a globe photographer and filmmaker, traveling the world for the last couple of years.
What fulfills him is to capture the moments around the world and to inspire people to get connected with nature and break free of their comfort zone.
His work shows an interaction between nature & people and it's important to reconnect with it. Photos are usually taken in nature, where we can find peace and search portals of happiness.
My filmmaking is defined with art in movement and its messaged trough Surfing, Skateboarding and Music which consist my lifestyle.
Living with nature, feeling the board under his feet, forms of the wave crest, interaction with different cultures, it takes him to the universe of creation, where he can fully express his thoughts and feelings through his camera.
Past works & Features
– AllAround
– LunarticProductions
  Saltwater
  The Gartener
  Surfgasm