Alejo Achaval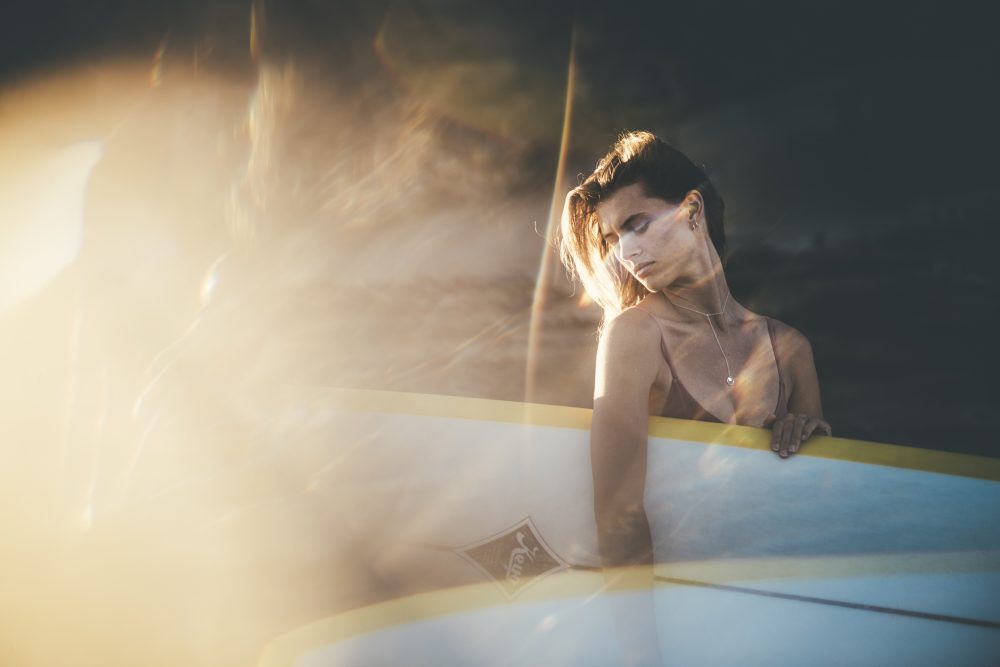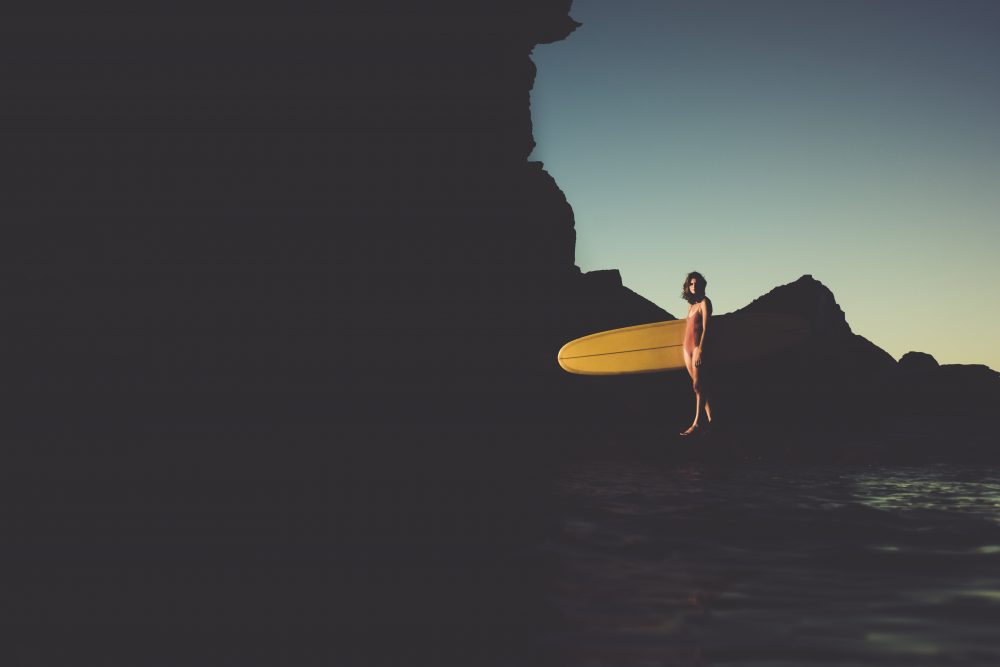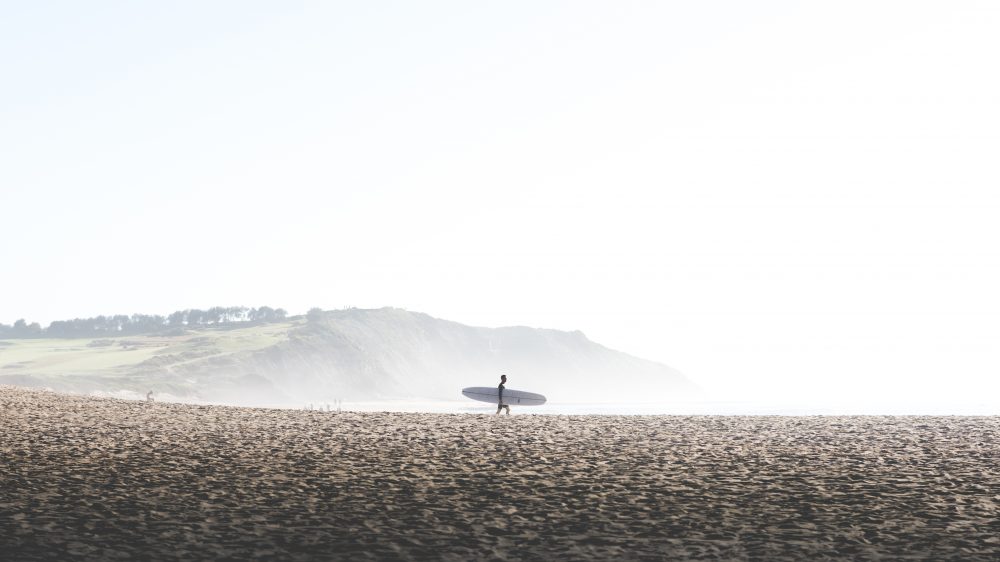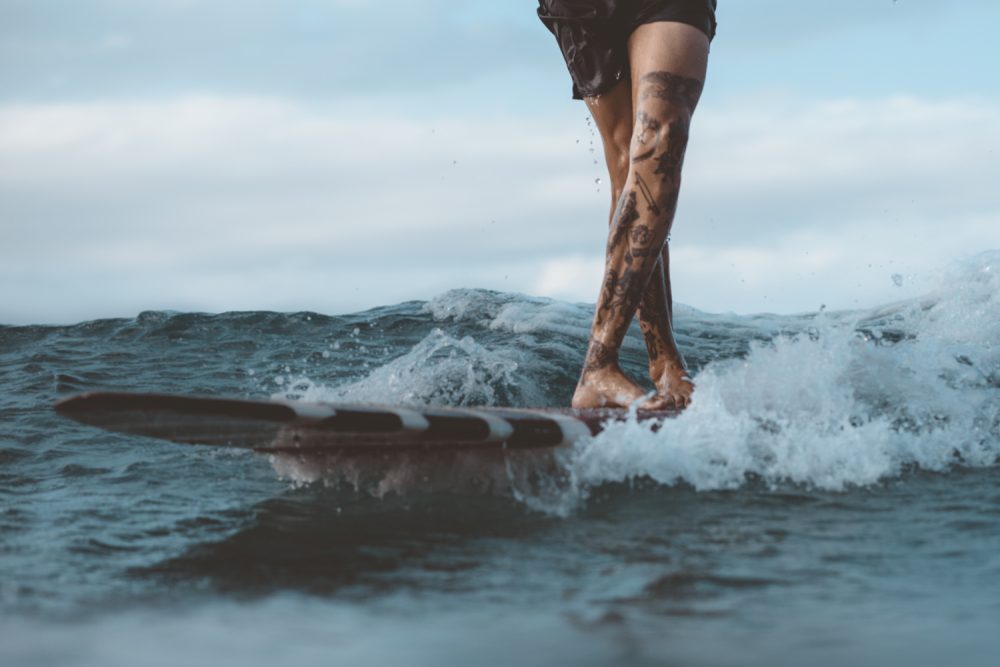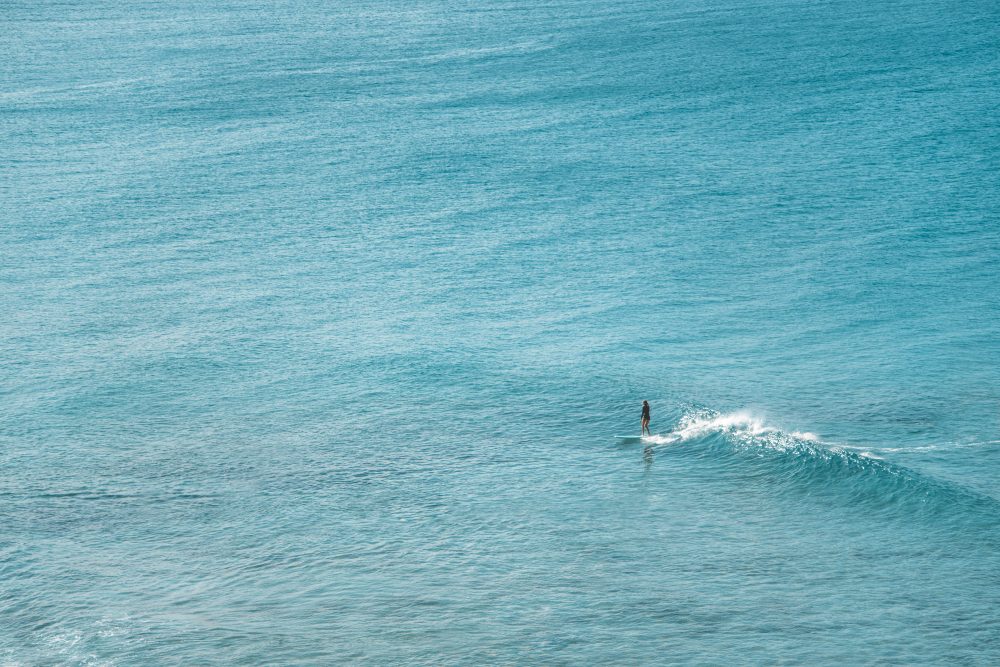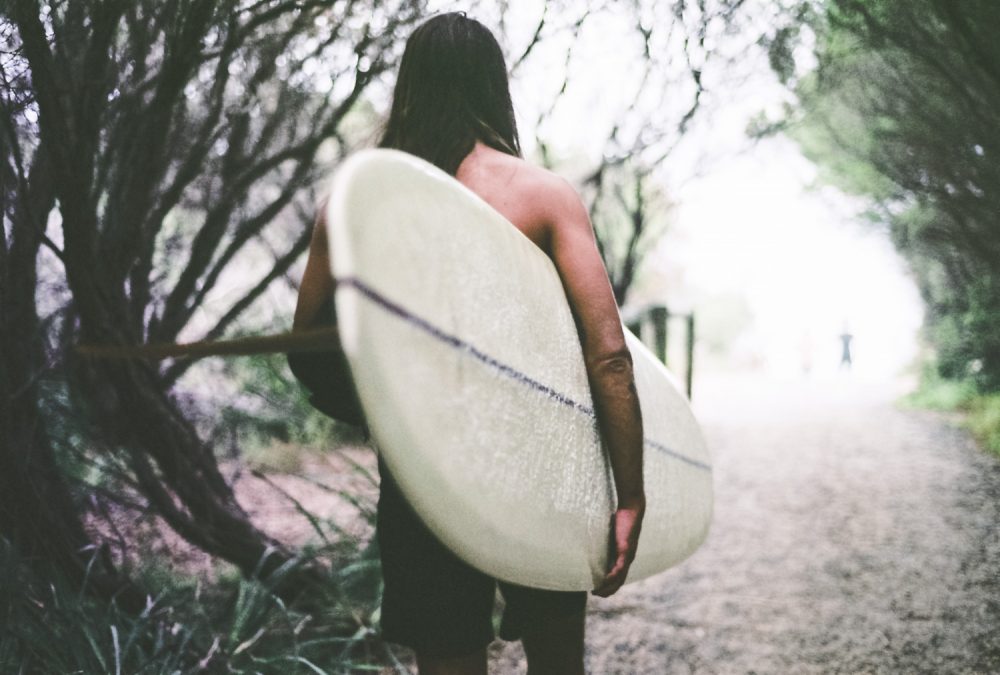 Born in Buenos Aires, Argentina, I've been exposed to art throughout my whole life. From joining painting workshops from renowned Argentinean artists to becoming an Architect later on, all of these things led up to influence my photography style.
In spite of having a creative thrive through my job as an architect and photography on the side, I was tired of the office routine along with the city lifestyle. I needed to get out of my comfort zone and try photography full time while traveling without a return ticket or plan. I wanted to find what would be my new home and reinvent myself. Reach for that constant daydream that I had while staring at a computer.
This search took me through Europe, India, Nepal, Sri Lanka (where I lived for one year) and finally Australia. This whole quest led to deeply influence my photography and focus to one of my biggest passions that was surfing.
My photography is mainly layered by surfing lifestyle and adventure, which has earned me the opportunity to work and collaborate with brands all over the world. I tend to work with companies with similar ethos and where my photography can truly represent what I stand for. My biggest passion is the whole retro-experimental surfing where it's not about the craziest aerials, but instead more about the essence of having fun and experiment while doing something we love.
FEATURES, JOBS & SPONSORS
Sponsors:
– Crouch
Jobs & Collaborations:
– TERASU magazine
– Nouvelle Vague magazine
– Monsieur Velo bikes
– Sunshine Stories
– Ceylon Sliders
– Soul & Surf