330photogalleries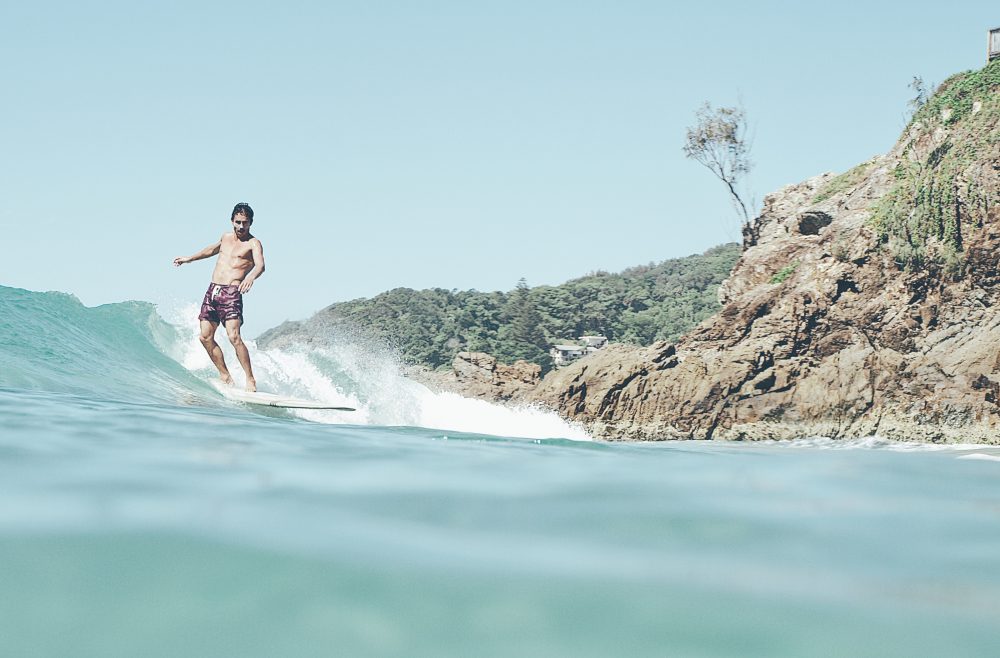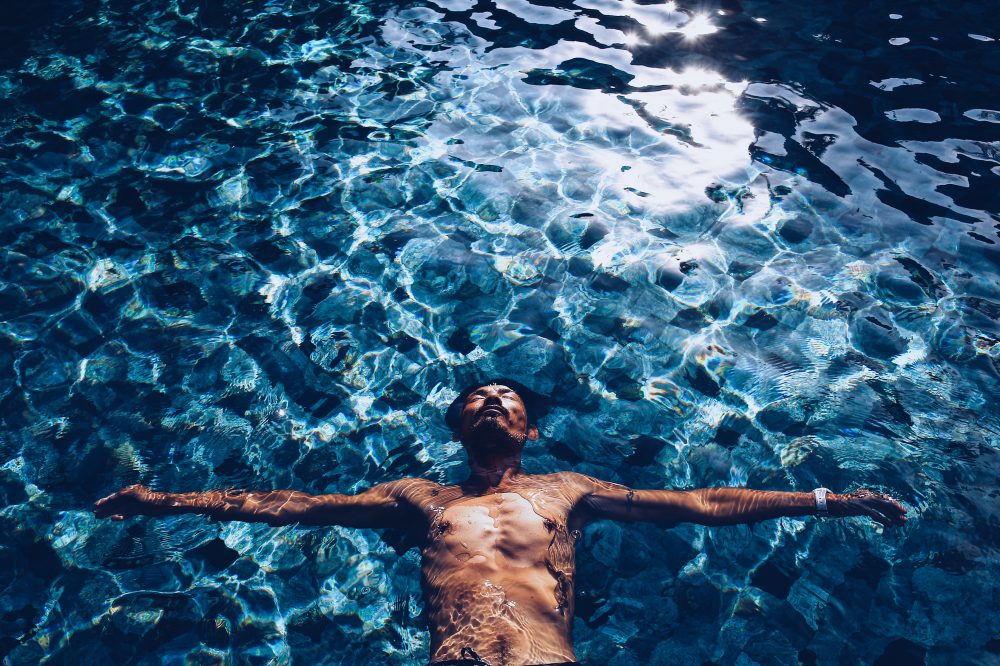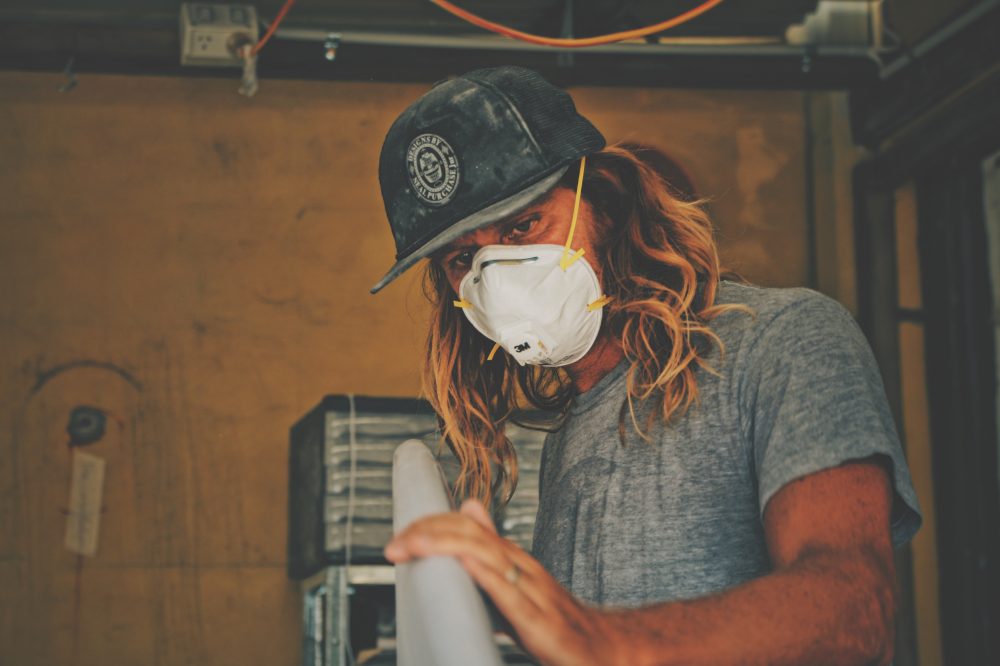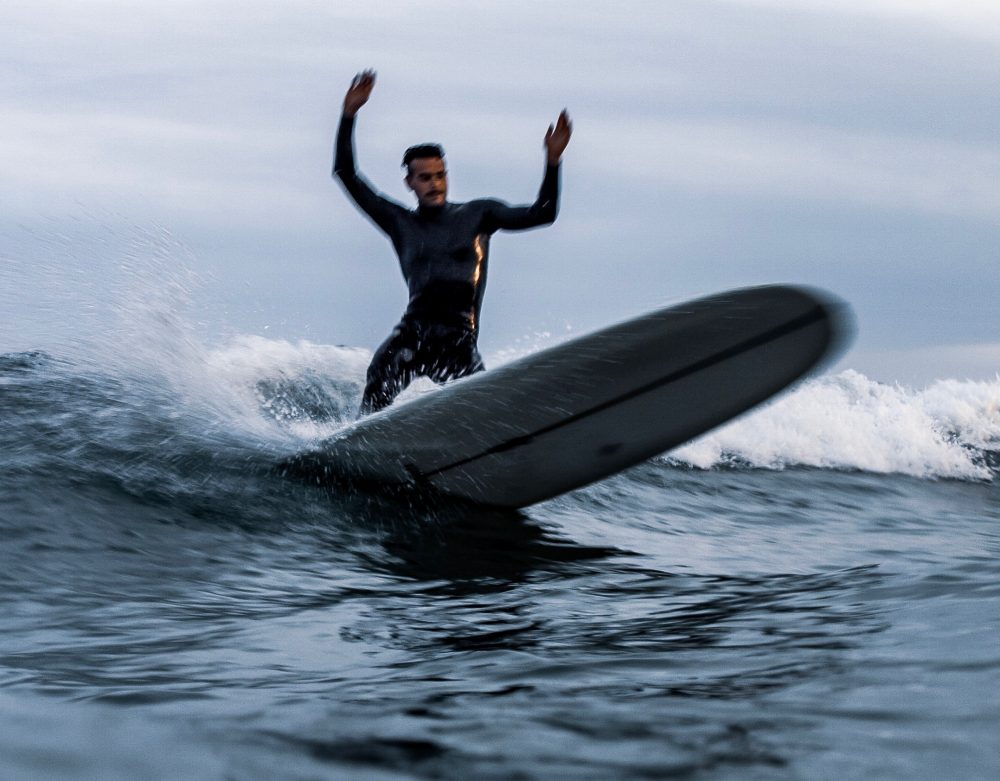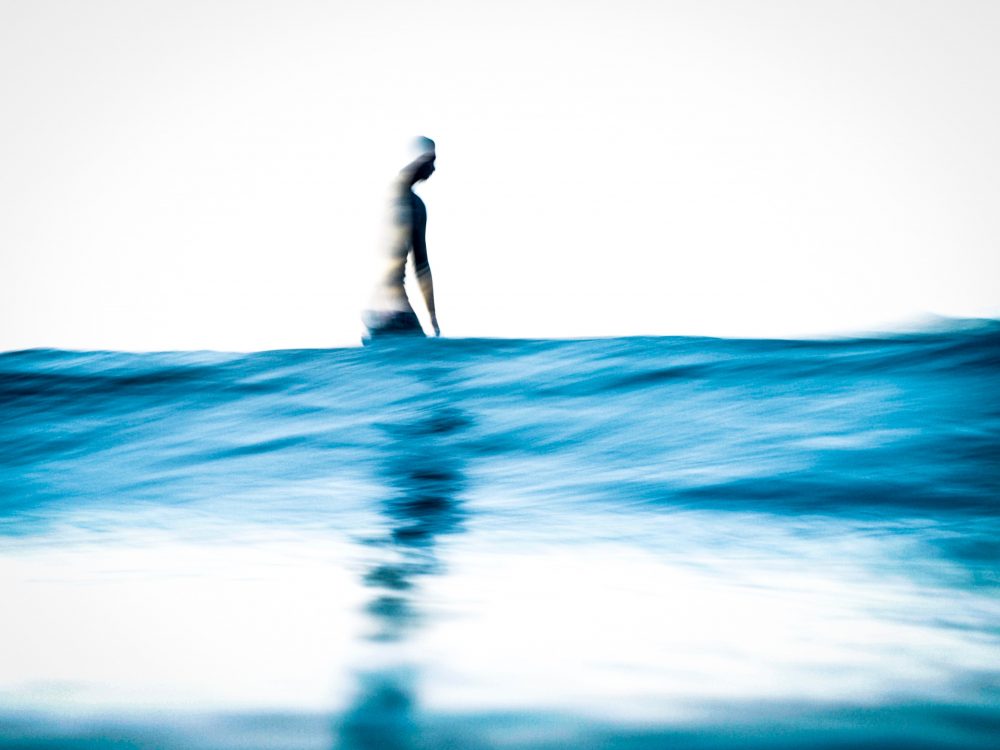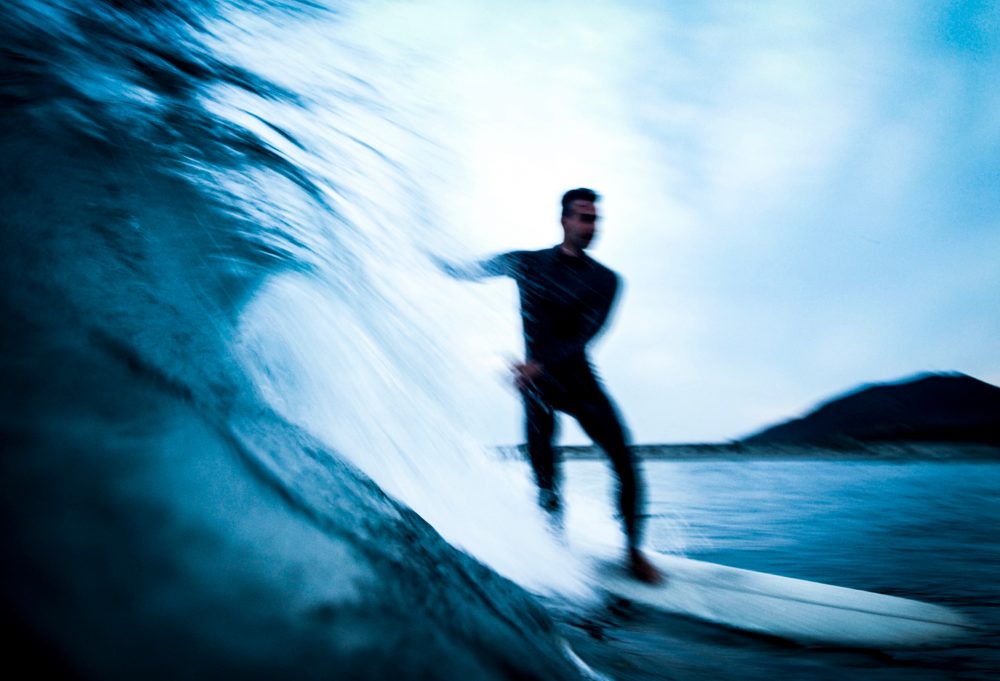 Kazuyoshi Sasao (founder of 330photogalleries) is a photographer from Japan. While the surf culture was evolving in the 1980ies and 90ies in California, Kazuyoshi started shooting videos with a film camera. In his early twenties, he started working for a local publishing company. Here he learned the essentials of different lifestyle cultures.
Afterwards, Kazuyoshi started to work as a free photo journalist. His passion for the ocean and his intimate interest for the relationship between the ocean, surfing and human beings have become the ingredient for his photography.
Skills and Publications
Skills: Portrait shooting, landscape shooting, magazine shooting, WEB advertisement shooting, product shooting, underwater shooting and so on.
References & Publications: FOLKLORE magazine, Hangten revista longboard magazine, Back Wish magazine