Arthur Follenfant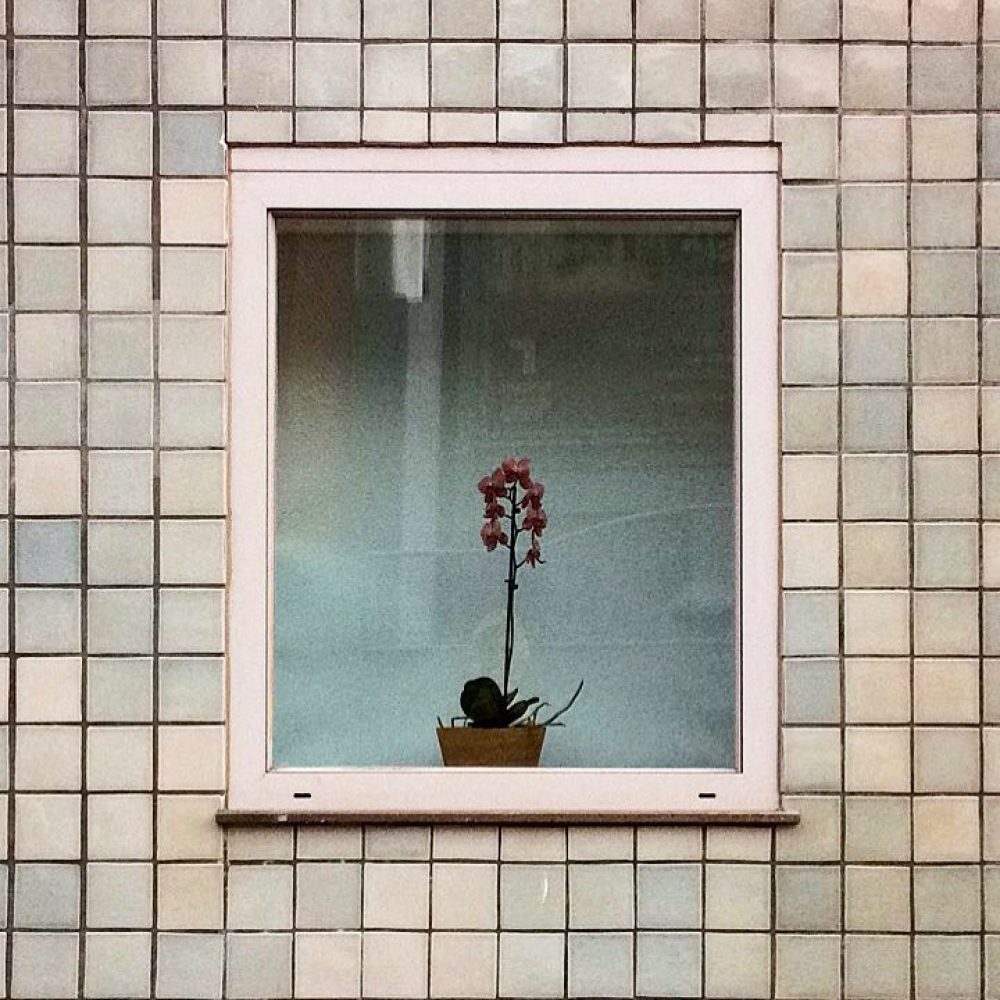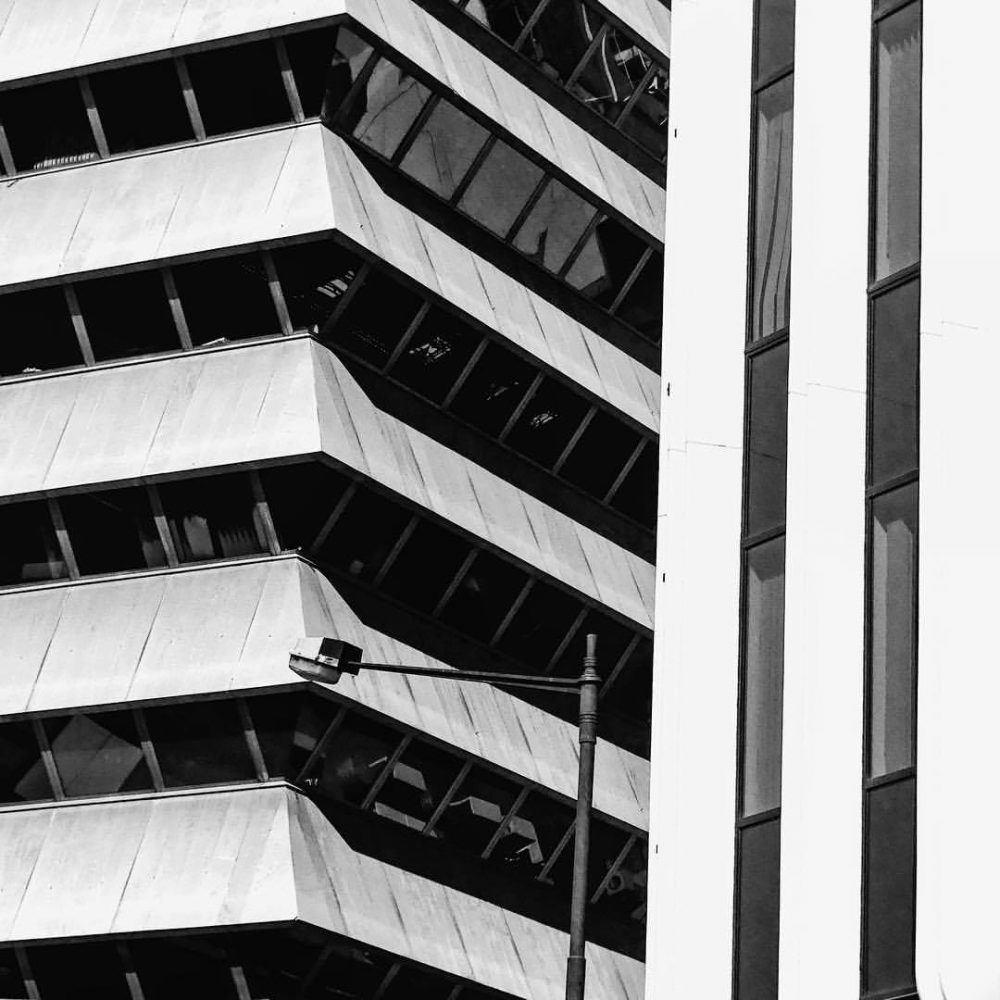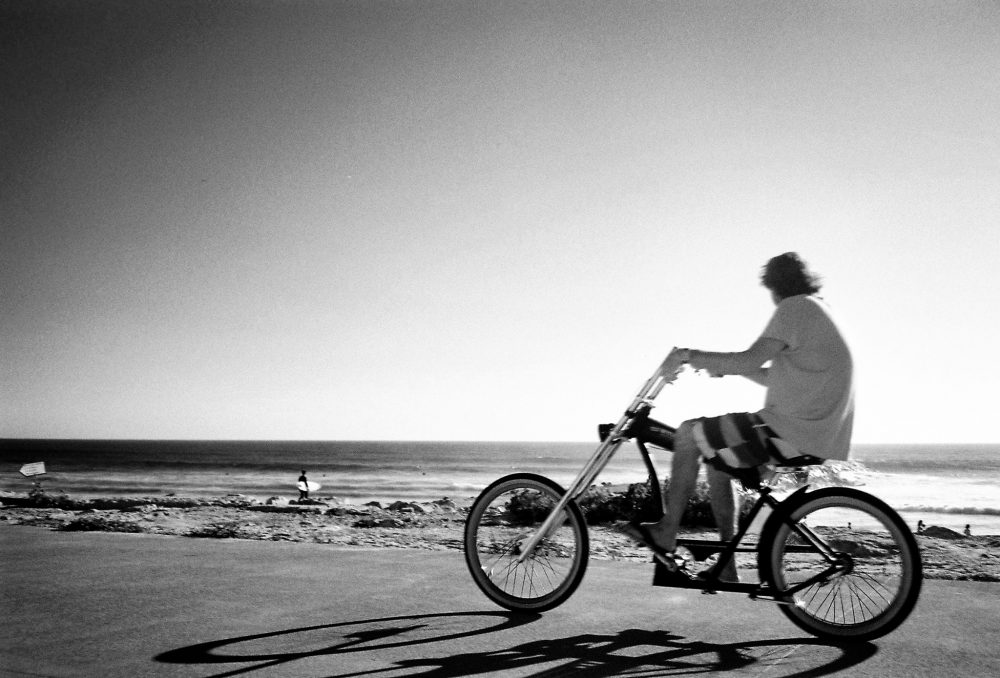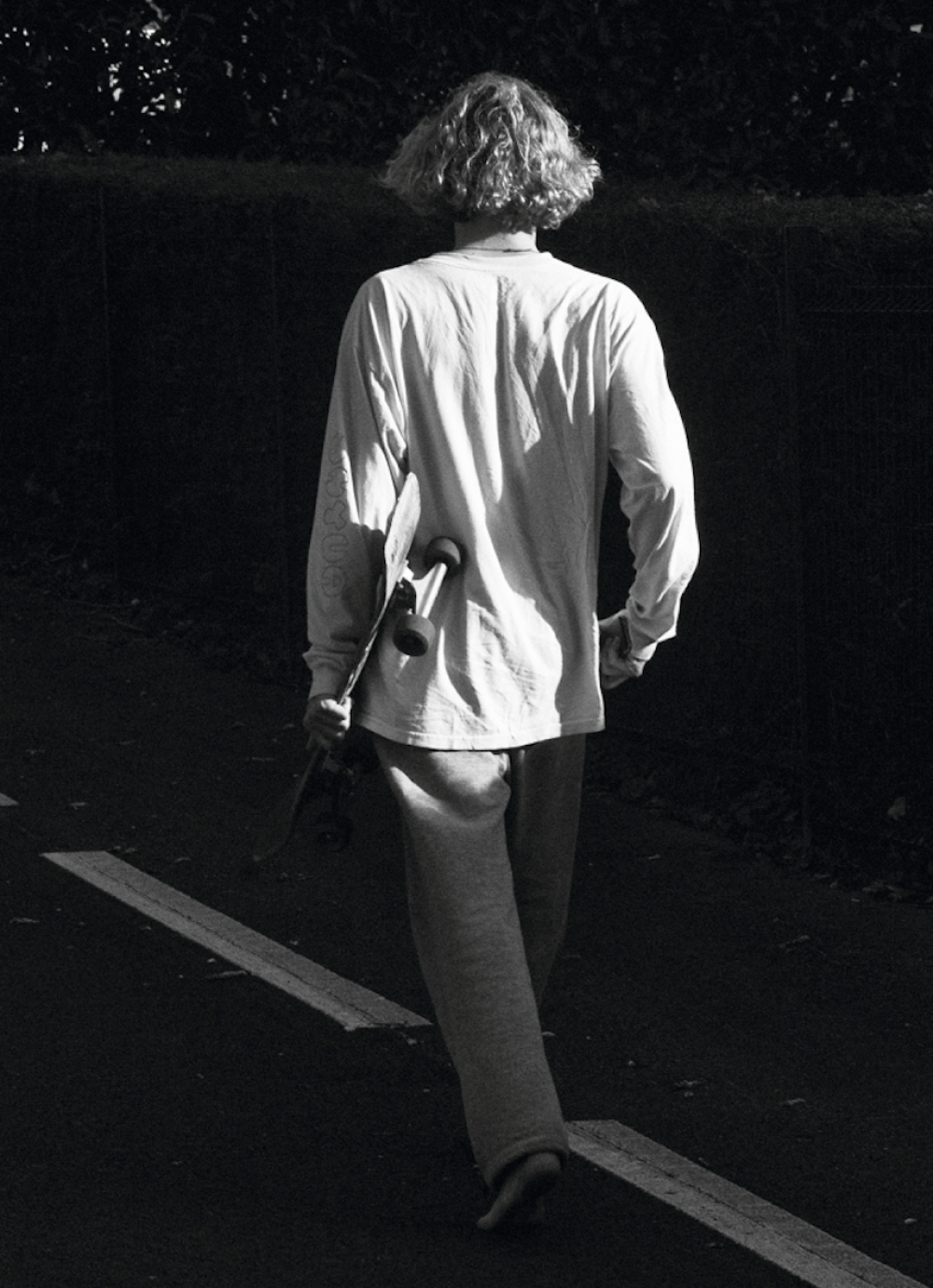 Arthur Follenfant is a French photographer and outdoor enthusiast. He has a passion for capturing natural lights, waves, people and vegetation. His mission is to take lots of memorable photos, because that means he has to spend a lot of hours outside to explore and discover, which, in turn, will manifest in unforgettable, new stories.
He is not leaving his house without his camera and is always searching for minimal compositions, reflections and lightning. One of his favourite photographers is Sebastien Zanella, who he has been assisting during an internship.
Arthur breathes, loves and needs the ocean and his dream is to combine his background in graphic design with his interest in photography in order to afford a living next to the oceanside. He doesn't know where his road will lead, but he is excited to see where surfing will take him.