Chechu Pajares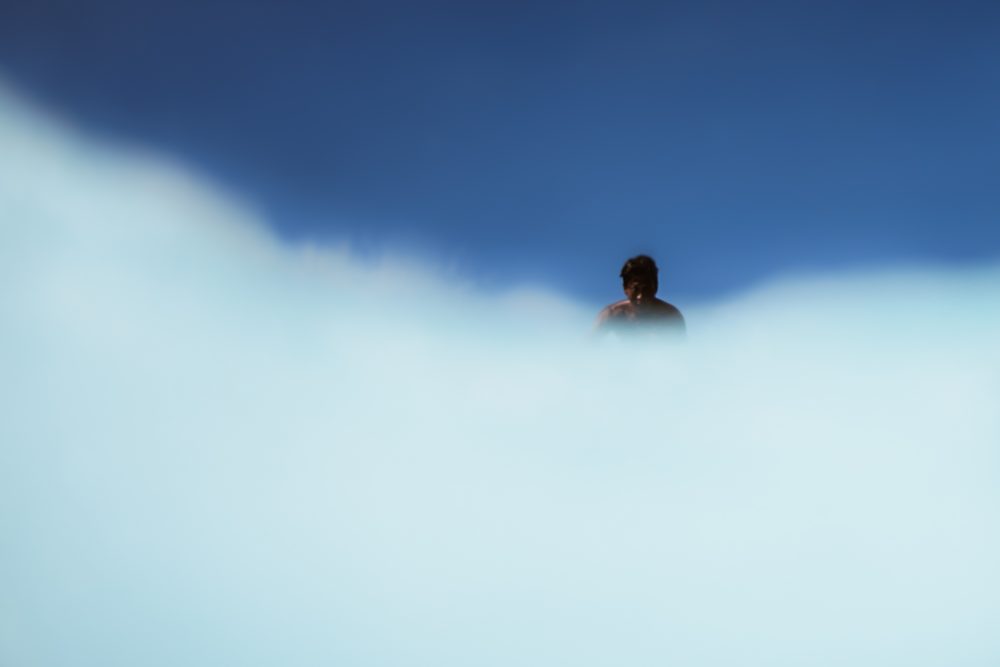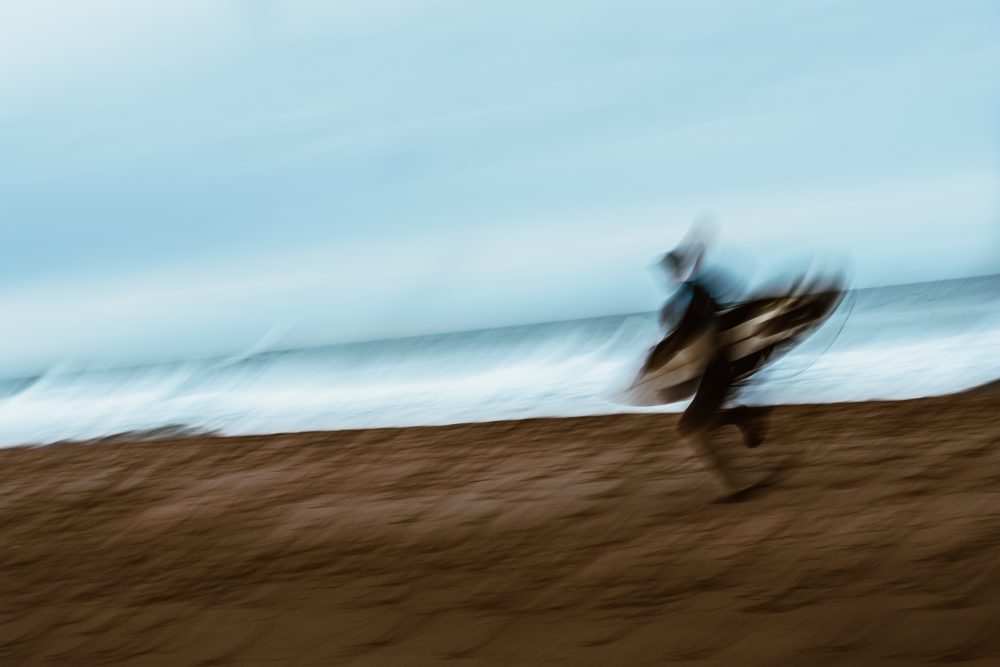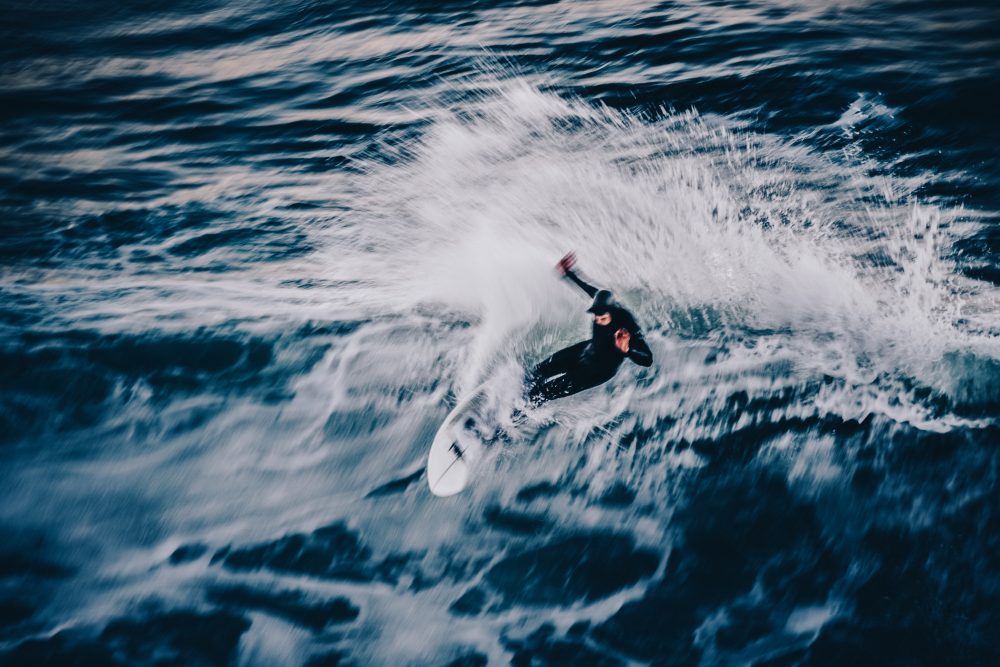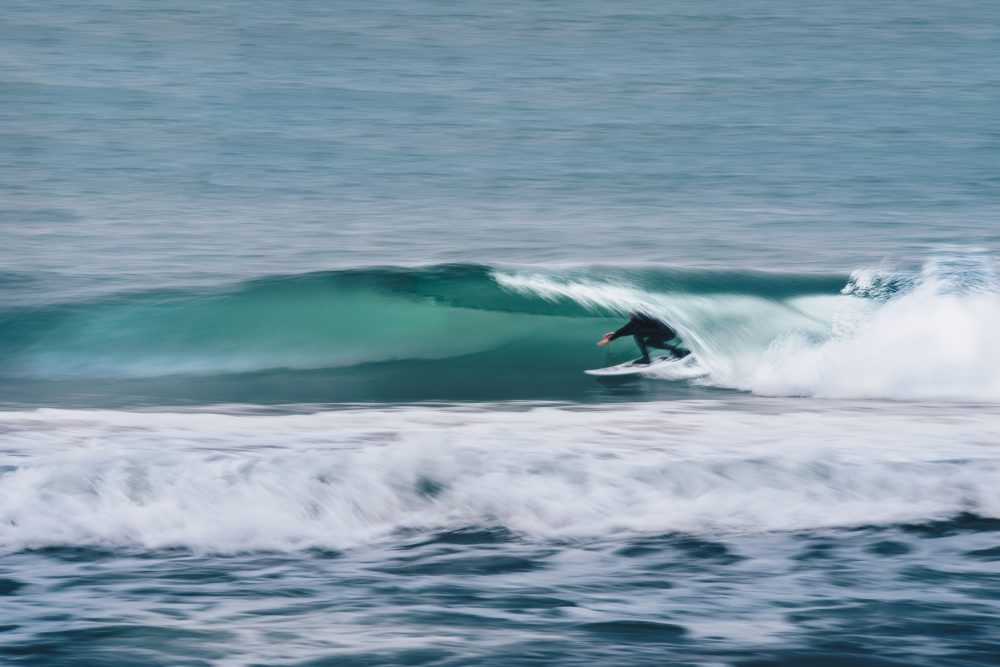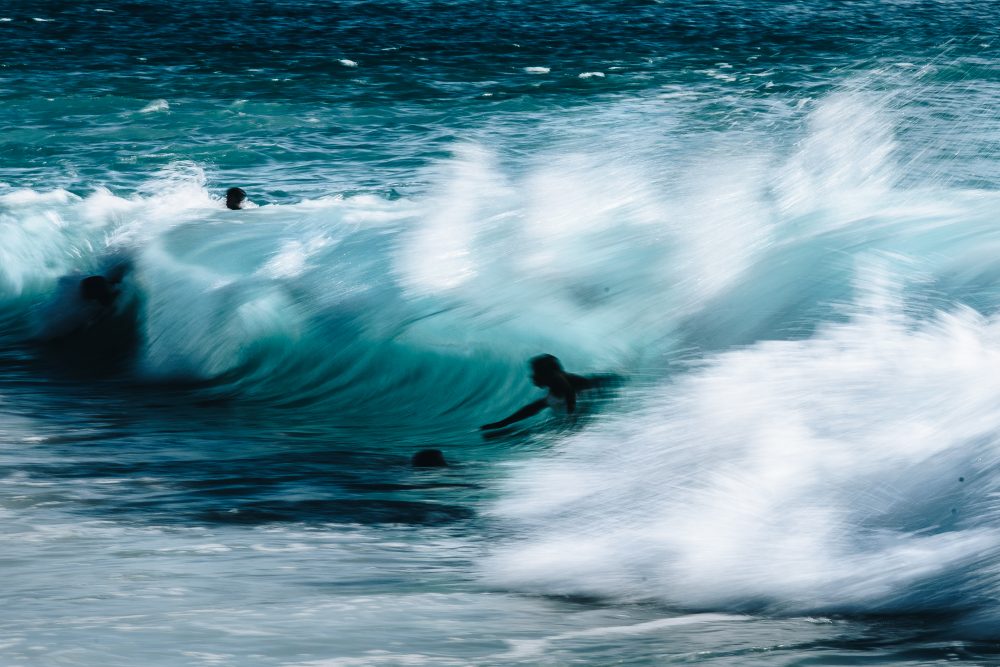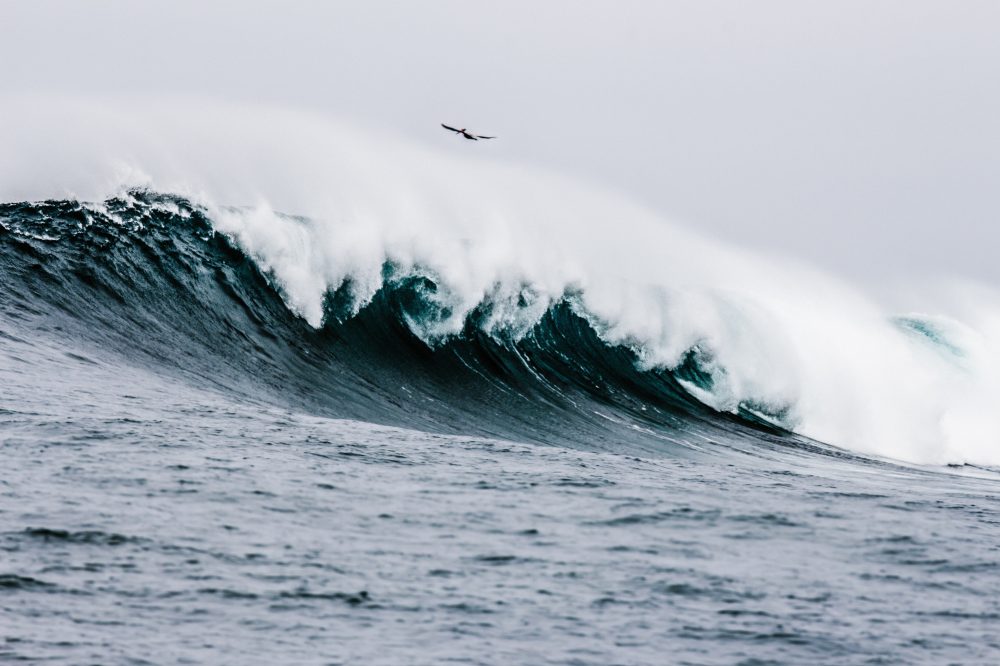 After studying law while traveling the planet, Chechu Pajares graduated as a lawyer and only needed a few months to realize that it was not his thing. The Camera in his hand, he continued to travel and did his first job as a photographer in California, where he discovered his true vocation.
He founded and documented 
The Water Van Projec
t, together with three of his great friends, with whom he toured through Latin America in a caravan during 2016, providing water purification filters in disadvantaged communities. Soon Chechu will create a documentary and a photo book about the project.
Chechu Pajares is the director of 
Lunartic Productions
, a production company that he founded with the purpose of connecting and working together with creative minds in order to exchange ideas and experiences, to collaborate trying to make their dreams their work…
He currently works creating content for brands such as Nike, Adidas or Red Bull, and collaborates writing in media such as Surfer Rule or Salt Water.In the coming months, he will release a documentary: "From Lost to the Desert", a surf exploration documentary project to one of the most remote places in the world, the desert of Morocco and Western Sahara.
A project by 
@chechupajares
 and 
@nicopinacalvin
 , and produced by Chechu together with 
@aljazbabnik
; and the dream team 
@vicente_romero
, 
@valcof
,
@josualcantara
 and 
@pablovordas
 . The search for remote landscapes and unknown waves, the camping in the middle of nowhere and lots of action. Aboard two Yamaha bikes and two 4x4s await for an unforgettable documentary.