Sea Lottie's Film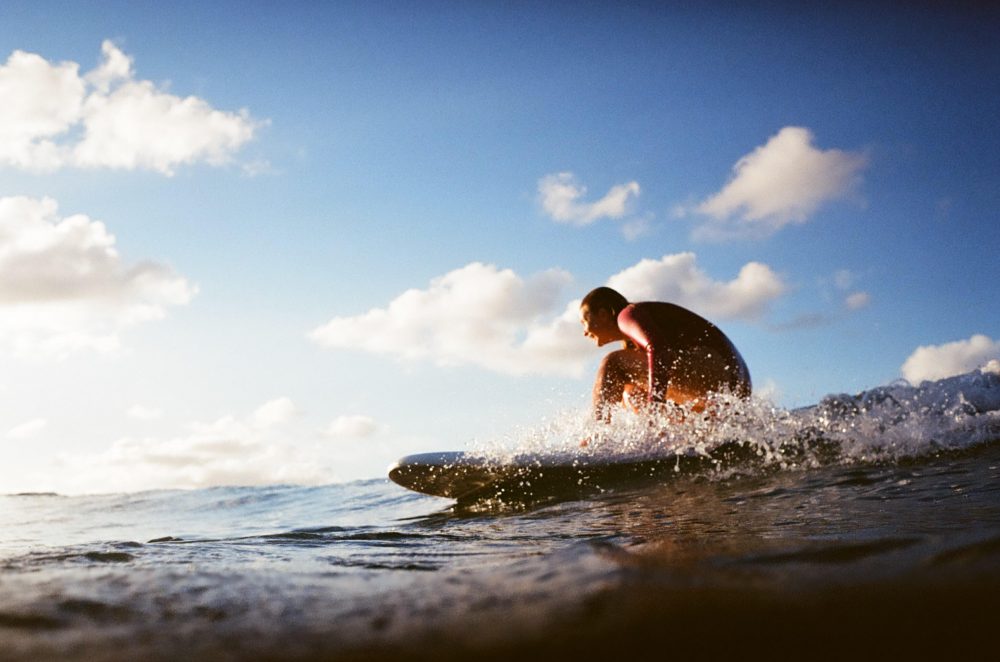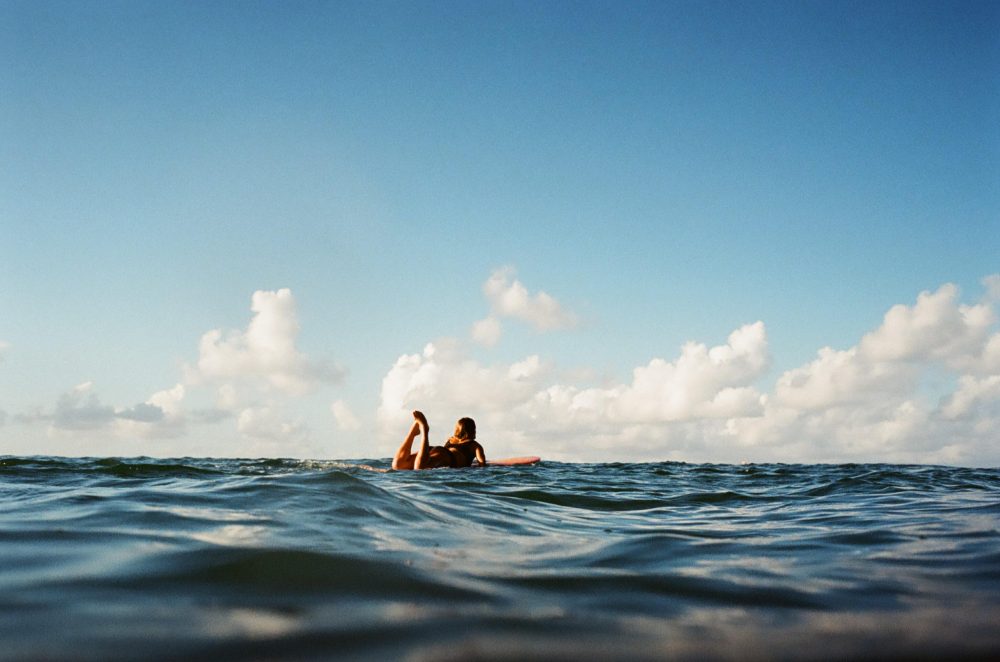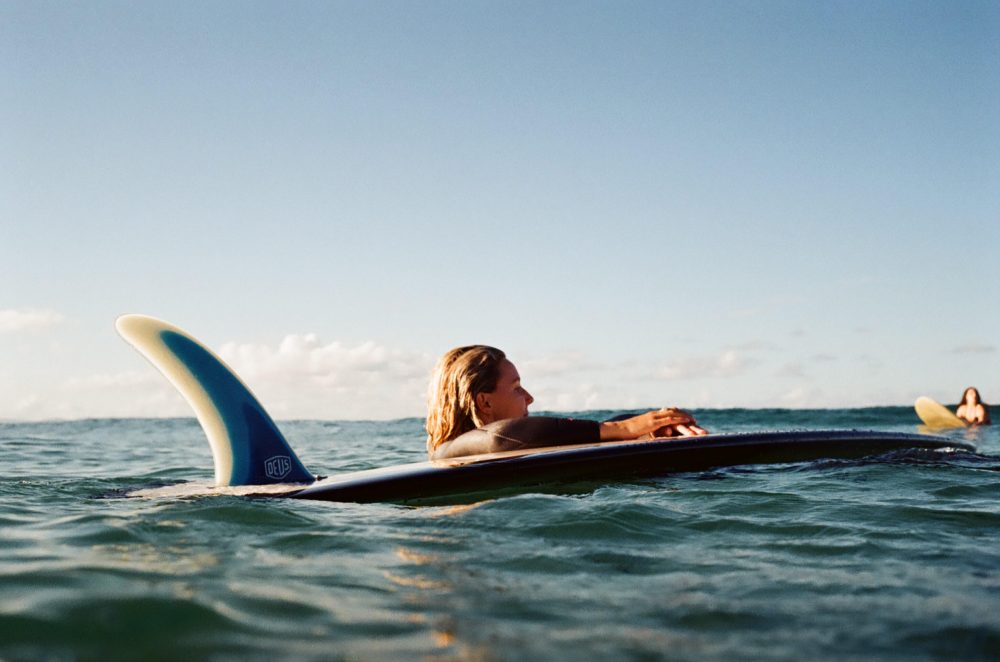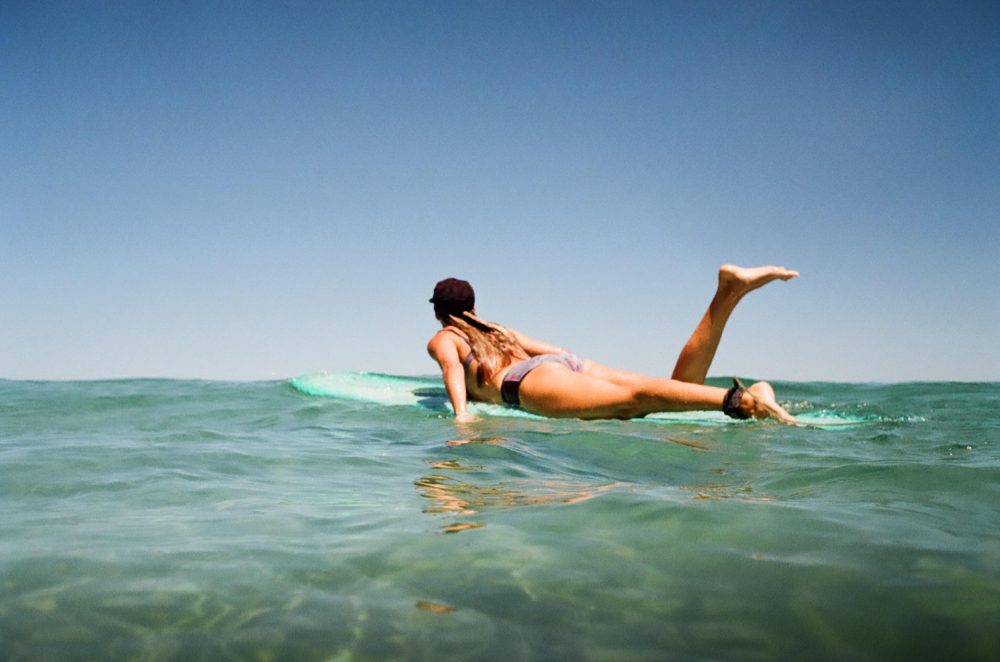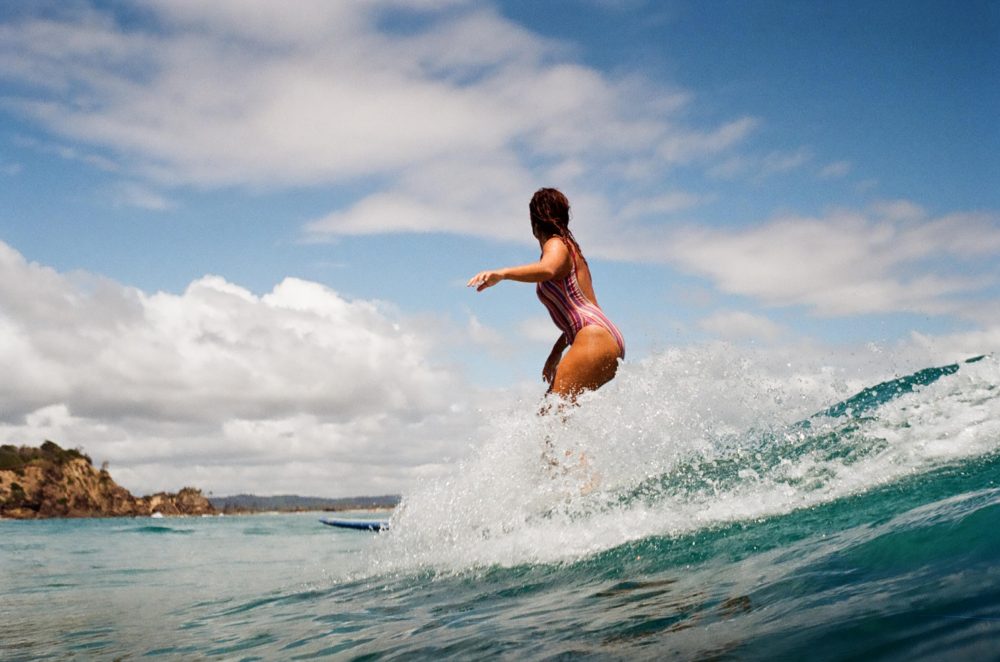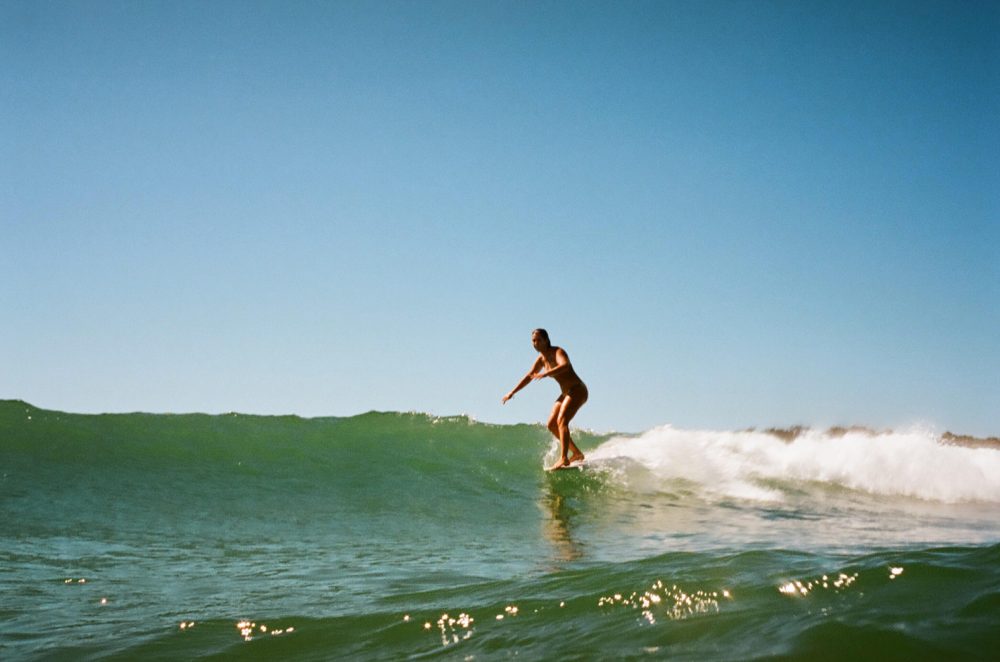 * I Grew up in Newcastle, lived in the tropical Whitsundays for a few years before moving to Byron Bay 6 years ago.
* Sea Lottie's Film project stemmed from my love of the ocean & Byron Bays surf culture for Women. Byron Bay is full of inspiring women who have their own fashion labels, eco surf wax and zinc!
* Most days there is equal if not more women longboarders/surfers at the points than men. Not to be sexiest but I love women's style & grace when they are dancing on a wave.
* From beginners who have no idea about surf etiquette to the pros, there's no better feeling than being in a group of lady sliders who are having the time of their life's & to capture it on film.
* I started shooting on the NikonosV last year & love the element of surprise when I get each roll back from Bayou Film. You only have one shot to get it right & sometimes the imperfections can be beautiful too.
* I want to showcase & celebrate women who have a love for the ocean & sharing it as much as I do.
Keep sliding ladies